Projects starting at $225
Aerial Videography
Welcome to OrlandoAerial.com, your premier source for Professional Production Quality Aerial Imaging and Videography. Whether you are in the Real Estate industry, Film Making or just want that perfect shot of your property, we can shoot and professionally edit media based on your custom requirements. With our in house flight/camera crews and full service editing team, we have become a one stop shop for all media services.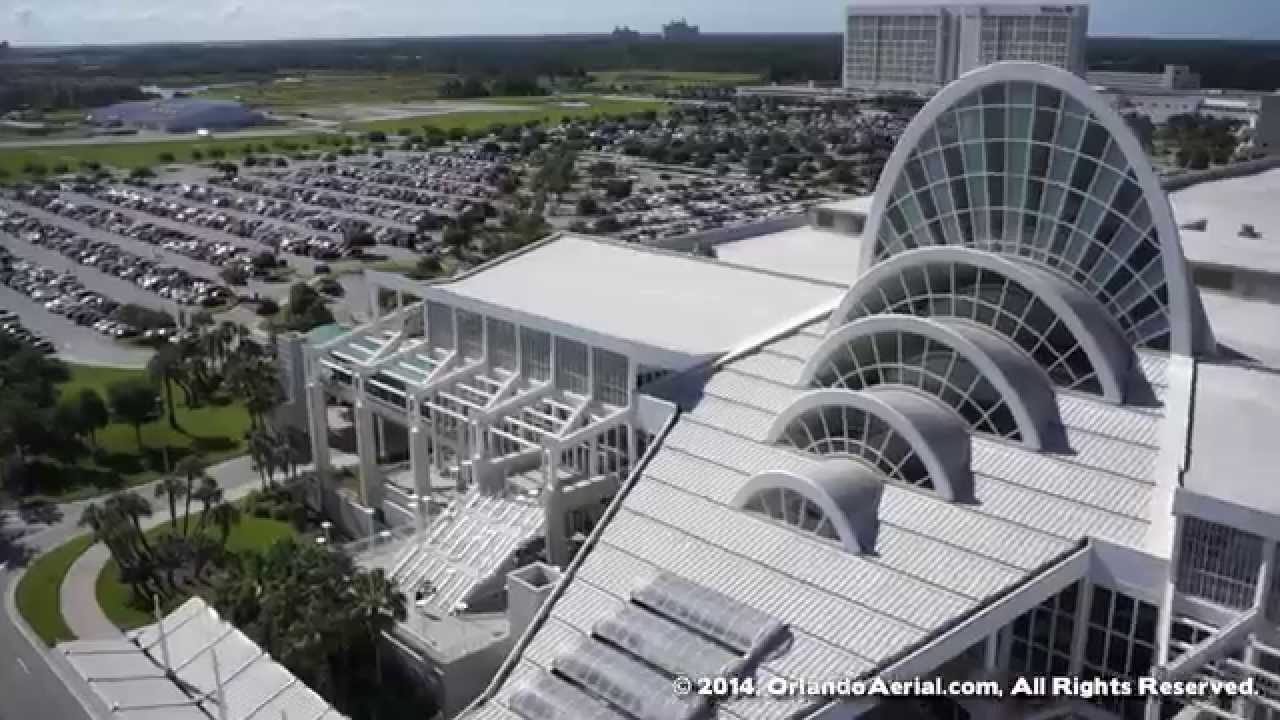 Orange County Convention Center, Orlando FL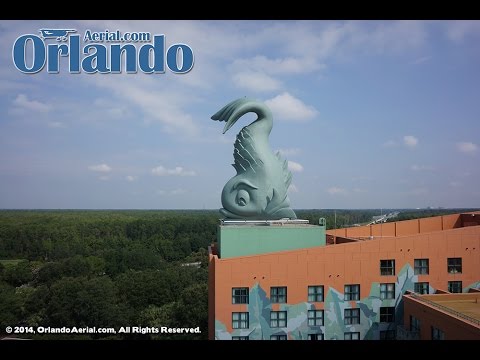 Disney's Swan Dolphin Hotel, Orlando, FL
Albums
Company
Copyright 2021 SmartShoot Inc. All rights reserved.