Moving image
Moving image productions from 2012-2015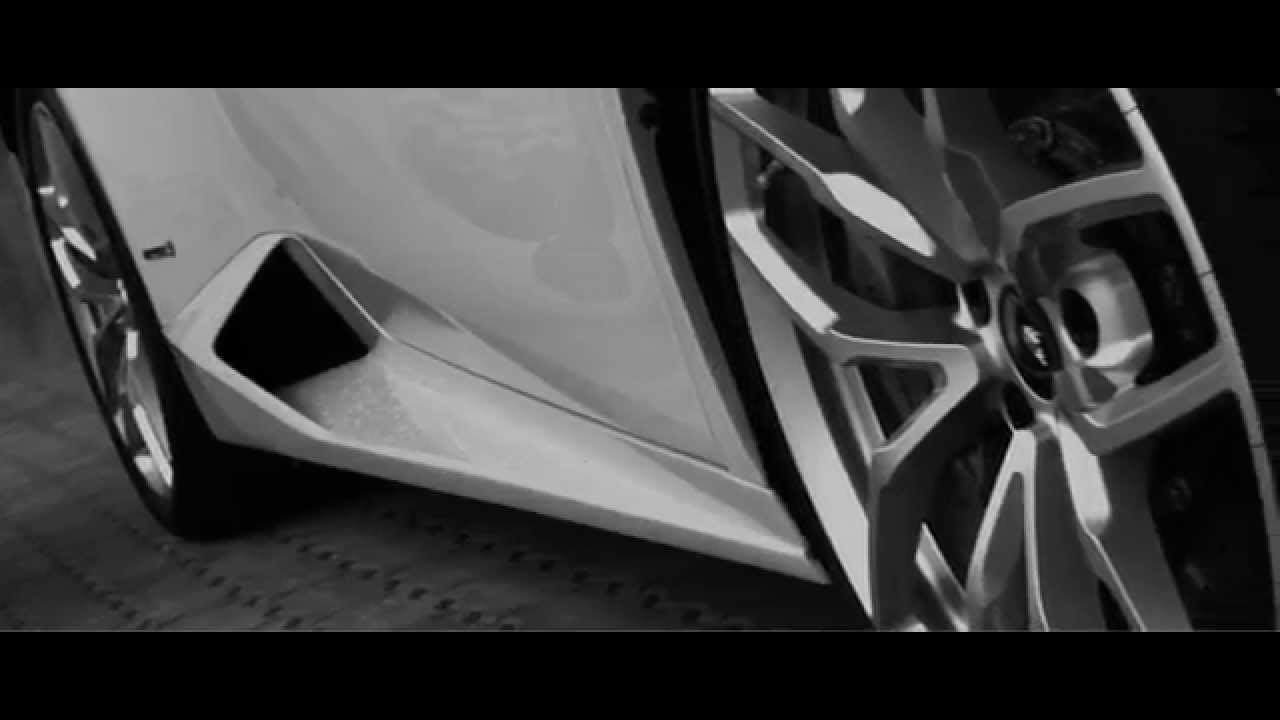 Metsakutsu - Karikad (official video) Alisa Tsitseronova choreography for Beyonce - Rocket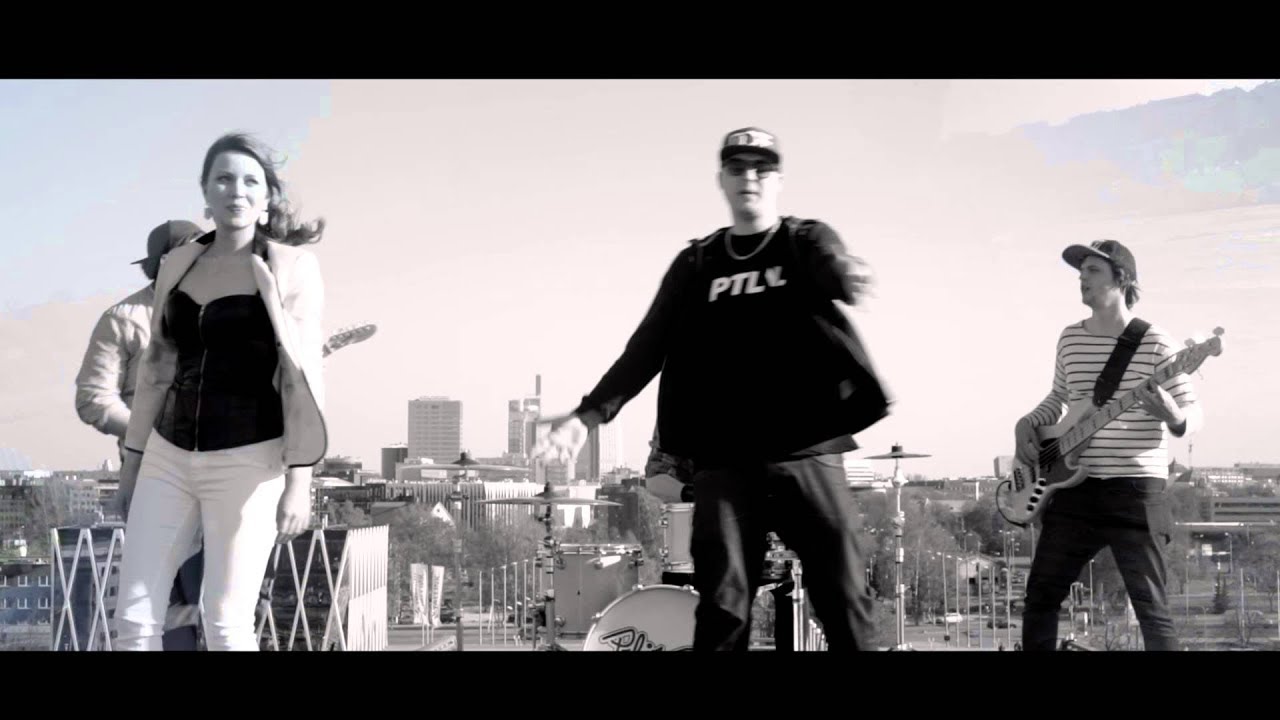 Põhja-Tallinn - Kuula mind ära (official video) VOGUE Ukraine editorial shoot with Kirsi Pyrhonen. Behind the scenes look.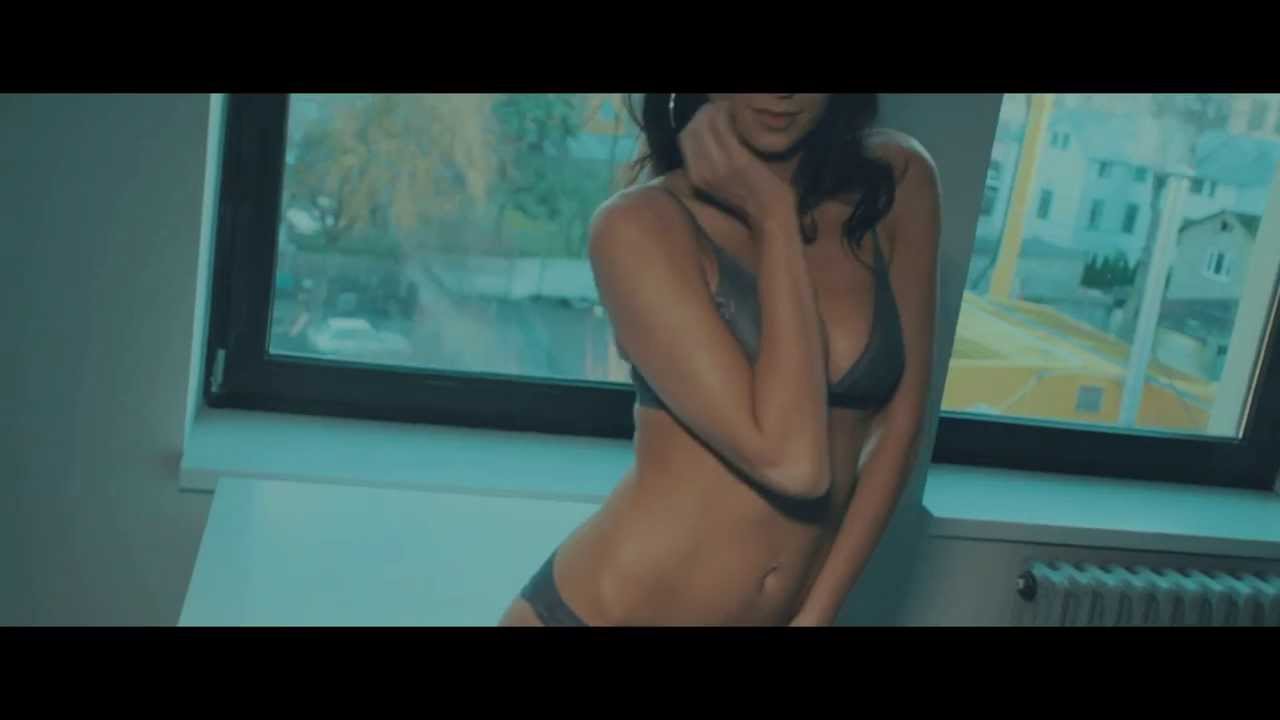 Metsakutsu - Valed on valed (official video)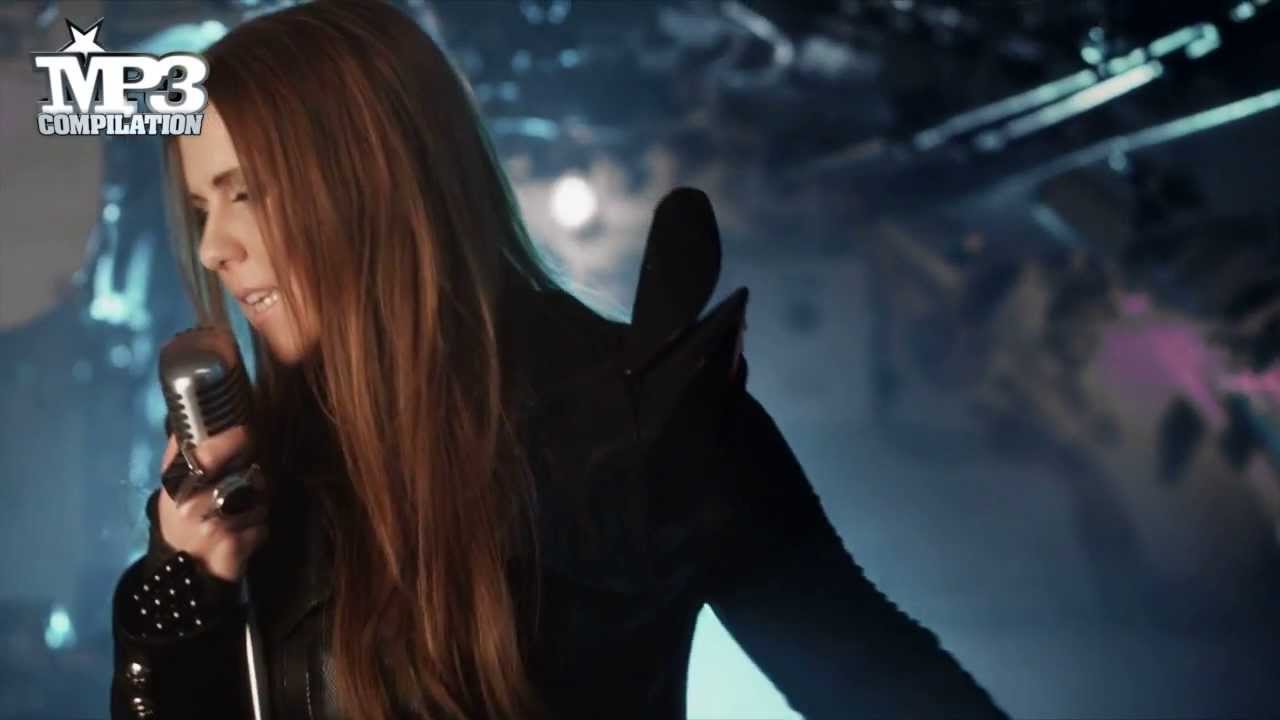 Hannah & Miami Calling - Only for Tonight (Loverush UK radio edit) (official video)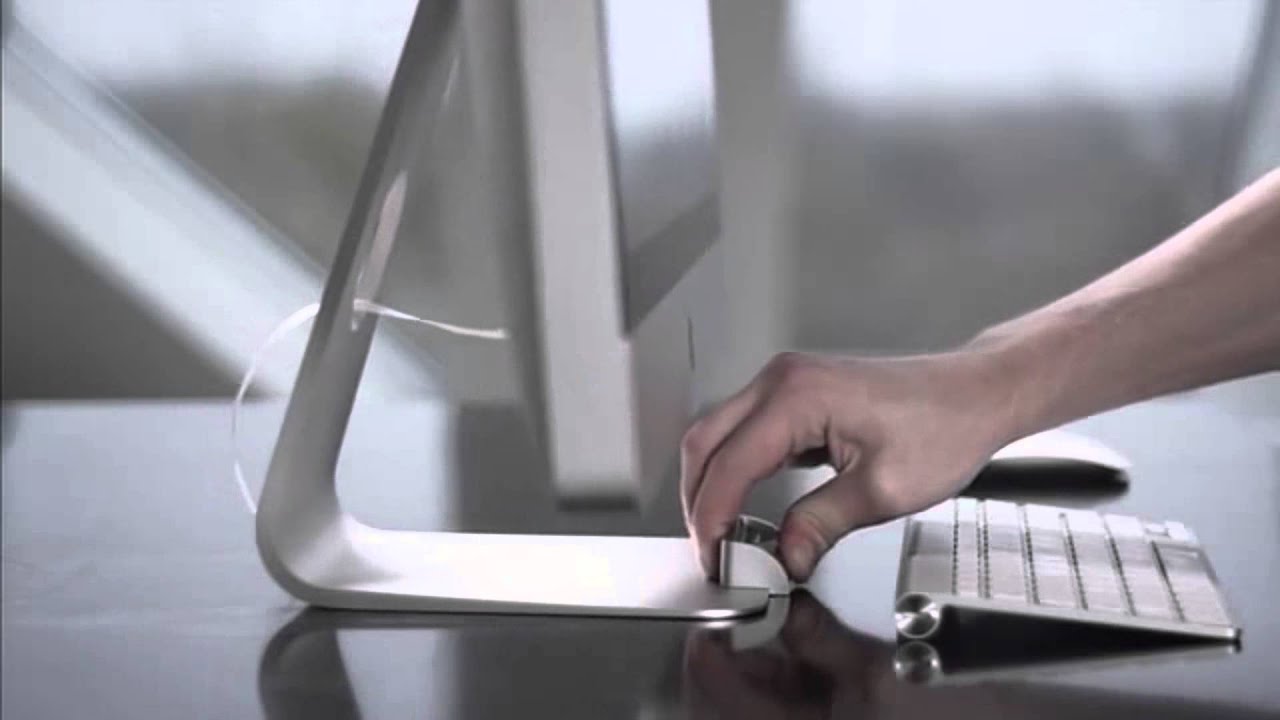 OCDock. First successfully funded Kickstarter campaign by an Estonian company. Project successfully raised $107 979 of $49 000 goal.