Freelance work
Nick Westfall is an award-winning writer/director who has moved back to Greensboro, NC. He is the creative director of Lineage Pictures, producing and directing films for social change - including, Nick's first writing and directing credit, Finding Home (Amazon best-seller, Best Buy, and Barnes and Noble), 2047, "Church" Official Music Video, "Headstands" Official Music Video, and the 'Doin Fine' Official Music Video. He recently directed a PBS documentary series, "Tonight at Webster Hall" and wrote and directed his second feature film, "8 Slices," in January. Nick has written seven commissioned screenplay adaptations for publishers and independent authors. Westfall earned his MFA in Screenwriting from Full Sail University, is a national leader in child advocacy programs, a SAG Signatory Producer, and is represented by Linda Langton at Langtons International Agency.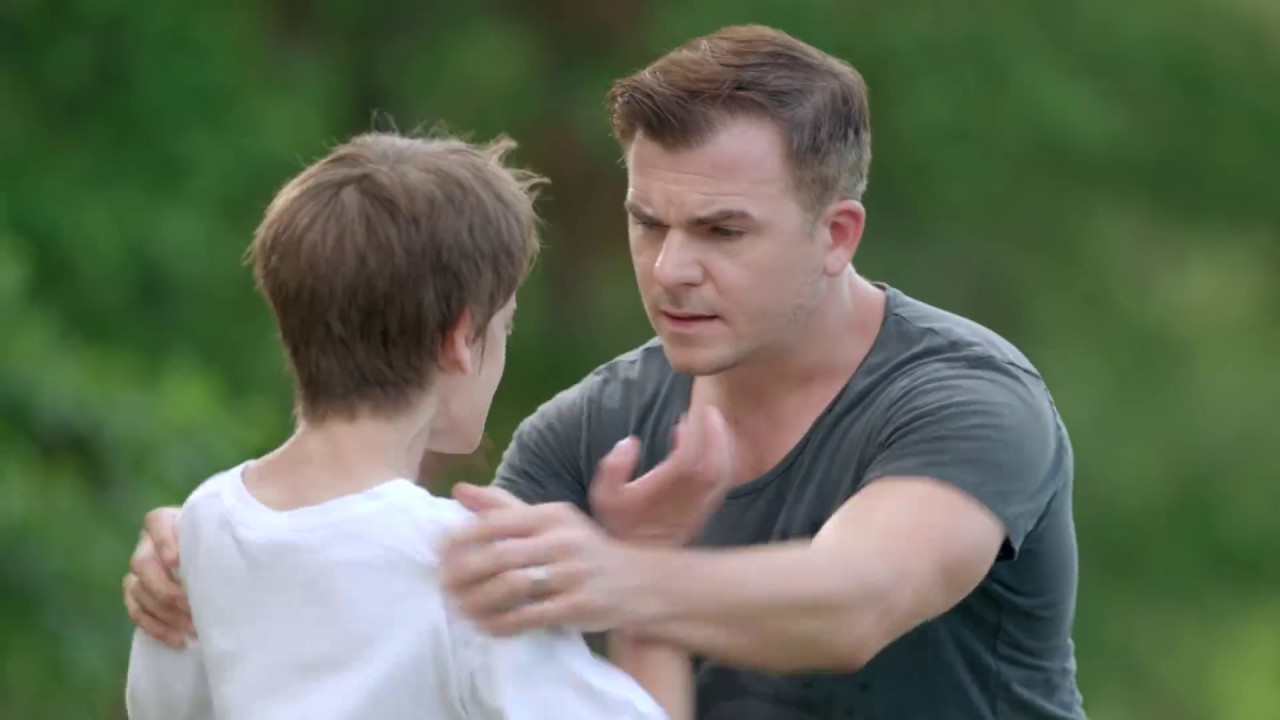 A movie trailer for Nick Westfall's first movie.
Wedding Video shot and edited by Nick Westfall
Music video directed, shot, and edited on an iPhone 6s by Nick Westfall Fitness commercial: Directed, shot, and edited by Nick Westfall
Albums
Company
Copyright 2021 SmartShoot Inc. All rights reserved.