Music Videos
I have a very strong passion for making music videos, its something I can see doing for a very long time. I believe that a music video should be more then a representation of the song its should reflect the band or artist mostly. Fading
D Boi Sound srtoll
Said and done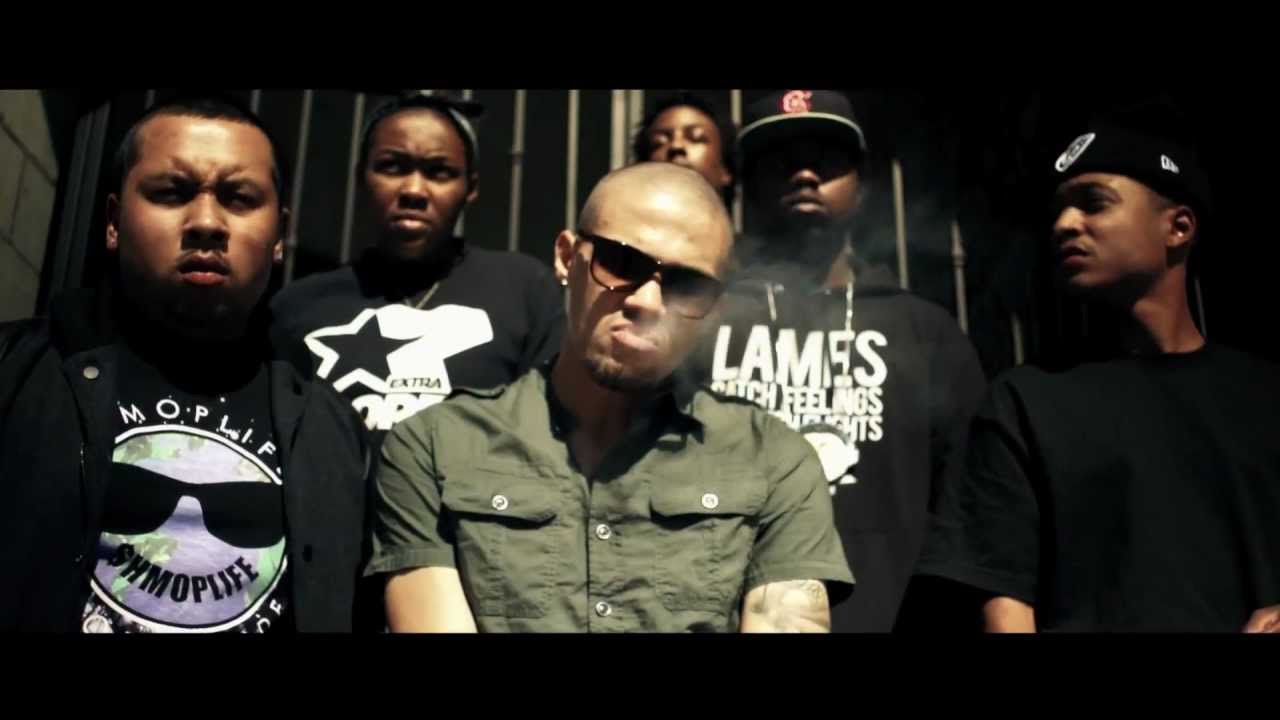 Feel my vision
A Pair of Brown Eyes
Albums
Company
Copyright 2021 SmartShoot Inc. All rights reserved.