Small Business Marketing Videos
I specialize in creating short web videos for local businesses. I make my clients feel comfortable and relaxed. I promise to do a great job for you and you will love your video.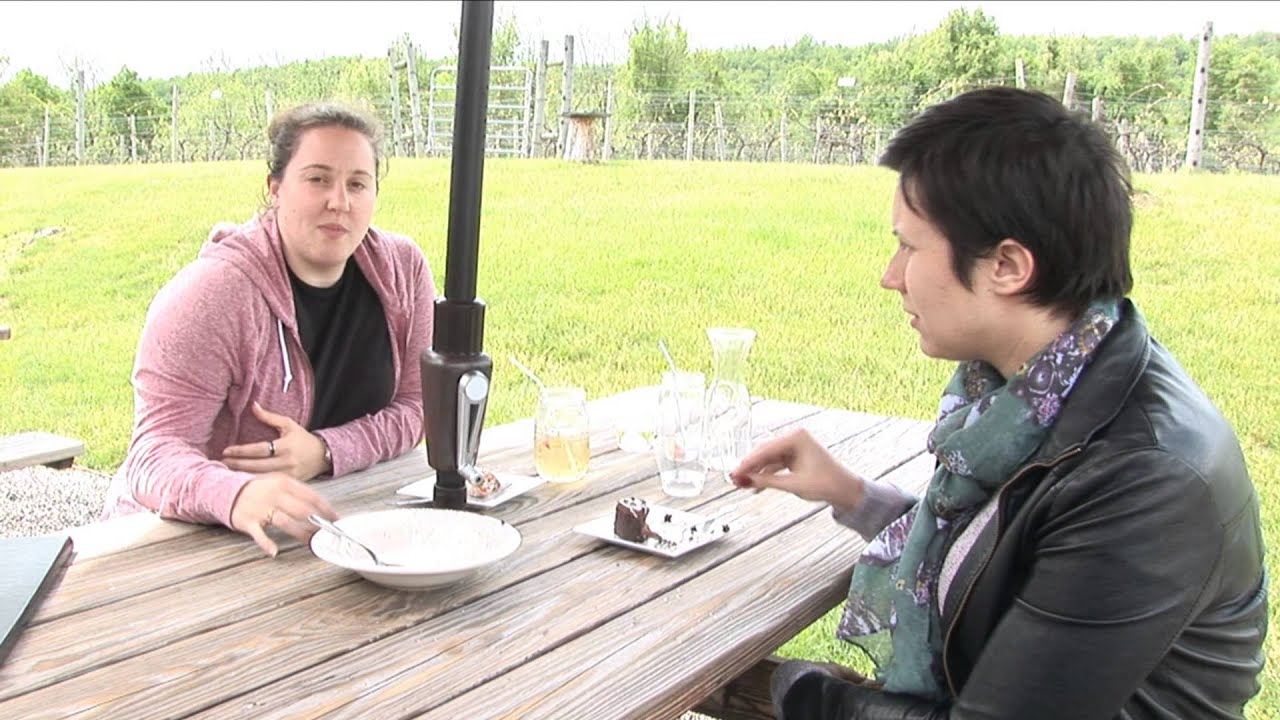 Winery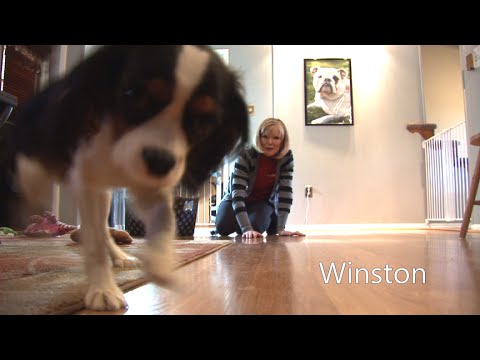 Dog Training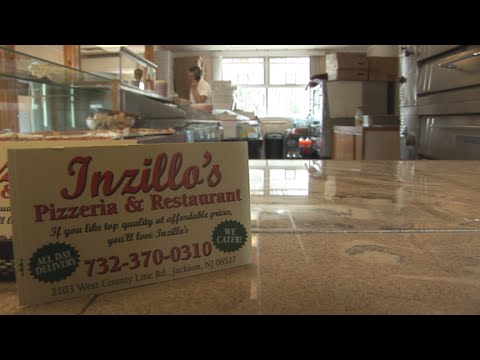 Pizza in Jackson, New Jersey Law Office Condos For Sale Fitness Club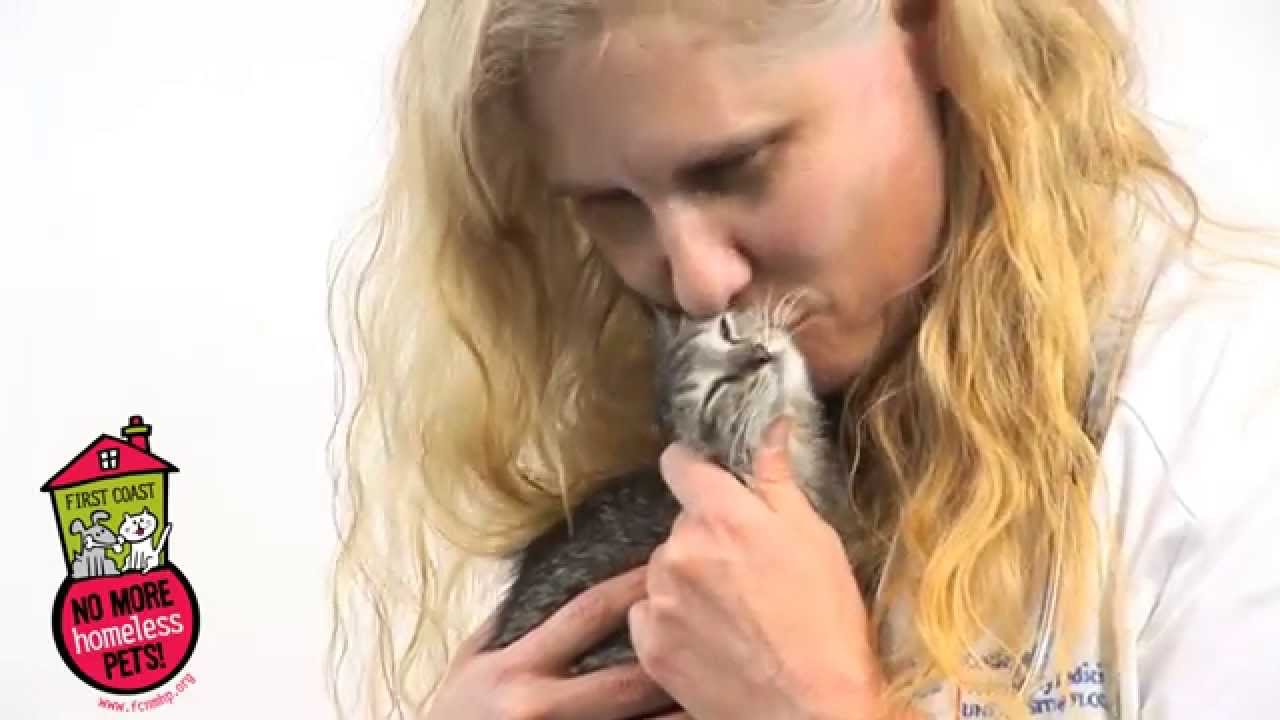 First Coast No More Homless Pets in Jacksonville, FL Kid's Fitness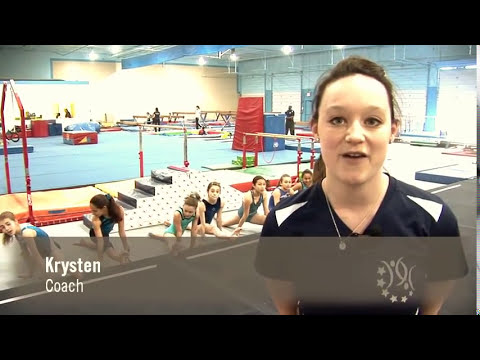 Gymmastics School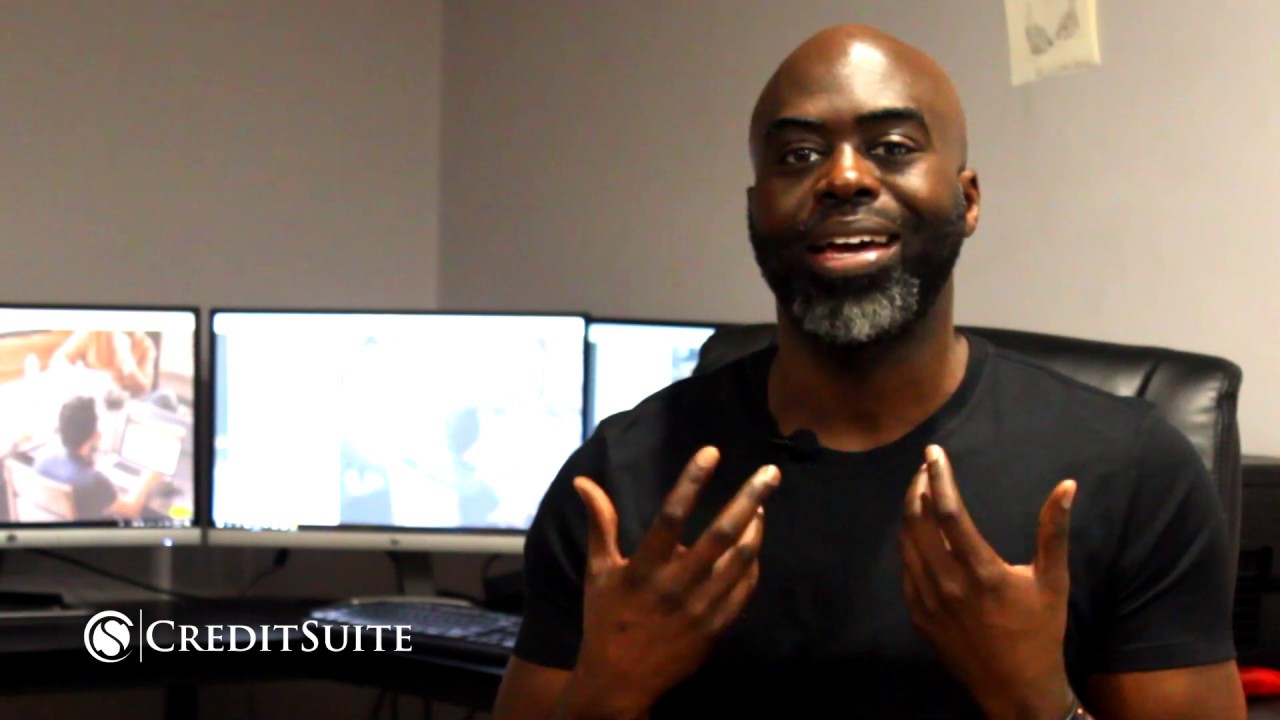 Credit Suite Testimonial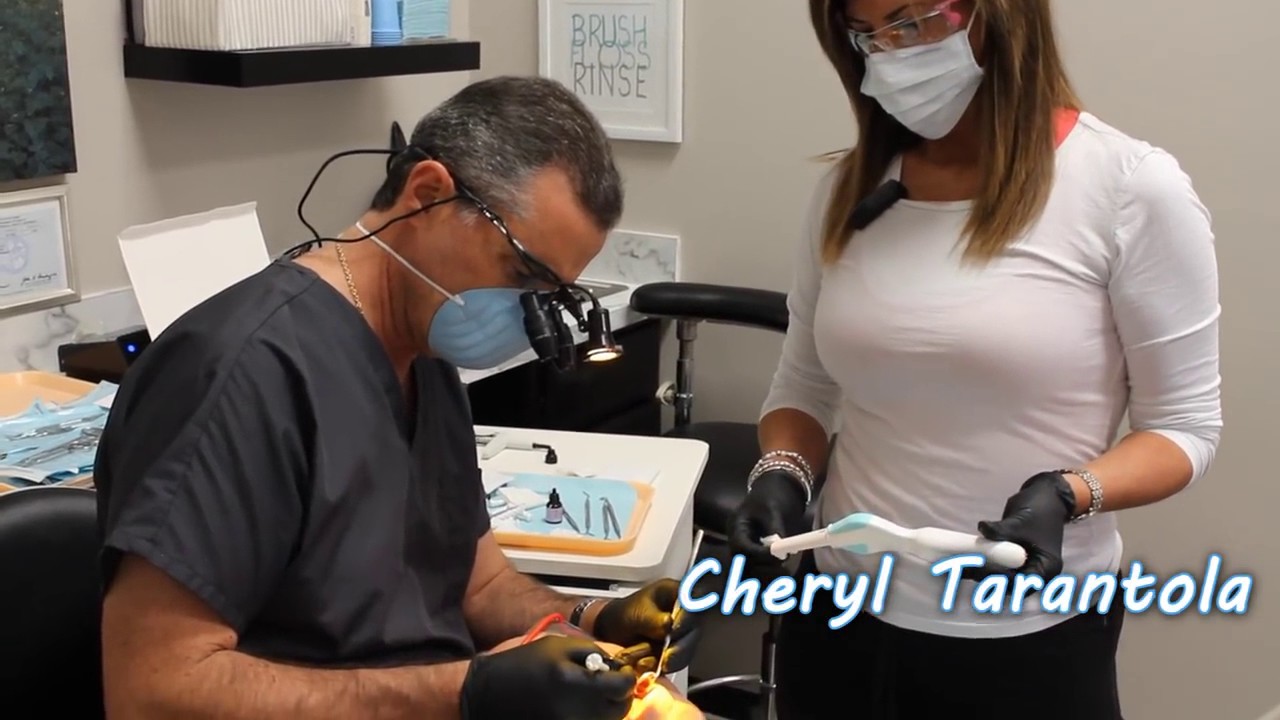 Holistic Dentist St. Augustine, FL Mexican Restaurant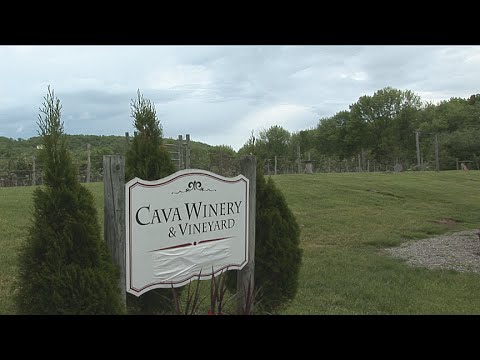 Winery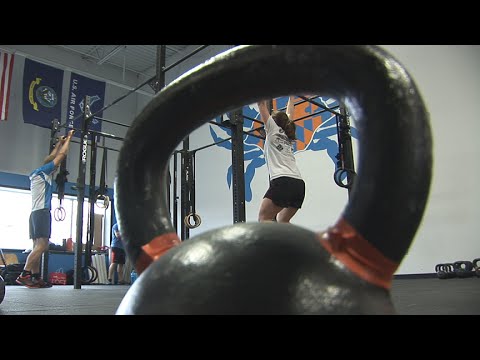 Crossfit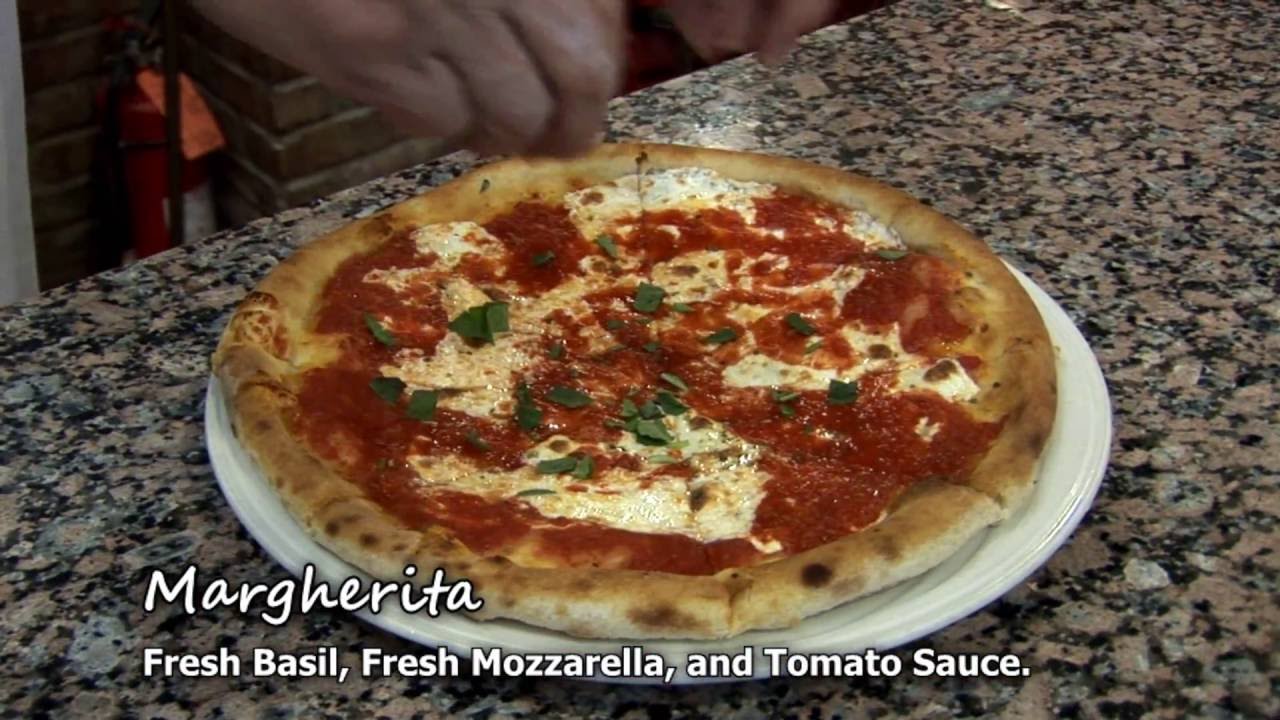 Italian Restaurant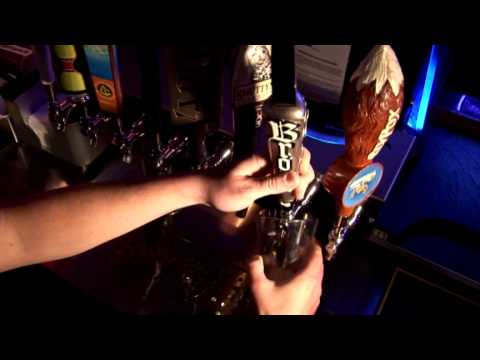 Bar Dance Studio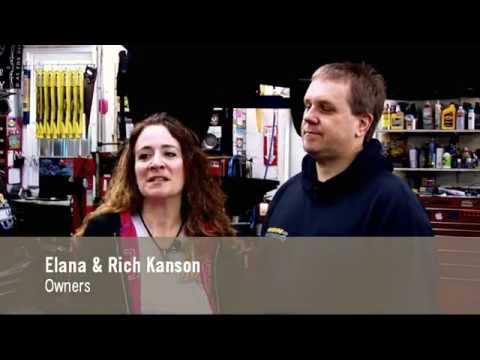 Mechanic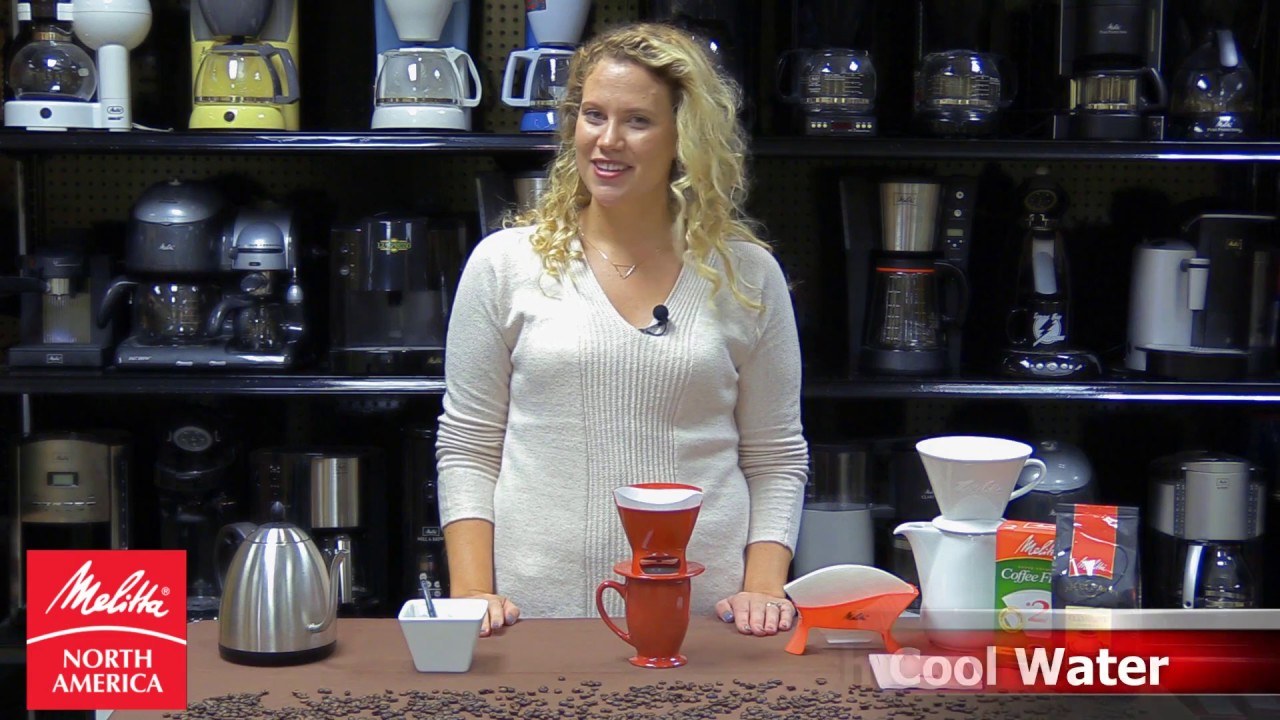 How To Make A Perfect Cup Of Coffee
Credit Suite Testimonial 2
Albums
Company
Copyright 2021 SmartShoot Inc. All rights reserved.