Projects starting at $150
Interviews
A sailing adventurer who endured and managed to stay alive on a capsized trimaran for 4 months along with 3 inexperienced crew, John shares valuable ocean sailing expertise in this rare interview from 2010. Video edited from original interview footage recorded by Greg and Tamara Penniket.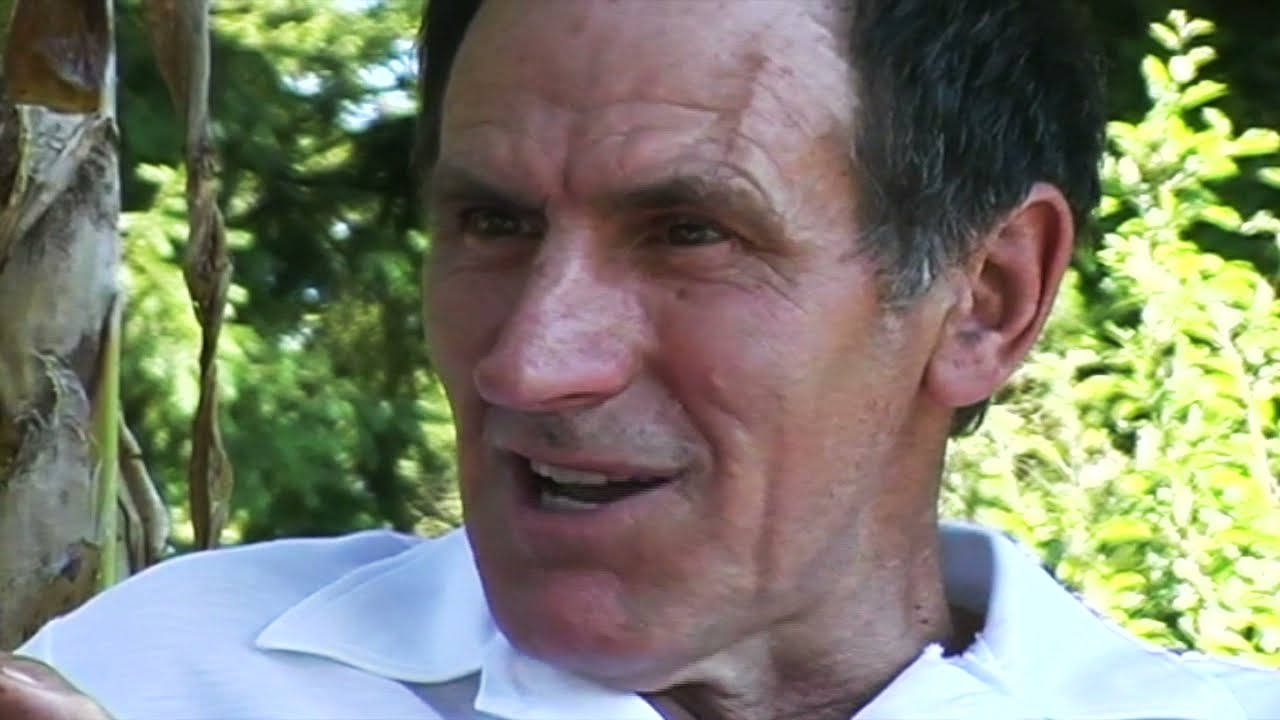 John Glennie - Sailing Adventures
Albums
Company
Copyright 2021 SmartShoot Inc. All rights reserved.