Corporate
Commercial & marketing video shouldn't make you tired, it should tell a story. Be creative, be dynamic.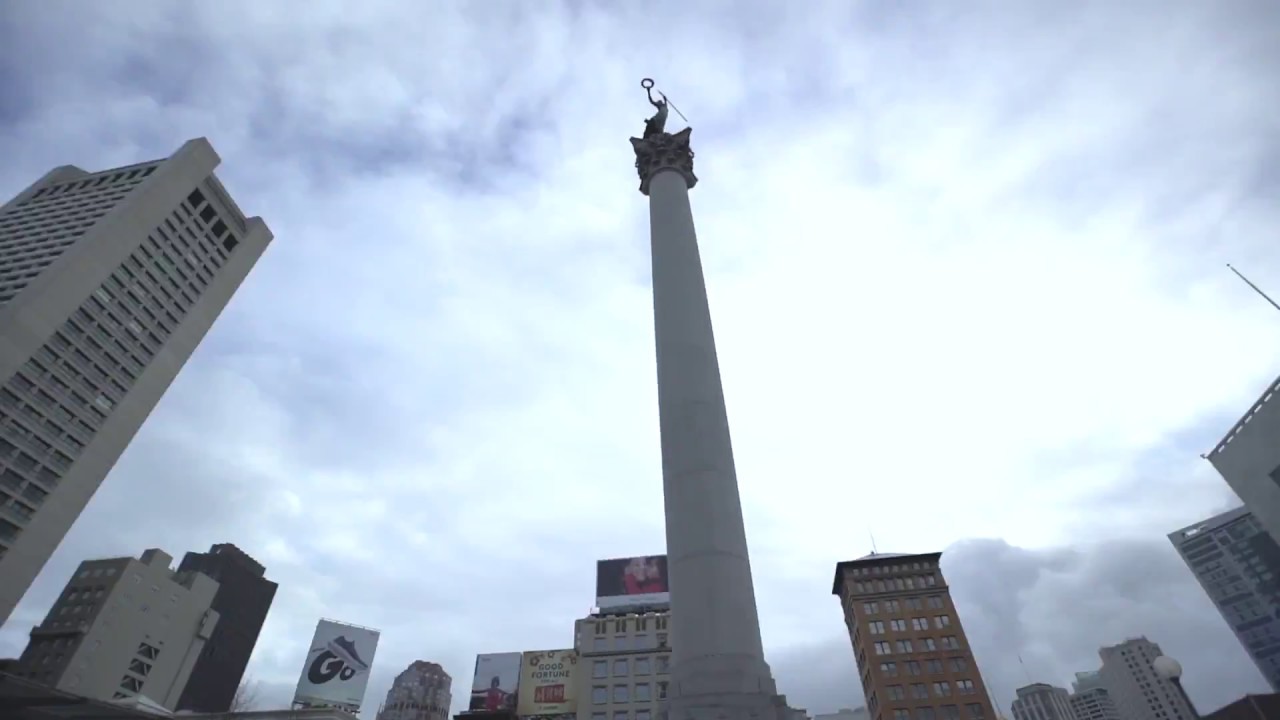 SolarPlaza / Solar Asset Management Conference Healthline.com / Diabetes Informational Video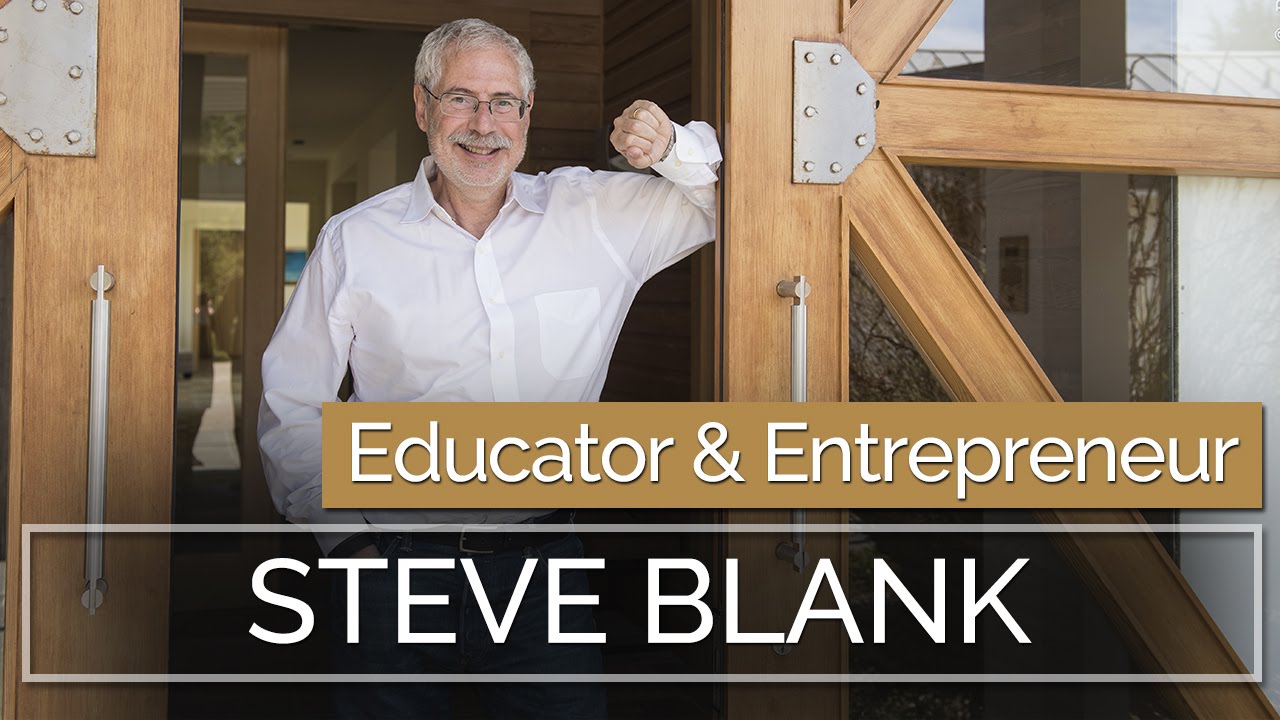 Nordic Business Forum / Interviews: Steve Blank of Lean Startup Disposable Film Festival / Trailer International Rescue Committee / Vision Project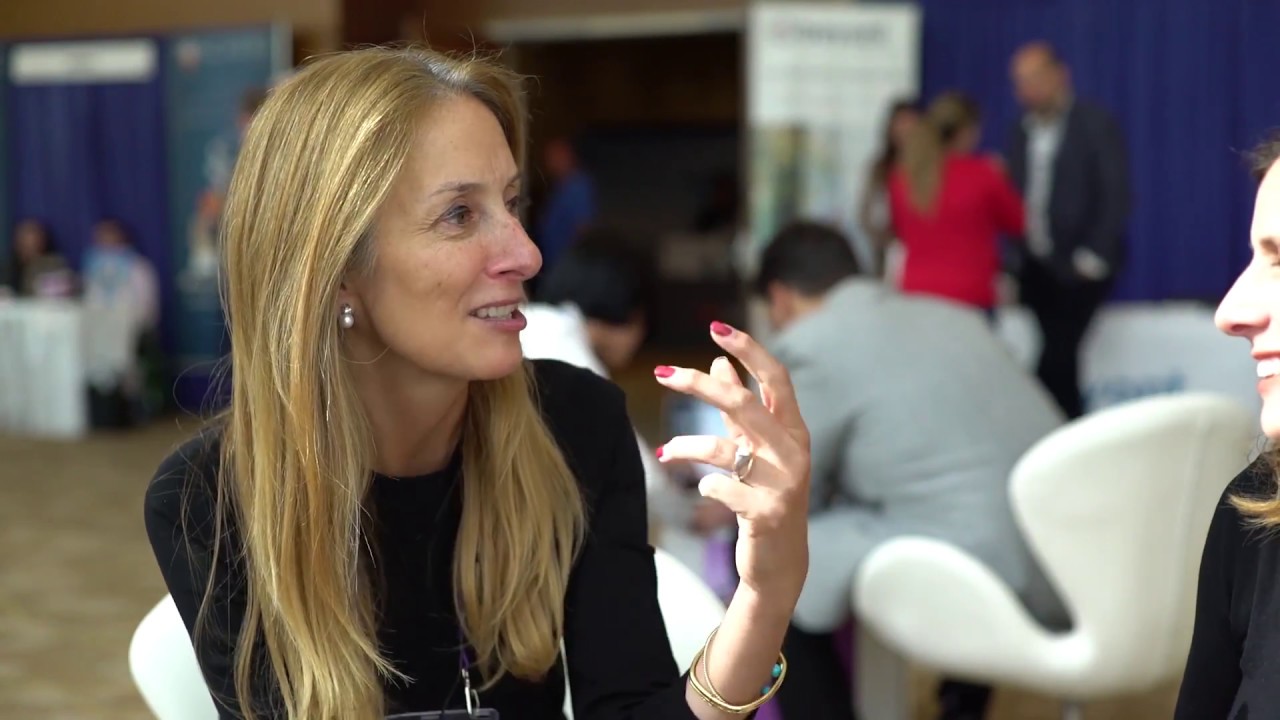 Lion People / LT Talks Globalization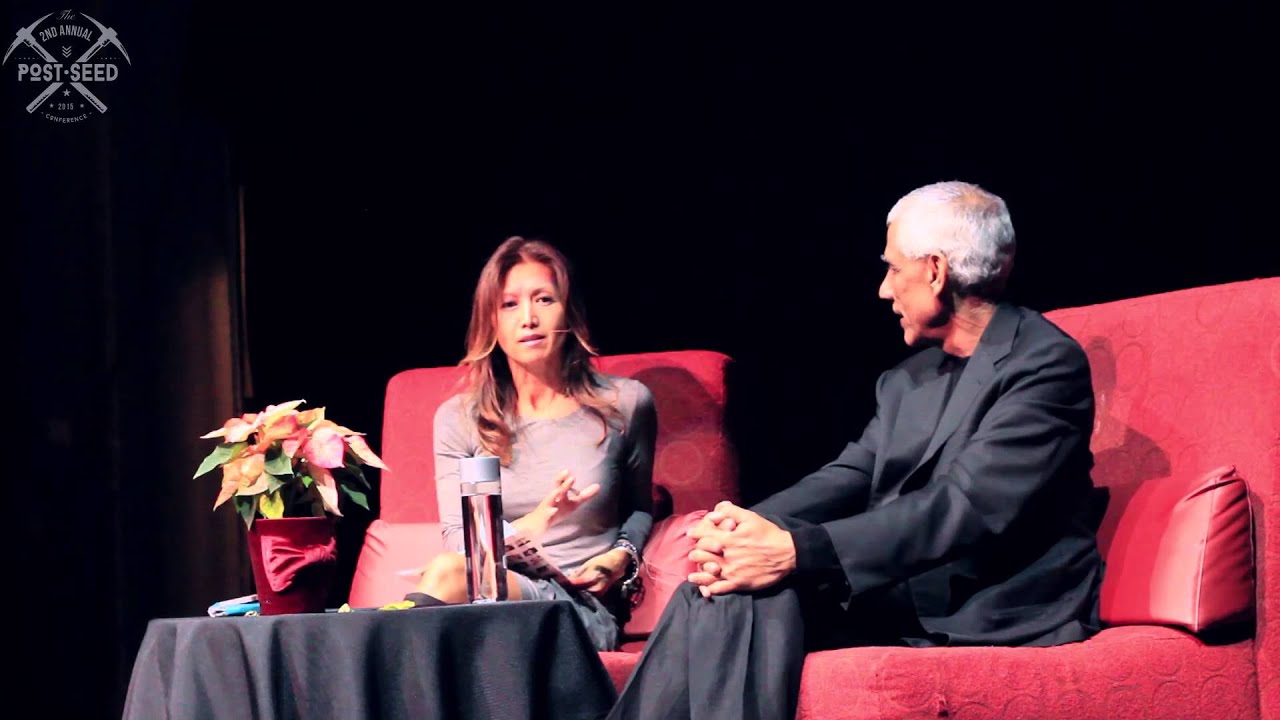 Vator Inc. / Post Seed Conference 2015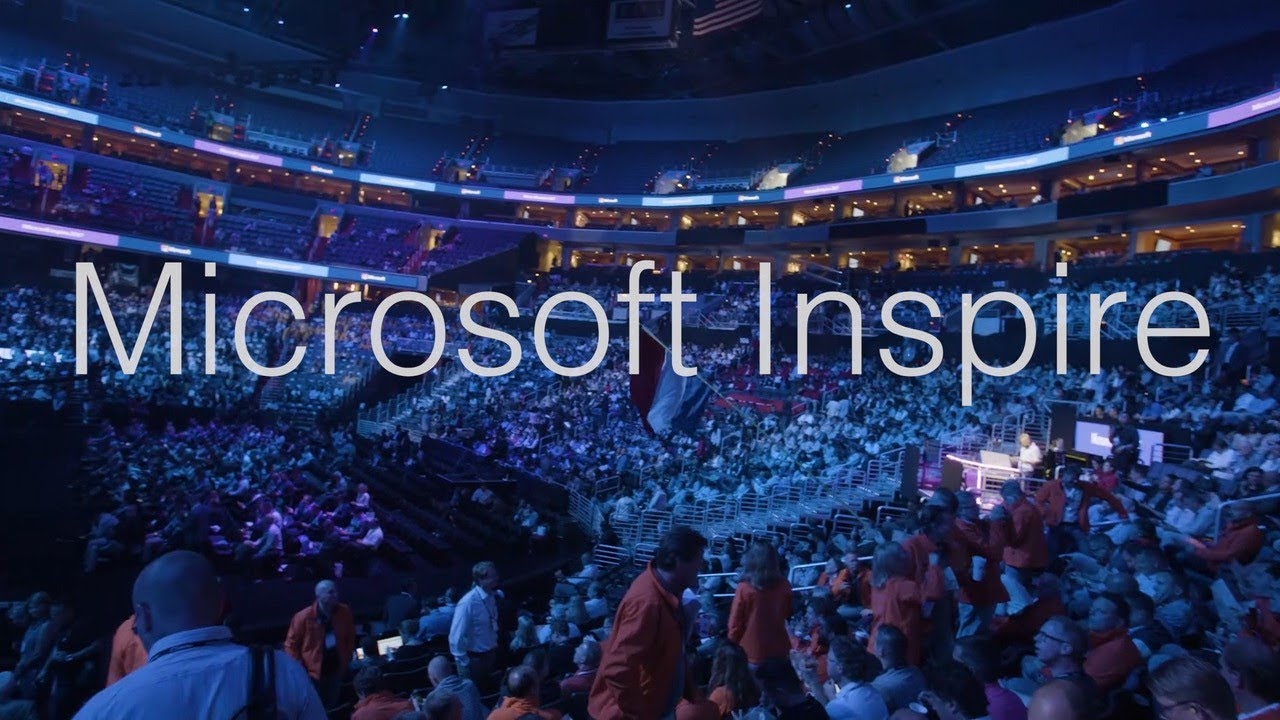 Microsoft / Inspire Conference
Albums
Company
Copyright 2021 SmartShoot Inc. All rights reserved.