Perspective 3-D
Photography and Videography and 3D Walkthrough · Grand Rapids Michigan United States
Get a Quote
36 ratings
36 jobs completed
Matterport True 3D Virtual Tours
As a Matterport Service Partner, our 3D technology applications are used across industries to share, modify, communicate about, and market real-world spaces. Matterport technology uses an array of 2D and 3D sensors to quickly capture the appearance and dimensions of a space. It calculates interior dimensions and captures objects and textures. Our 3D virtual tours are powered by an SEO engine specifically designed for the Matterport provider. Any business using our marketing platform gets a boost in online exposure and more traffic driven towards their brand.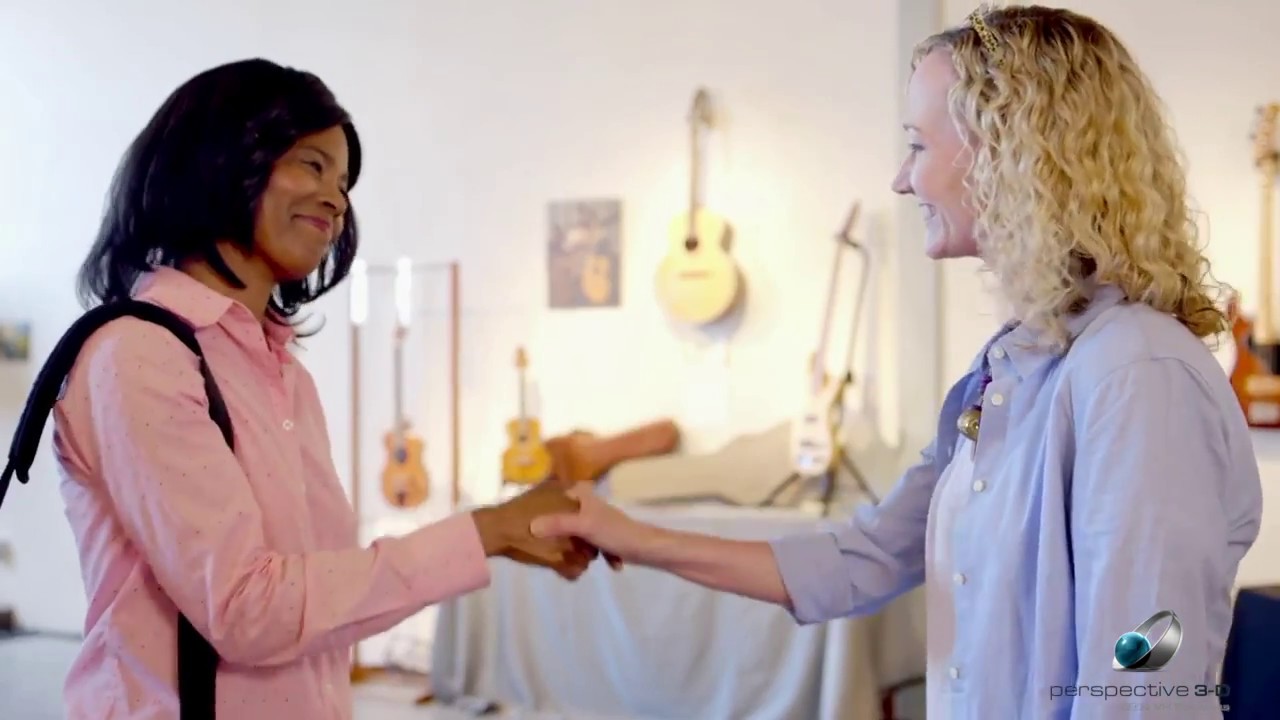 Matterport True 3D for Any Real World Space
Matterport 3D Integrated with Google Business on Maps
Albums
Company
Copyright 2021 SmartShoot Inc. All rights reserved.