1 ratings
16 jobs completed
Projects starting at $250
Small Business Marketing Videos
Small Business Marketing Videos are a great way to SHOW people what products and services your company can offer. My approach to Small Business Marketing Videos is to showcase the product or service that was performed while the client narrates thier expeiremnce with your company.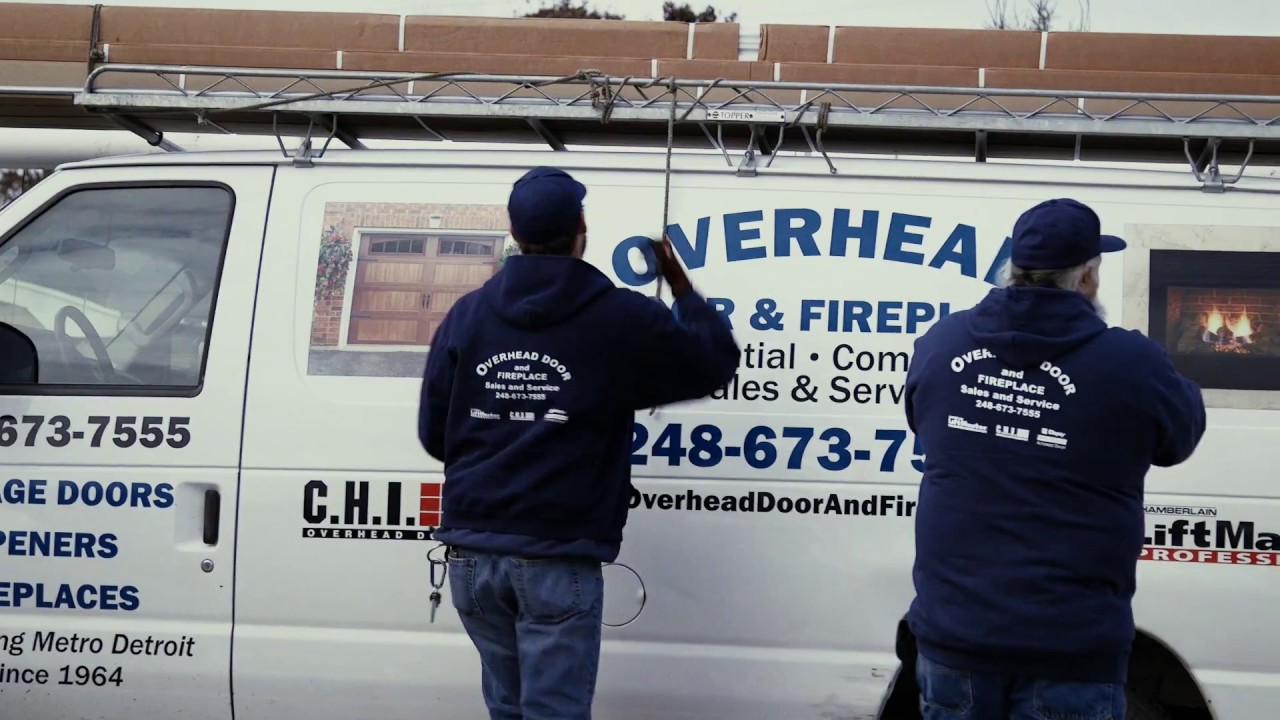 Local Small Business Video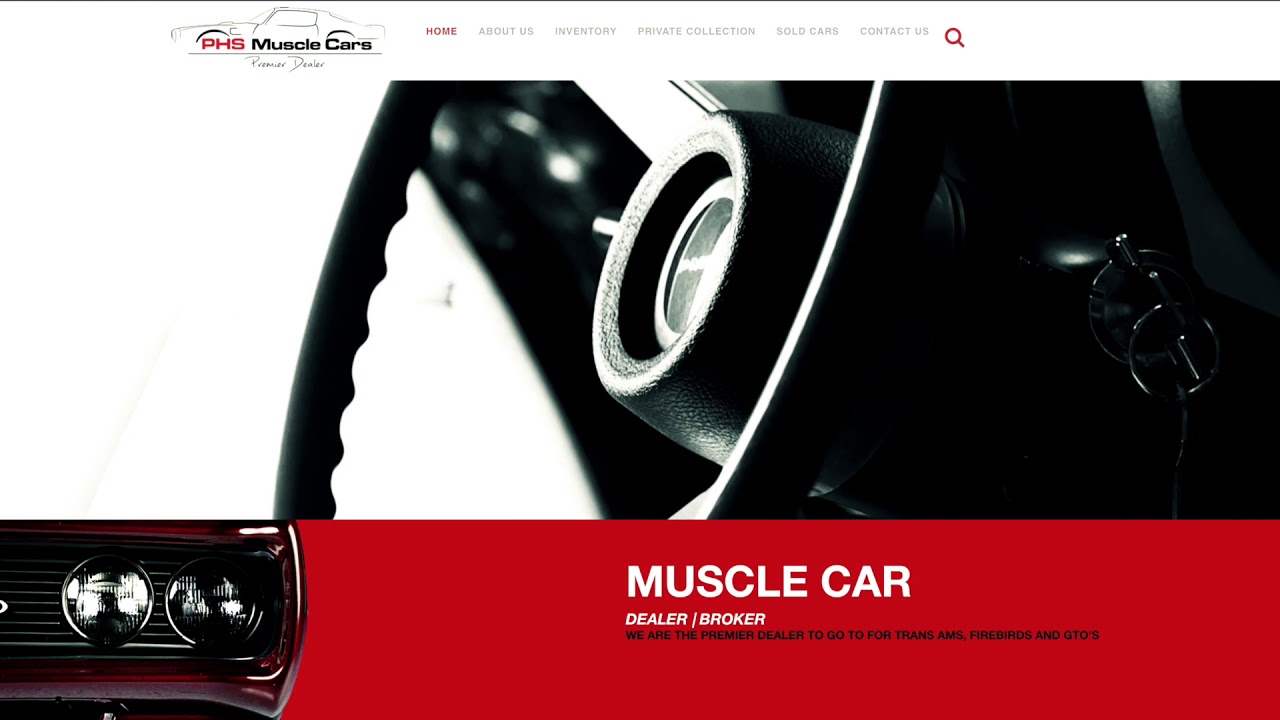 New Website & Video Promotion
Joel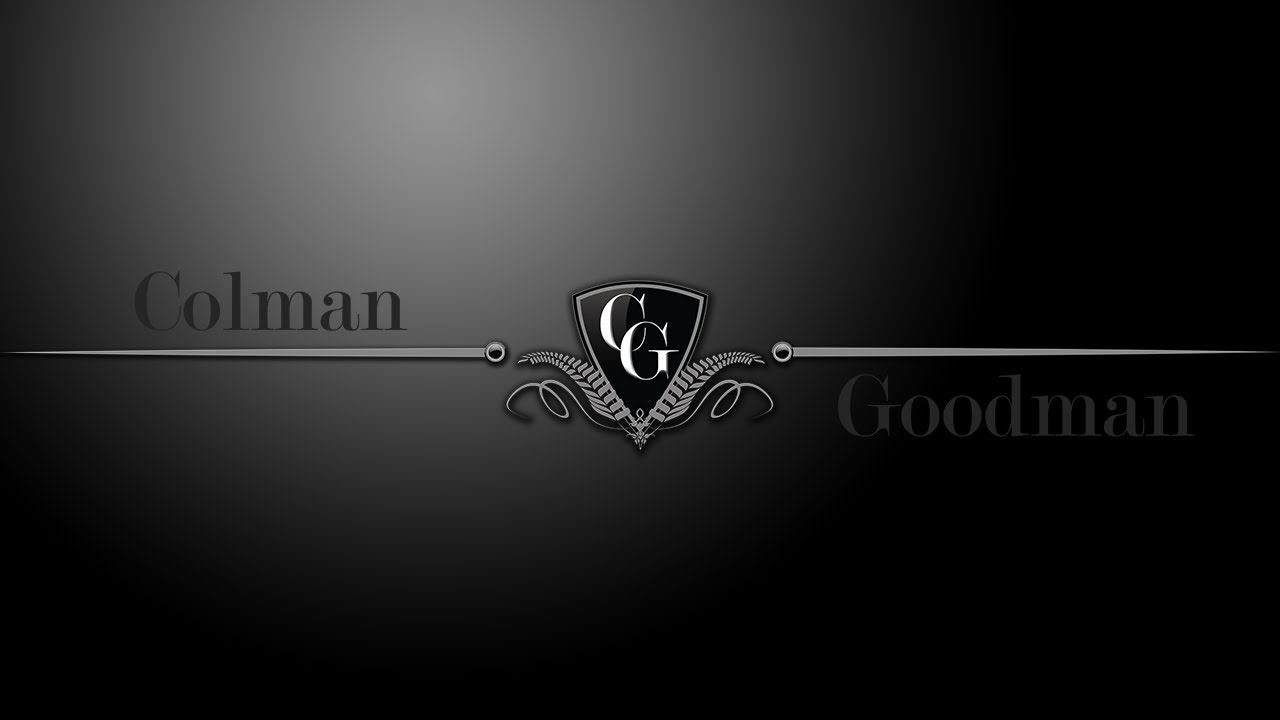 Local Lawyer Video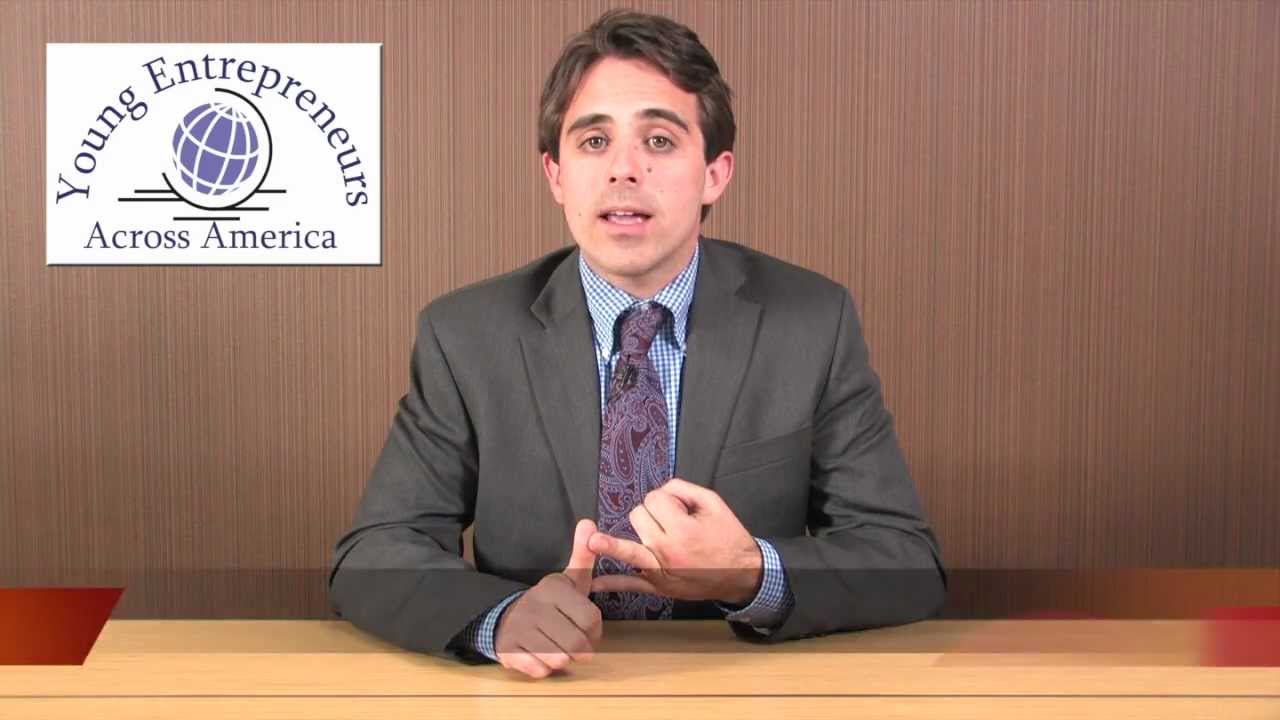 Student Painters
Albums
Company
Copyright 2022 SmartShoot Inc. All rights reserved.