1 ratings
16 jobs completed
Projects starting at $250
Animated Explainer Videos
Case Study - A local banking Company's marketing department contacted me looking for fresh ideas to create a video. They told me that they needed a video that would appeal to CEO bankers. They further explained that CEO bankers often meet in random coffee shops and doodle ideas on napkins. This gave me the idea to animate a white board that tells a story of a banker that has a problem and a solution that is offered by my client. Really, that's all that marketing and business are... solutions to problems. View the video I created form this client in my portfolio.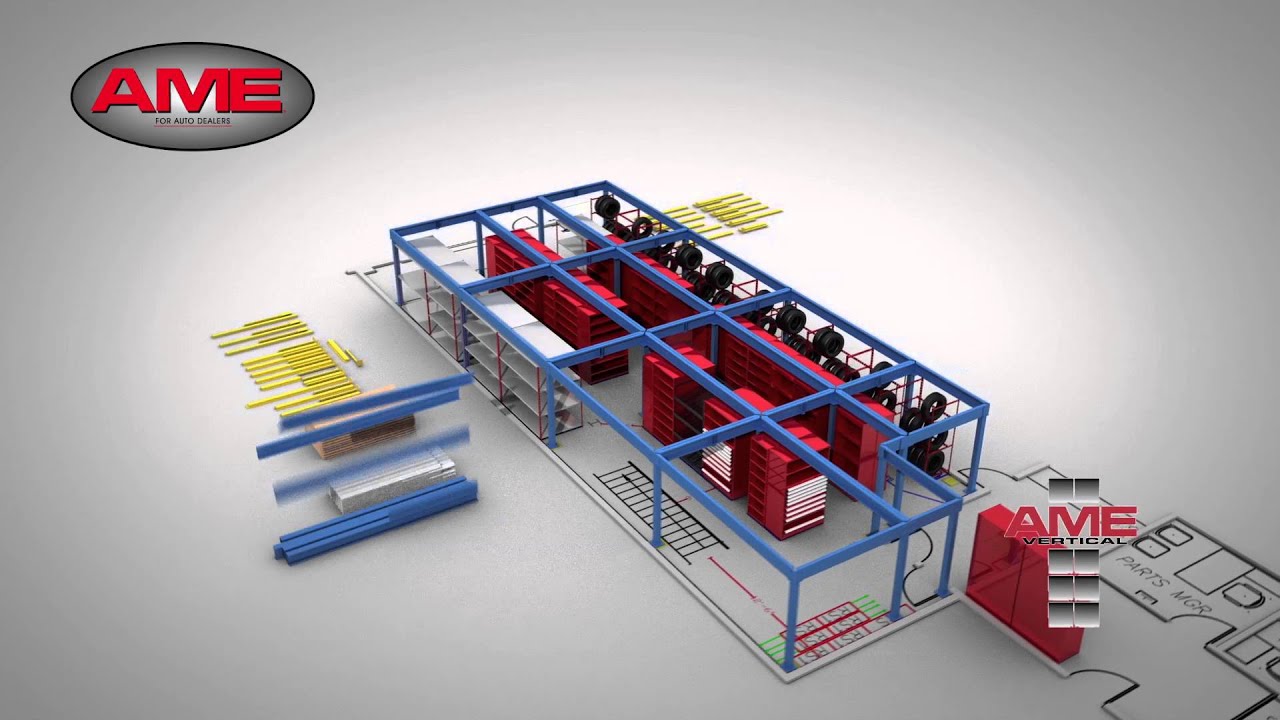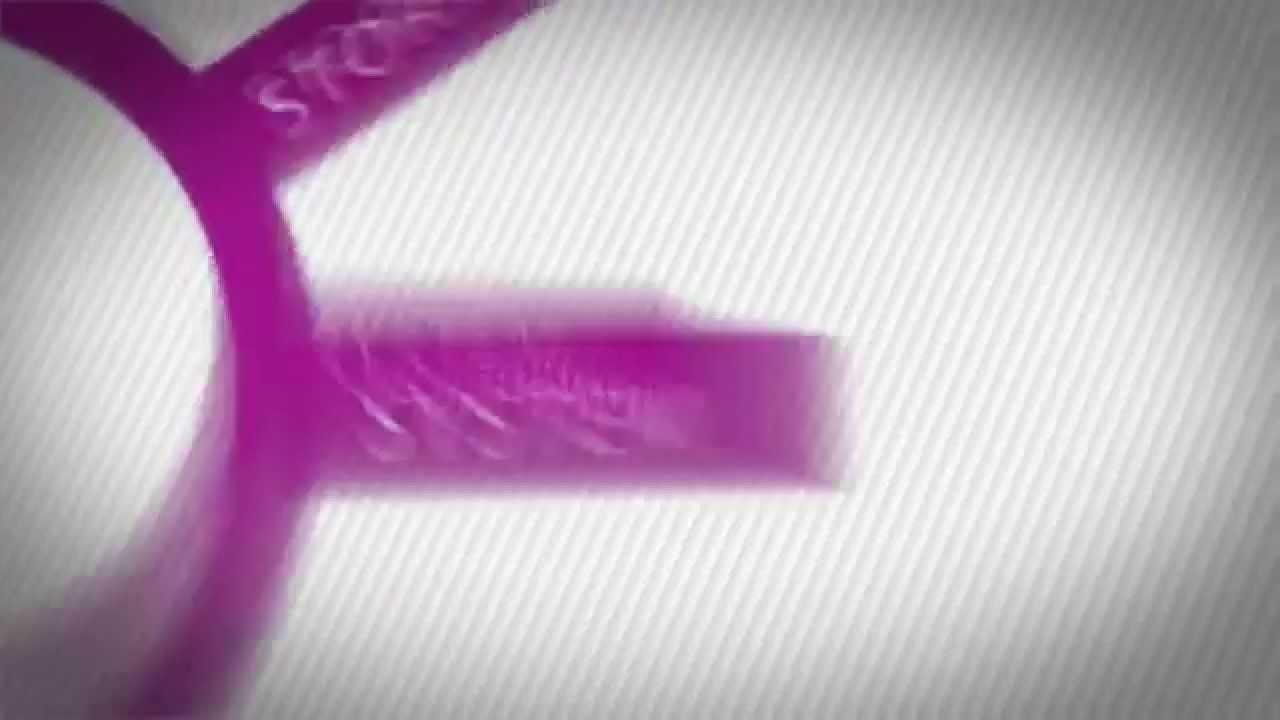 Custom animated video illustrating technical image/file system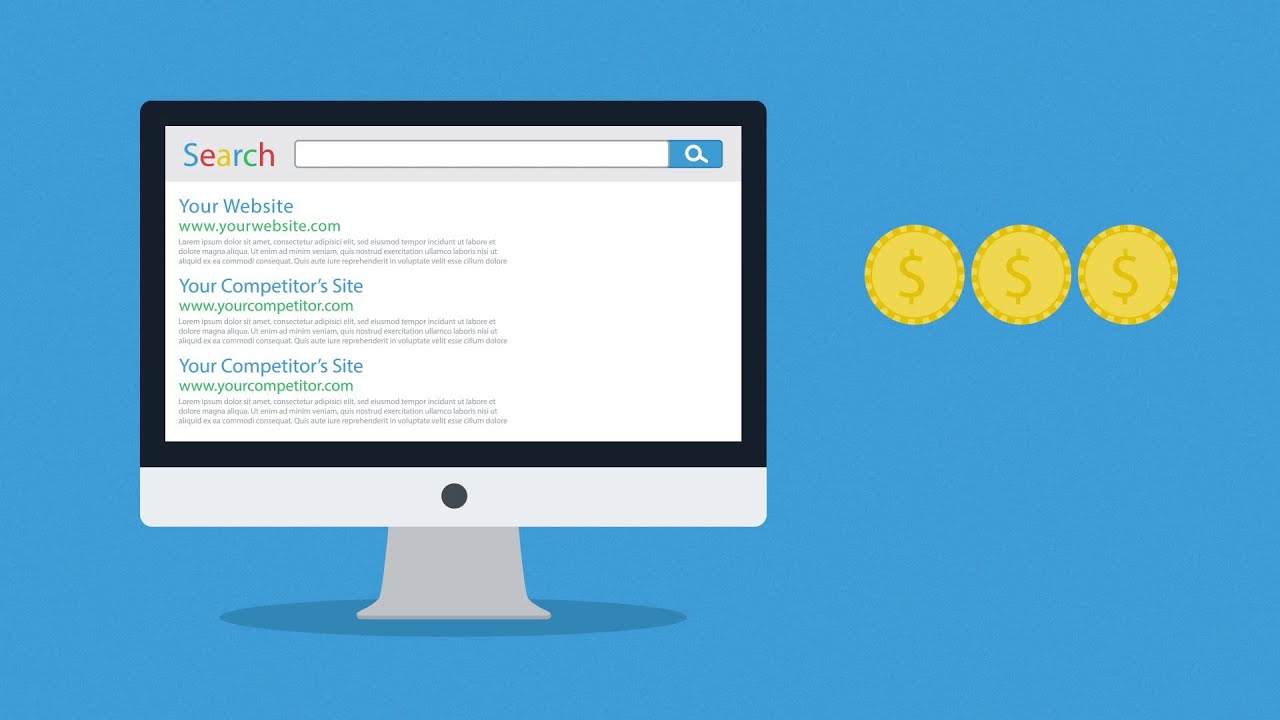 Internet Marketing Video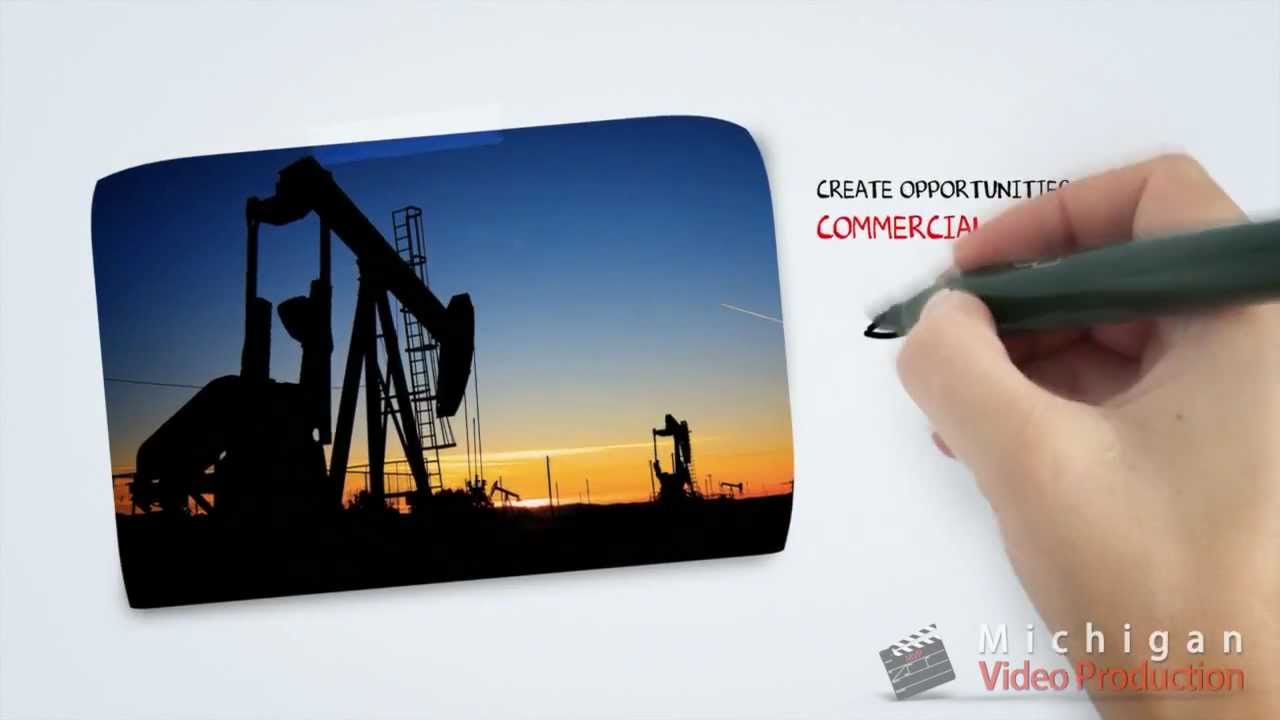 Whiteboard Animated Explainer Video for bankers
Albums
Company
Copyright 2022 SmartShoot Inc. All rights reserved.