Mellissa Manzagol | Salient 3D
Photography and Videography · Byron Center Michigan United States
Get a Quote
1 ratings
16 jobs completed
Projects starting at $400
Promotional Business Videos
Manzagol Design produces short commercial videos for small businesses in Michigan.
Cherry Capital Mobile Pet Hospital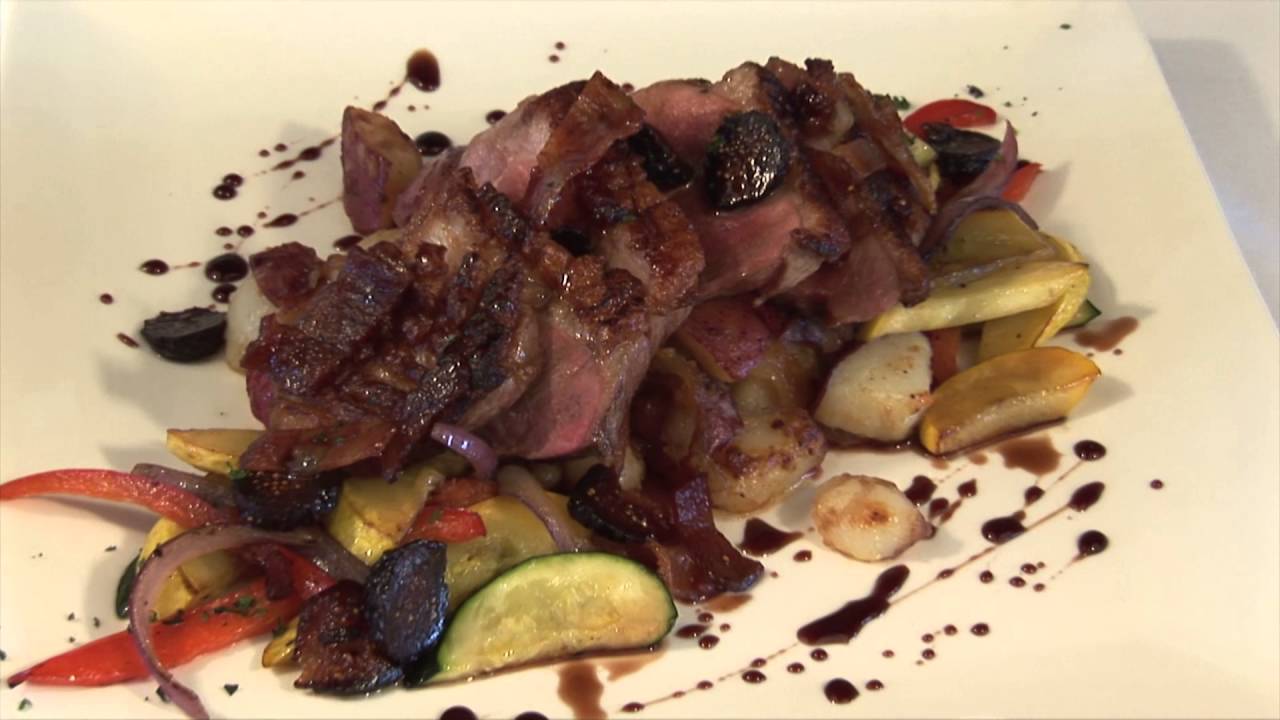 Blue Fish Kitchen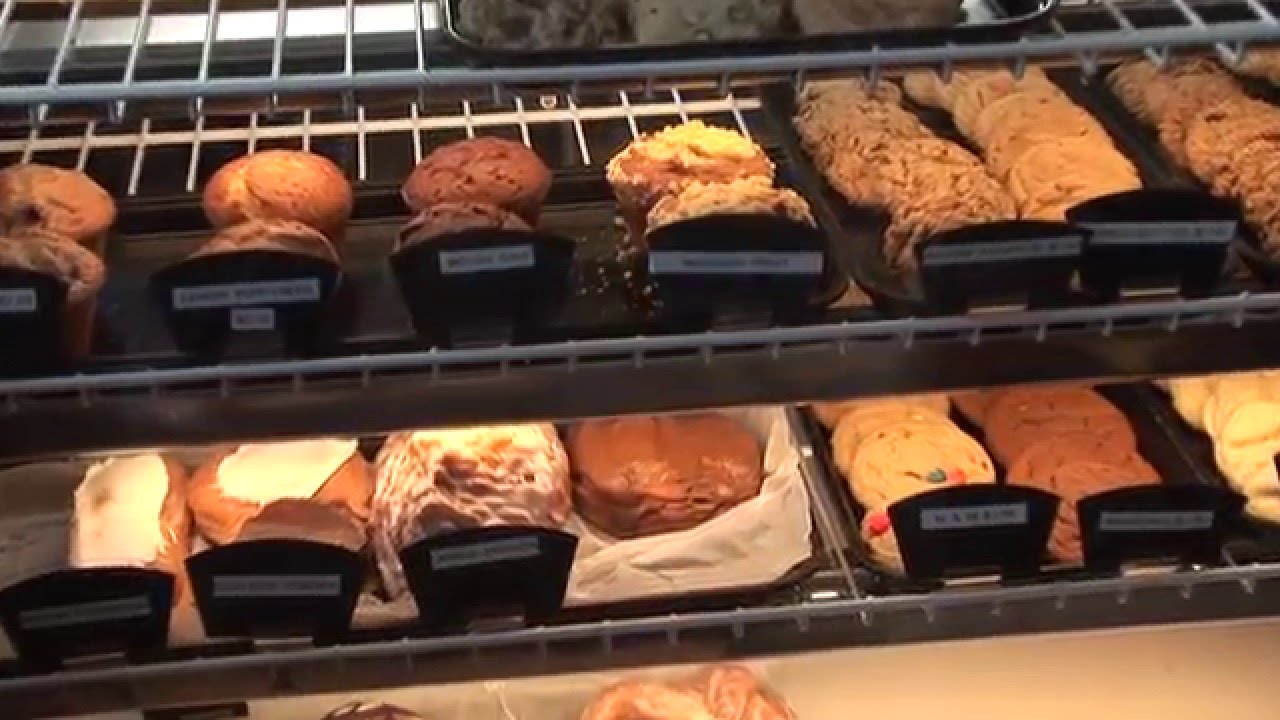 Blue Heron 2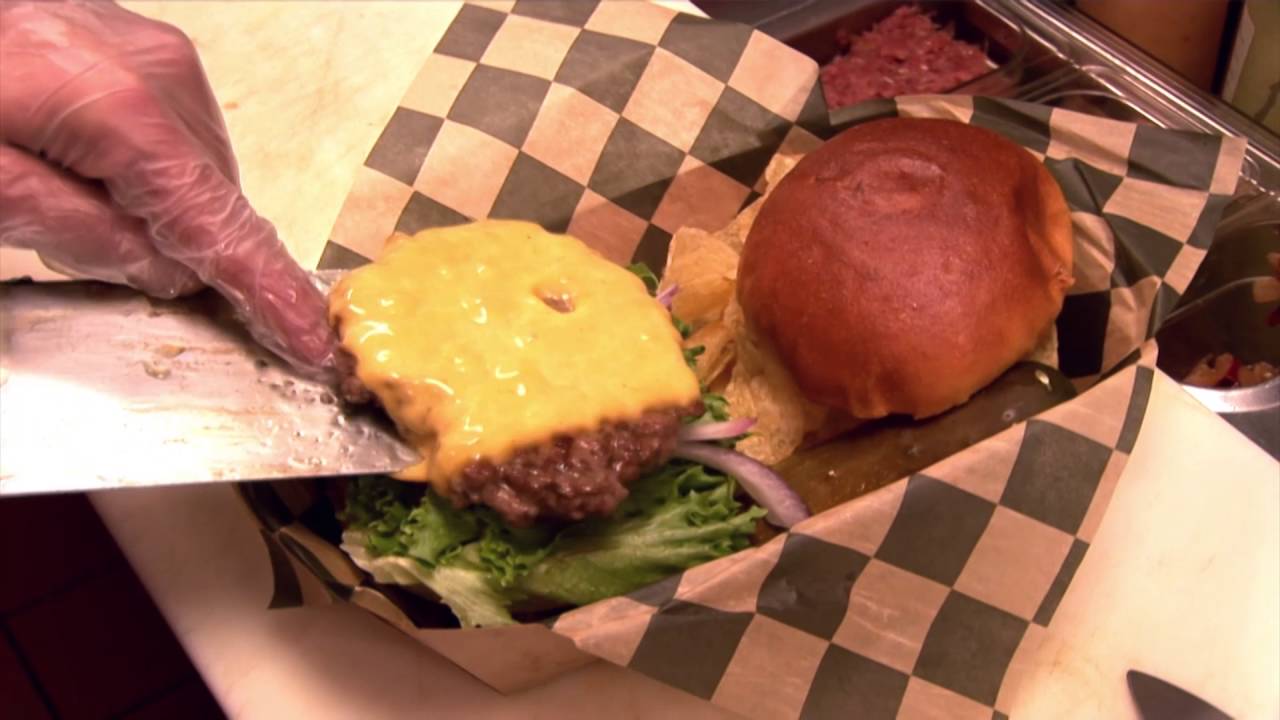 Bud's Restaurant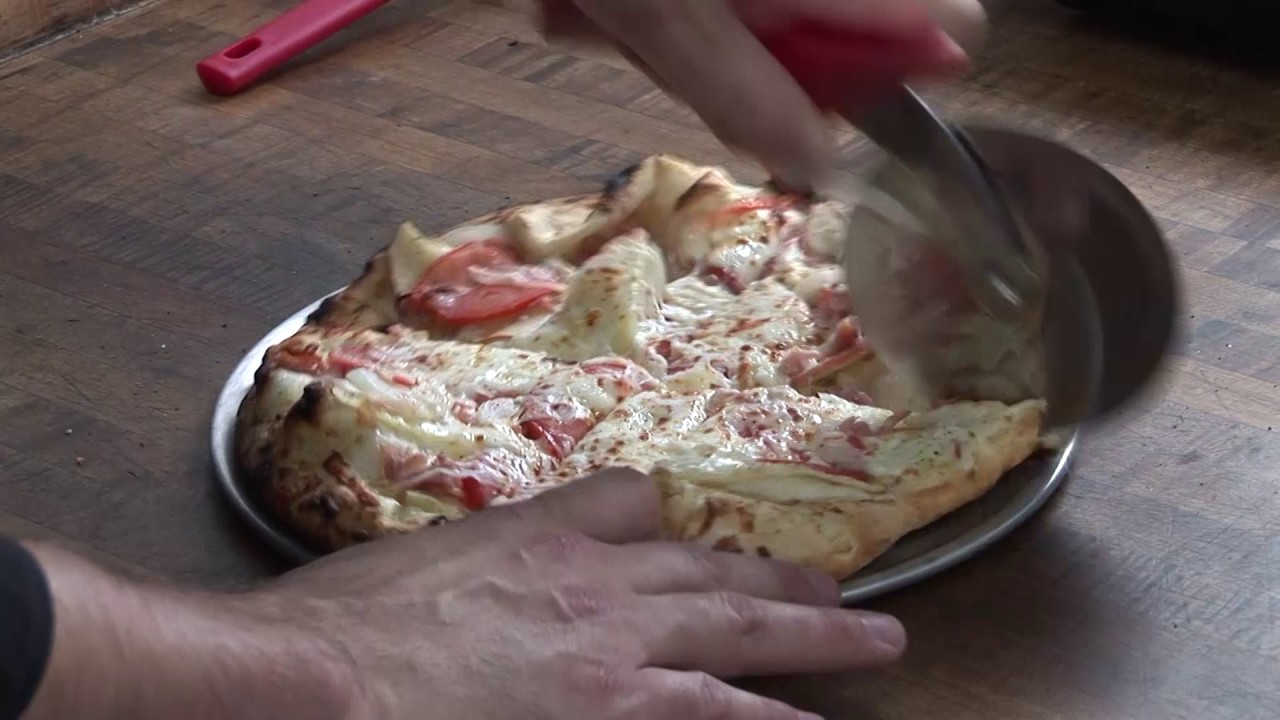 Roccos Pizza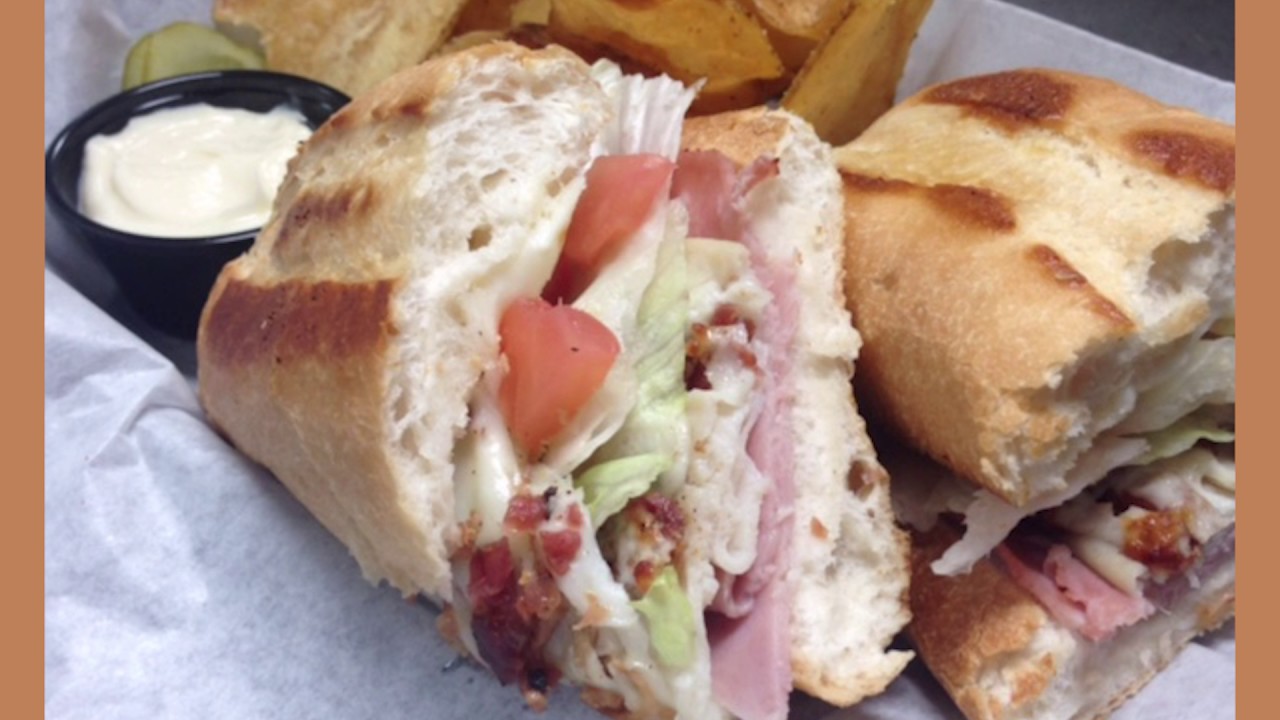 Mill Street Pizza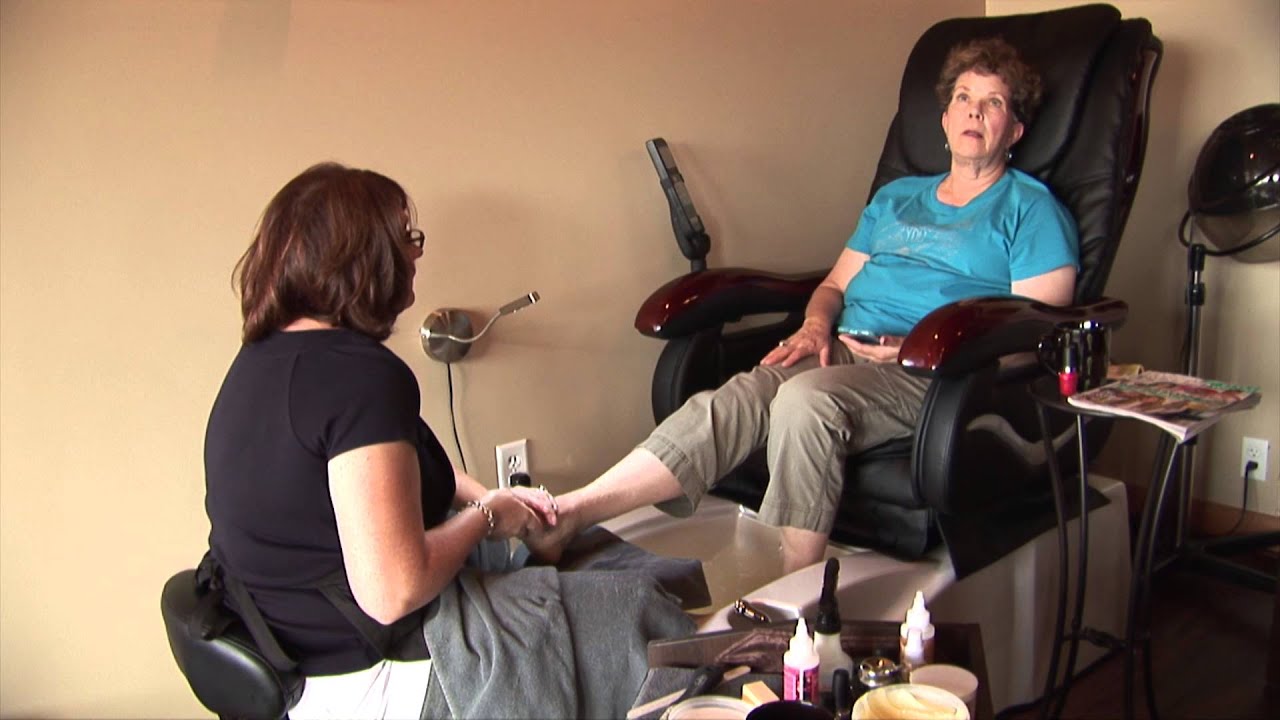 Bijou Salon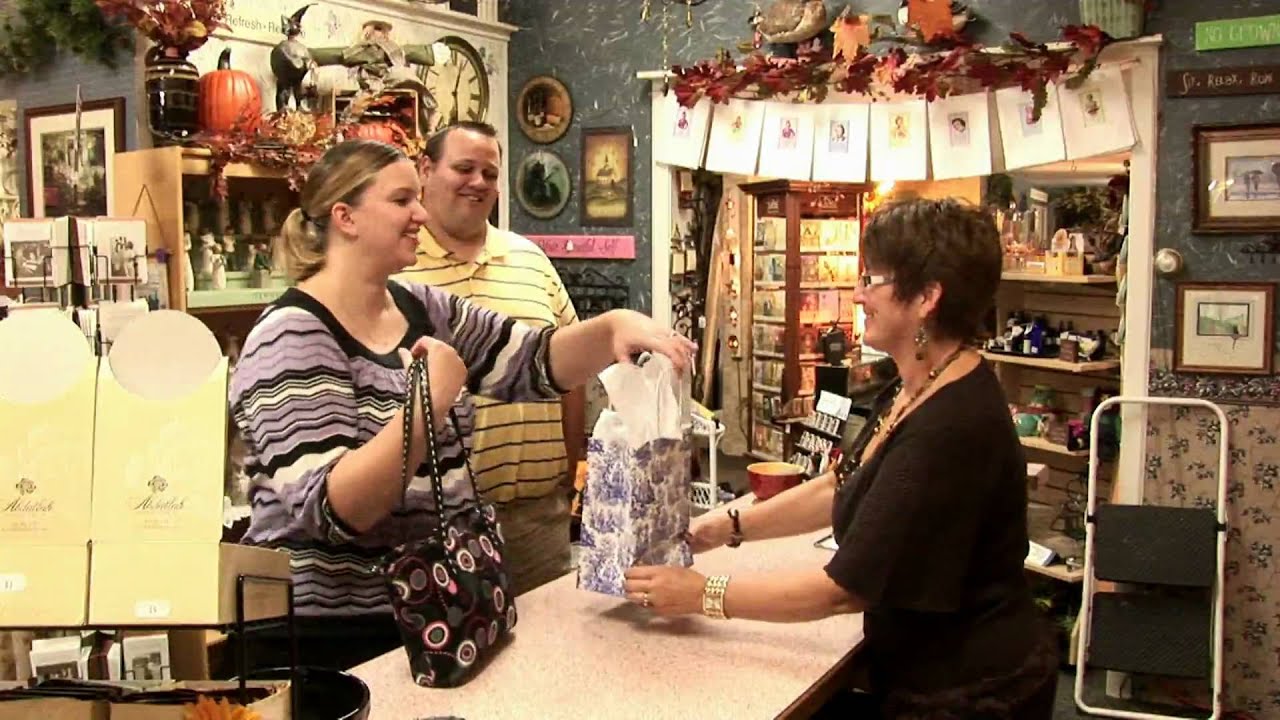 Mt. Pleasant CVB Promo (includes footage provided by client)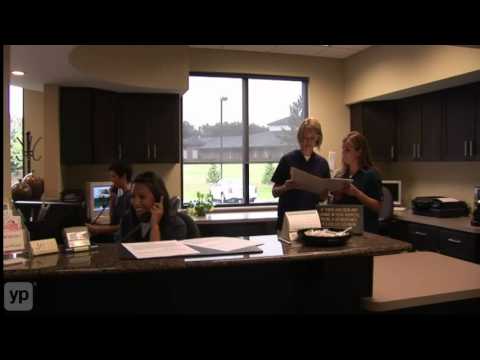 Ronald M Olszewski, DDS Grand Rapids MI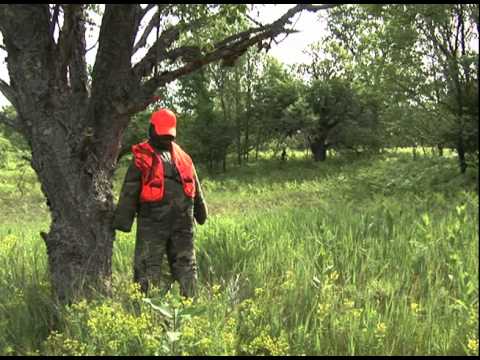 Proc's Huntin' Buddy Commercial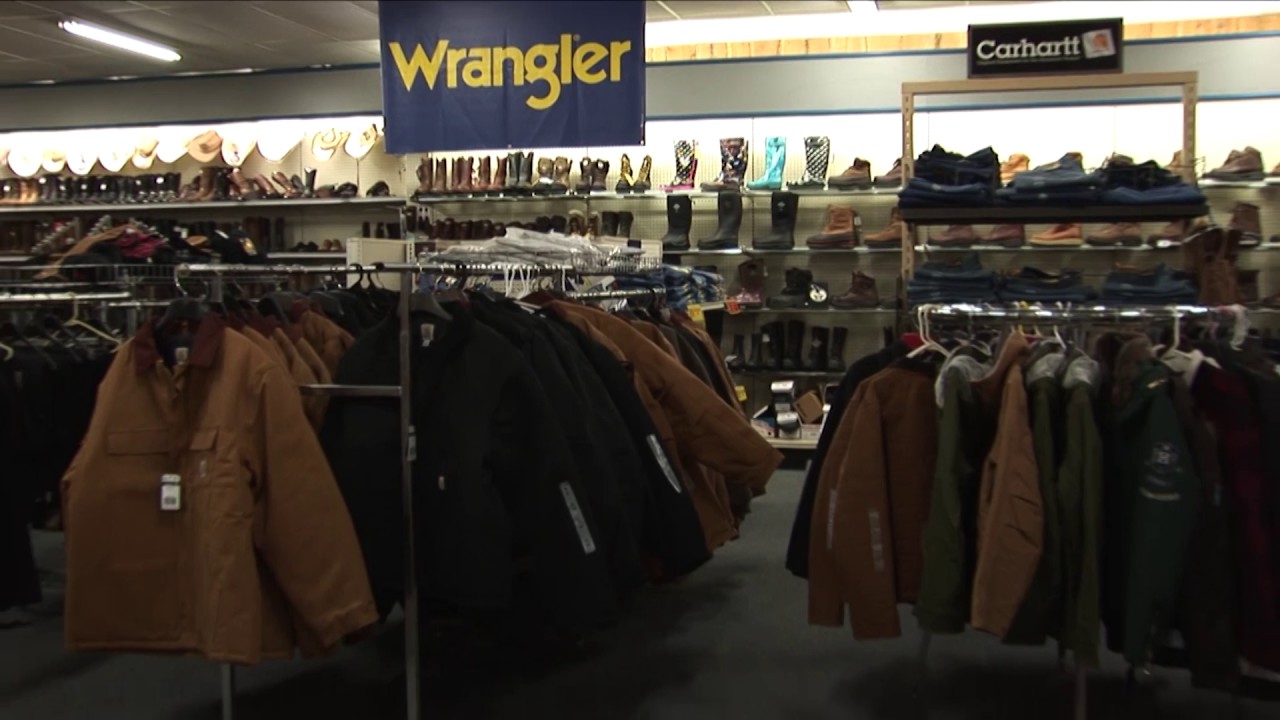 Square Deal Country Store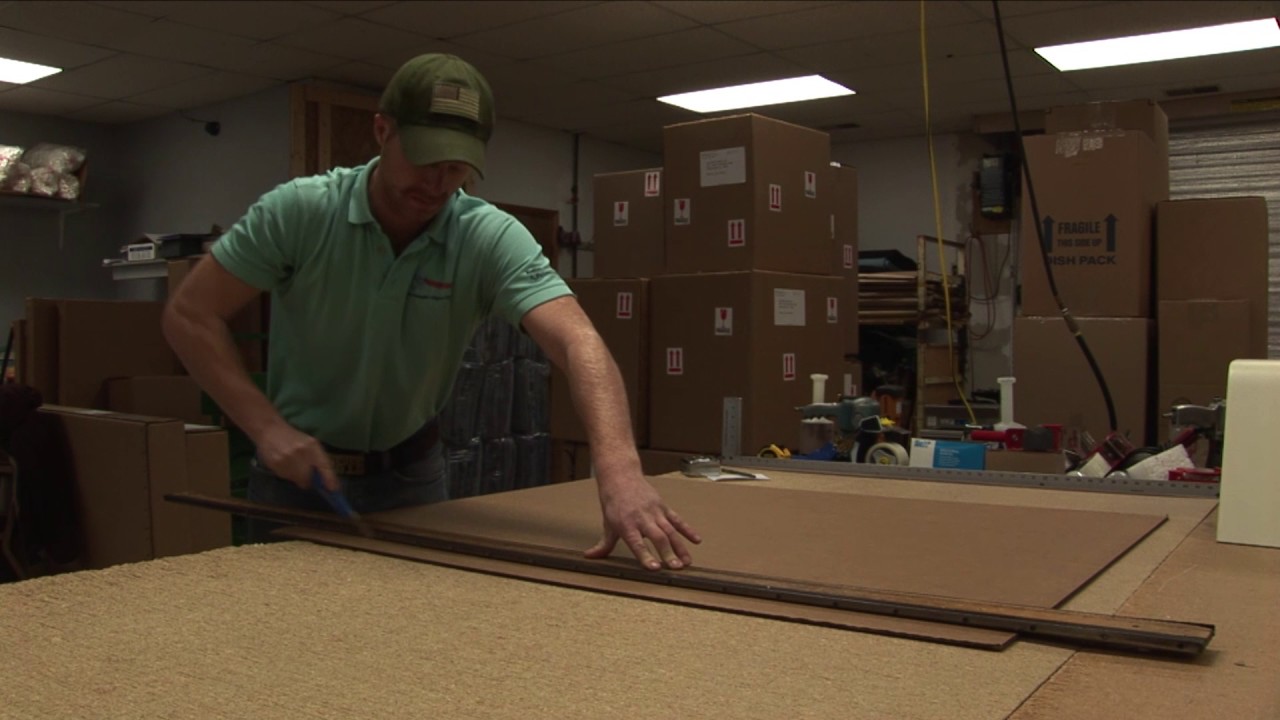 The Packaging Store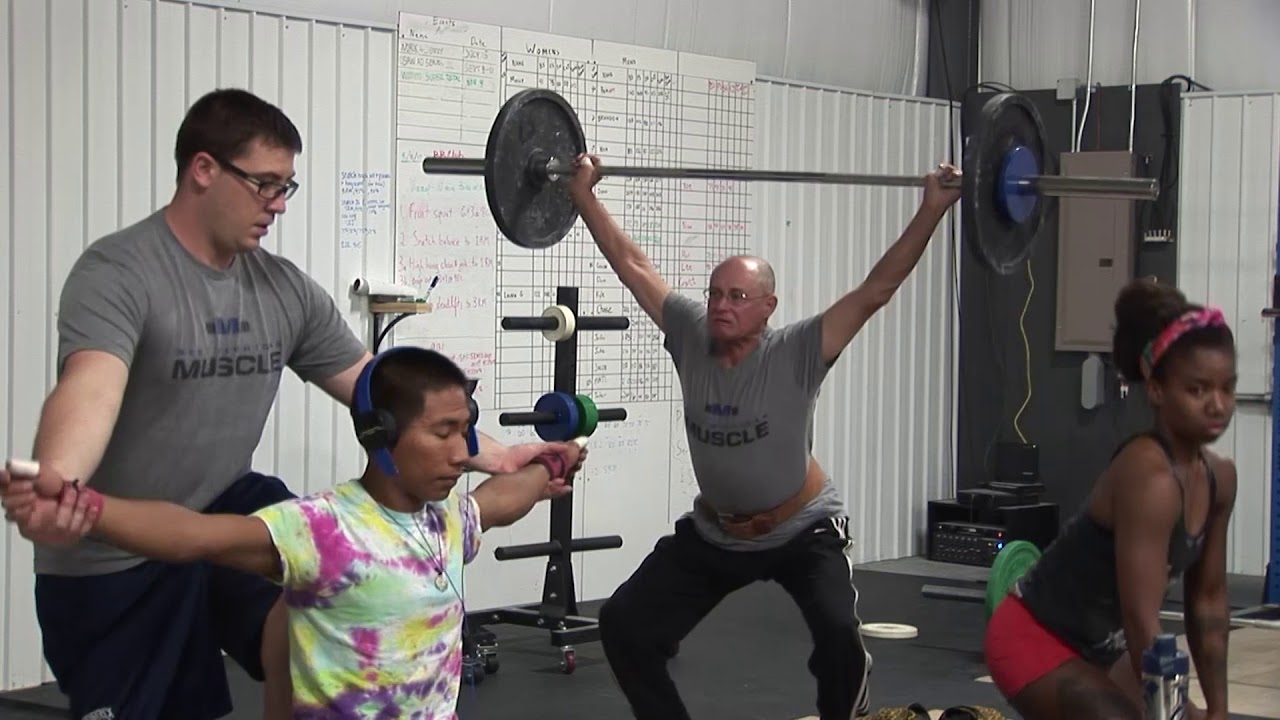 West Michigan Muscle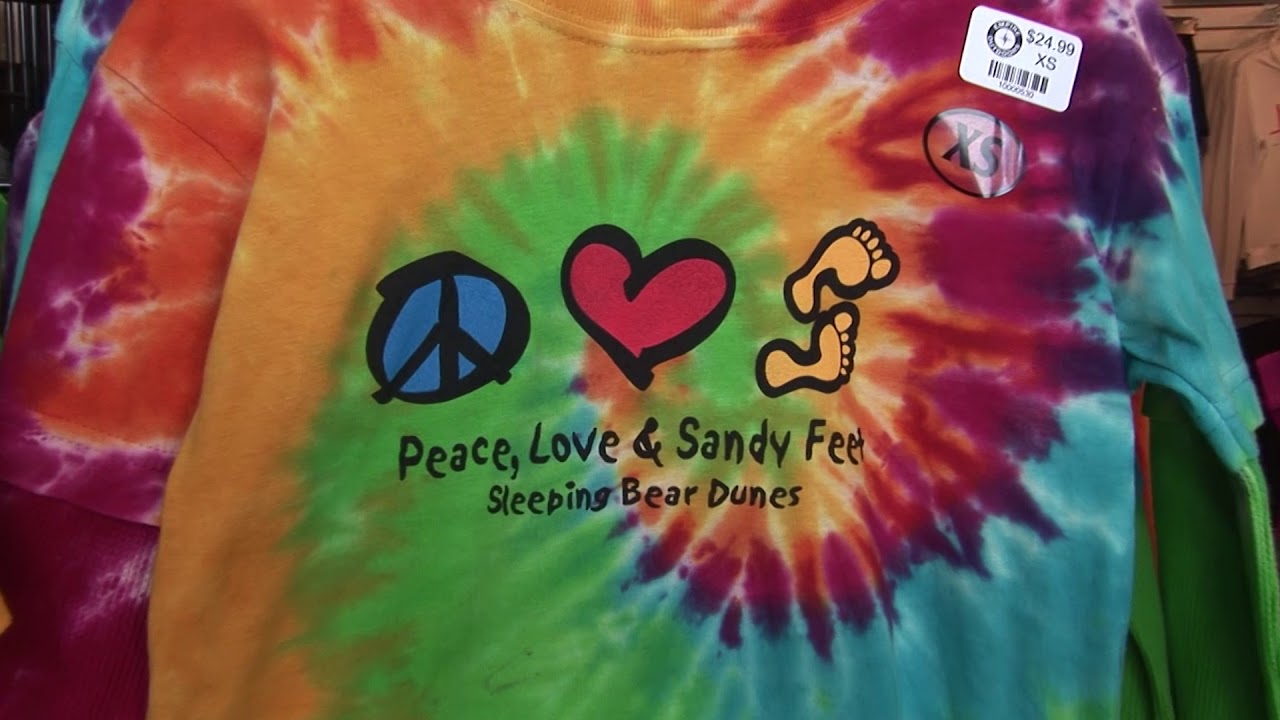 Empire Outdoors Retail Store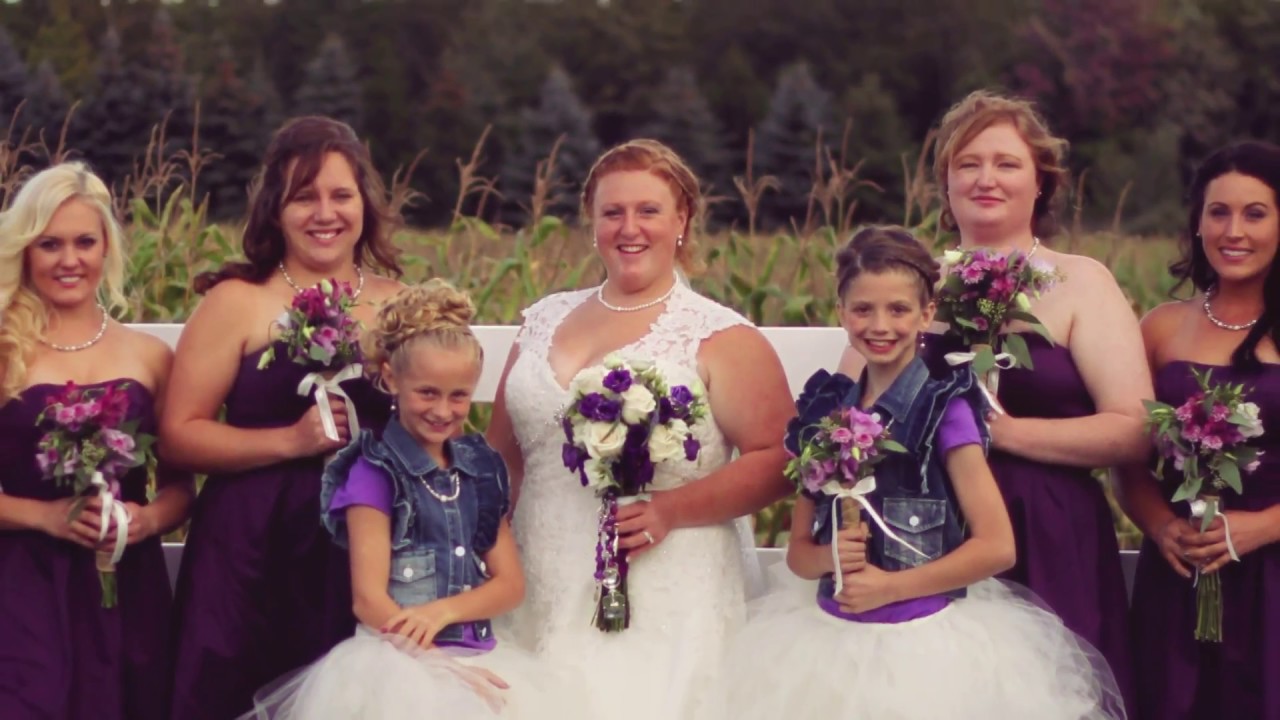 Capture the Dream Photography, LLC.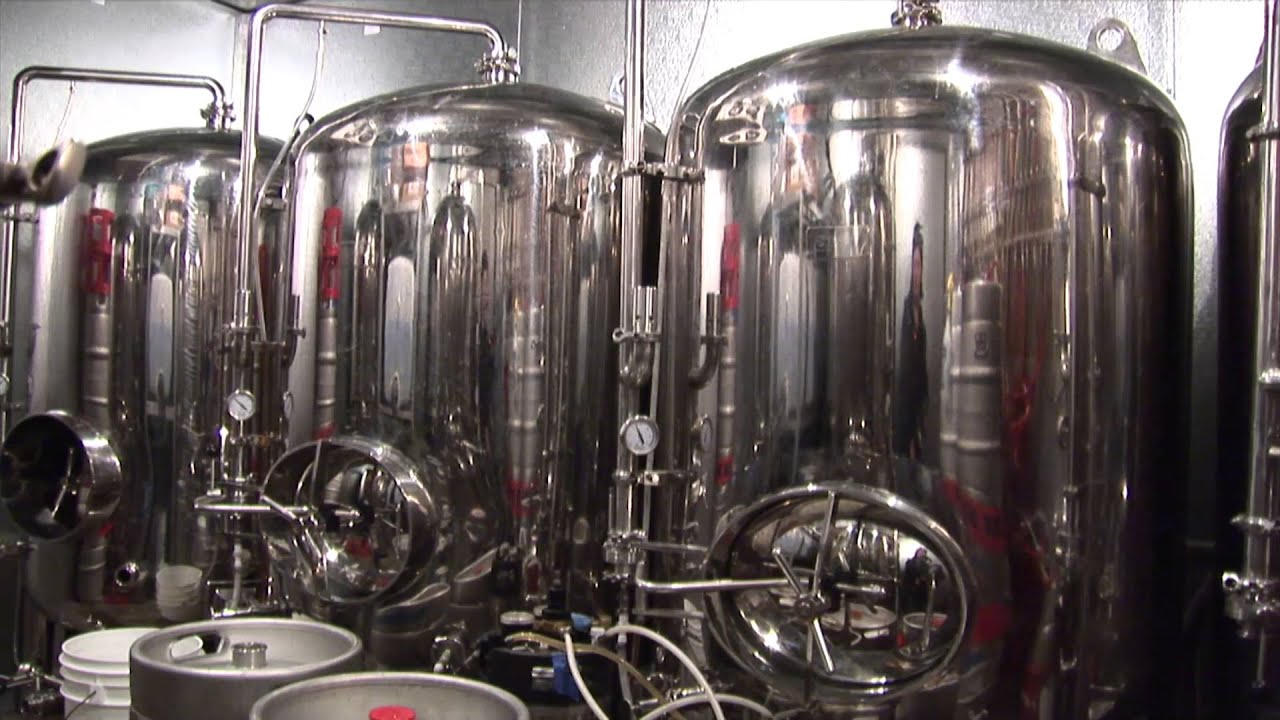 Lake Ann Brewing Company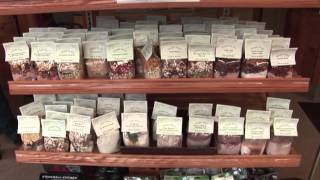 Meat Block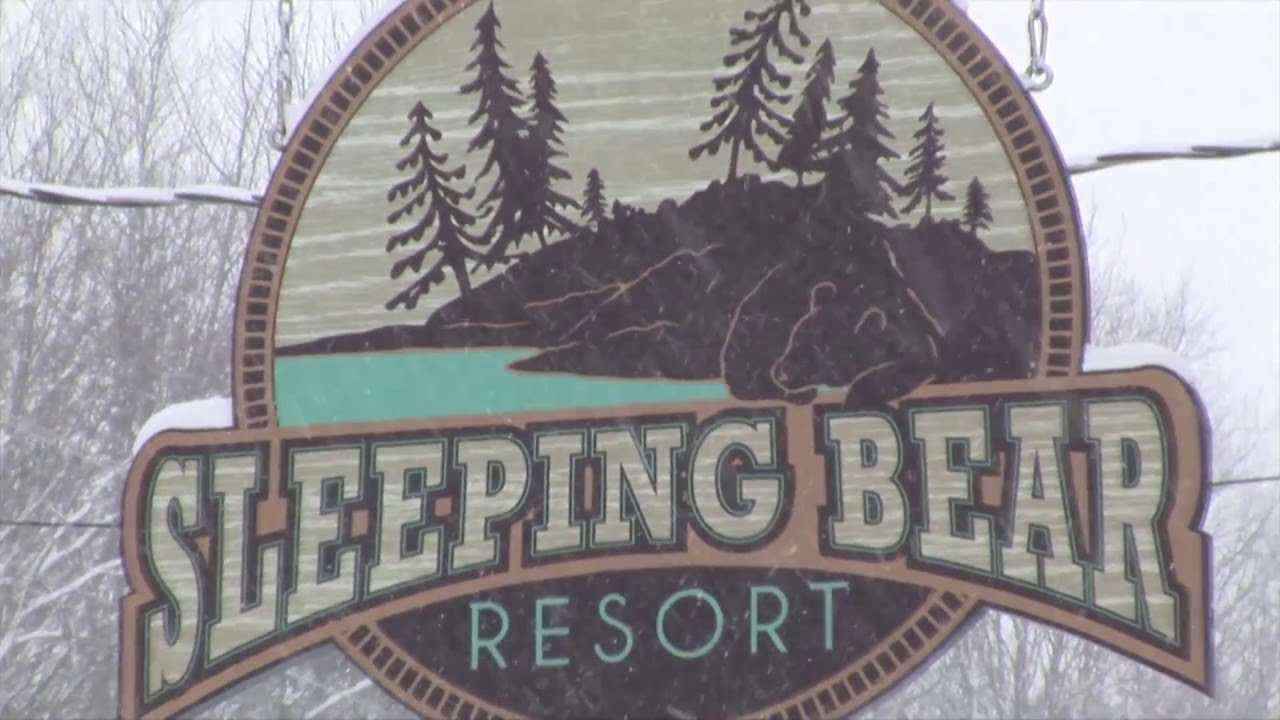 Sleeping Bear Resort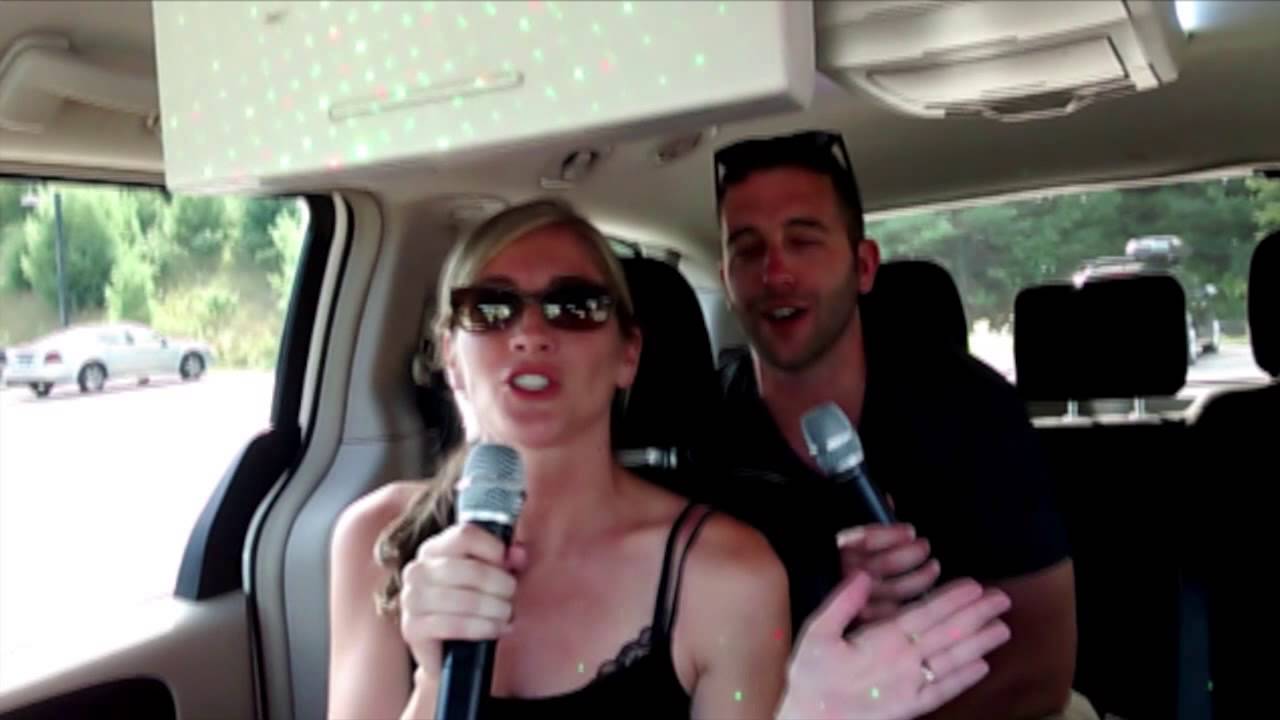 Car Trek Traverse City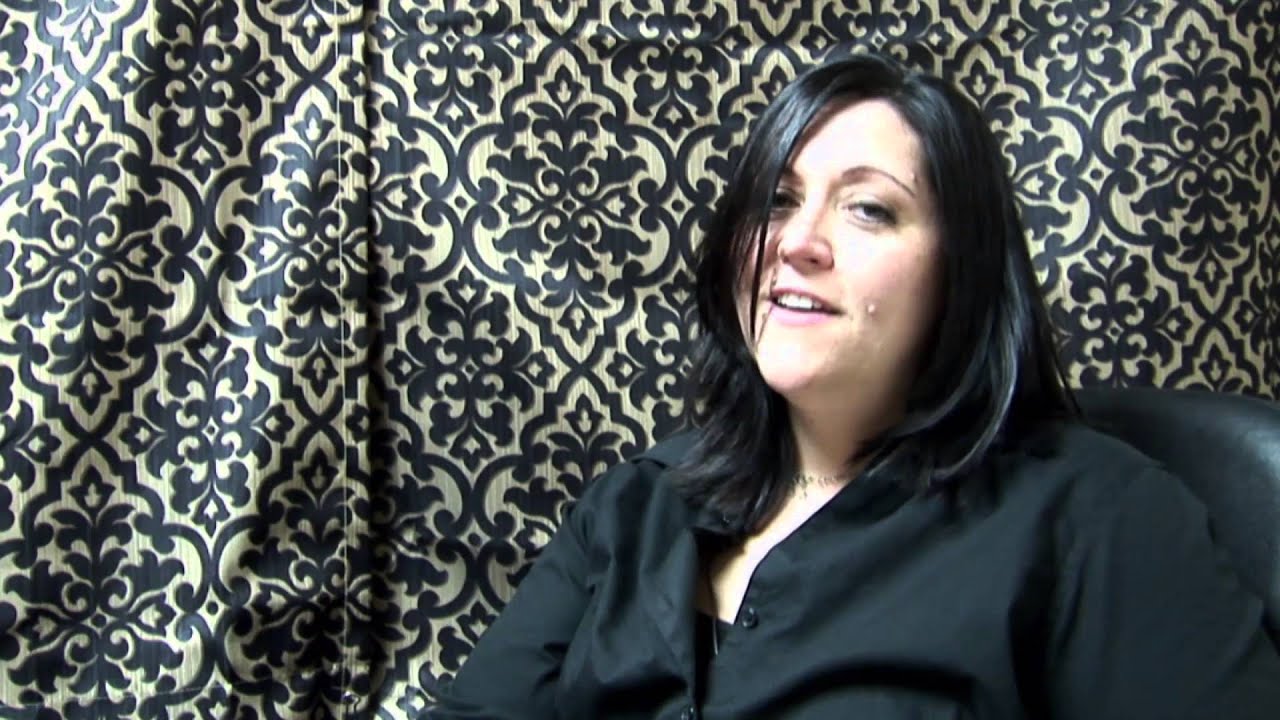 The Great Escape Grand Rapids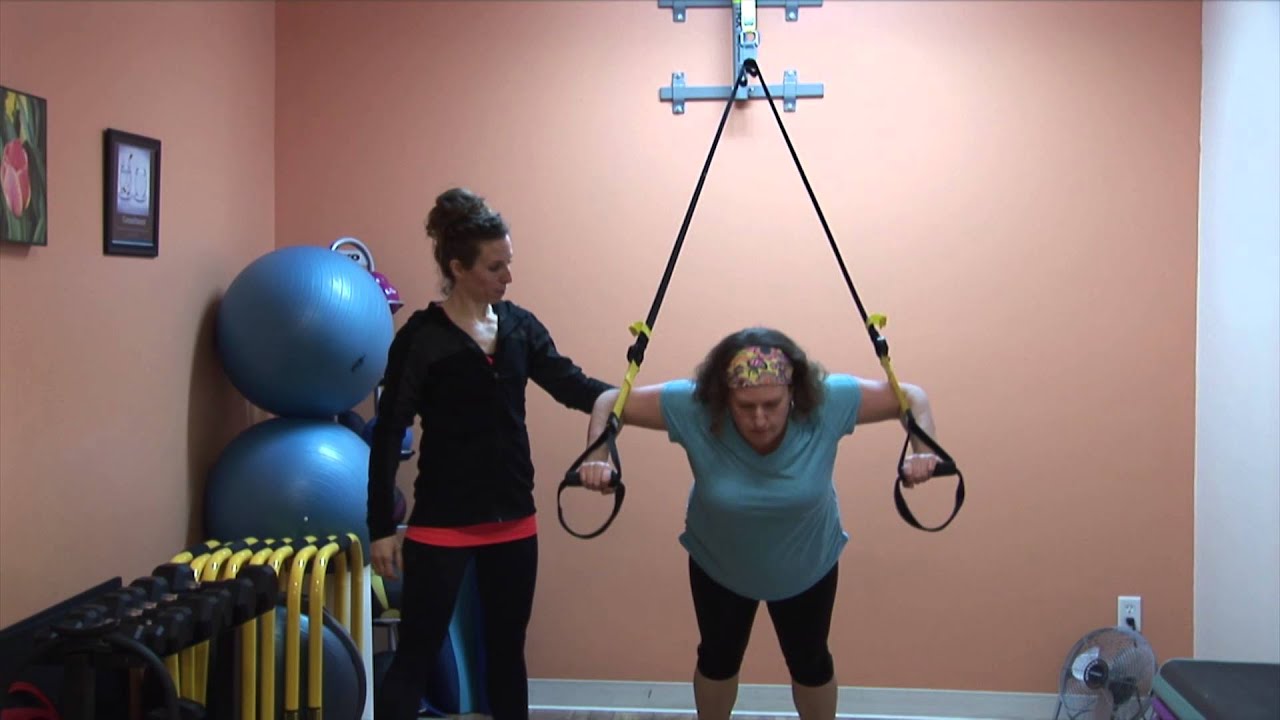 Shoreline Natural Wellness & Fitness
Wexford Jewelers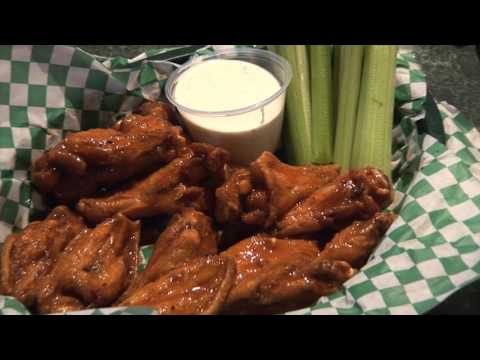 8th Street Grill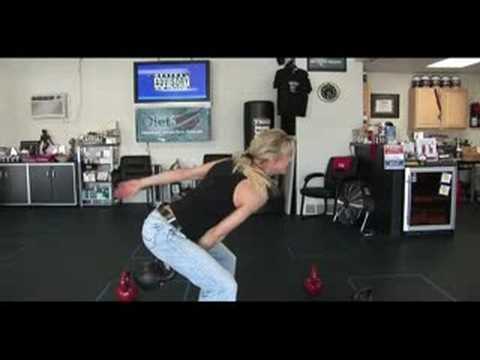 Liberty FitRX Kettlebell Demo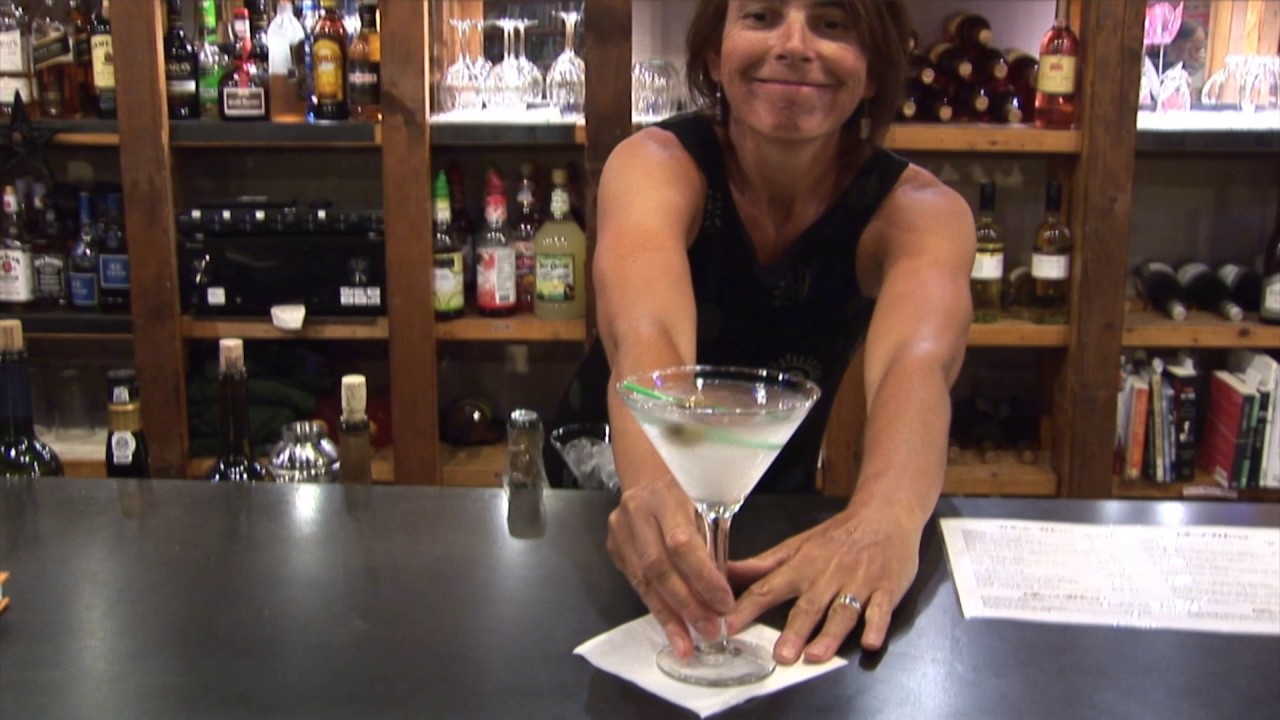 The Book Nook and Java Shop
Baldwin Bowling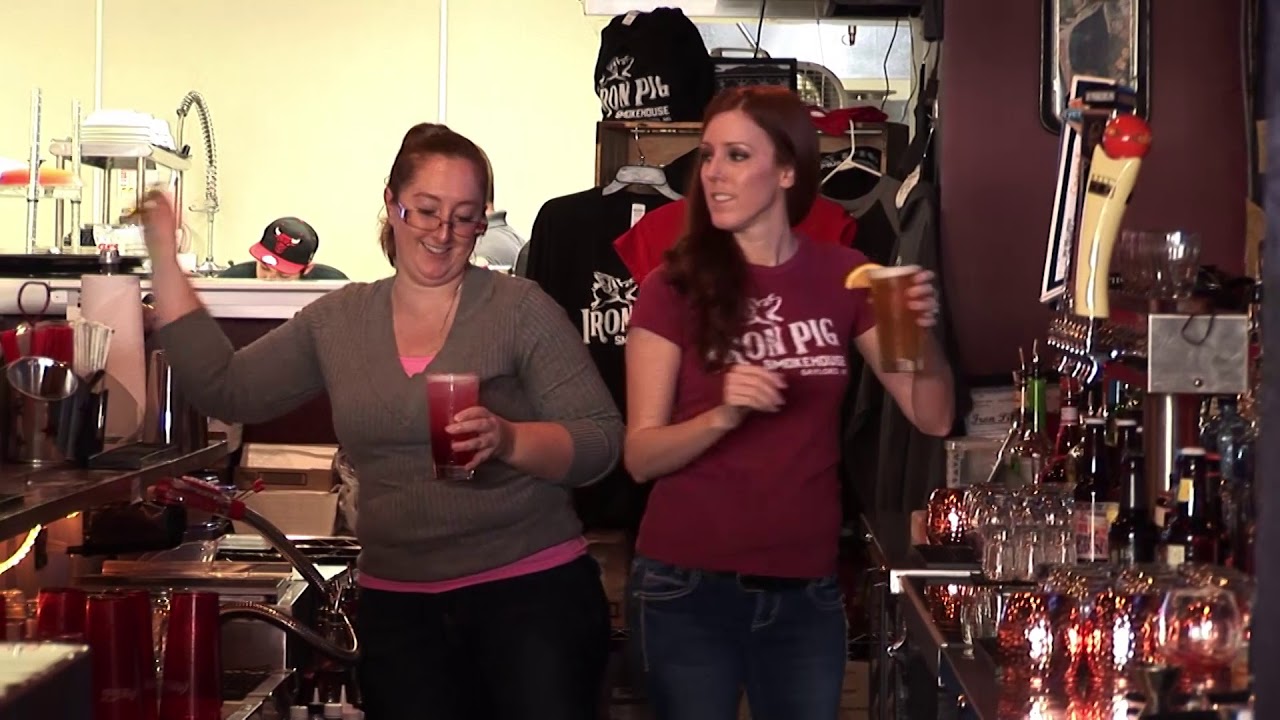 Iron Pig Smokehouse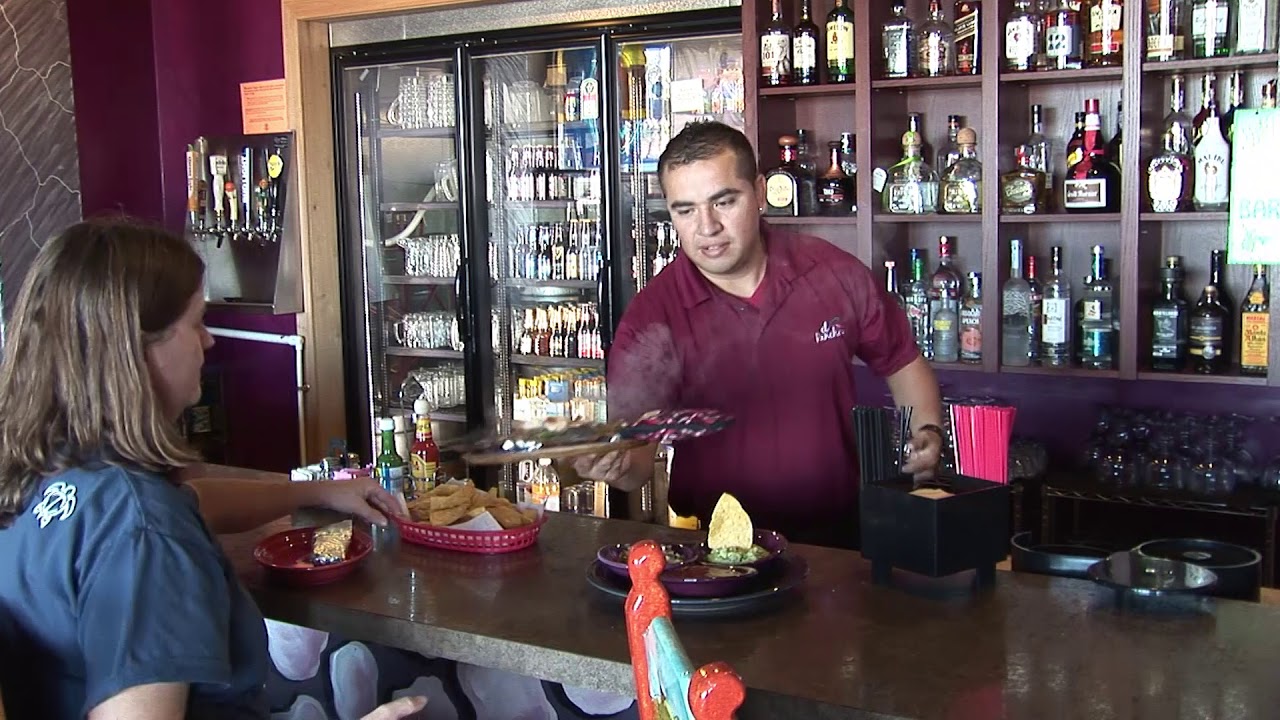 El Ranchero Mexican Restaurant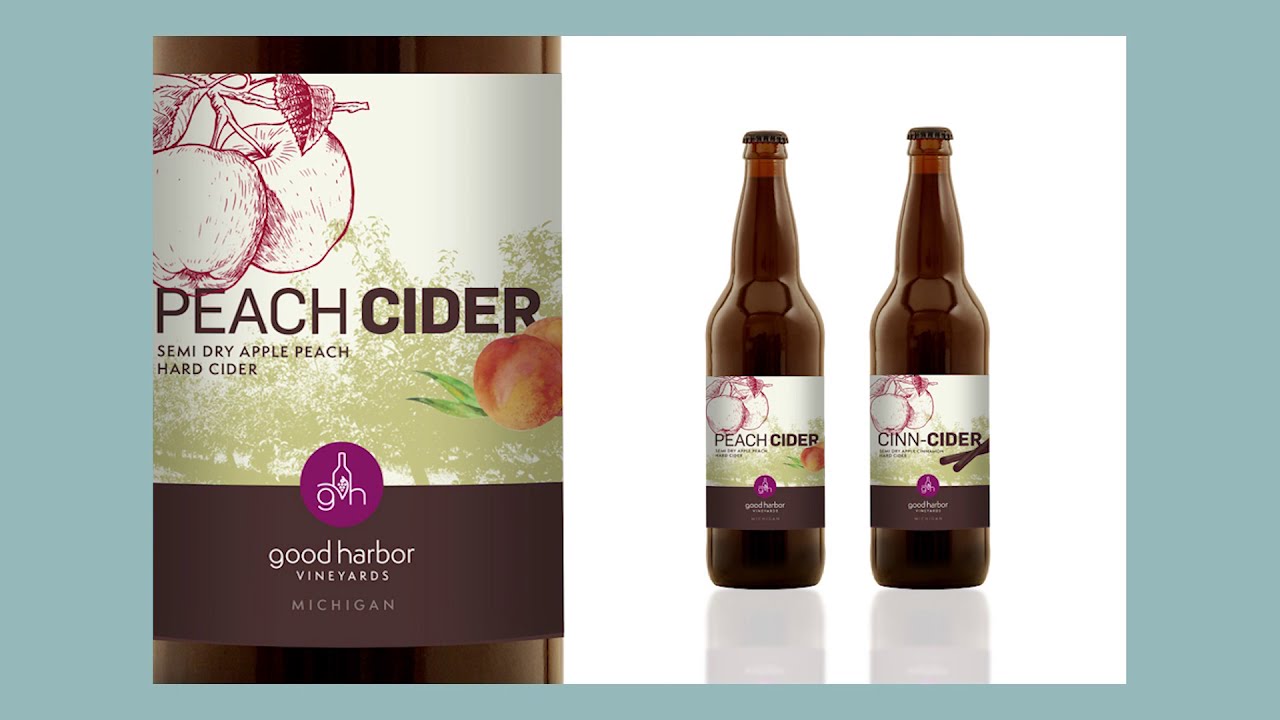 Blume Design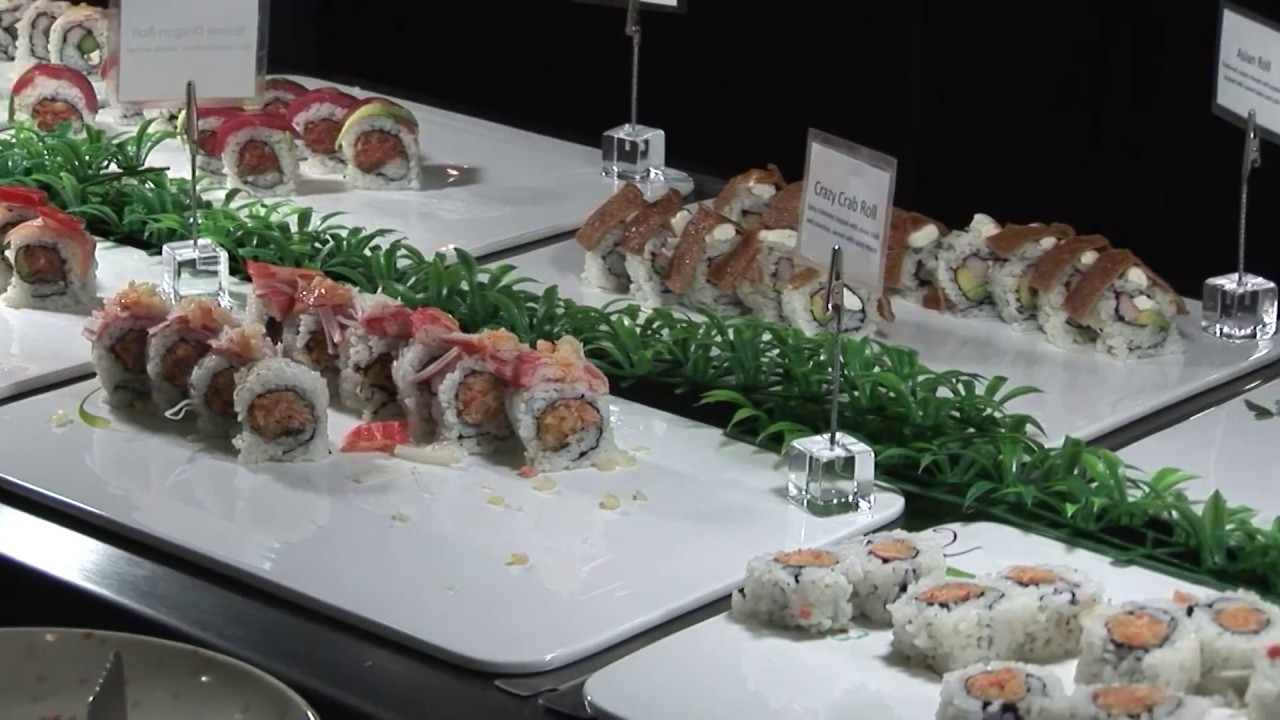 Asian Buffet
Albums
Company
Copyright 2022 SmartShoot Inc. All rights reserved.