Projects starting at $125
Animation Videos
Below is a list of some of our favorite animation videos we've created for our clients. If you have any questions, please visit our website or send us a message on smartshoot. We look forward to working with you.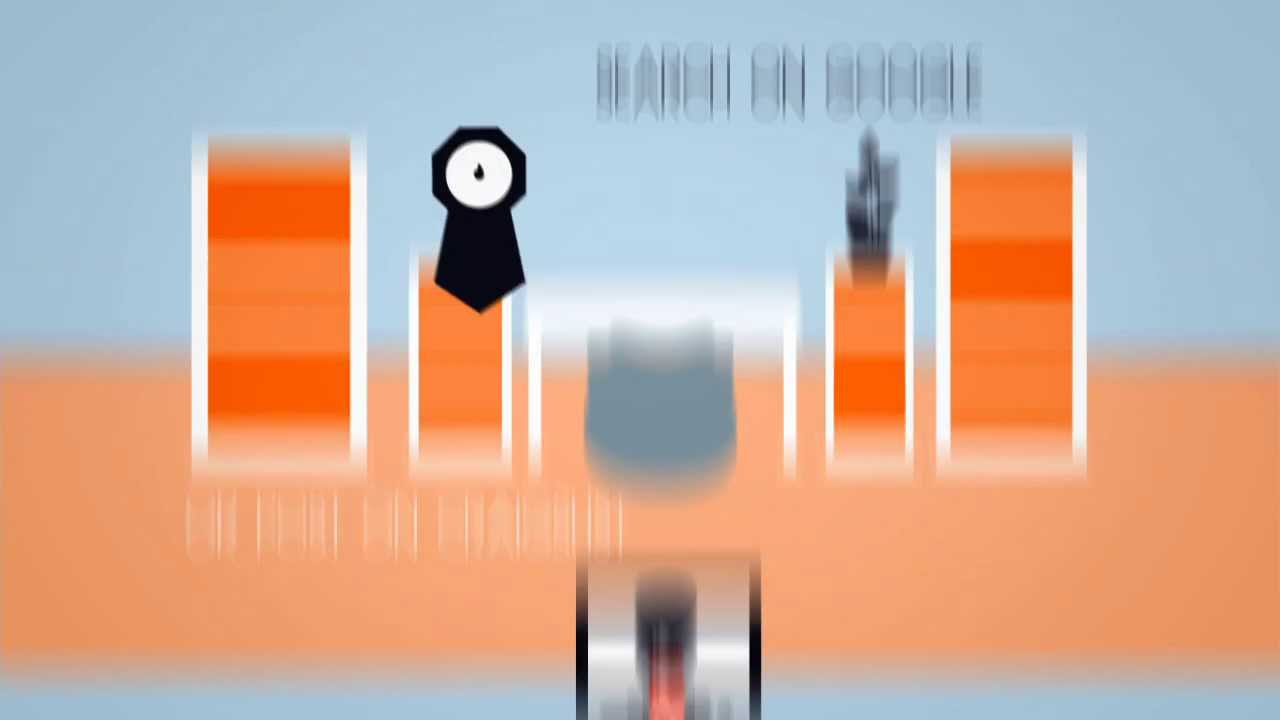 Smartshoot Animation 8x8 Teletopi LAWfone on demand Win Trillions Build a sofa Home Halo
Albums
Company
Copyright 2021 SmartShoot Inc. All rights reserved.