13 ratings
13 jobs completed
Videography by Max Fox
I was the camera-operator and editor on these projects. I hope to speak with you regarding your next video marketing project!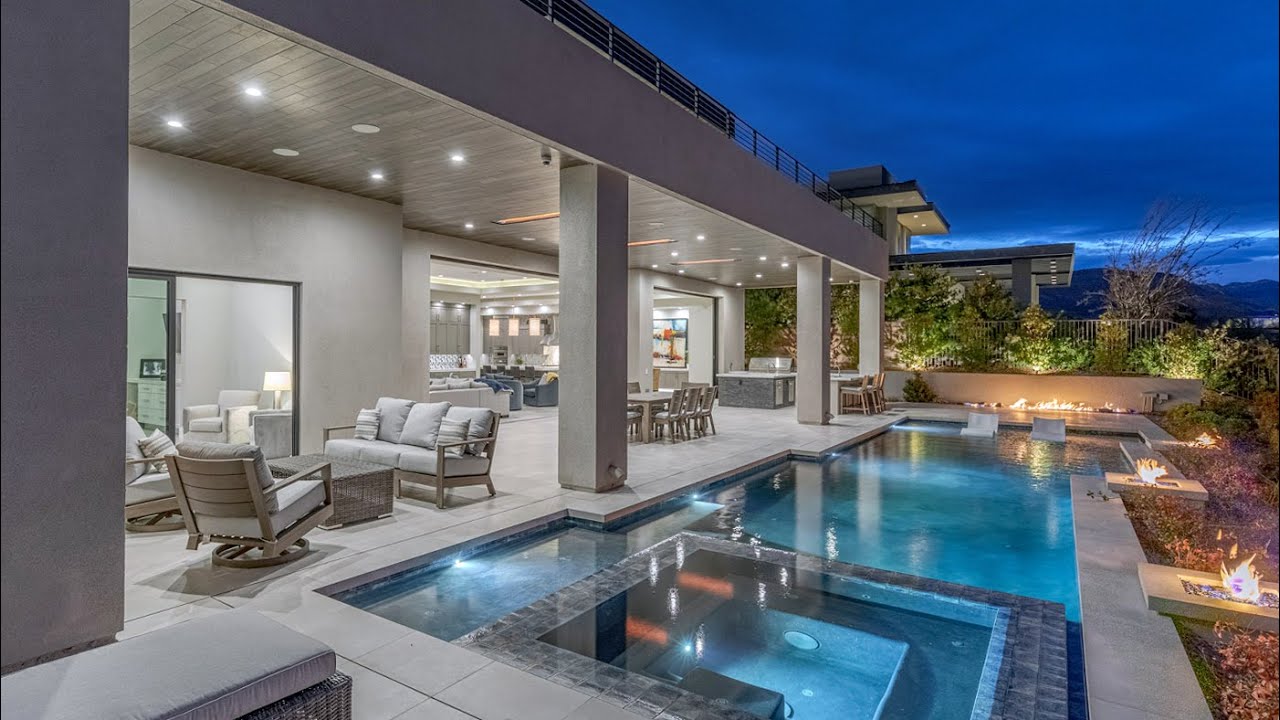 $5.335 Million Dollar Mansion | Mountain, Golf, and Las Vegas Strip Views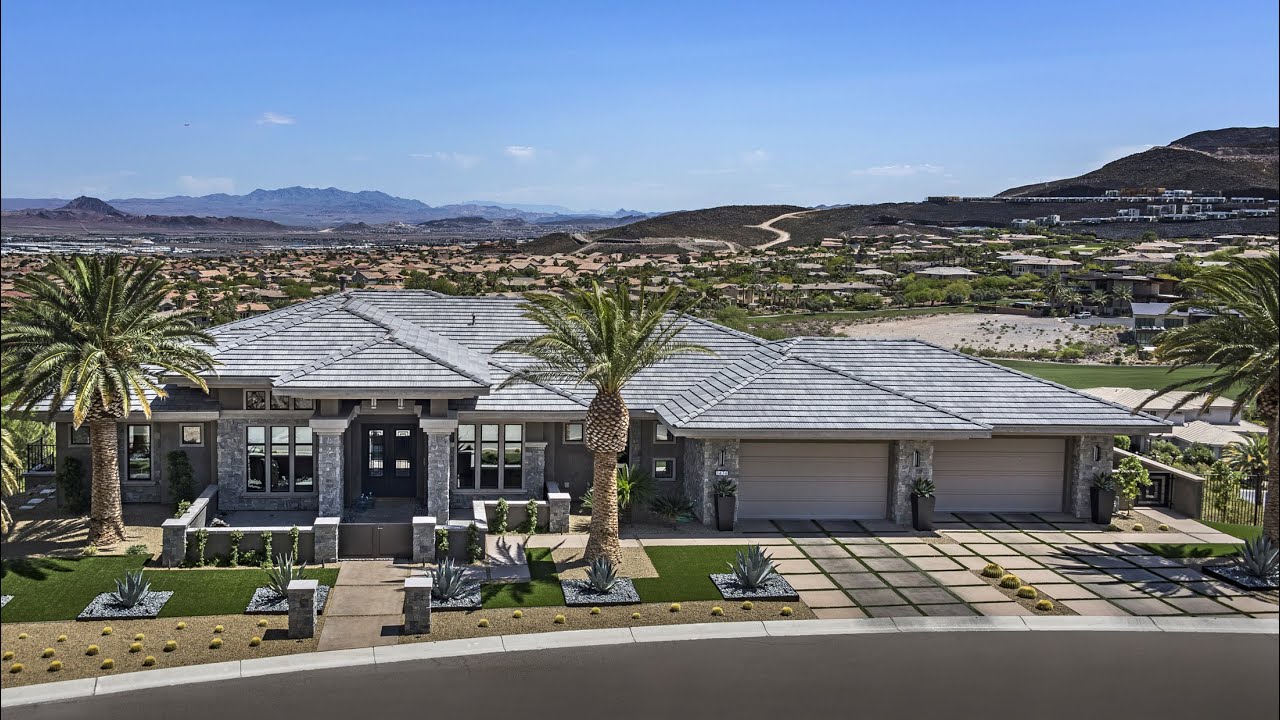 $3.4 Million Dollar Modern Smart-Home with Las Vegas Strip Views | 1474 Reims Drive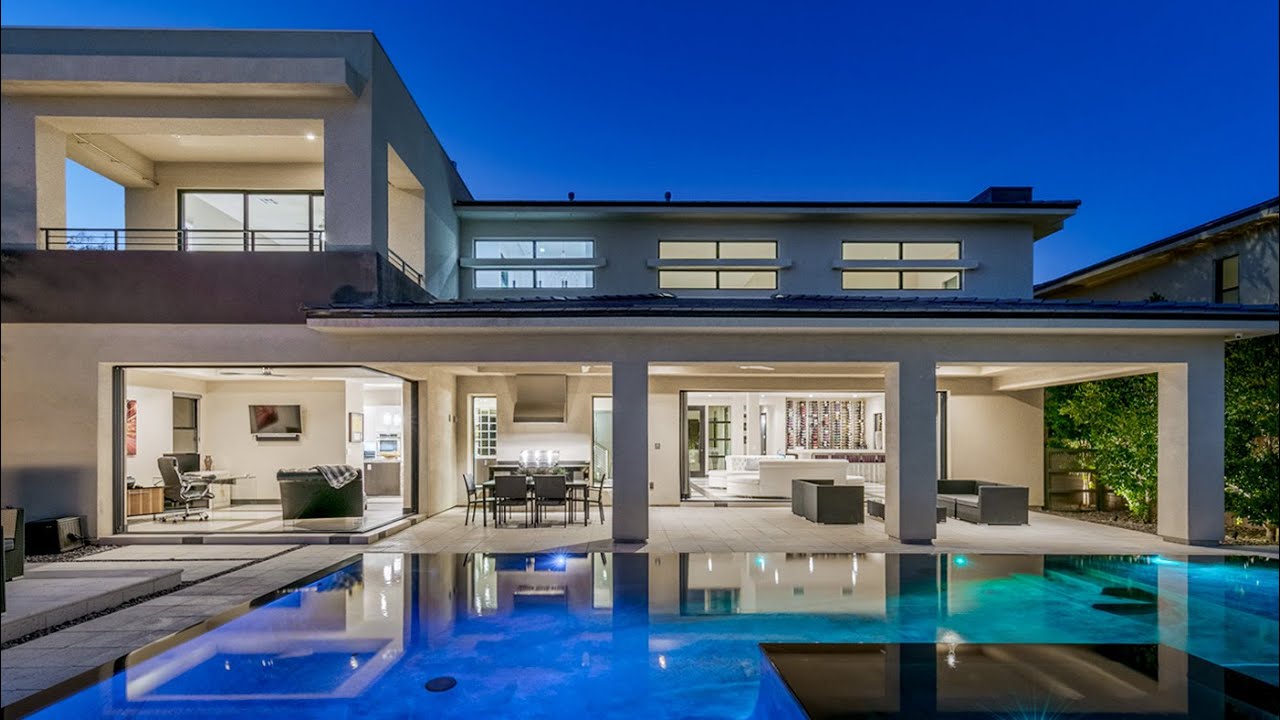 Las Vegas Mansion Tour | $2.35 Million Dollar Modern Masterpiece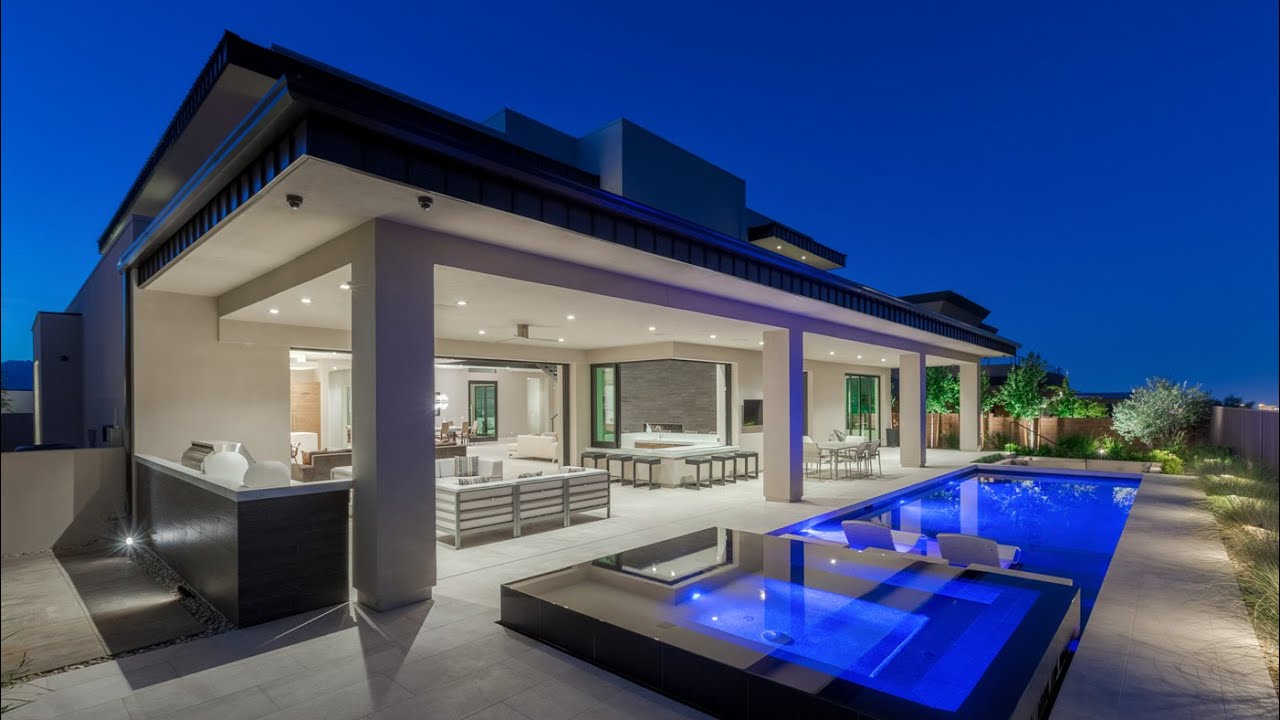 $4.15 Million Dollar Las Vegas Mansion | Luxury Home Tour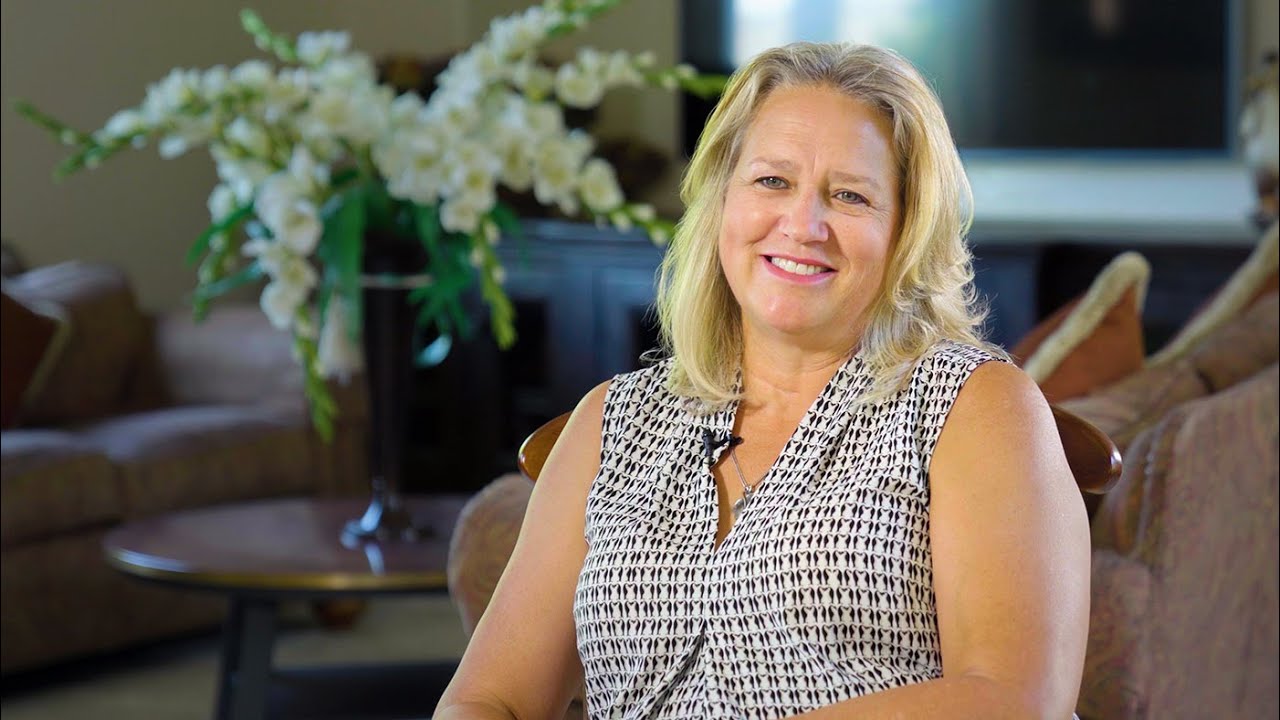 Client Success Story - Leslie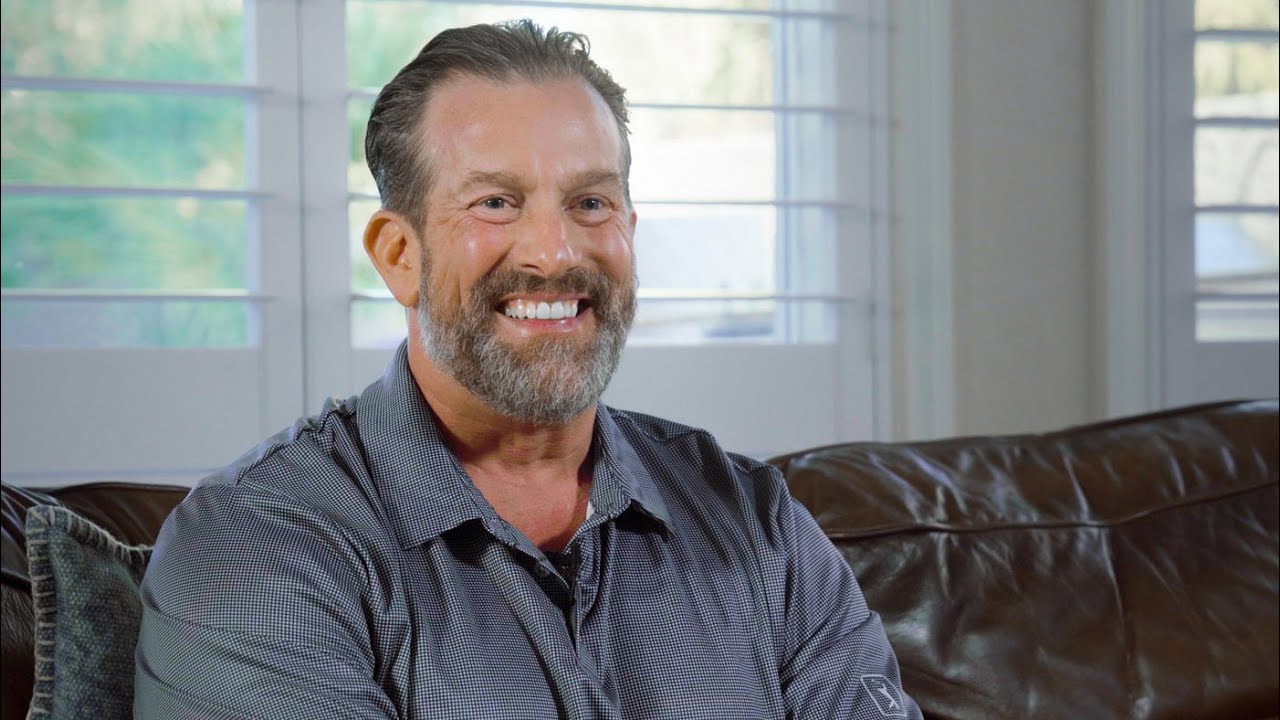 Seller Success Story - Rick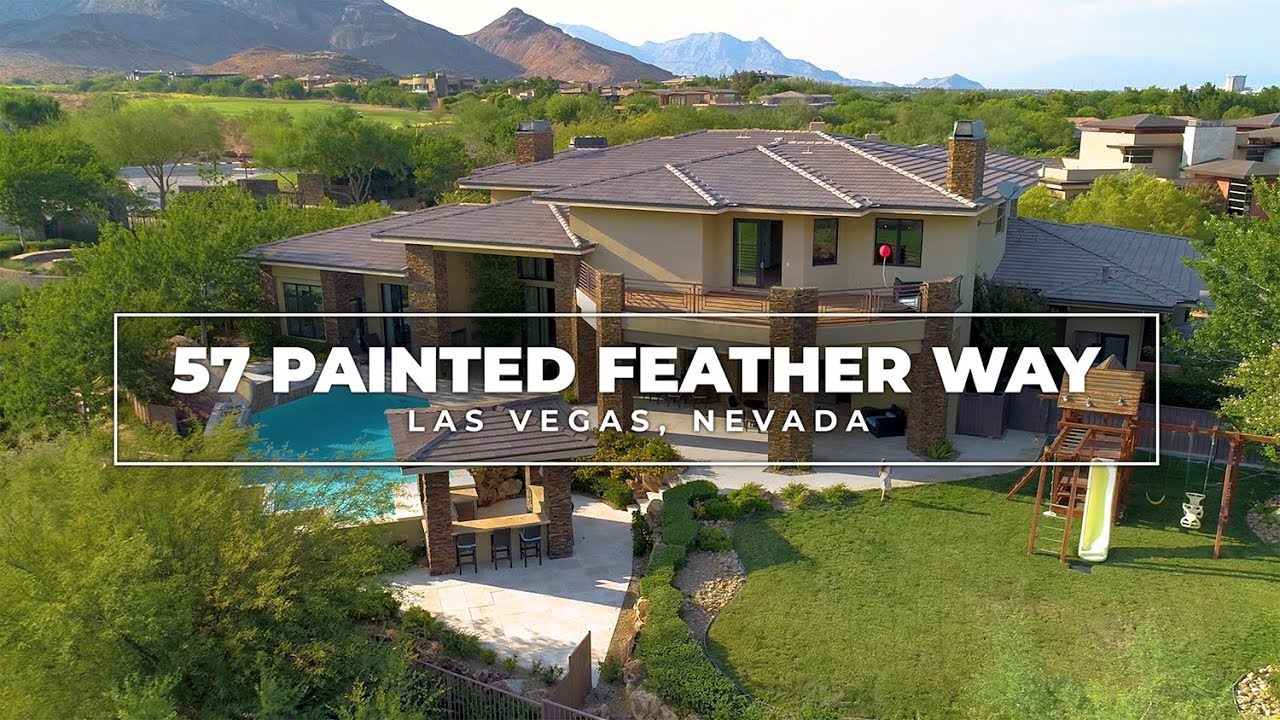 Narrative Short Film - Promoting Luxury Home listed at $3,575,000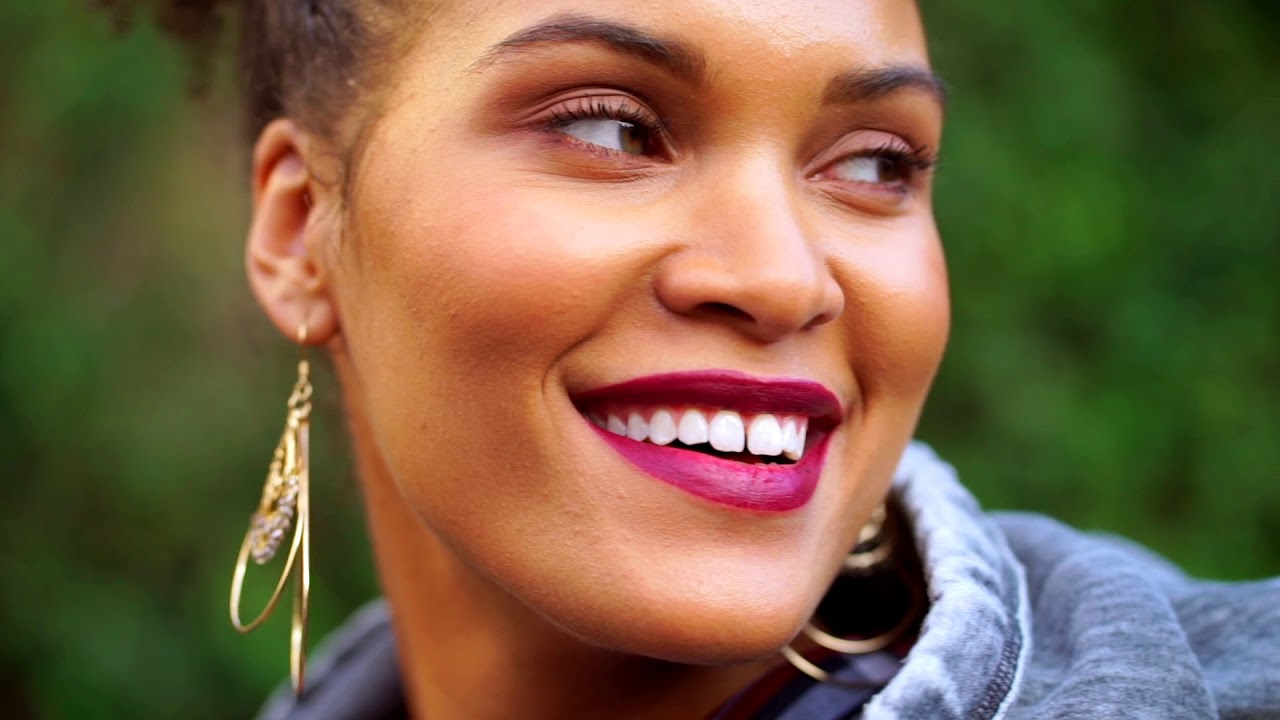 Apparel Reel "Live At Your Own Pace" Clothing Co. [2017-2019]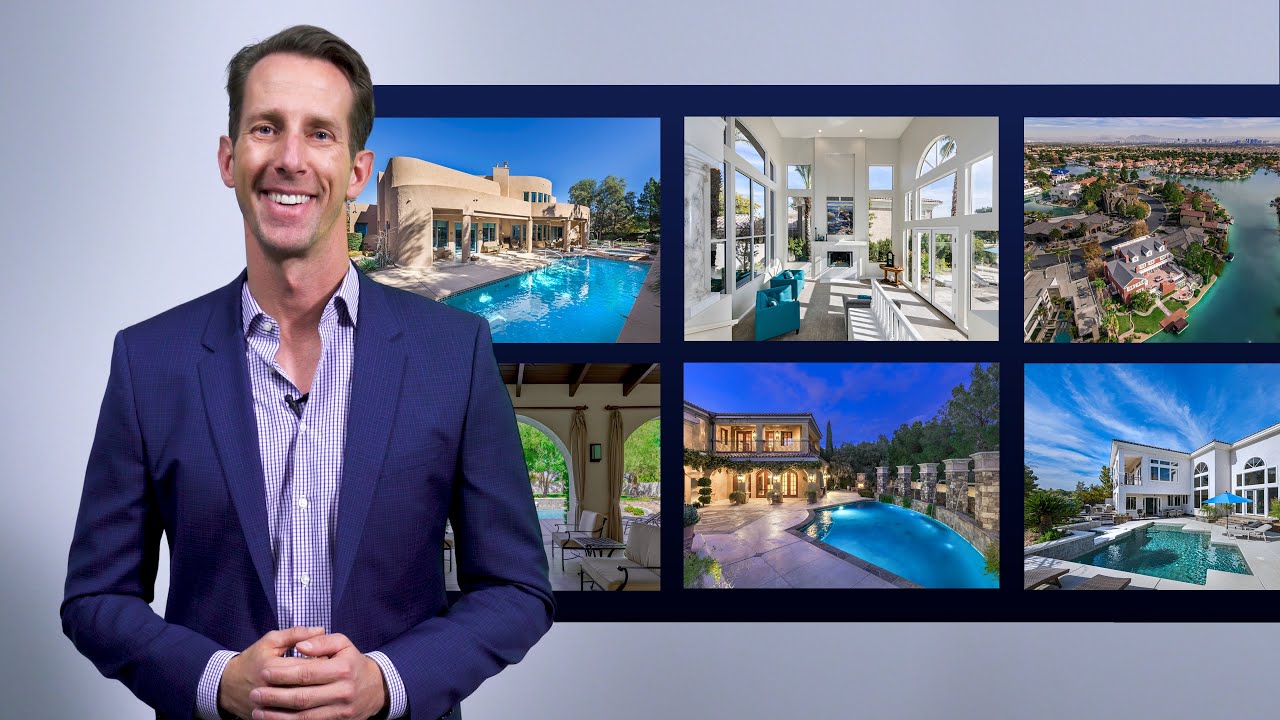 Real Estate Showcase - Tour 5 Luxury Homes!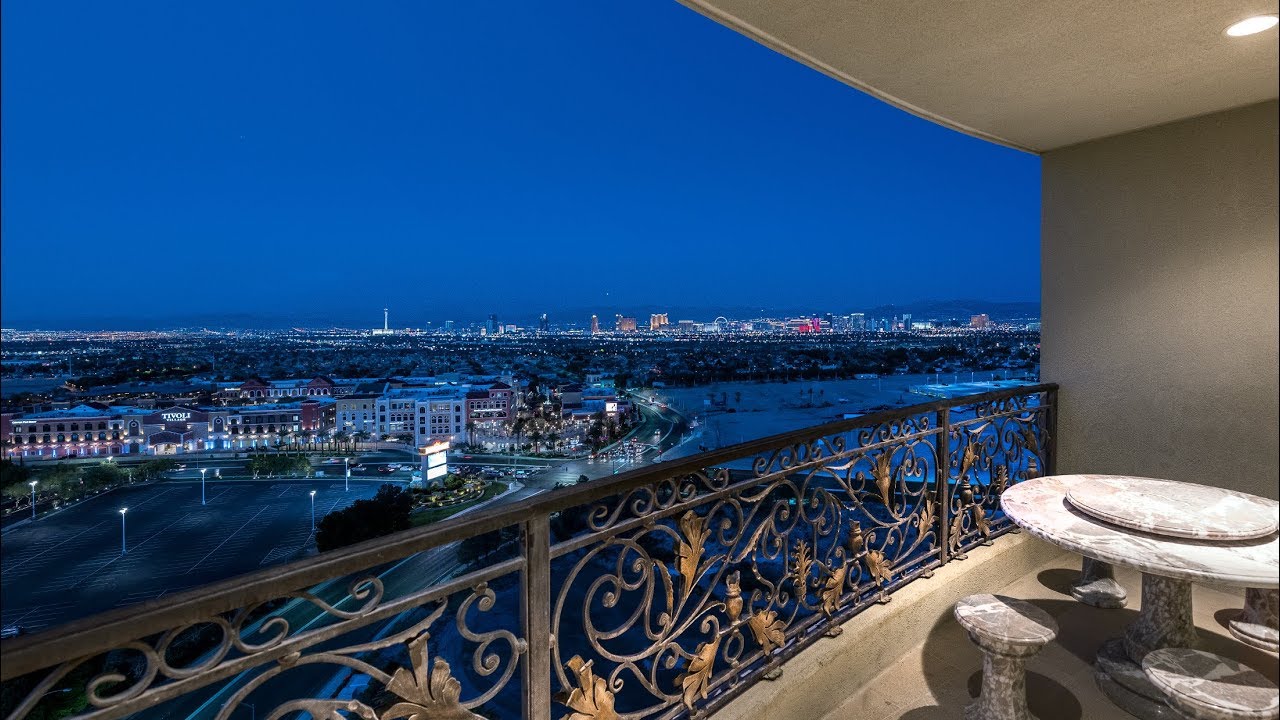 Las Vegas Strip Views from One Queensridge Place | 9101 Alta Drive Unit 1207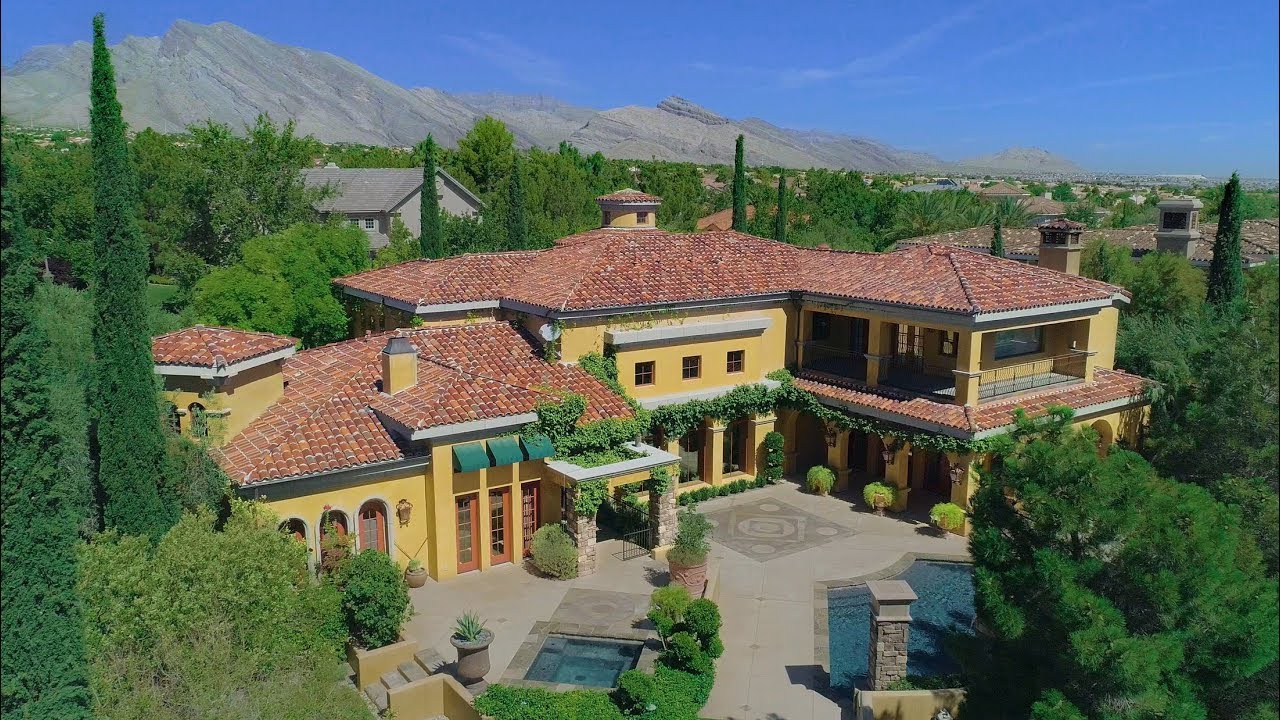 Luxury Italian Villa in Las Vegas | Mansion Tour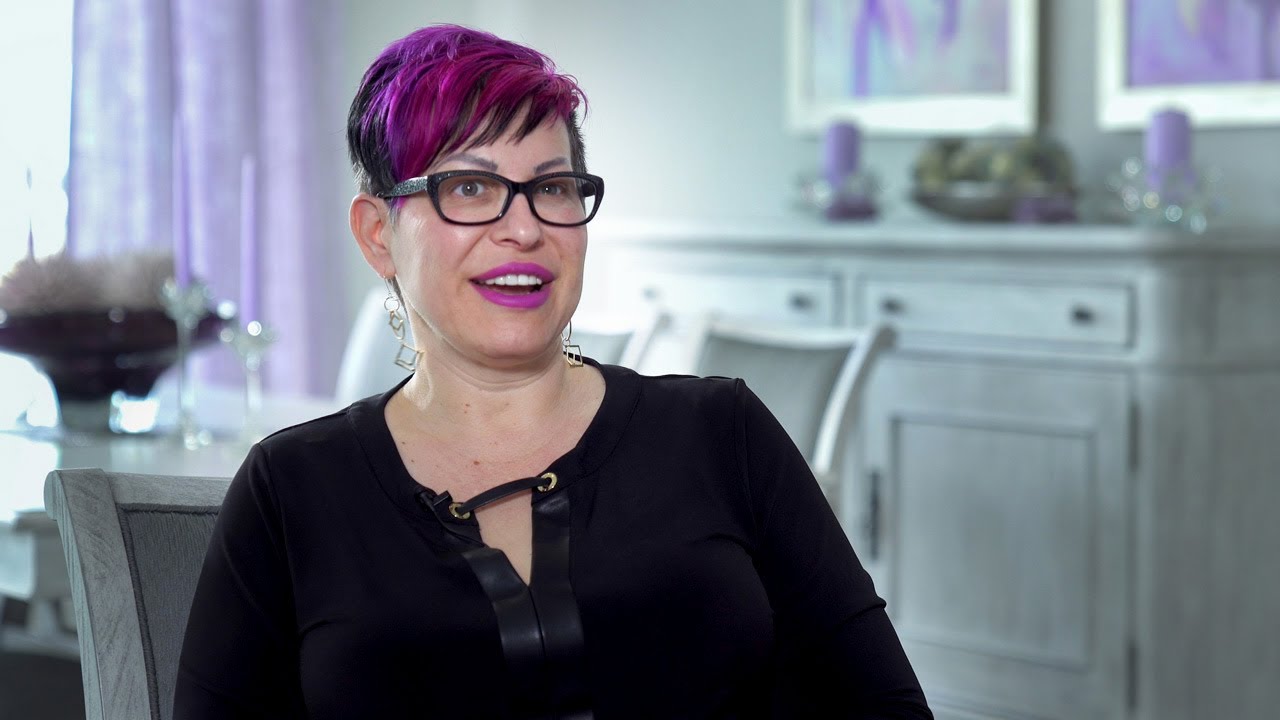 Client Success Story - Melanie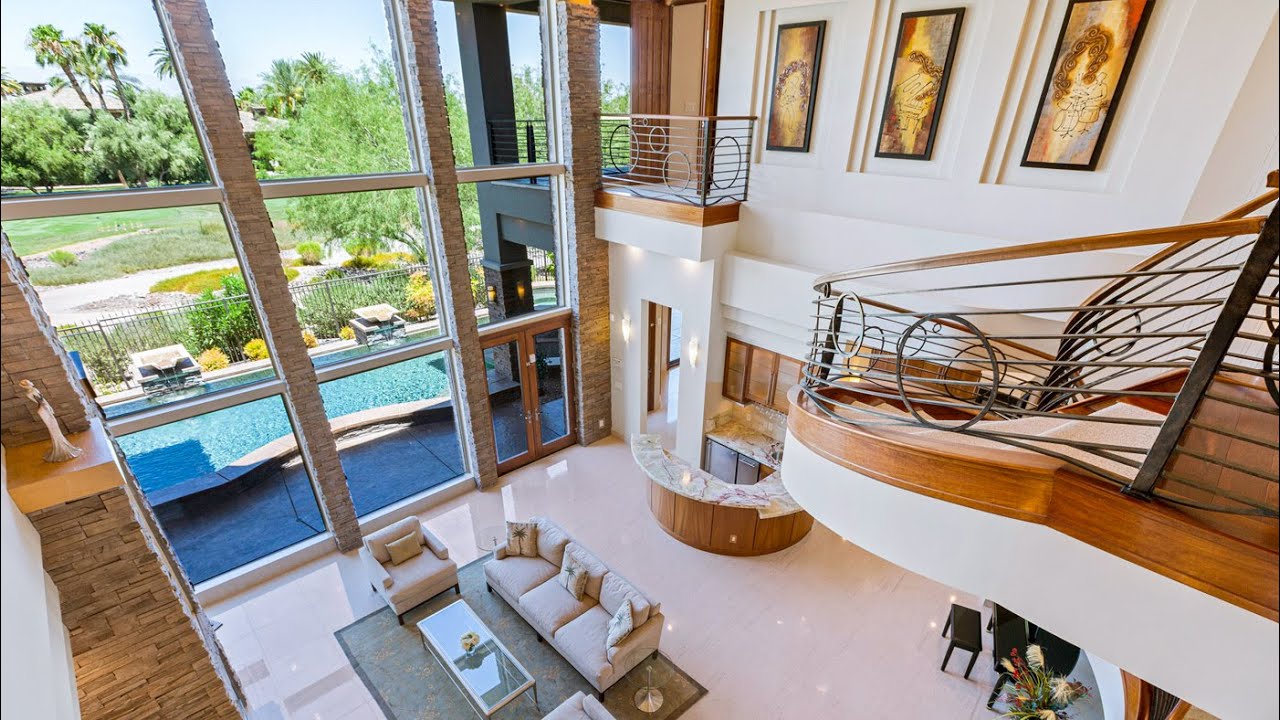 $2.2 Million Dollar Luxury Home with Golf Course Views
Albums
Company
Copyright 2021 SmartShoot Inc. All rights reserved.