Video Portfloio
The videos I have showing here range from time lapse to 3D photo animation. I also use 360 degree photography in video. Using this method provides for very smooth pans, zooms and utilizes the higher resolution of a DSLR.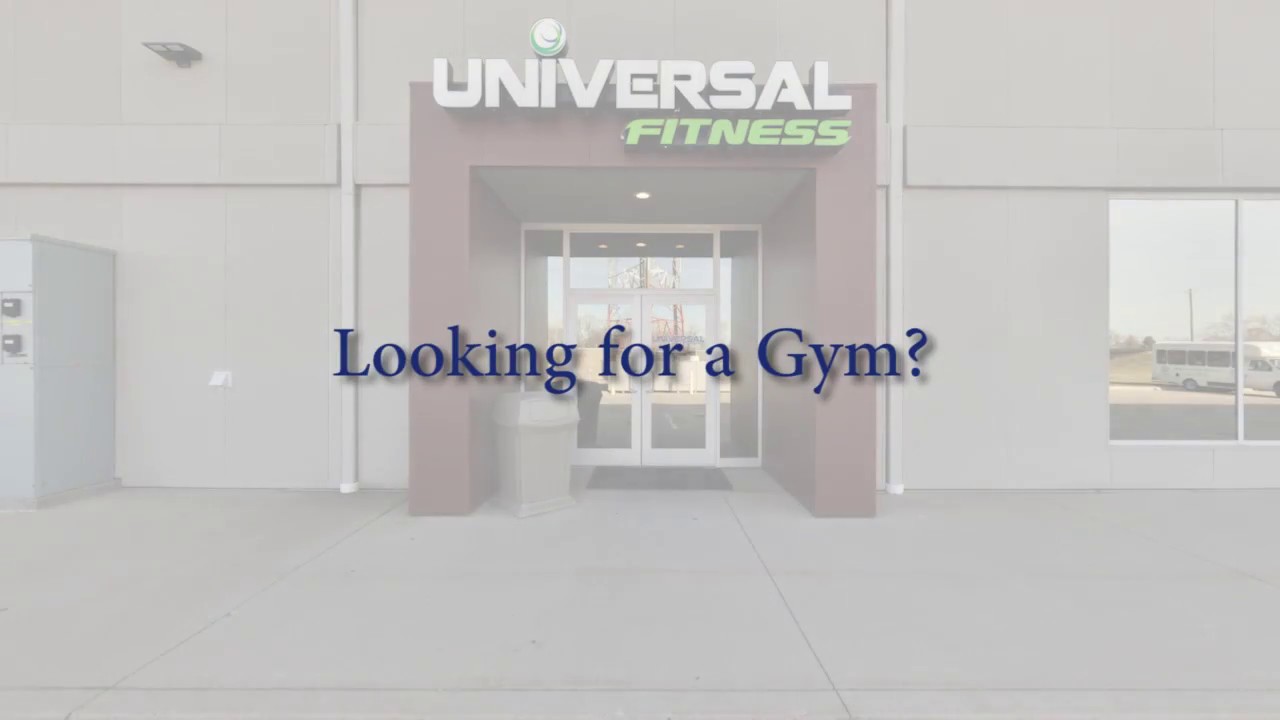 video using 360 degree photography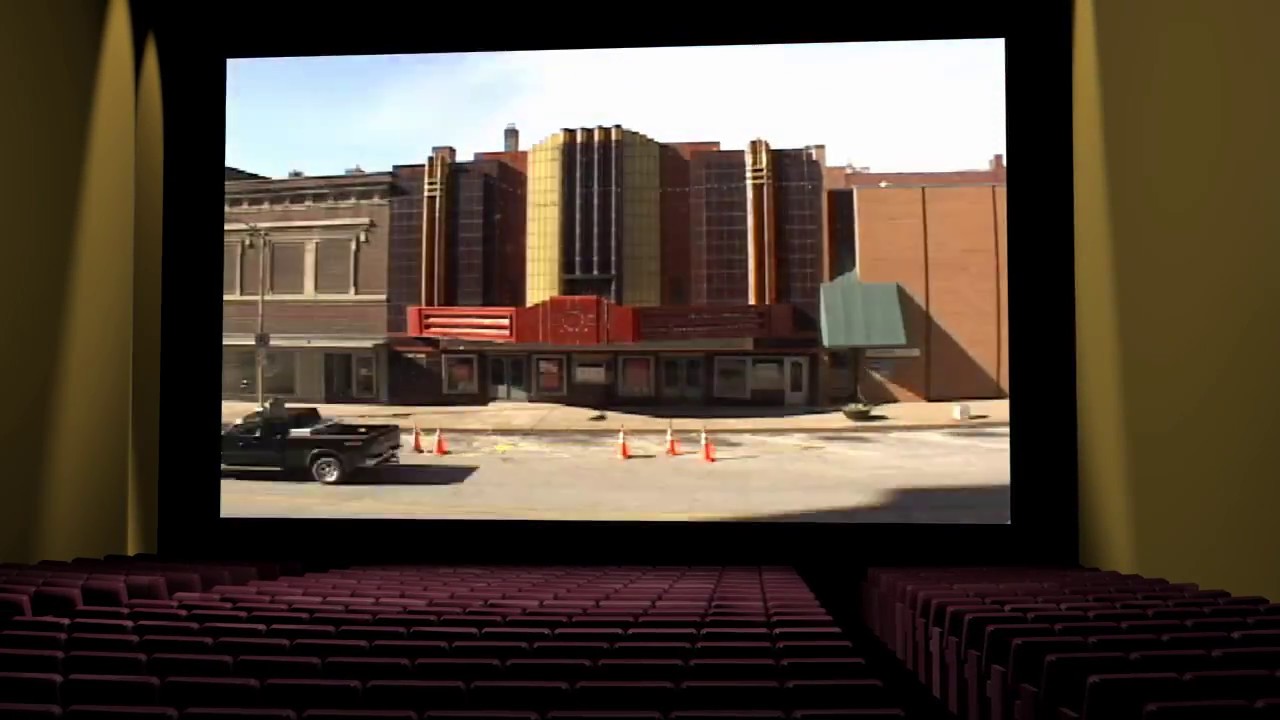 Capitol Theater Grand Opening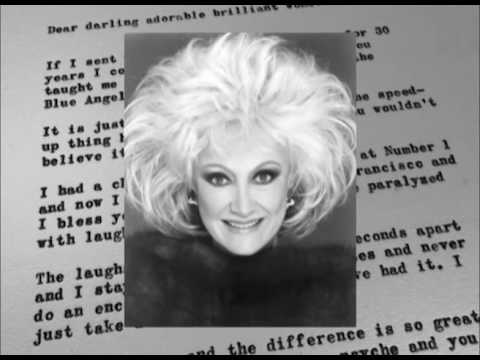 Bart Howard Celebration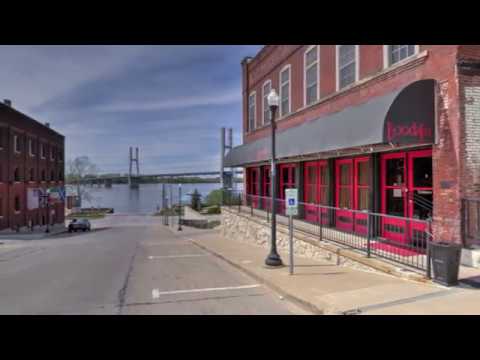 Boodalu Steakhouse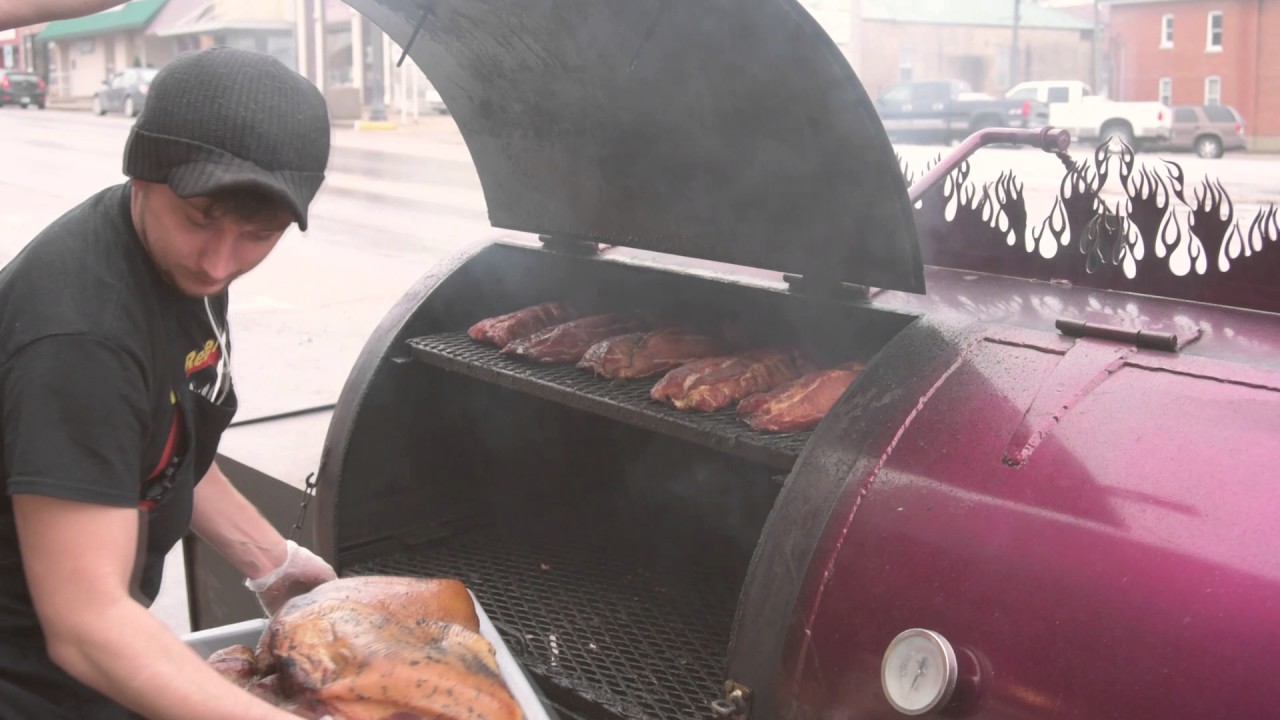 The Rebel Pig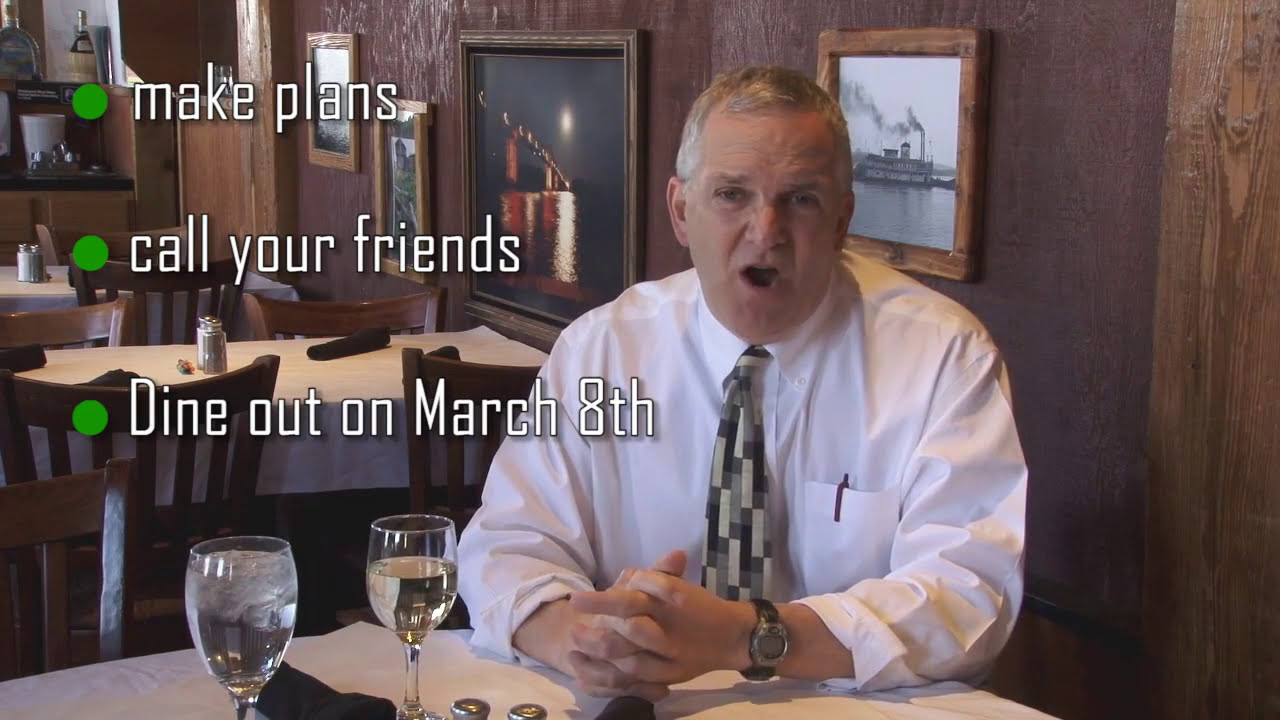 Southeast Iowa Synphony Orchestra Capital Campaign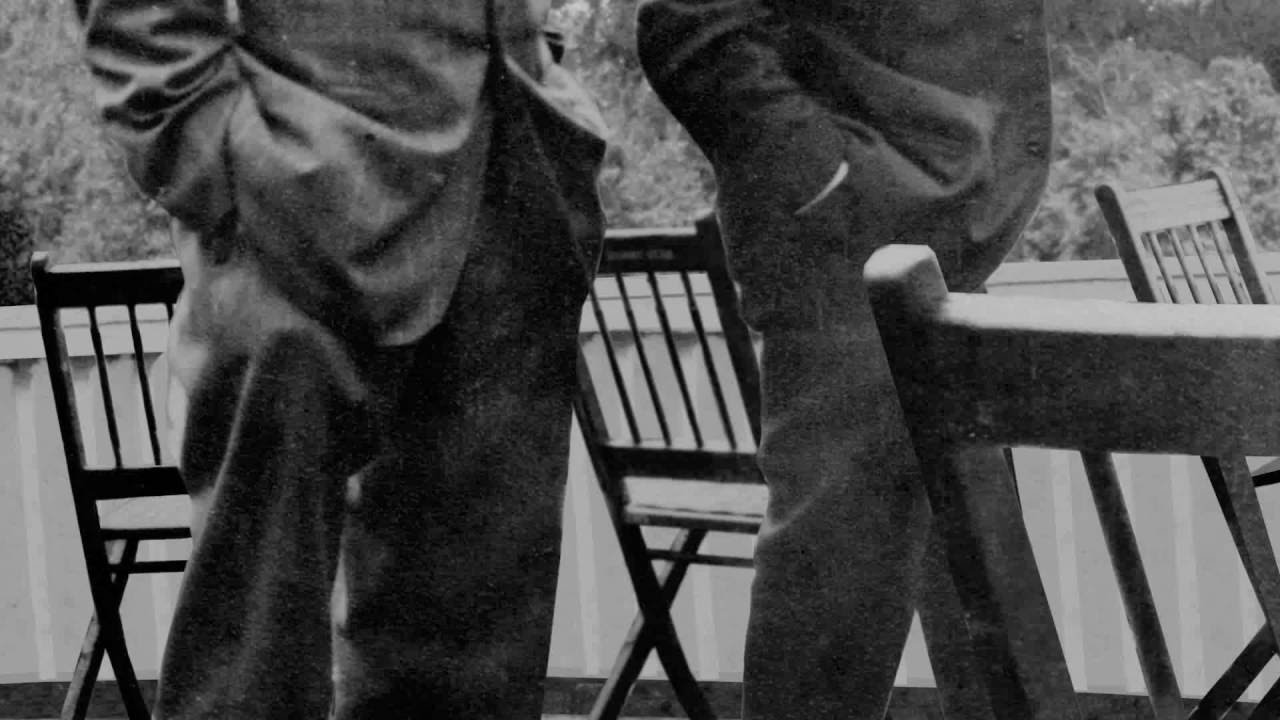 3D Photo Animation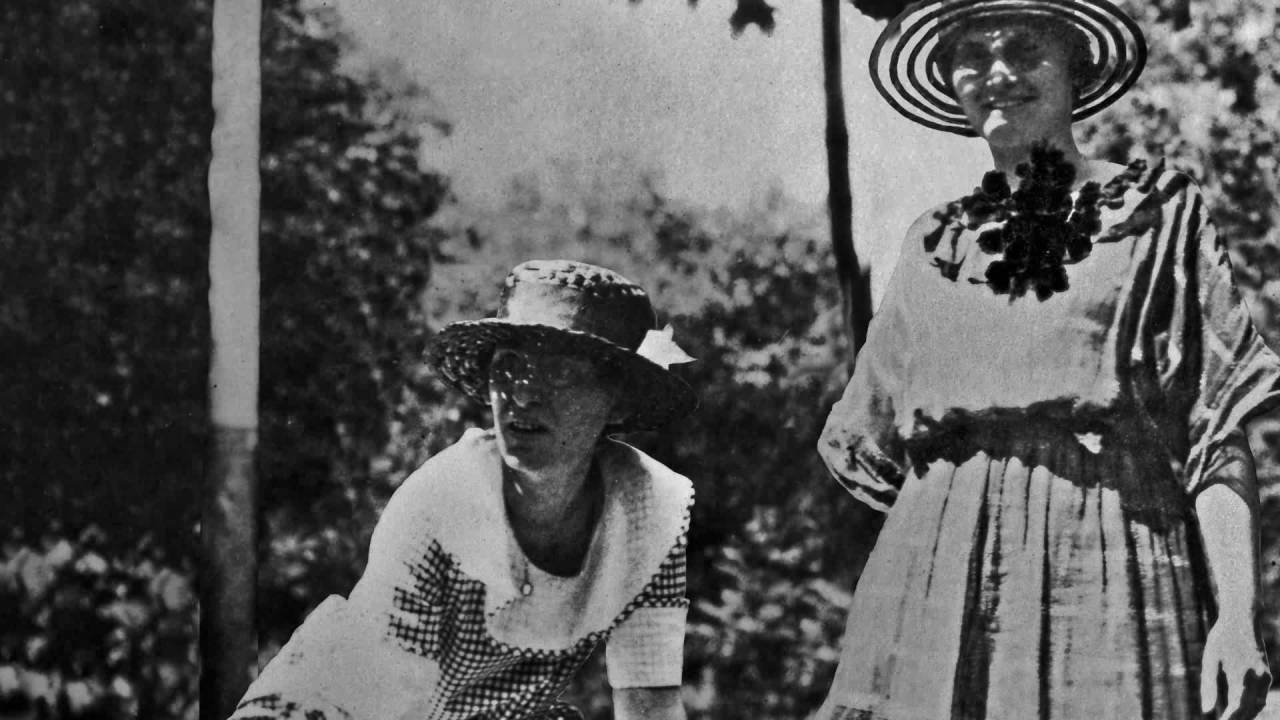 3D Photo Animation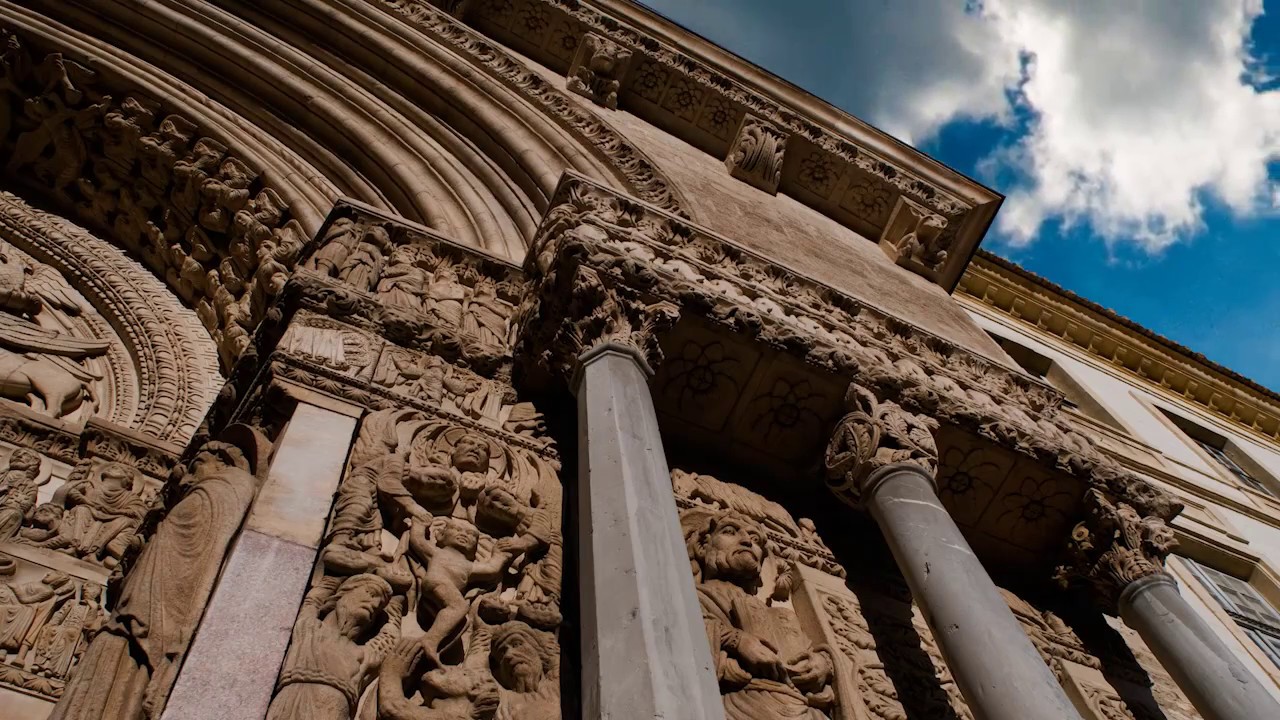 St. Michelle de Frigolet Monastary
Albums
Company
Copyright 2022 SmartShoot Inc. All rights reserved.