Product Demo Videos
The faster you can get a customer up and running with your product, the better. They will be more satisfied, more likely to recommend your product to family and friends, and more loyal to your brand. It doesn't matter if you sell wristwatches, playgrounds, or car parts, using video to help educate your customer about your product is a smart investment. We've produced hundreds of training videos for products across many industries. Clear, concise messaging, an entertaining approach, and subtle brand reinforcement are what we mix to create an enjoyable video that customers want to watch. Our clients have been thrilled with the feedback from their customers!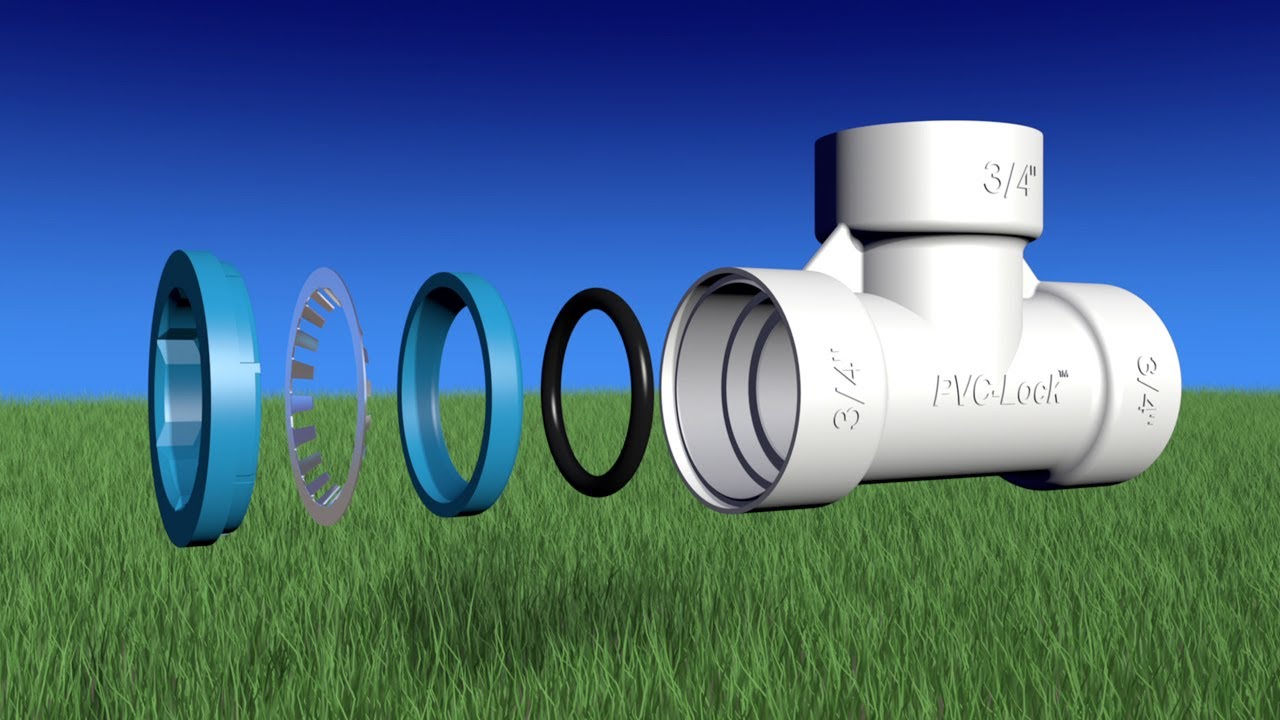 PVC-Lock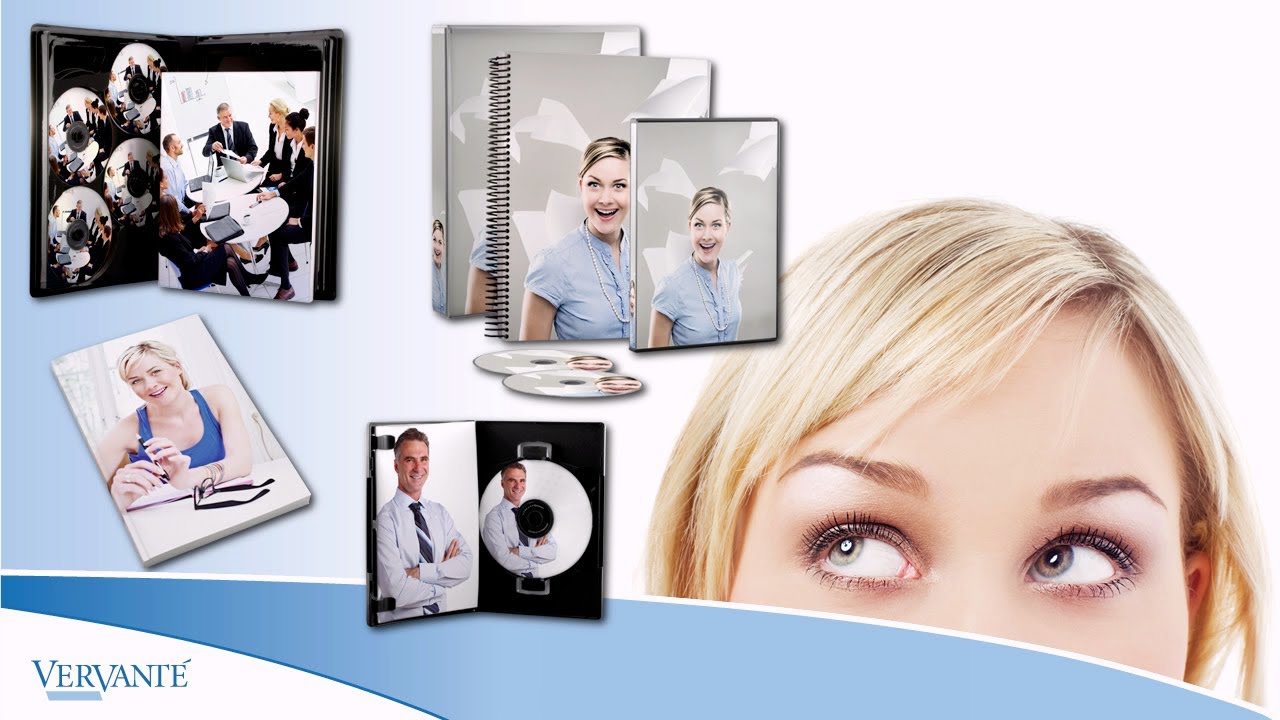 Vervante Publishing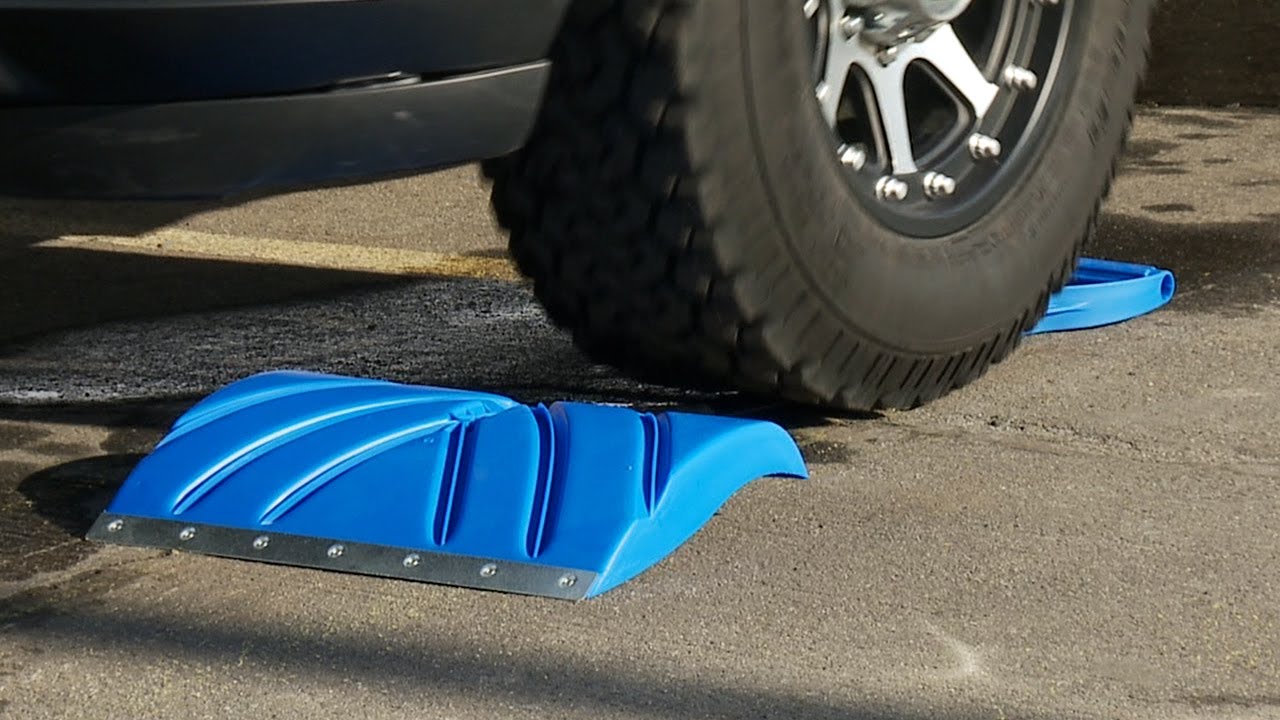 DriftMaster Snow Shovels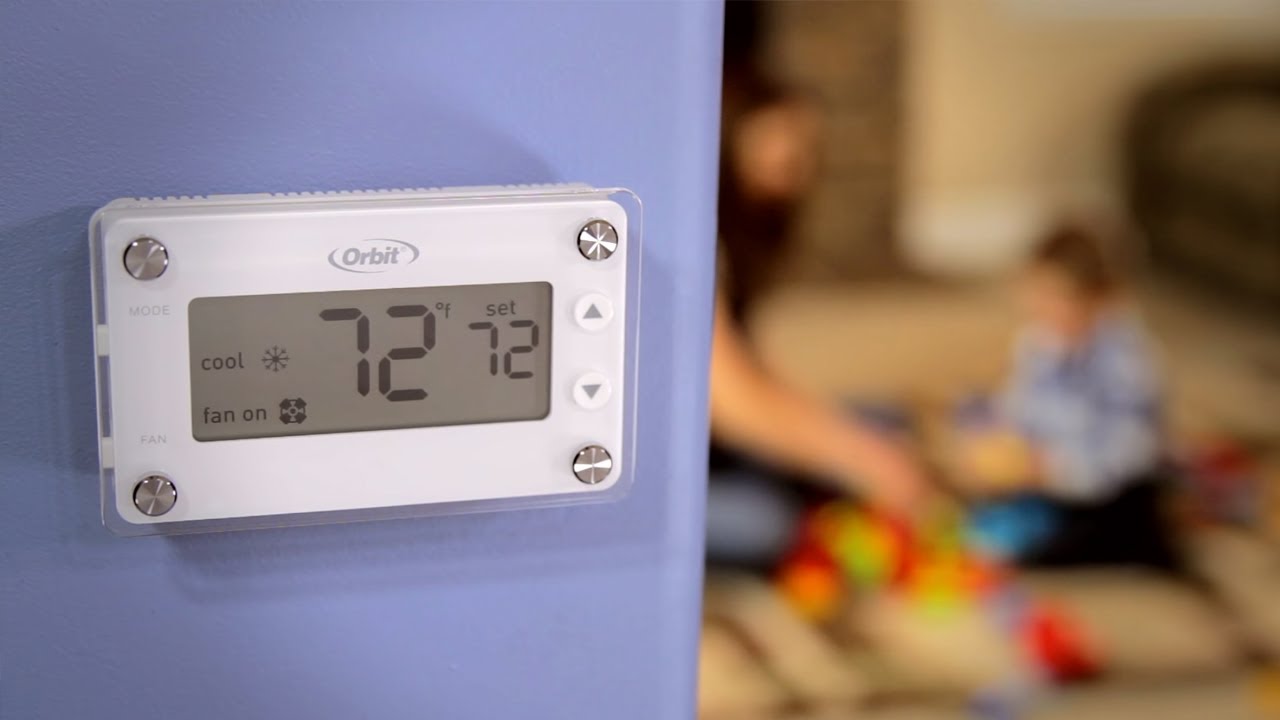 Clear Comfort Thermostat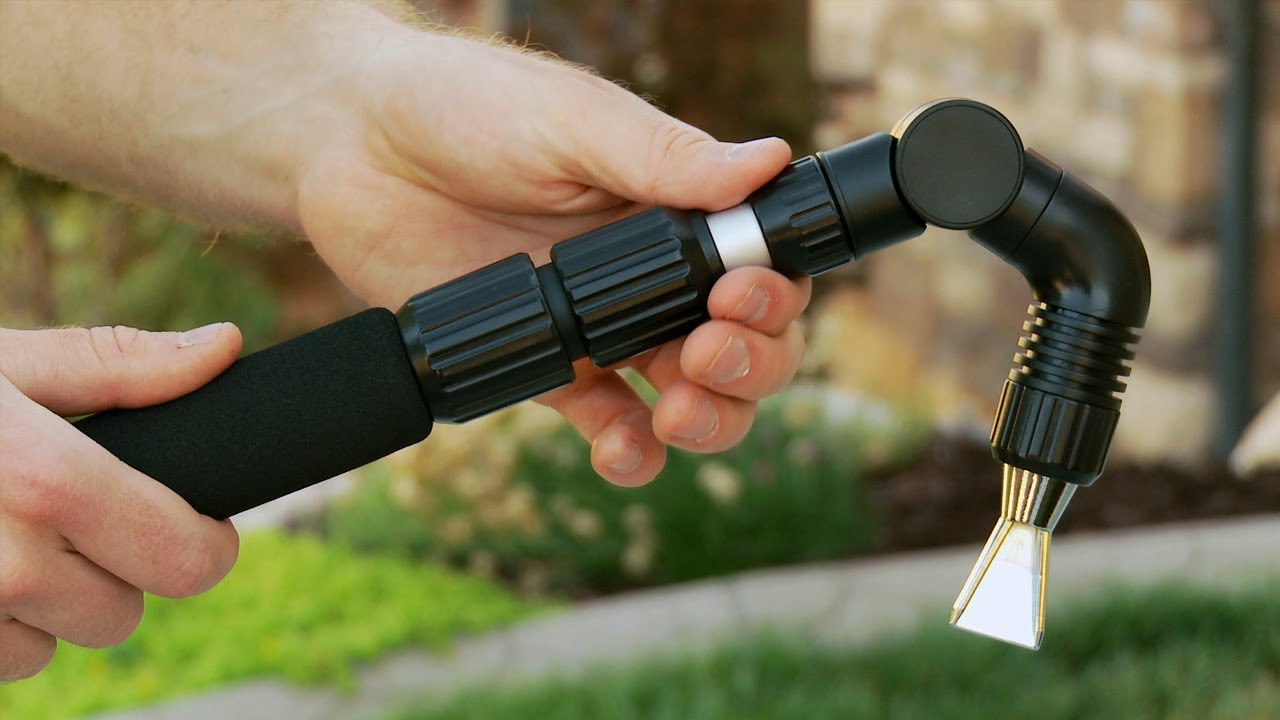 Telescoping Gutter Cleaner
Albums
Company
Copyright 2021 SmartShoot Inc. All rights reserved.