Educational Videos
It's bad news when a customer has a problem or complaint with your product or service. Luckily though, depending on how you handle it, the experience can actually result in an increase in customer satisfaction and brand loyalty. Well-produced customer support videos can help you accomplish just that. We work closely with our clients to identify which customer support issues are the most common and figure out the best ways to address them with video. Having videos available on-demand gives your tech-support/customer service teams more solutions to offer to a disgruntled customer.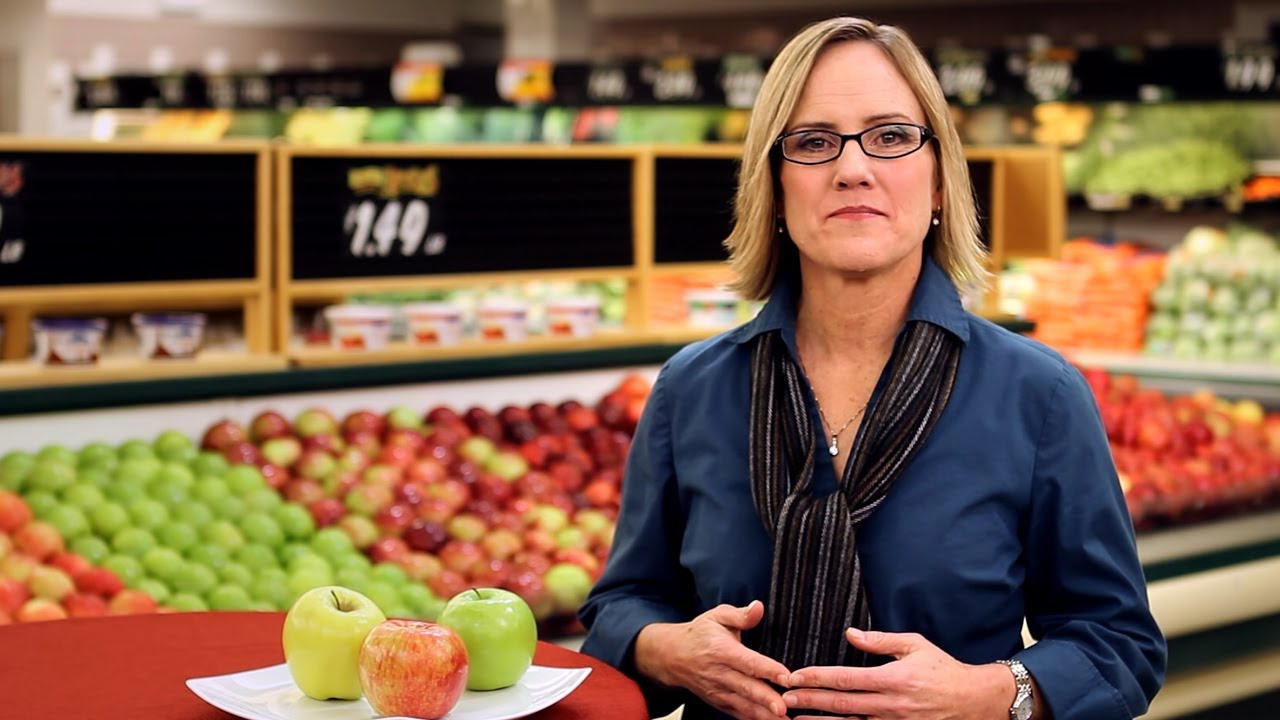 Culinary Wine Institute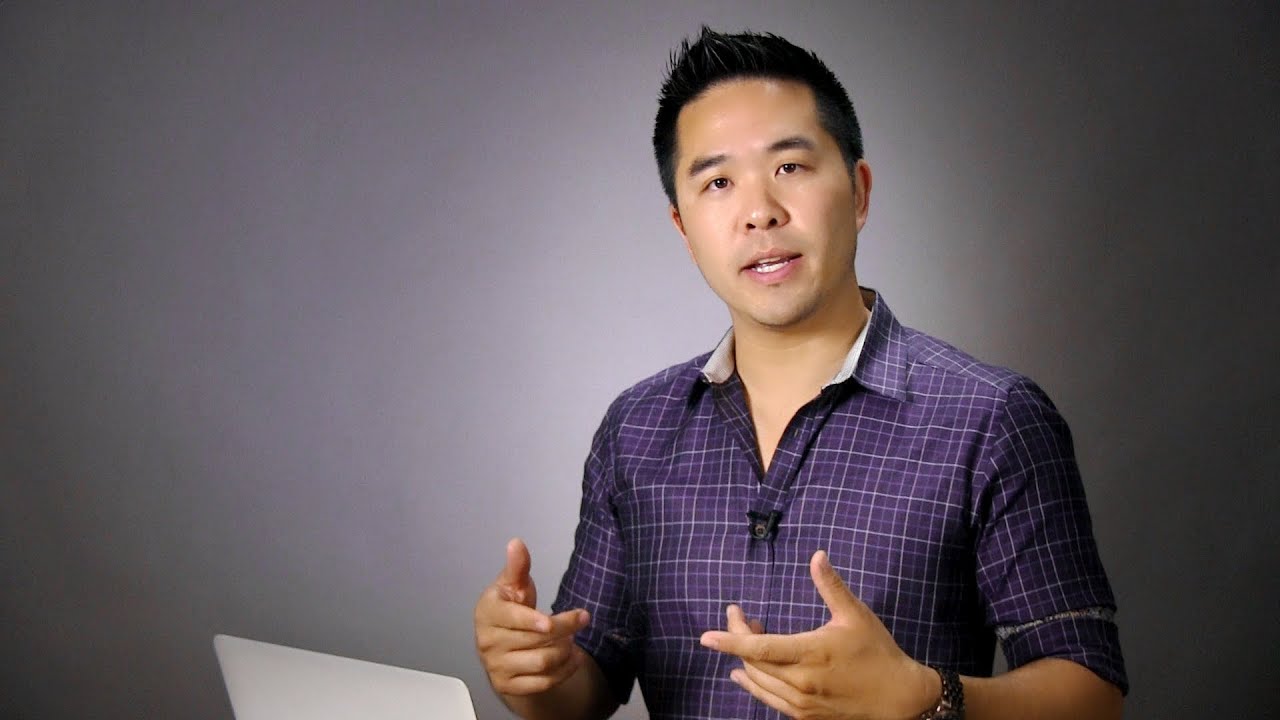 Adobe Social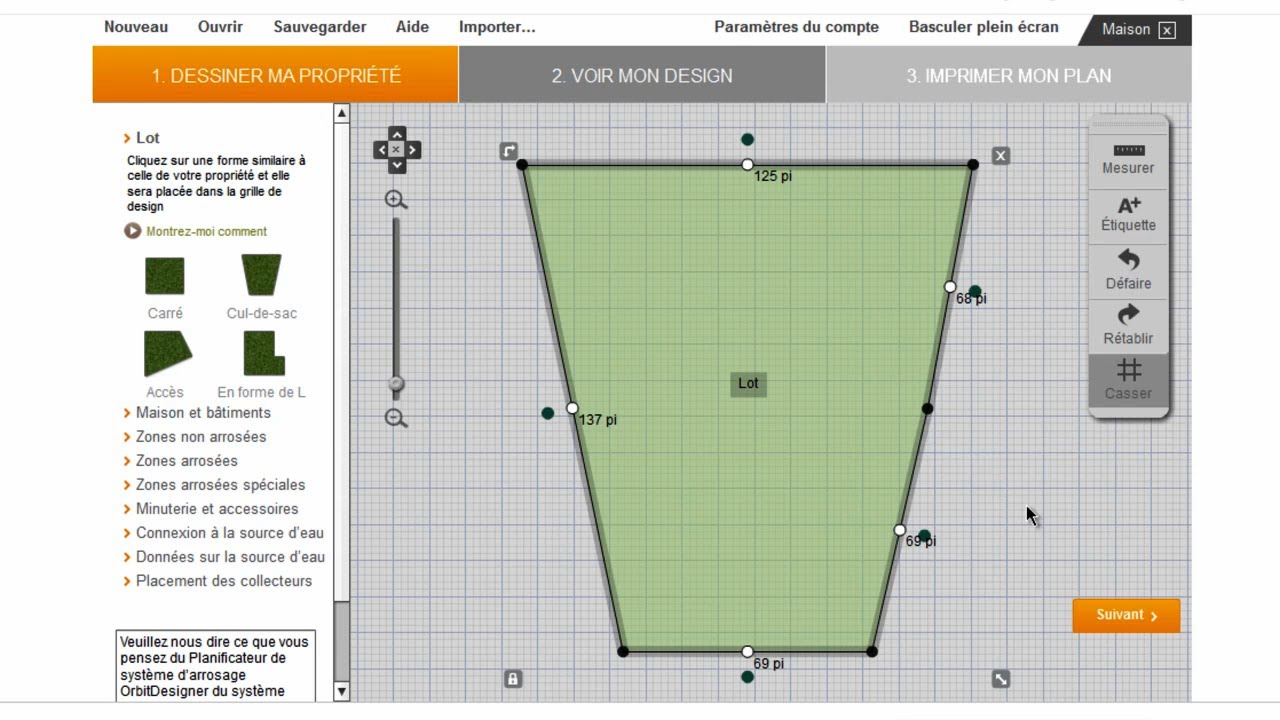 Home Depot OSSD Tutorial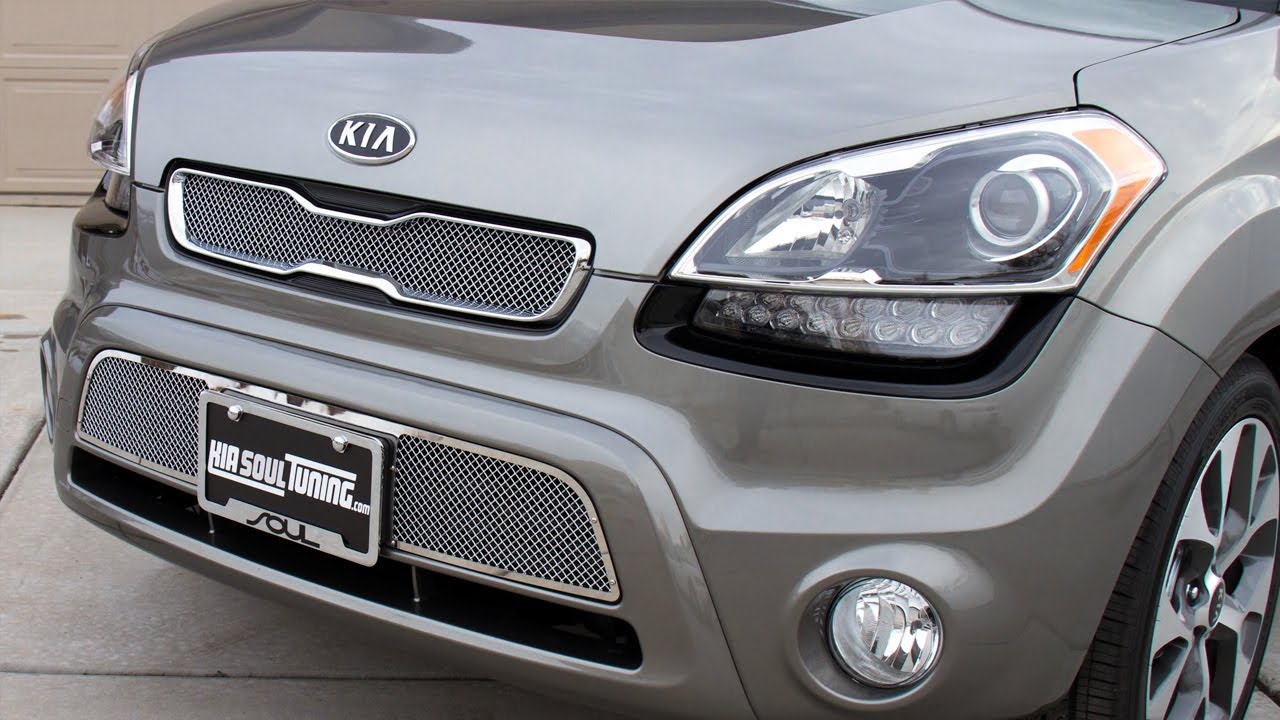 E&G Classics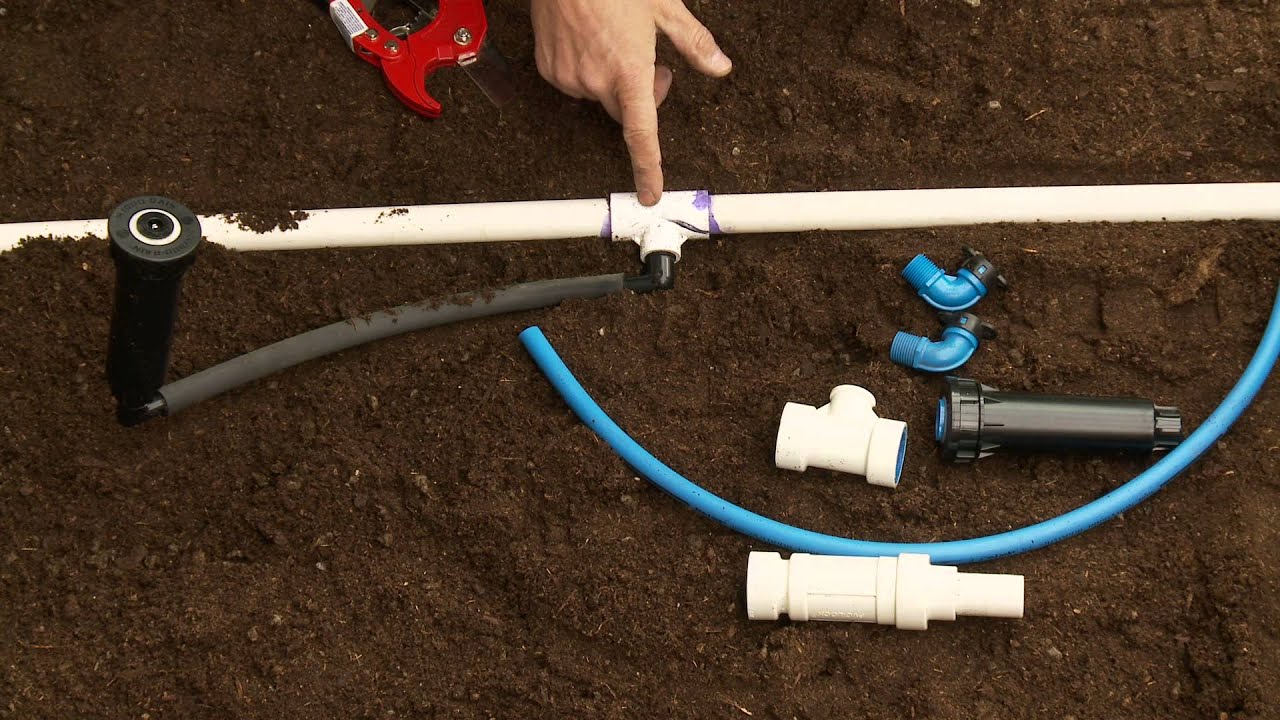 Hydro-Rain System Repair
Albums
Company
Copyright 2021 SmartShoot Inc. All rights reserved.