Advertising Videos
Online video advertising is the de-facto standard for companies wanting to run highly-targeted campaigns to one or more demographics, and be able to tightly track metrics and conversions. If your ad doesn't capture the viewer's interest in the first couple of seconds, they will click "skip". We've created a formula for short-format commercials that is so engaging our client's spots are receiving over twice as many views as the national average.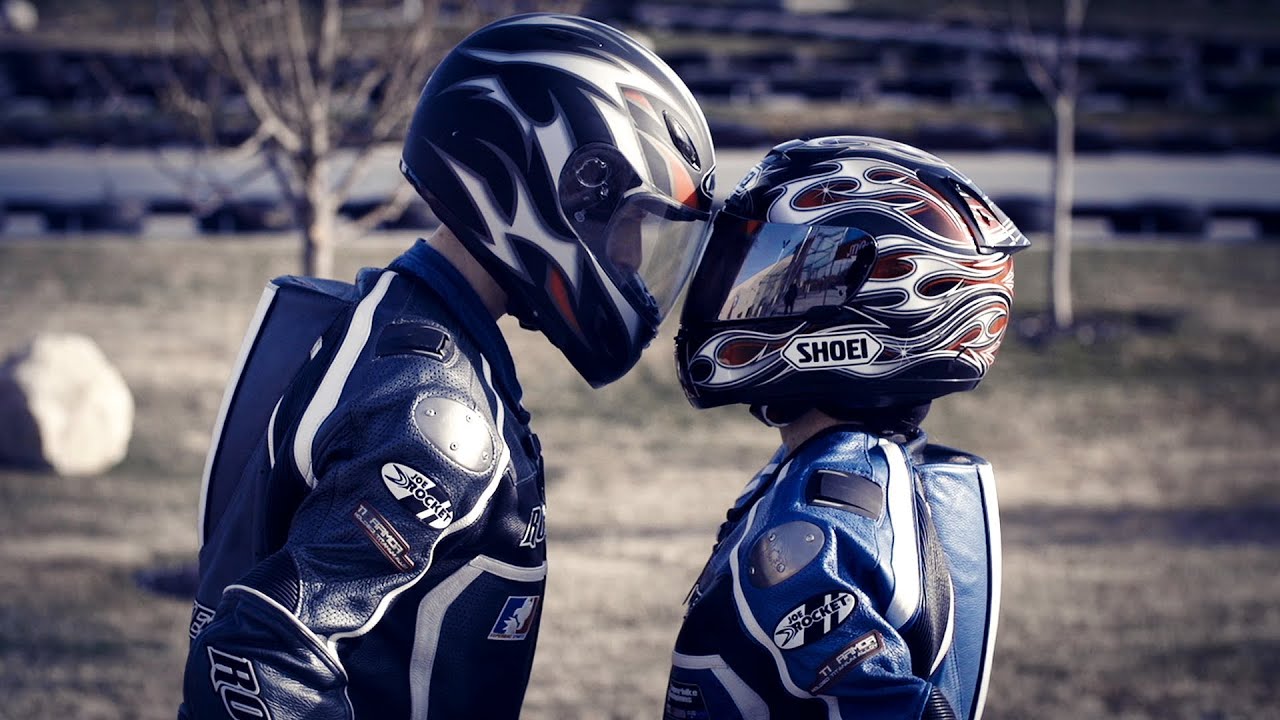 MotoBD - Boondocks Food & Fun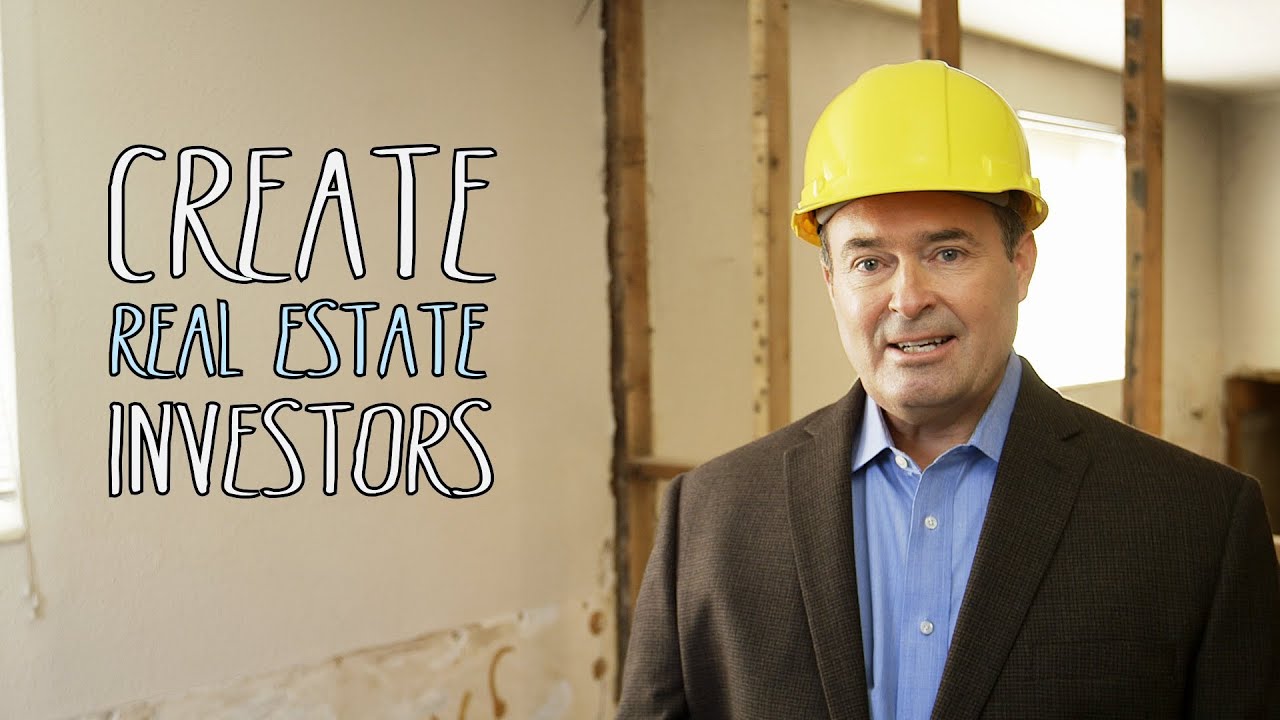 Renatus
Albums
Company
Copyright 2021 SmartShoot Inc. All rights reserved.