55 jobs completed
Projects starting at $190
Wedding Videos
Voted as the 2014 Wedding-wire couples choice Award. I have been shooting weddings since 2004 and strive to make each wedding unique and memorable.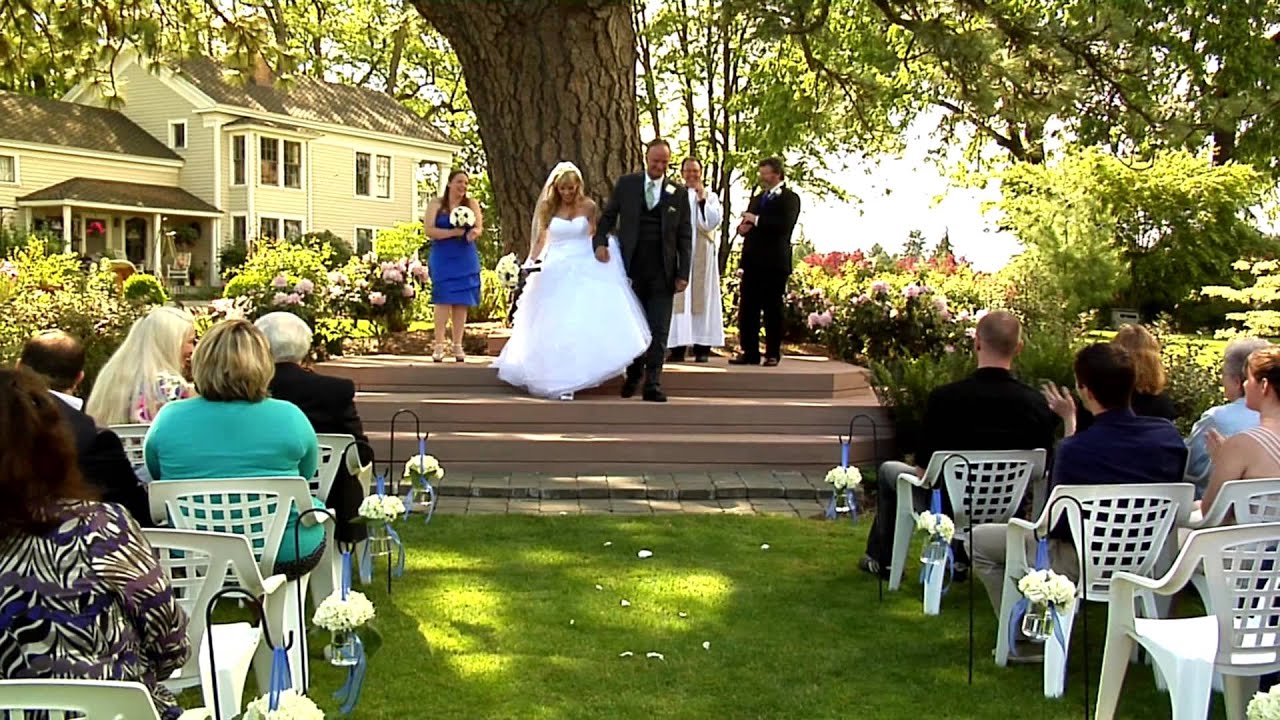 David & LeAnthea Wedding Highlights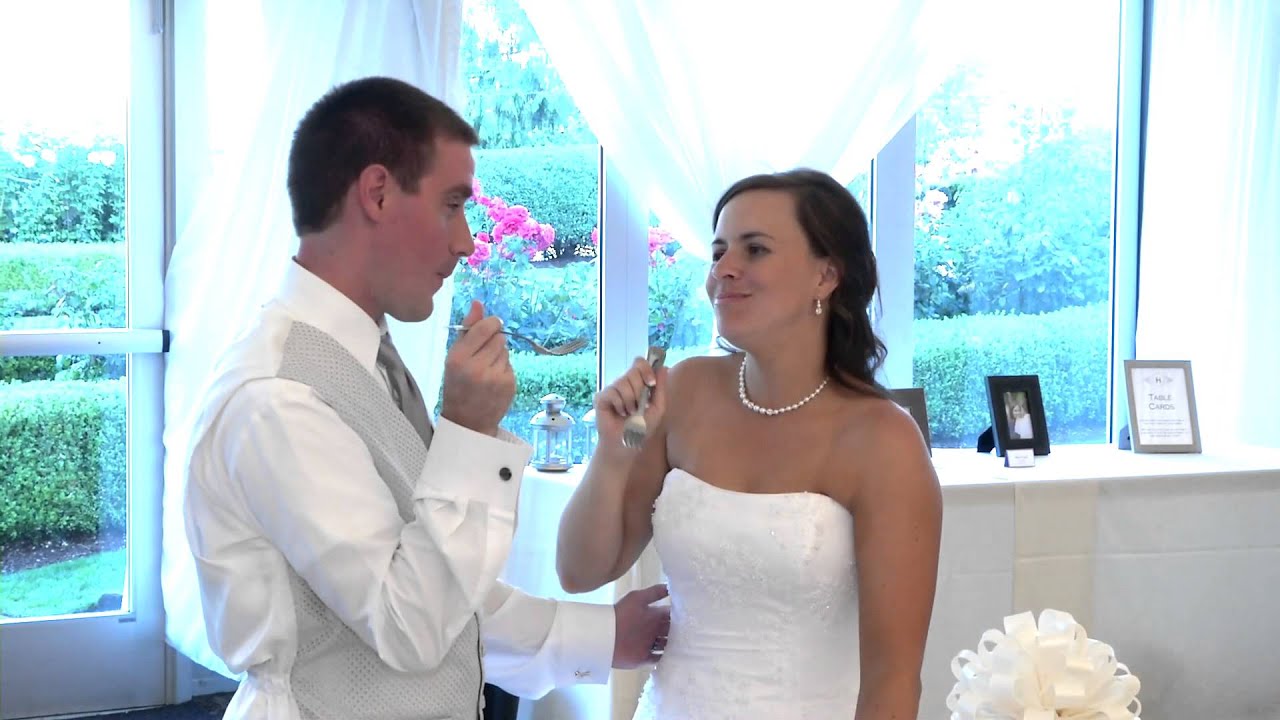 The Wedding of Adam and Laura Highlights Reel
Garrett and Stephanie Wedding Highlights Reel
Albums
Company
Copyright 2021 SmartShoot Inc. All rights reserved.