27 ratings
56 jobs completed
Small Business Marketing Videos
My focus on video production is to help sell products and services. Working as part of your marketing team, I help you get the vision you want for your project. And I'm not happy until you're happy.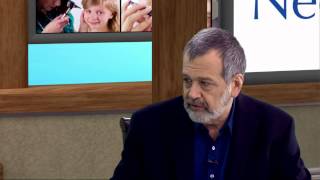 Studio Interview with Doctor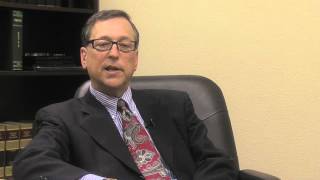 Off camera interview simple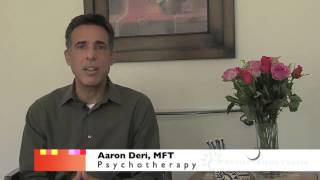 Simple Presentation
Albums
Company
Copyright 2021 SmartShoot Inc. All rights reserved.