Birthdays
I've met some pretty interesting people along the journey of capturing these moments and It's what drives me to push further in life. I love meeting new people and working on projects with great attention to detail.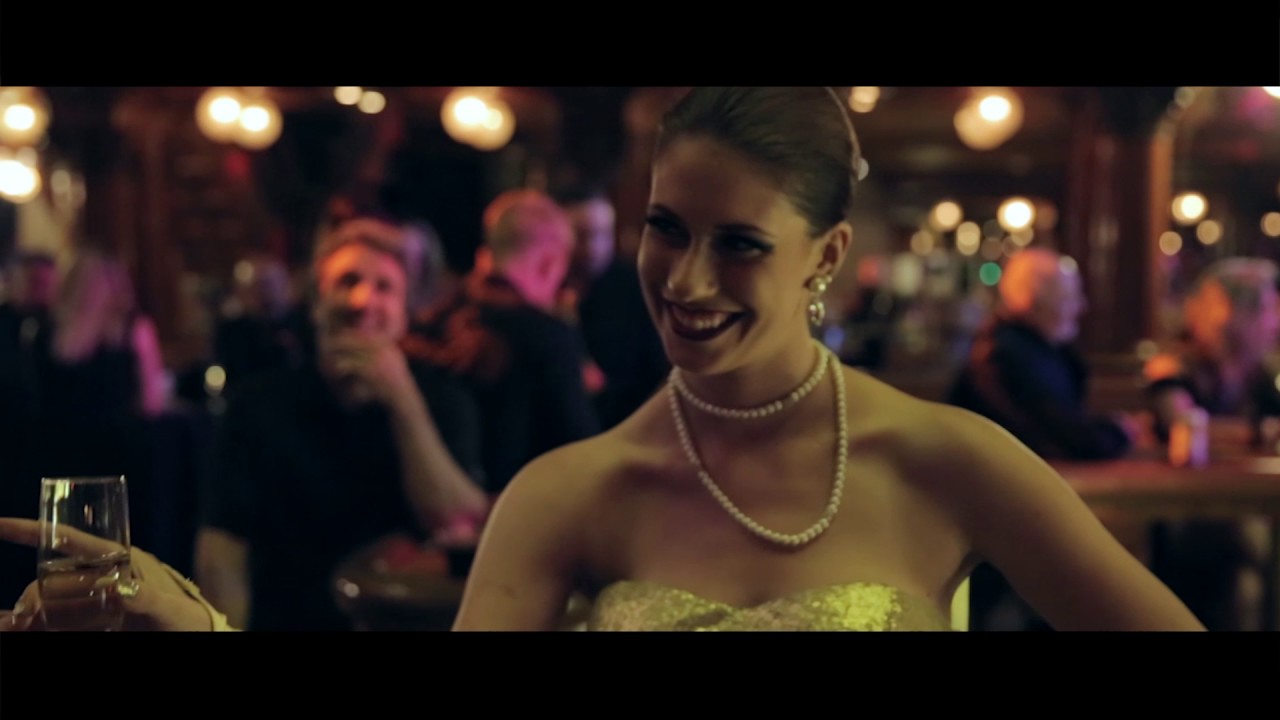 18 Plus 22 Years Experience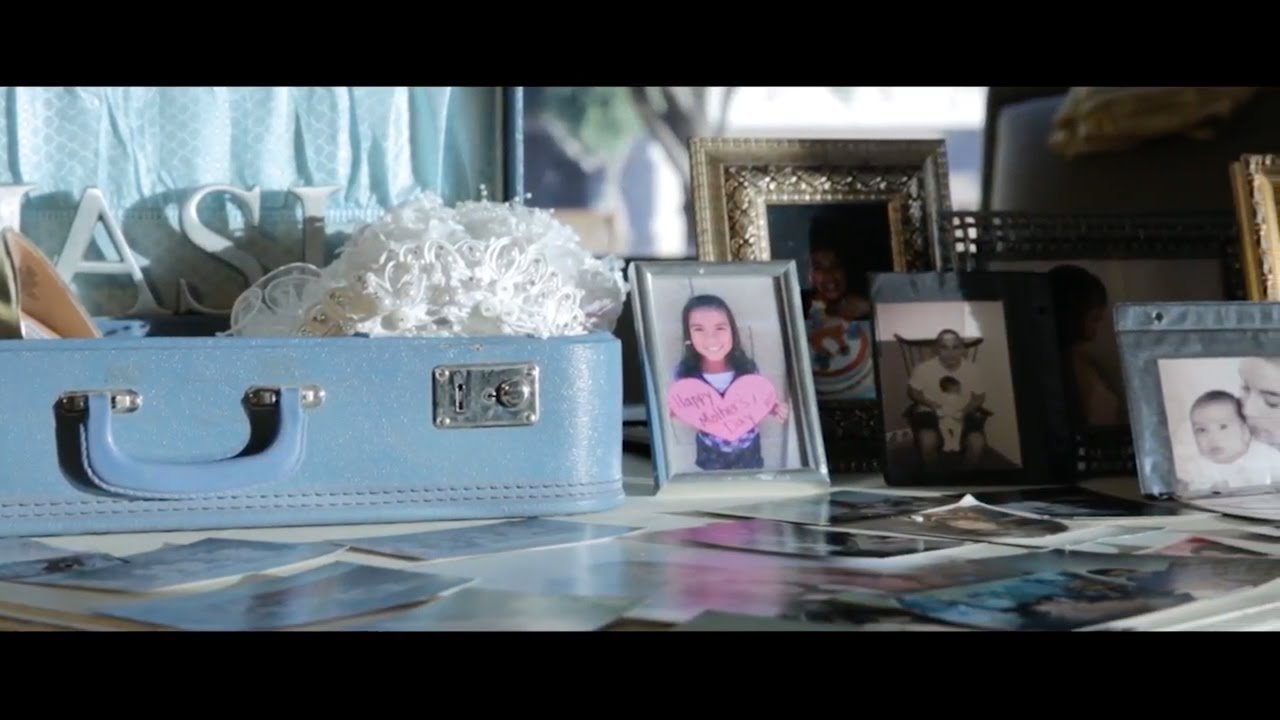 Jasmine's Quinceanera 2016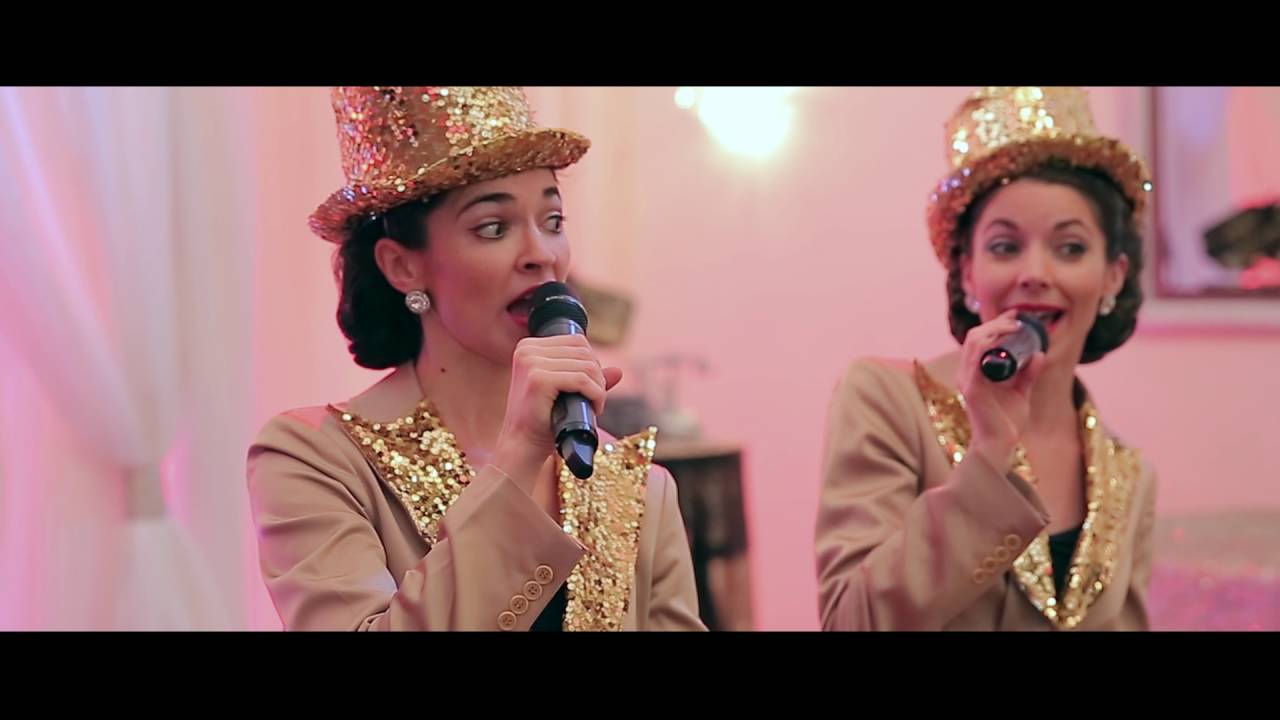 Jose Renta's 50th Gatsby Brunch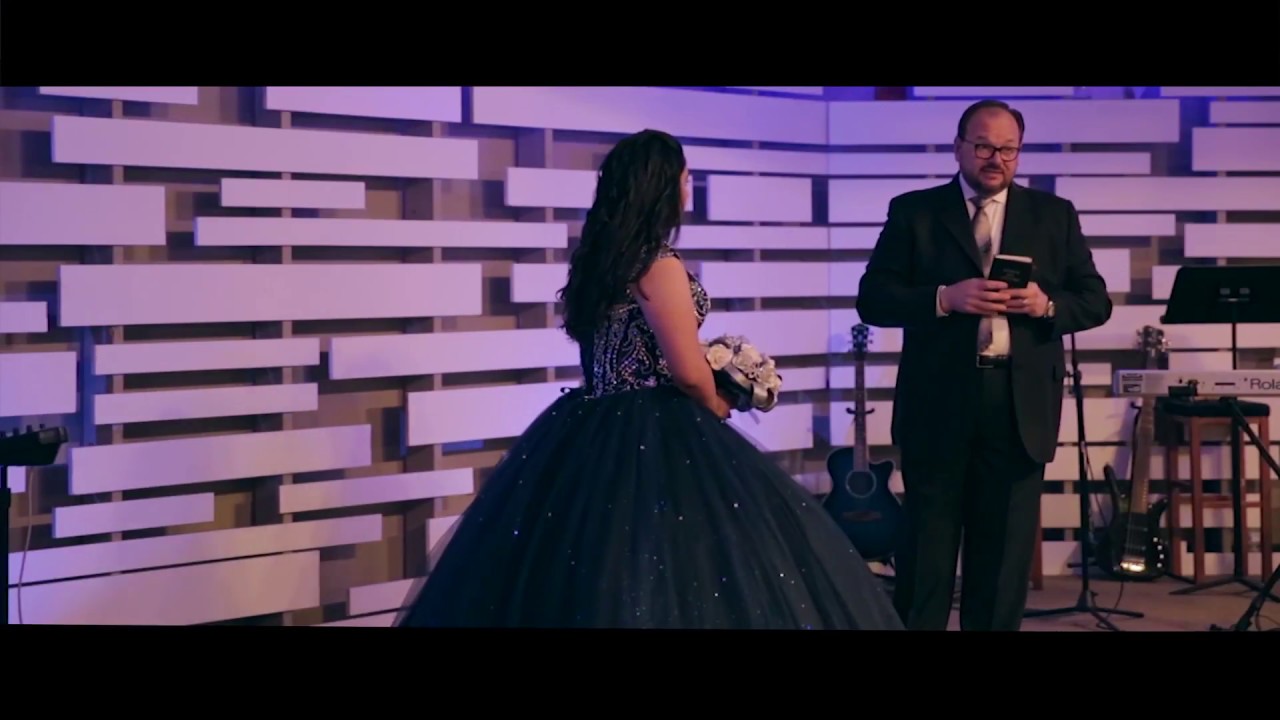 Clarissa Aria's Quinceanera 2017
Albums
Company
Copyright 2021 SmartShoot Inc. All rights reserved.