1 ratings
2 jobs completed
Corporate Videos
When working with high-profile clients, it's important to be fully versed in what you'll be discussing. I make sure to do my research before sitting down for conversations with the subject(s). It's imperative to be able to hold a conversation on any topic, so that the final product is natural-sounding and easy to watch.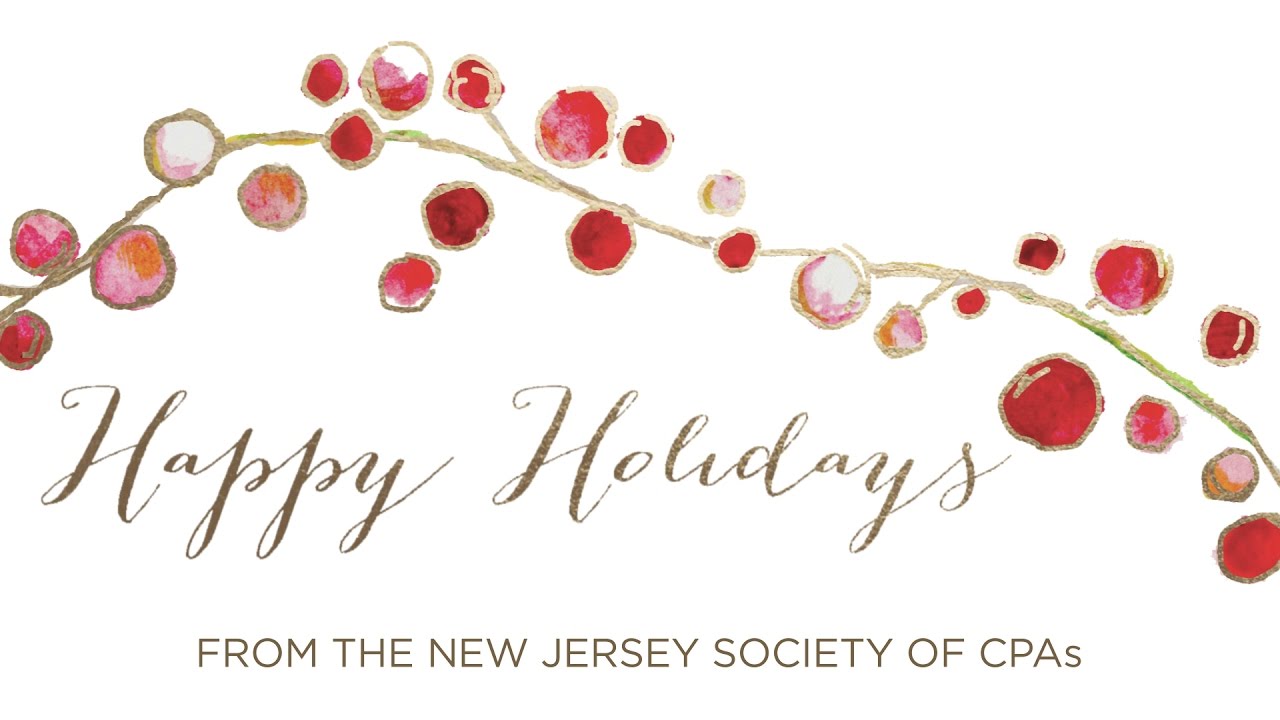 Happy Holidays from the NJCPA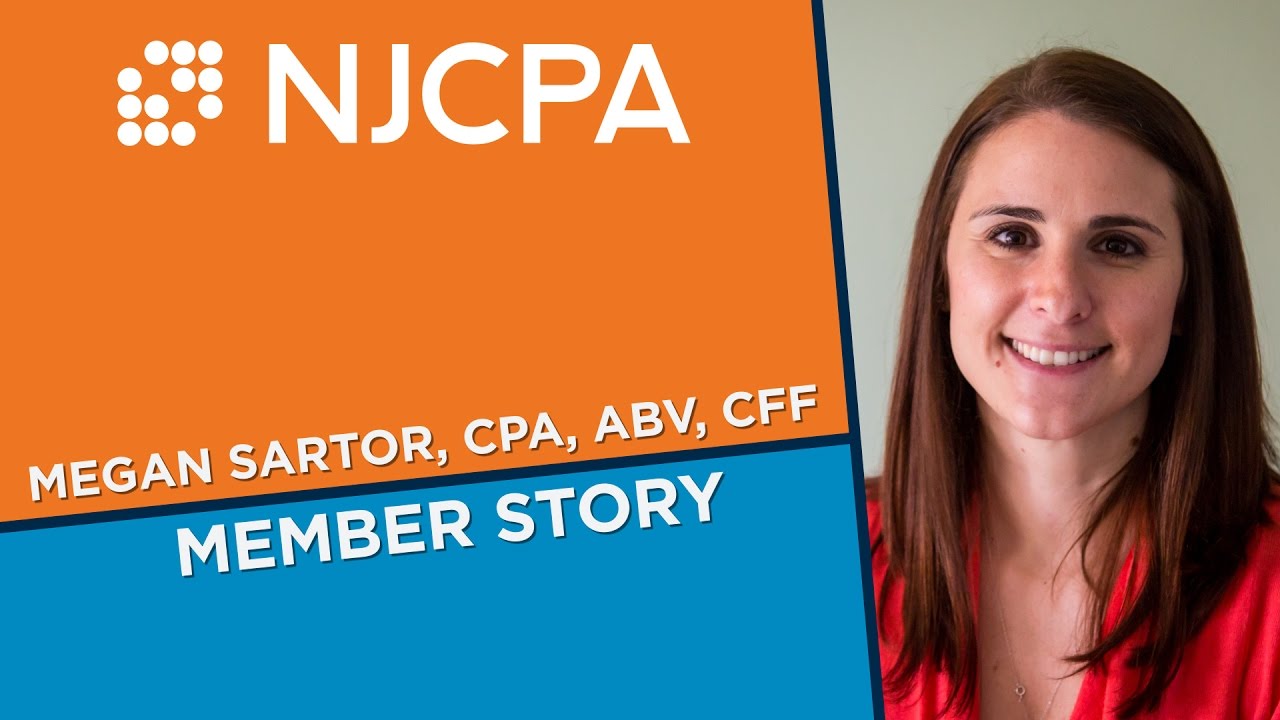 Megan Sartor - Member Story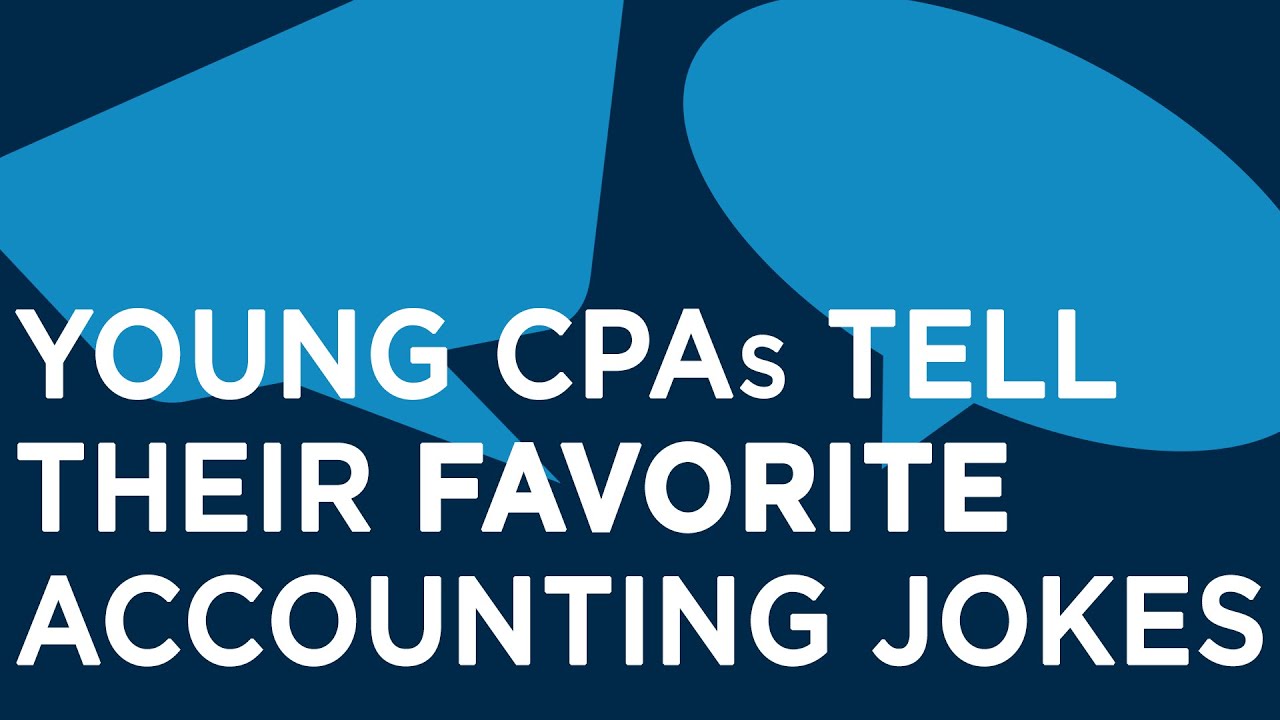 Young CPAs Tell Their Favorite Accounting Jokes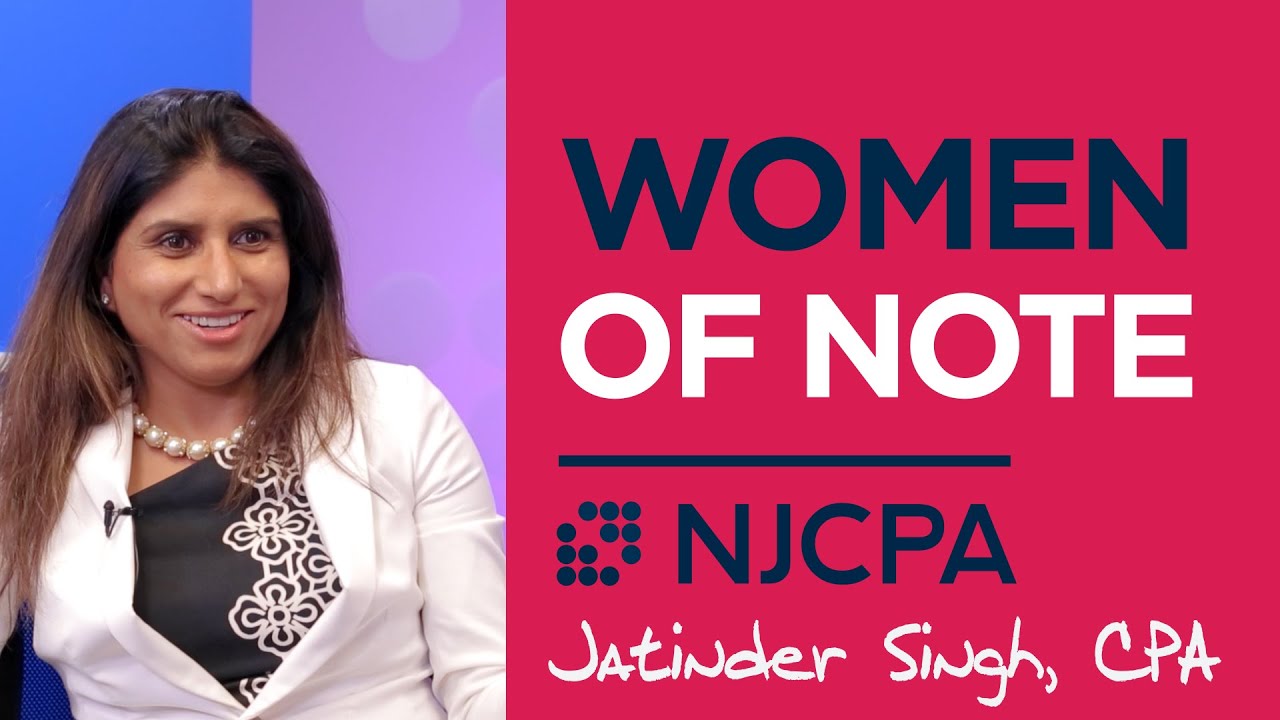 Jatinder Sigh - Woman of Note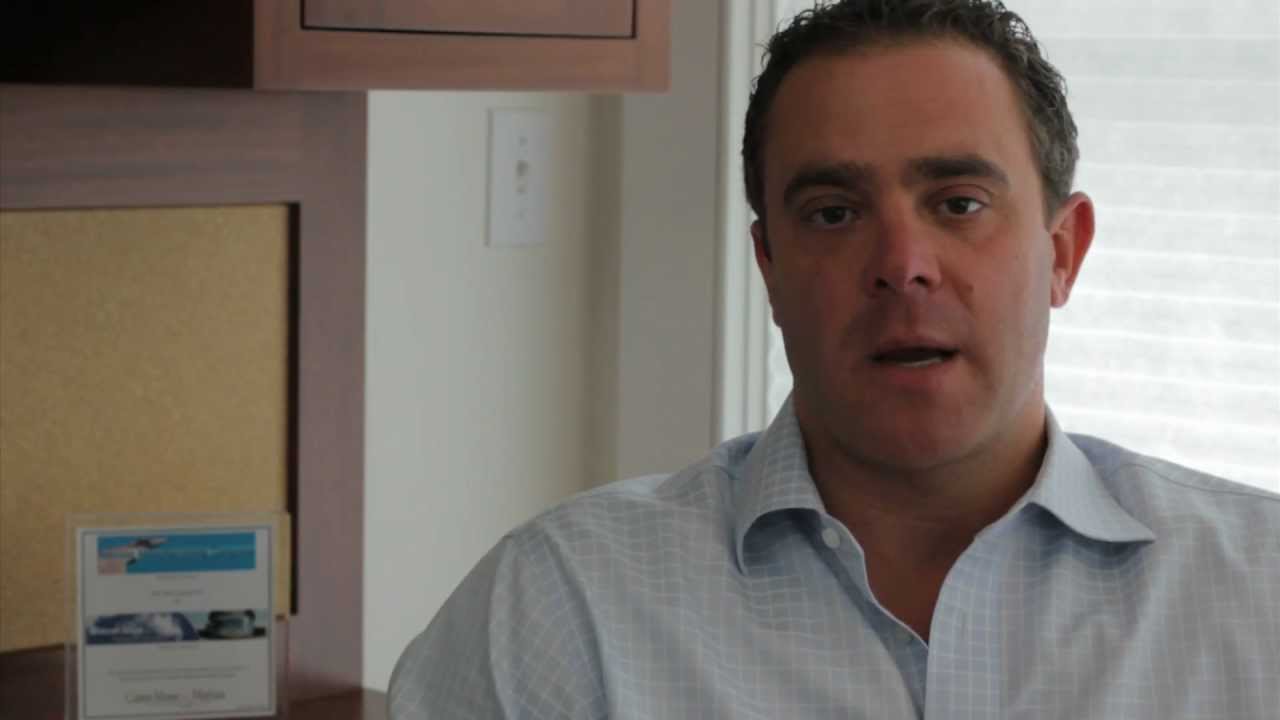 Gregoretti Testimonial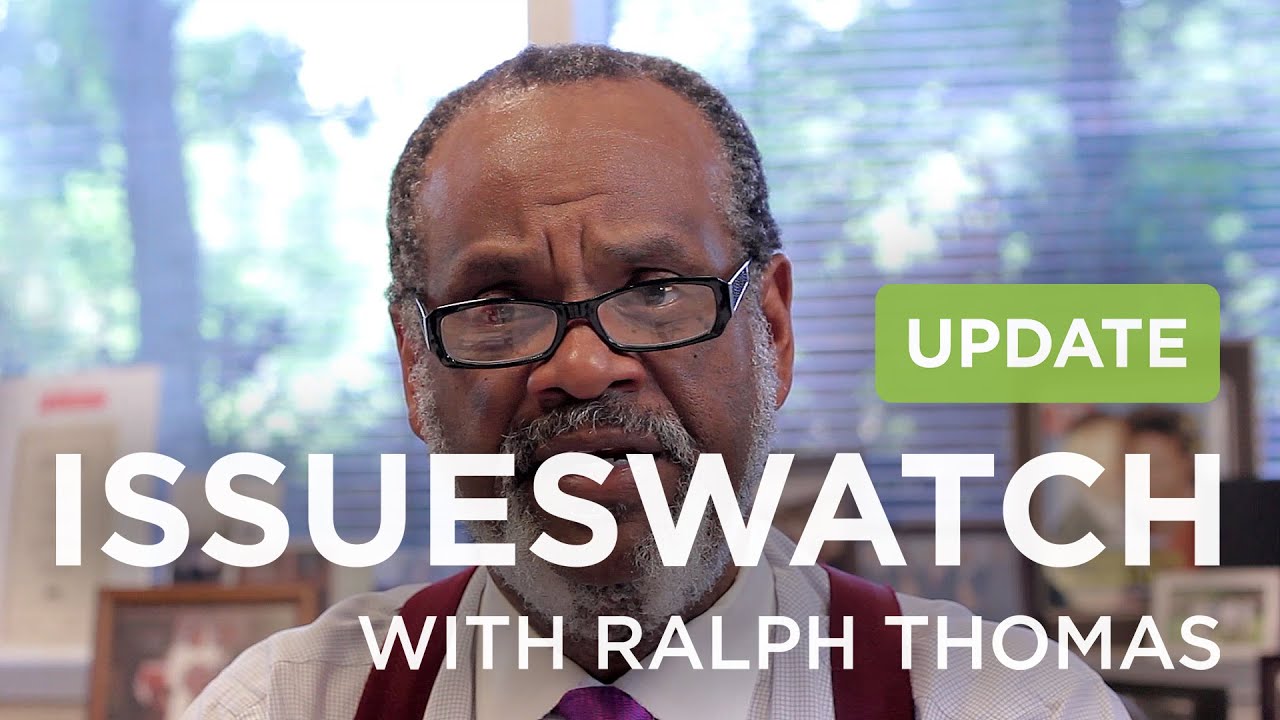 The NJCPA's Big Policy Issues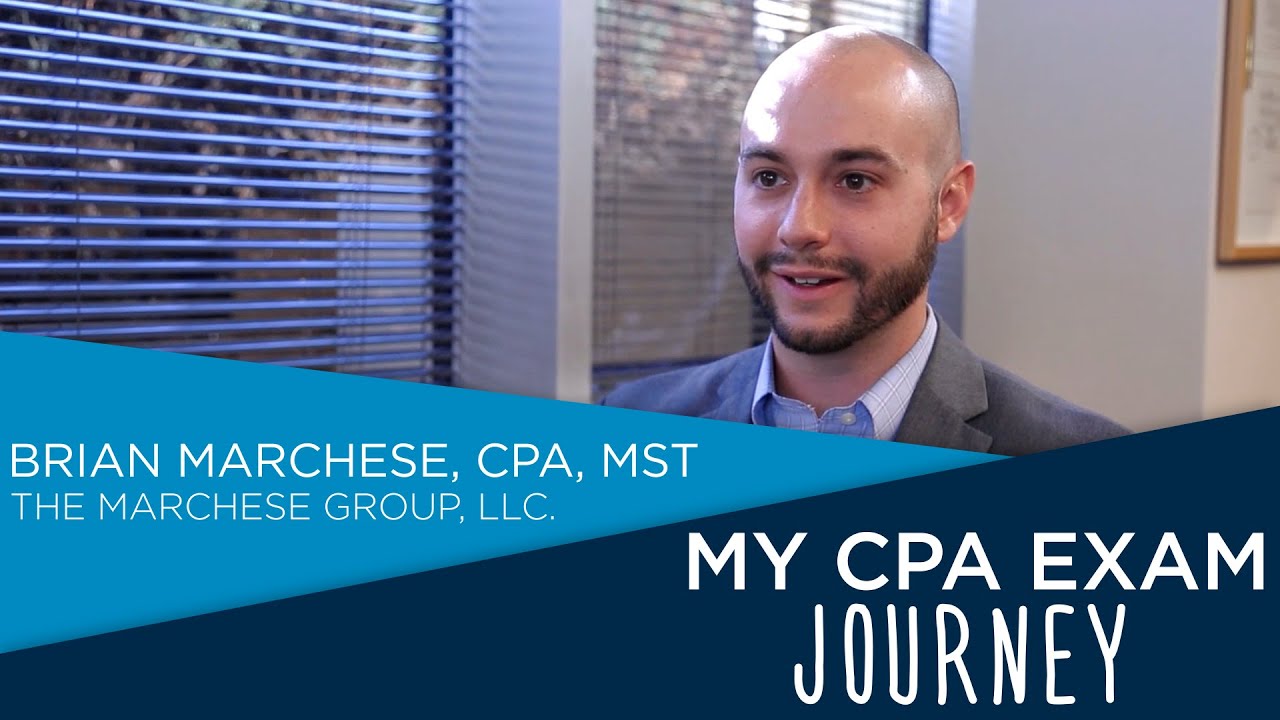 Brian Marchese - My CPA Exam Journey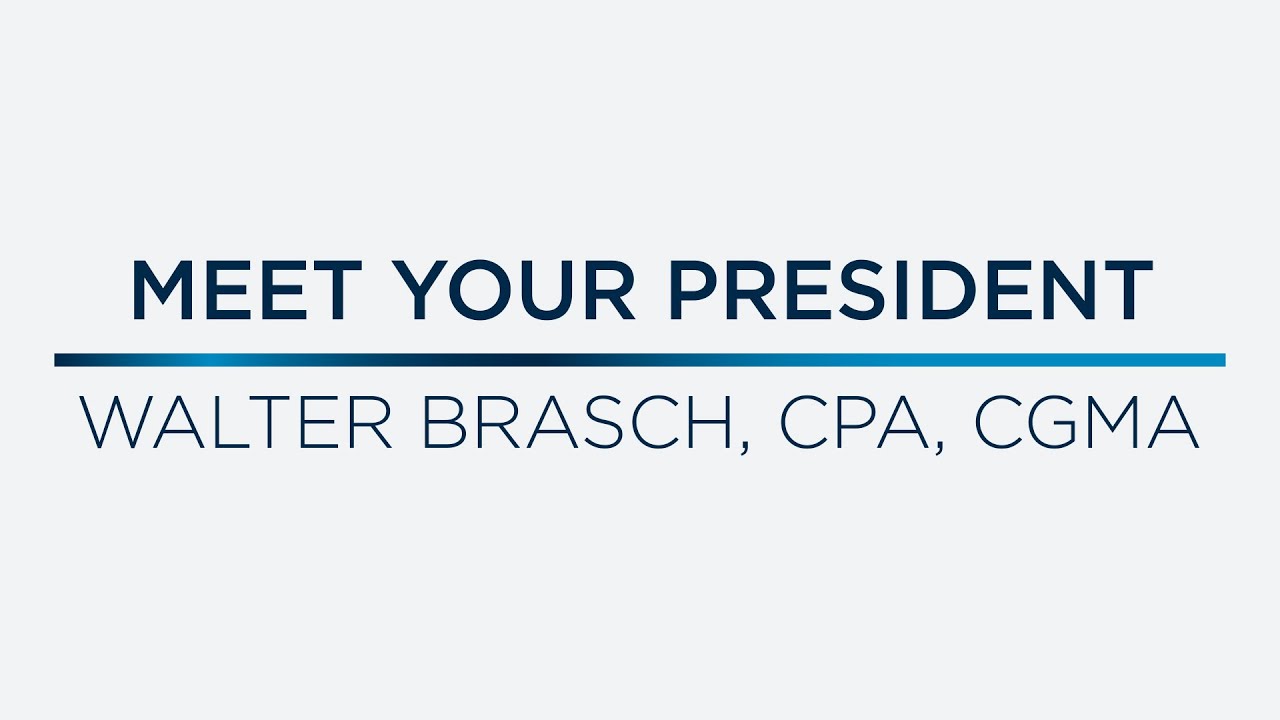 Meet Your New NJCPA President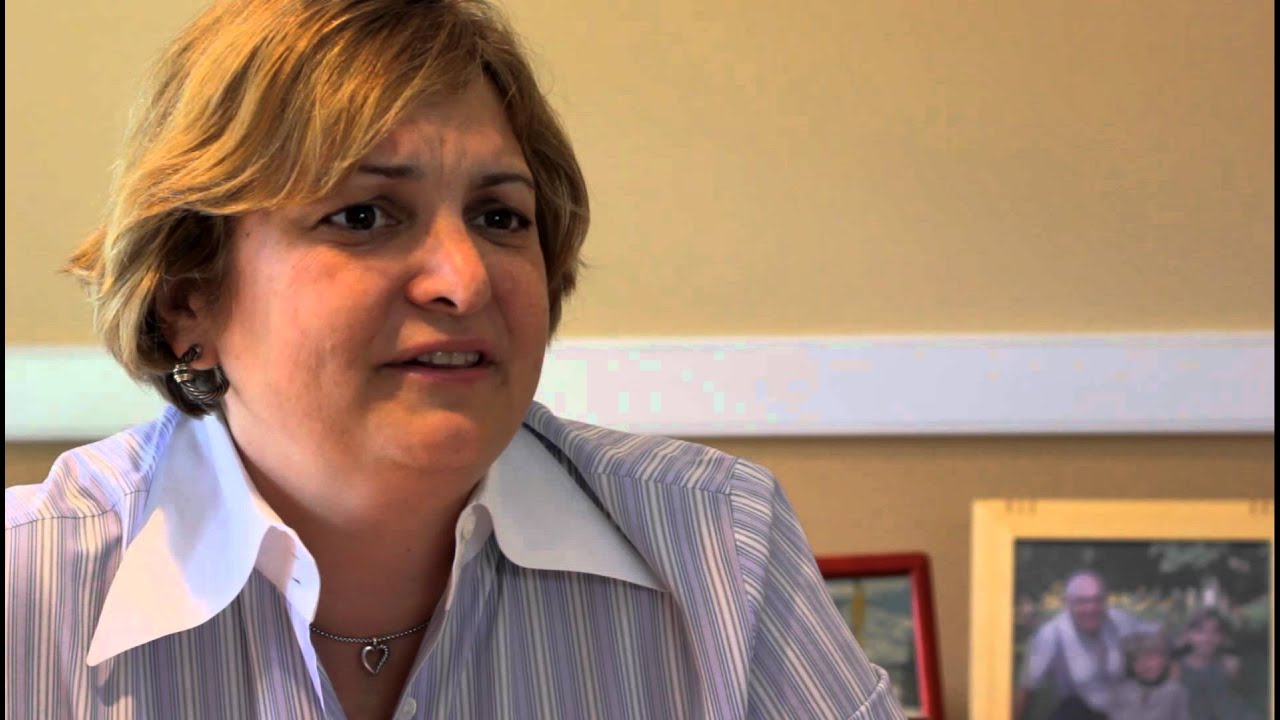 Braden-Harder Testimonial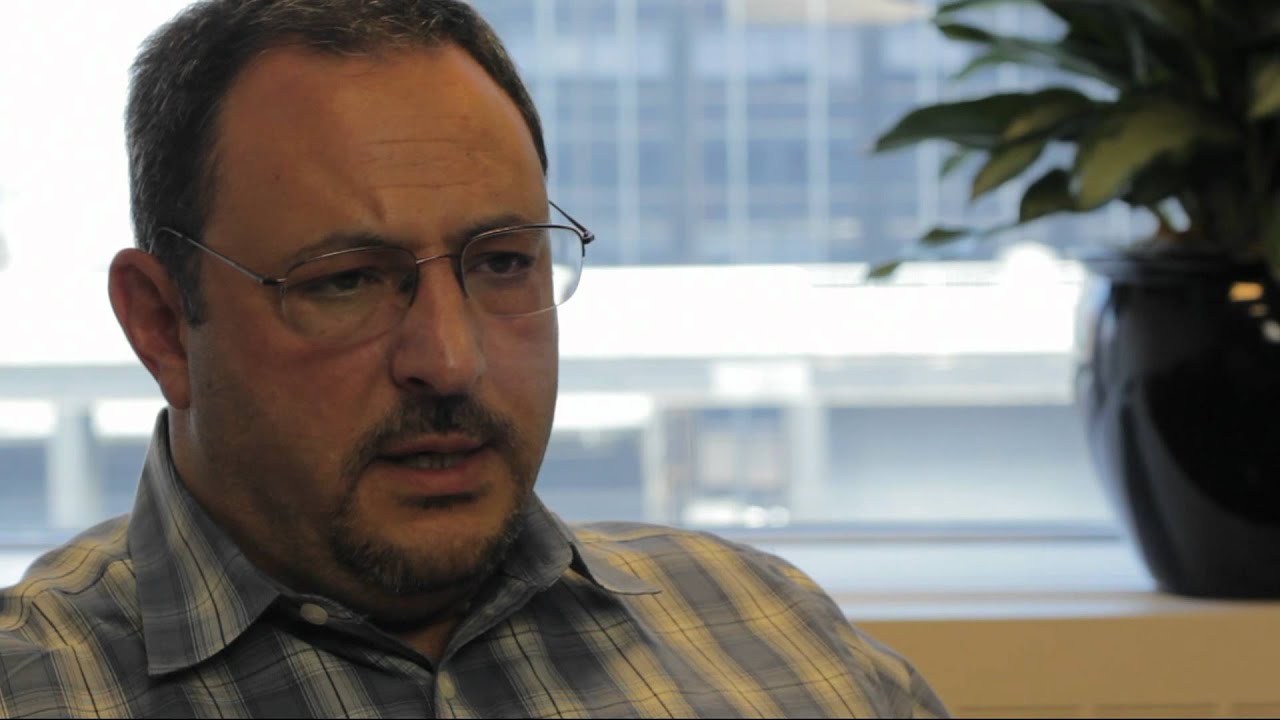 Brofman Testimonial
Albums
Company
Copyright 2021 SmartShoot Inc. All rights reserved.