Client Work
Generally I shoot and edit everything for my clients myself. The videos below showcase my editorial demo reel and several paid projects I've completed for Bay Area clients. Laura Lopez Demo Reel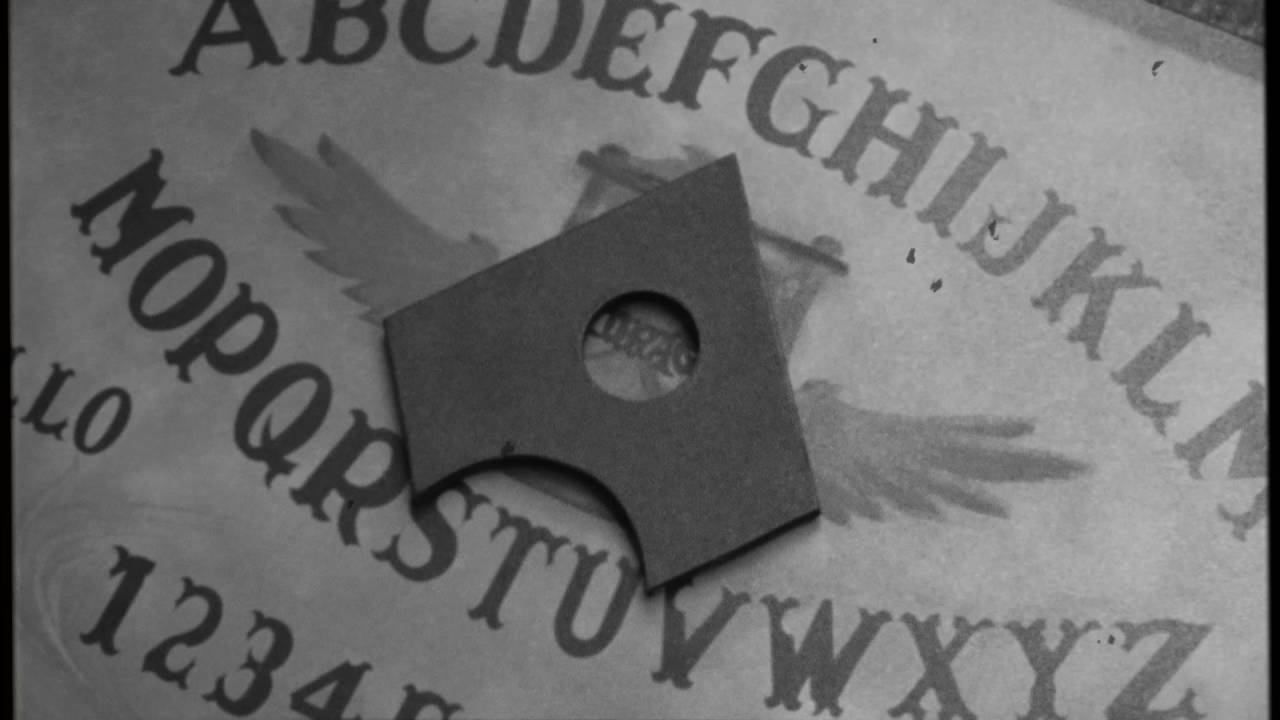 21 Monster Drag Music Video Saint Harridan Kickstarter Video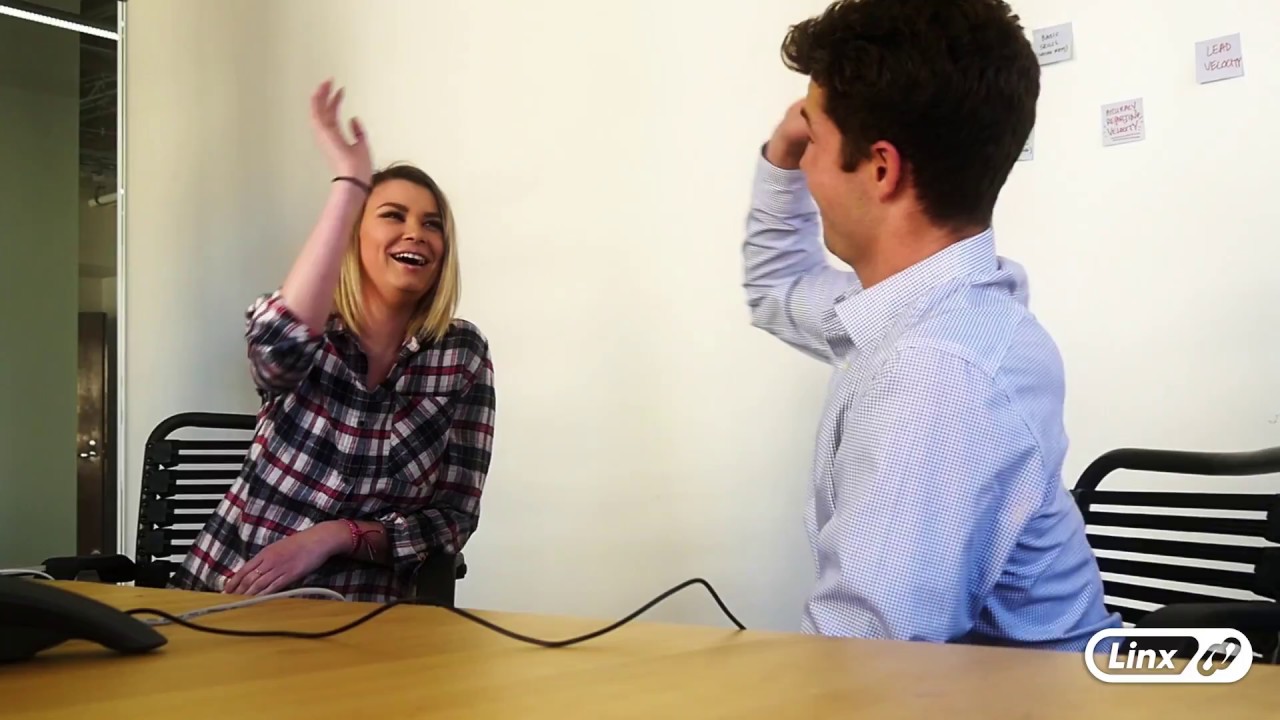 Parody Pharmaceutical Commercial for DocSend
Albums
Company
Copyright 2021 SmartShoot Inc. All rights reserved.