Promotional Film: Koinonia Academy
Designed to capture the unique qualities of the school and to promote interest in attending, this film was played at their annual fundraising gala and was featured on their website. The school has enjoyed a dramatic increase in class size since this was added to their online presence.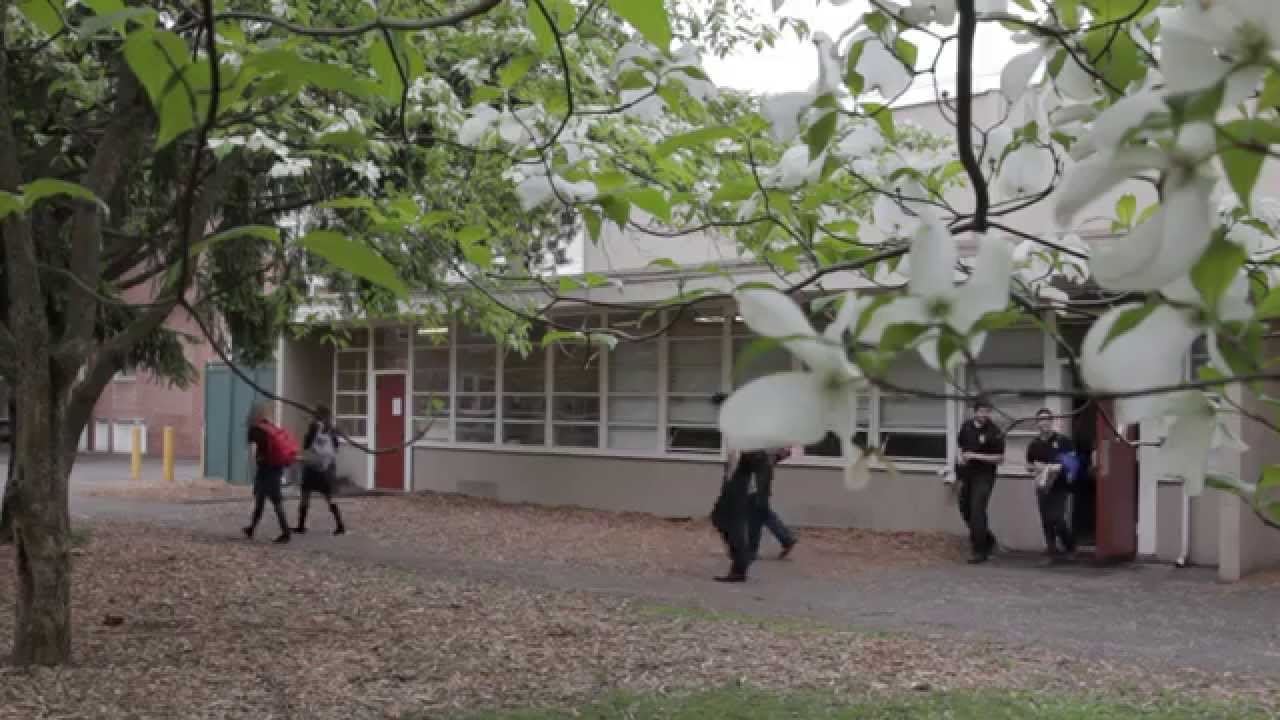 Koinonia Academy
Albums
Company
Copyright 2021 SmartShoot Inc. All rights reserved.