General Videography
From wedding photographer to videographer, the passion for capturing special moments, to creating an idea and imagination into video, Mandolin Rain Production was formed. ​With more than ten years of experience and services, we strive to get even better every project we take. Motivated with the latest camera equipment and gears, we continue to equipped our team with the latest equipment in the market. ​ Our projects consist of brand named commercials, business profile, product video reviews, music videos, web/internet content for ads, product highlights to business ad and profile.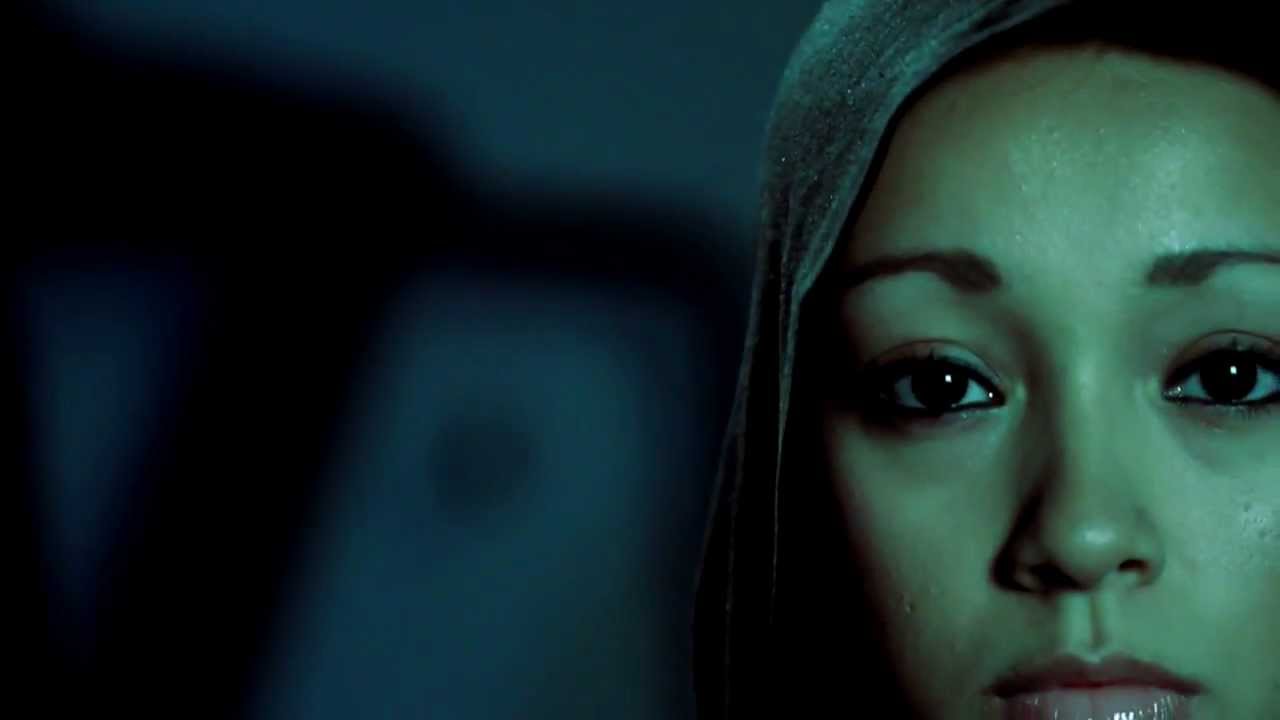 Fila - Commercial
Riffitti - Promotional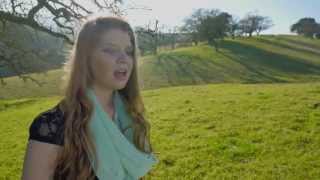 Music Video
Product Review - GoPro
Misti Layne - Profile
Product - Highlight
Product - Lifestyle
Web - Episode
Real Estate - Video Tour
Albums
Company
Copyright 2021 SmartShoot Inc. All rights reserved.