Action and Adventure
Mostly older videos, but still pretty cool. Just kids having fun.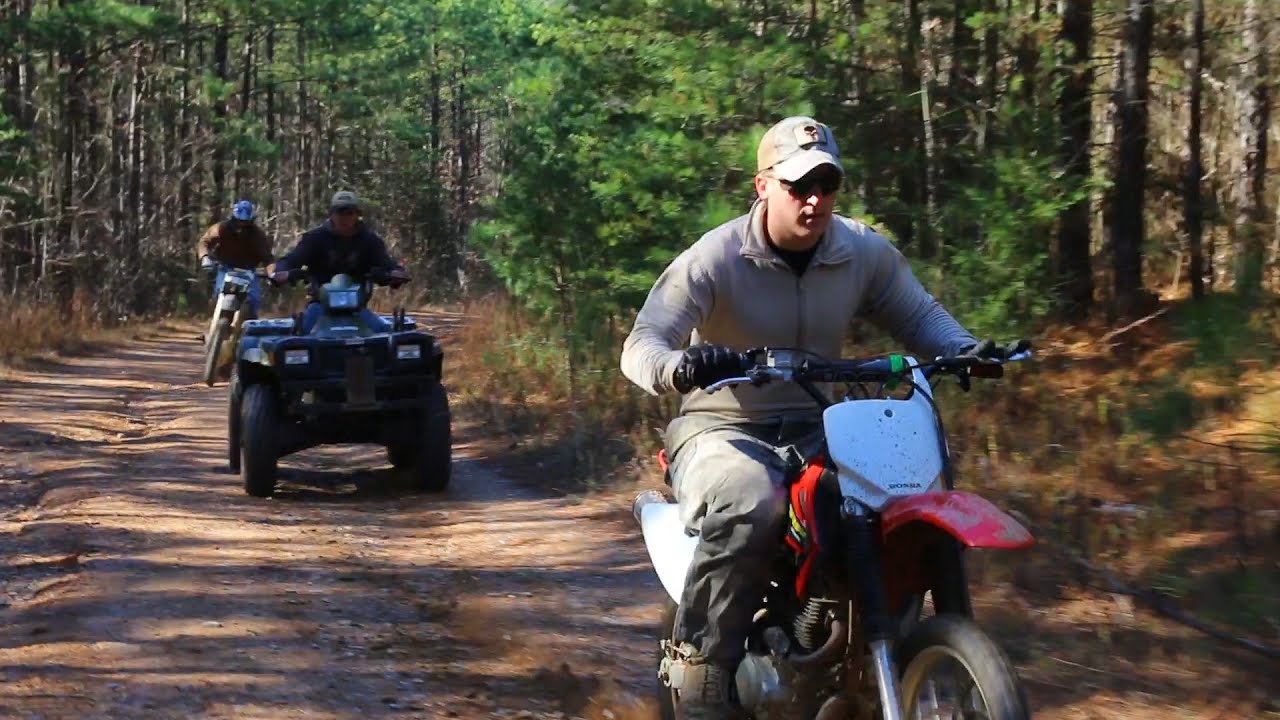 Team Kobault Trail Riding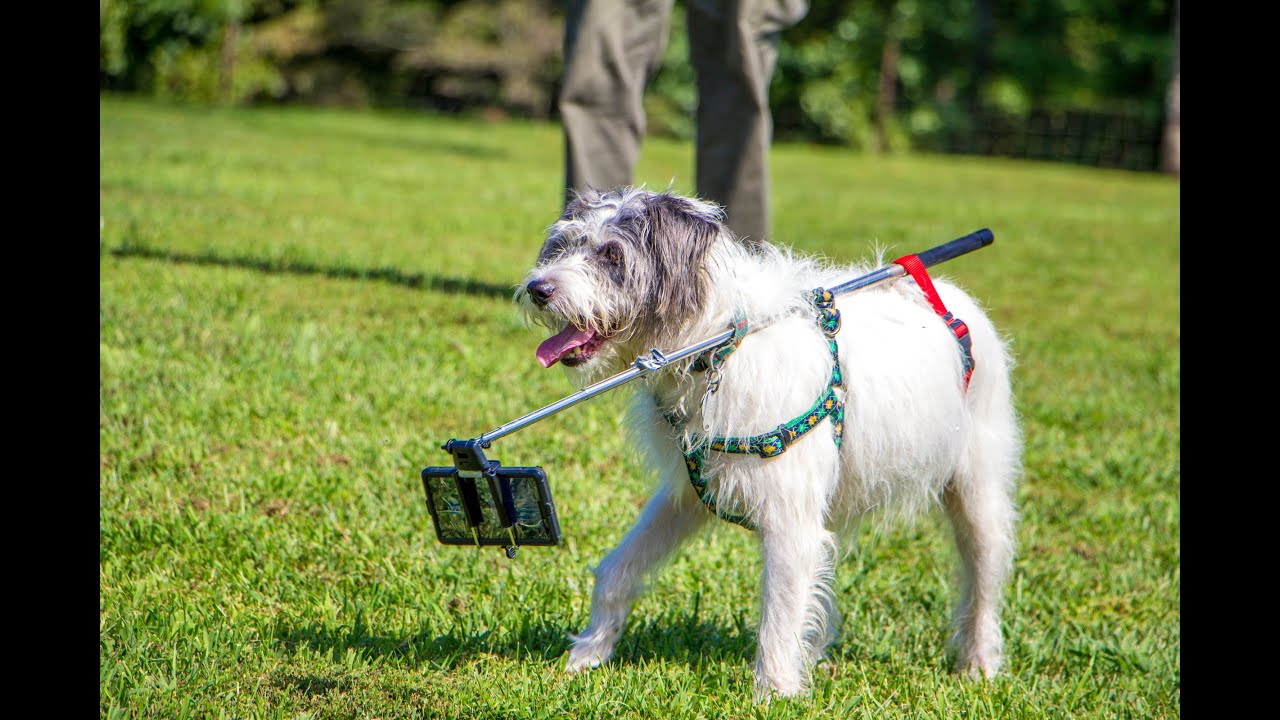 Puppies, Kittens, and Selfie Sticks - With the Humane Society of Amherst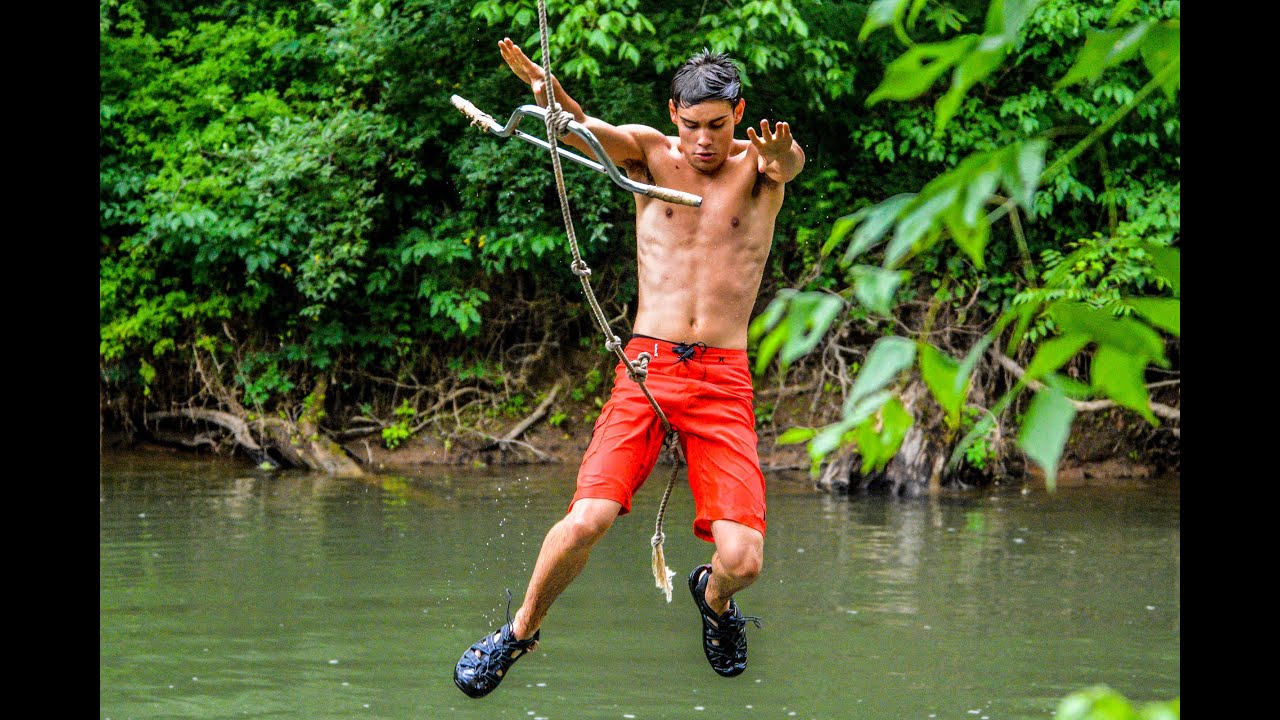 Handlebar Rope Swing on the River - Condition 1 Cases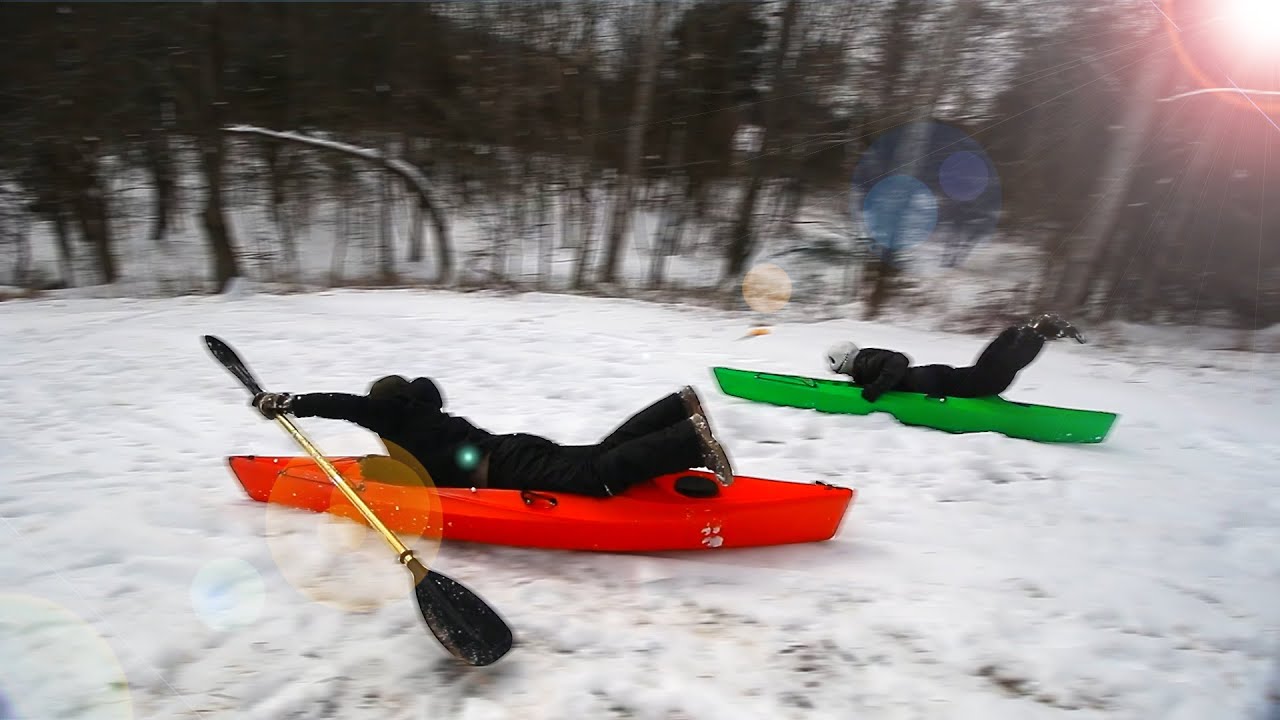 Kayak Sledding - Snow Day Stupidity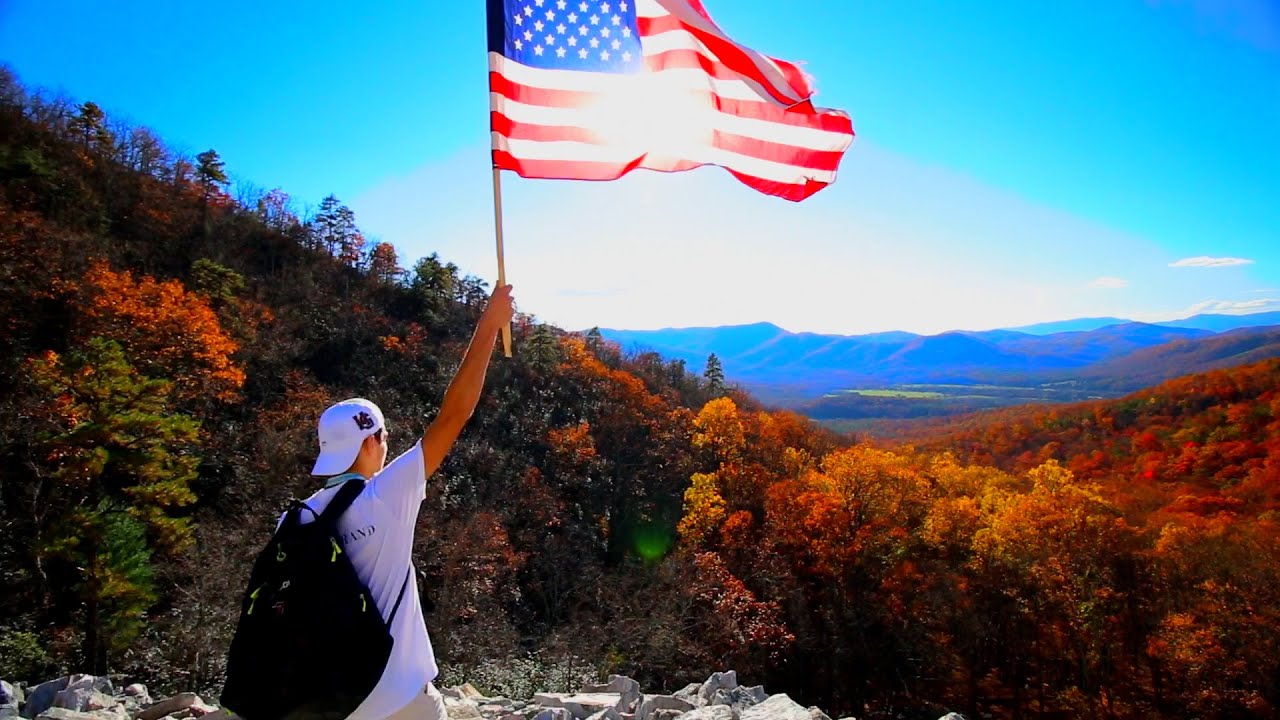 The Beauty of Nowhere - Devil's Marbleyard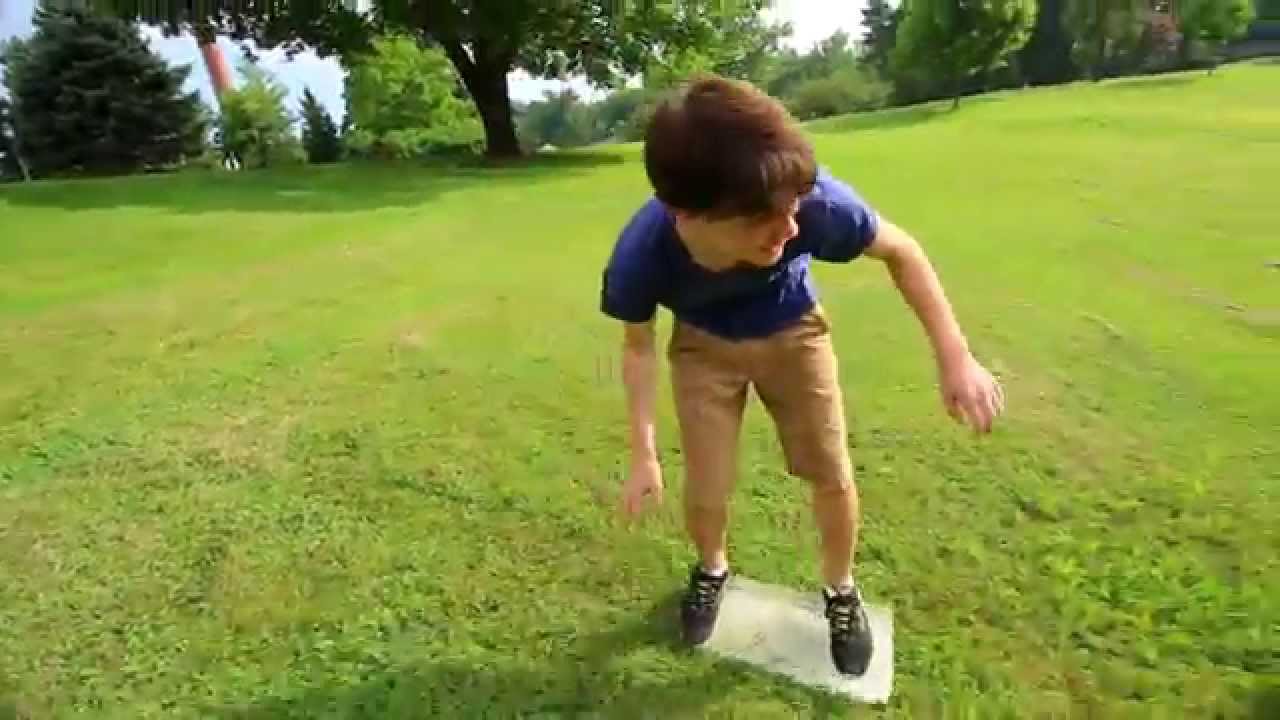 Sledding in Summer - Ice Blocking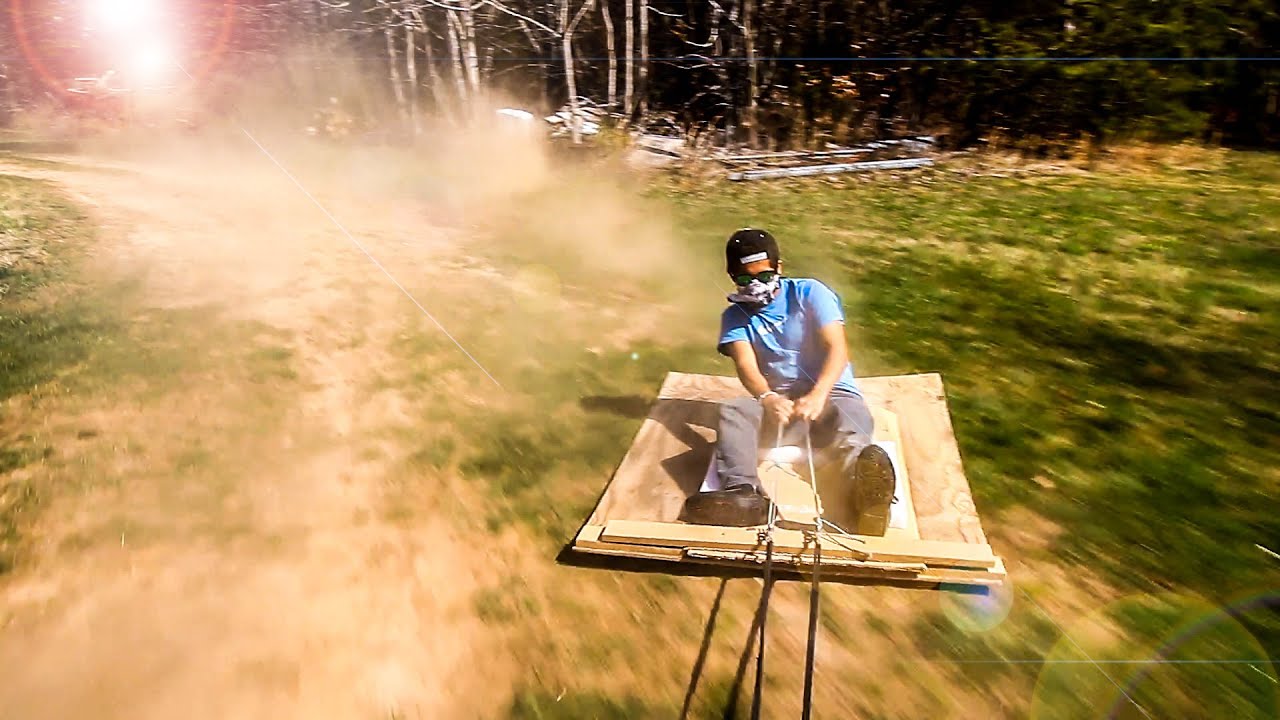 Cardboarding - Cardboard Wakeboarding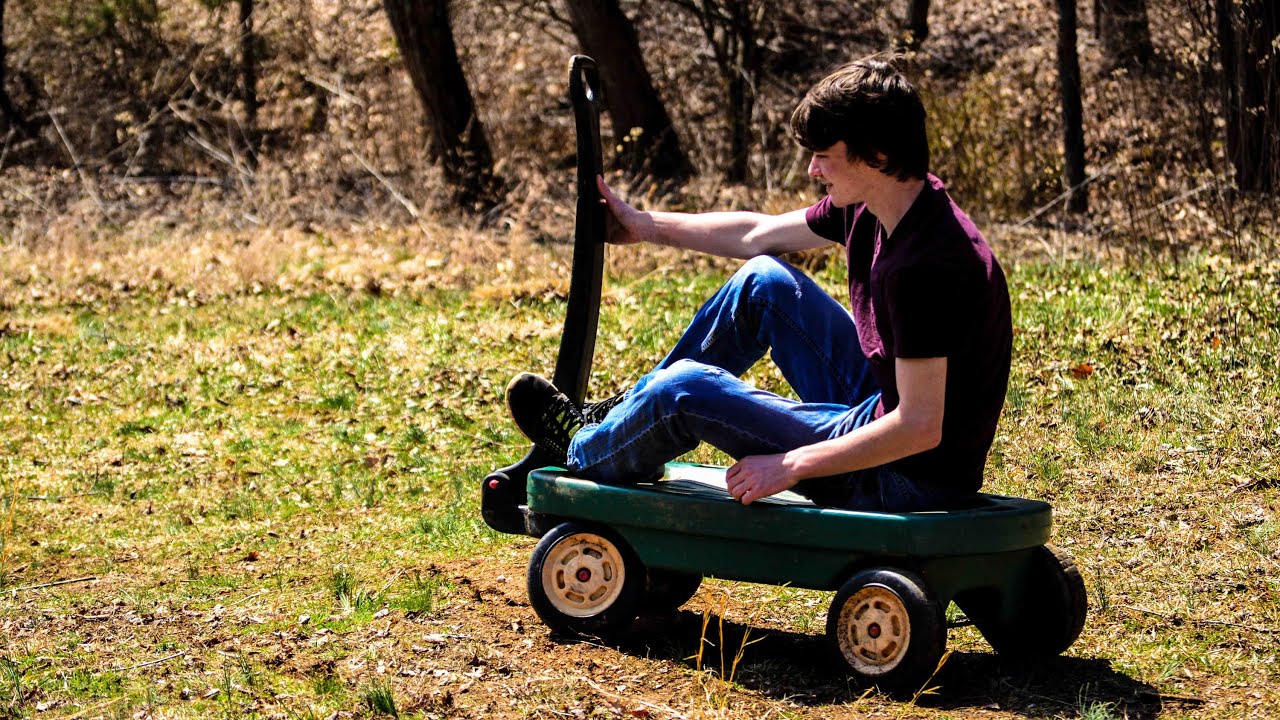 First Day of Spring - Wagon Riding
Albums
Company
Copyright 2022 SmartShoot Inc. All rights reserved.