6 ratings
12 jobs completed
Projects starting at $200
Small Business Marketing Videos
With small business promotional videos, you need to make sure that your business and/or product are depicted in proper light. Not only do I care about your business, I measure my own success by the success of your company. On top of that, I can knock out a shoot like the example video provided in under an hour and deliver your video, ready for broadcast or upload in the same day. The below example was done in under 3 hours. I make sure to exercise precision before speed, but my experience has allowed me to plan and execute both. It's vital that you hire someone that understands marketing and video production to handle your videos and I have years of experience in media, marketing, advertising and copywriting. You're in good hands.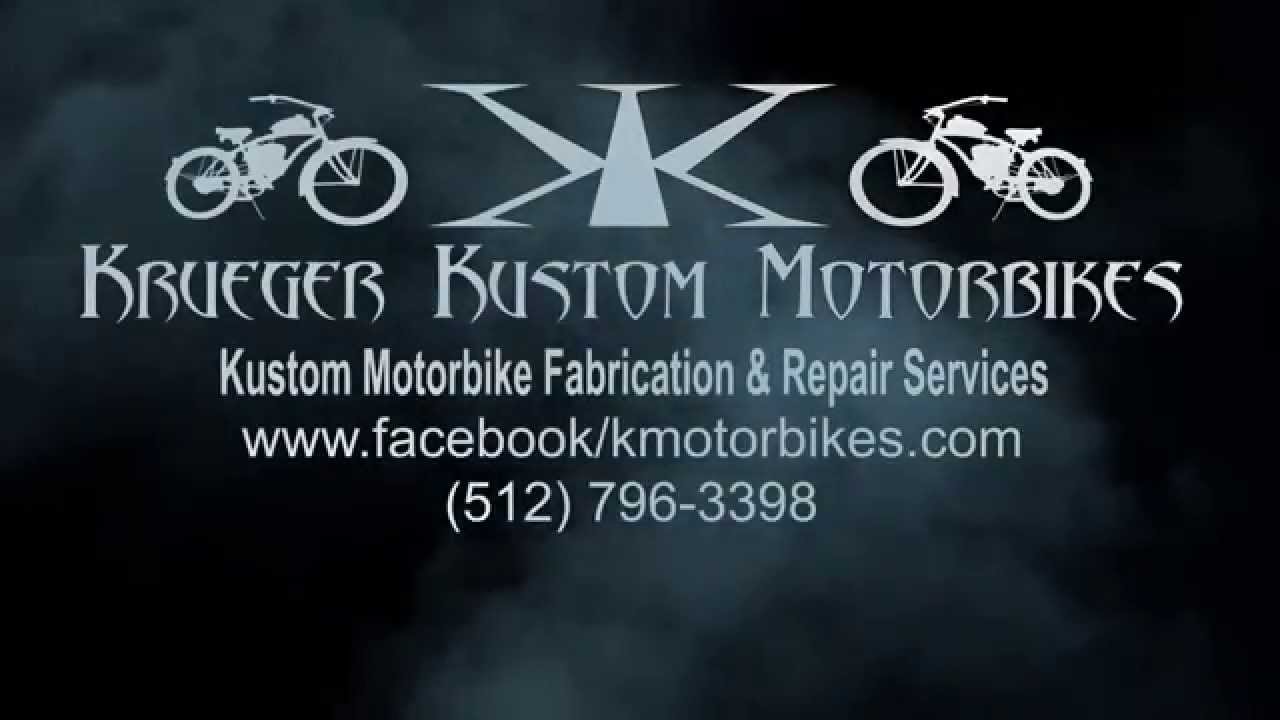 Krueger Kustom
Sinister Hand Sideshow Stream Realty, Austin Texas Sinister Hand Sideshow: GoFundMe KC Coker: Demo Reel 2014
Garducci's Pizza Pie Late European SmartShoot Texas A&M Kingsville Behind the Scenes Elysian Guitars: TAP Kickstarter
Albums
Company
Copyright 2021 SmartShoot Inc. All rights reserved.