6 ratings
12 jobs completed
Projects starting at $200
Music Videos
The difference between going with another filmmaker and going with me for music videos, is my passion for film and music. Most of the budget in my music videos goes right back in to the project for locations, props and camera rental (if the artist wants a sharper, more cinematic look). There is never a moment in my process where I decide that my particular vision is more important than the artist's original vision. This is YOUR music and YOUR vision; I simply want to enhance it and bring it to life! Being a former musician I understand the struggle and the fact that money doesn't fall from the sky. It's expensive to play music and it's hard to see a return on your investment, however, three of the artists I've worked with have since been signed due to their music videos and one has since toured nationally with major label bands. Even if your return isn't financial, a good music video will open doors that were previously locked. When I start a new Music Video, I first like to have a meeting with the artist. My questions are simple, but help me get into the mind of the artist: What was your inspiration? Who is this song for or about? In which light would you like to depict your image? When you see the final product of your music video, would you like to see just the performance, just a narrative or both narrative and performance? Tell me what this song means to you. Based on the meeting, I can then decide which direction to go. I come up with 5 to 30 different concepts and explain my vision for each with the artist. The artist decides on a concept (or several sometimes) and the concept is elaborated on, set in with time signatures and cues for where the story or performance shifts. I prefer the artists to be there for the casting call as well, but they can opt out if they have no interest. I never go off and make decisions for your music without you. The artist is involved from start to finish (which also gives them a producer's credit on the video). I'm easy to work with and try to keep things light and fun. Feel free to contact me with any questions. I'm always up for a challenge. There is no limit to what we can do together. Shoot for the moon before someone reels you back down to Earth. Shattered Sun "Any Means" Riders Against the Storm "Everybody Wannabe" KC Coker: Demo Reel 2014 Killing in Apathy "Clarity Within Chaos"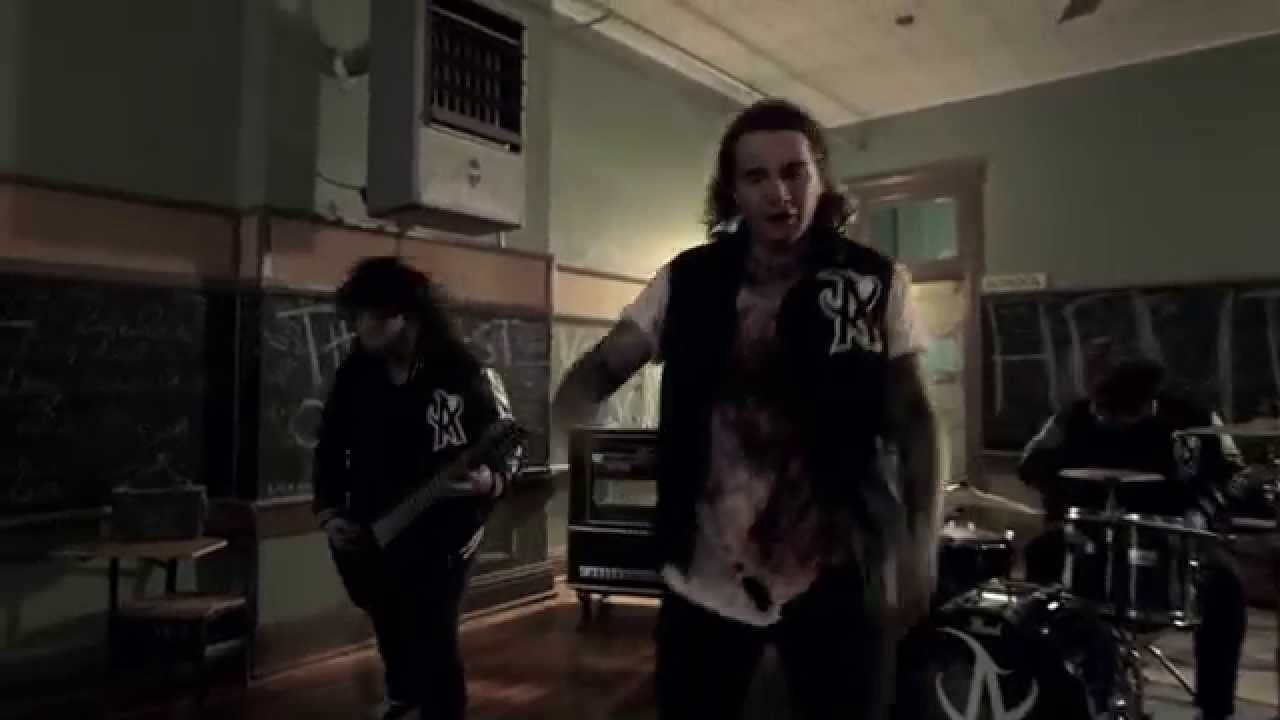 Avarice
Albums
Company
Copyright 2021 SmartShoot Inc. All rights reserved.