Projects starting at $250
General Work Samples
A general collection of my work, hoping to include a sample of each type of video under my belt. More of my work can be found at www.roguedivision.tv or www.youtube.com/roguedivision.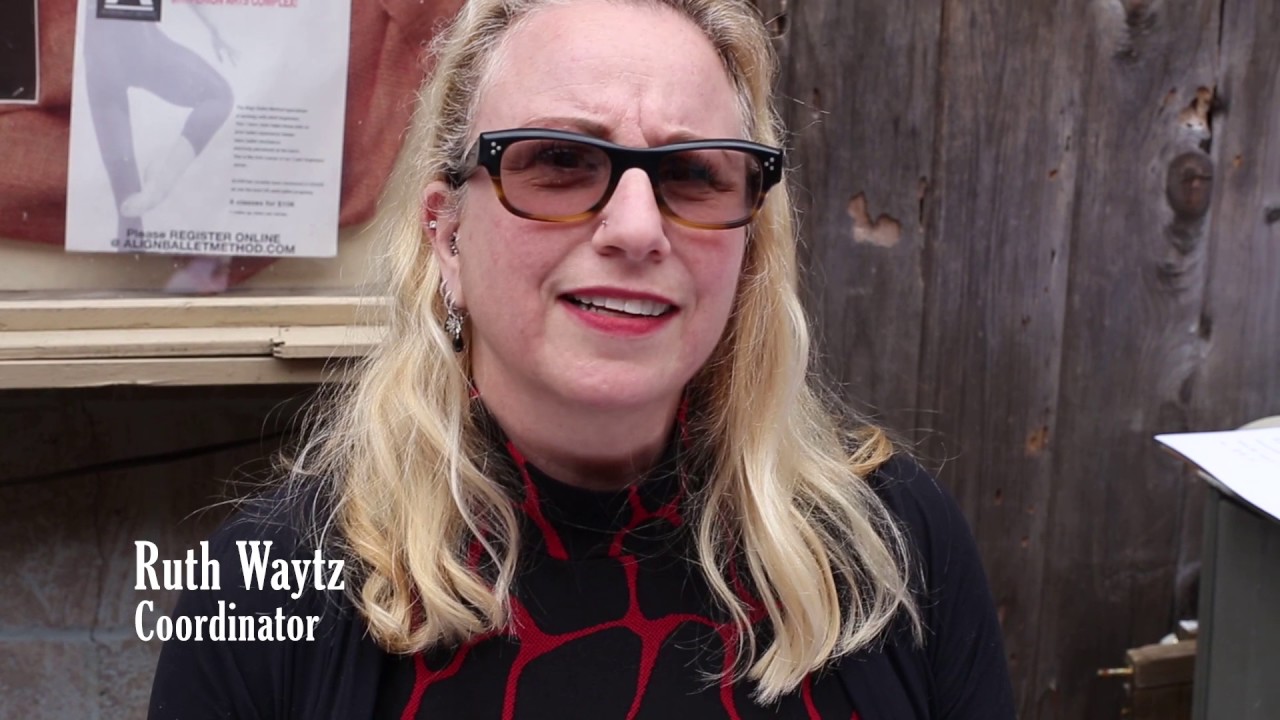 Making Magic with Misty Lee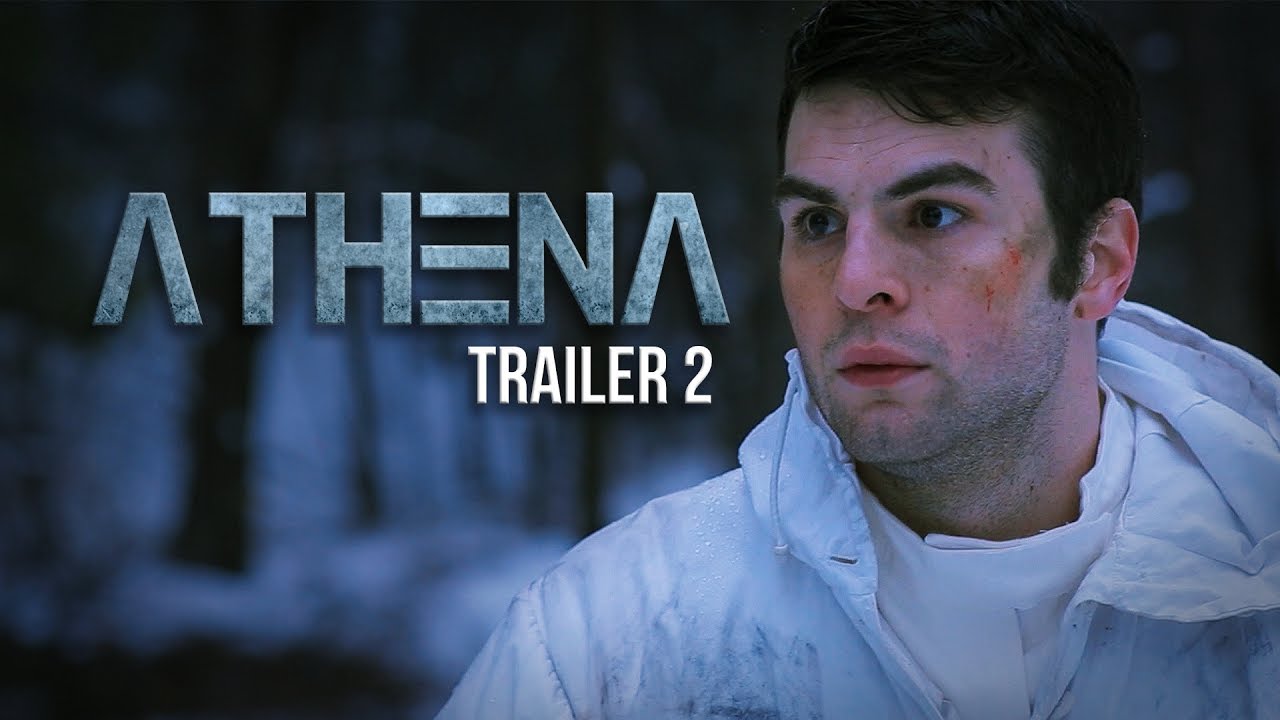 Athena (short film) Trailer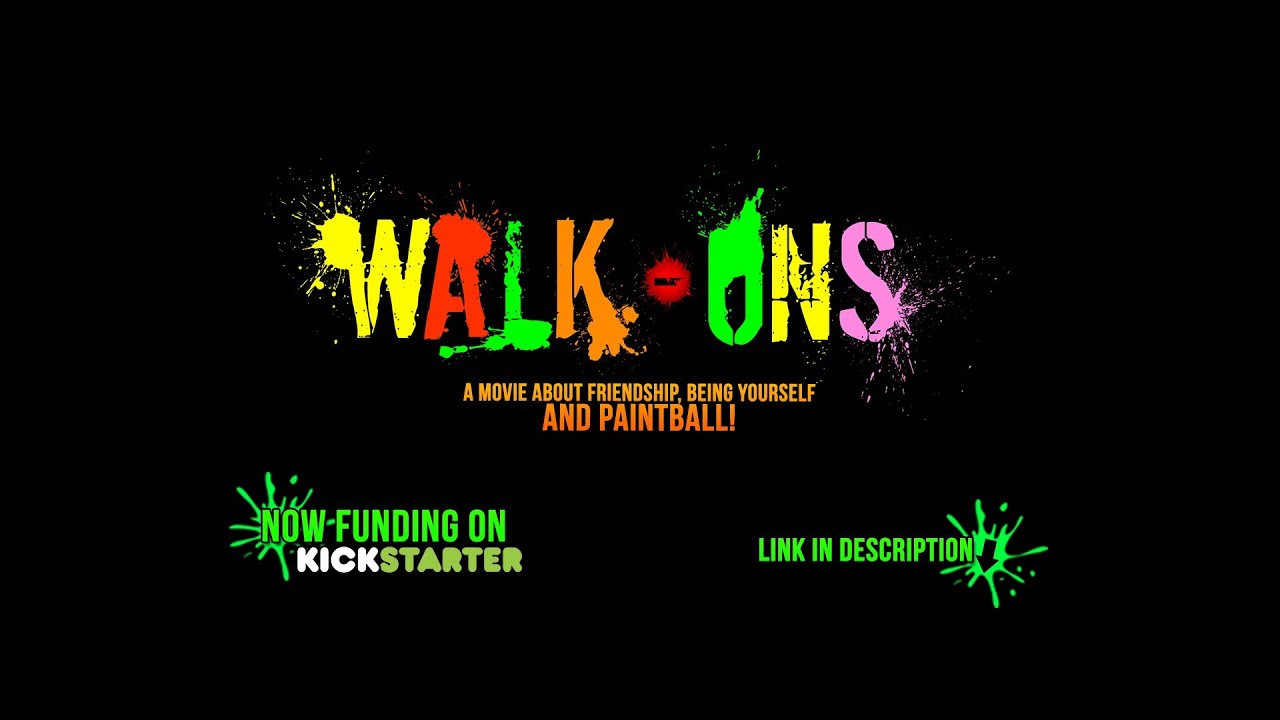 Road to Writing Walk-Ons (short film BTS featurette)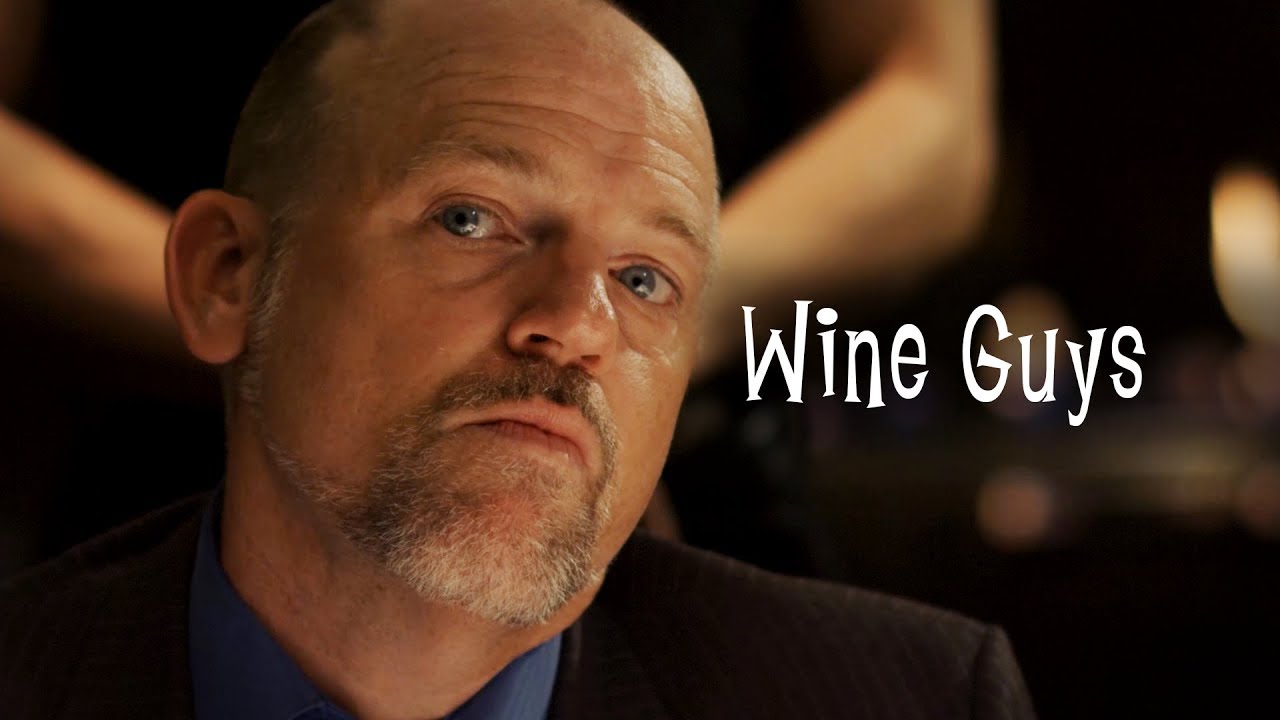 Wine Guys (Comedy Short Film)
Albums
Company
Copyright 2021 SmartShoot Inc. All rights reserved.