156 ratings
331 jobs completed
Projects starting at $800
Advertising Videos
when i'm shooting advertisment videos i get extra creative. I always keep in mind the story telling first. and then shoot as much needed to have differet shots. i'm aware there isnt much time to tell the story thats why i'm staying extra picky when selecting the shots. Mako Lounge Gerald peters goldmine jewelry store staten island shadow lounge promo video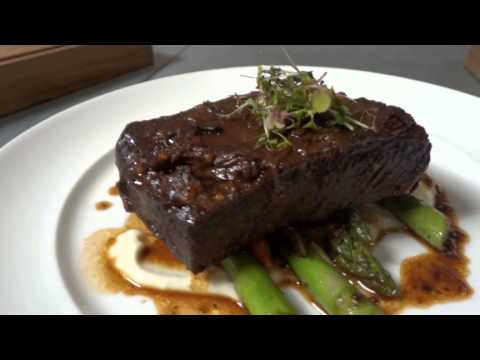 Woodland restuarant brooklyn clinton hill business Boat party video Physical threopy exotic car rental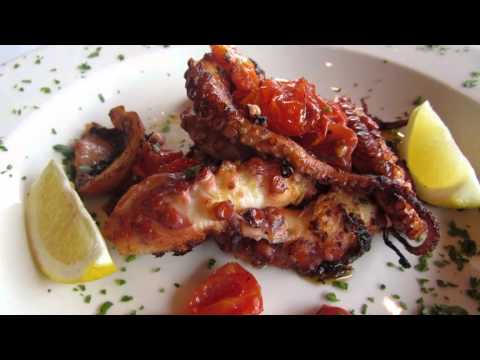 Patrizzias staten island
Mojave restaurant astoria queens Mako nyc lounge party Jewlers
Albums
Company
Copyright 2021 SmartShoot Inc. All rights reserved.