Comfystonefilms Commercial Album
We make fun and exciting commercials that help share your business' story with an online audience. We specifically push to sell your product or idea with light hearted and stunning visual experiences that touch emotions through a storytelling lens. Everything you see is made in-house from start to finish. (original stories, music, graphics, and visuals) Let us take the burden of creating exciting content and push your business' message into the digital video age!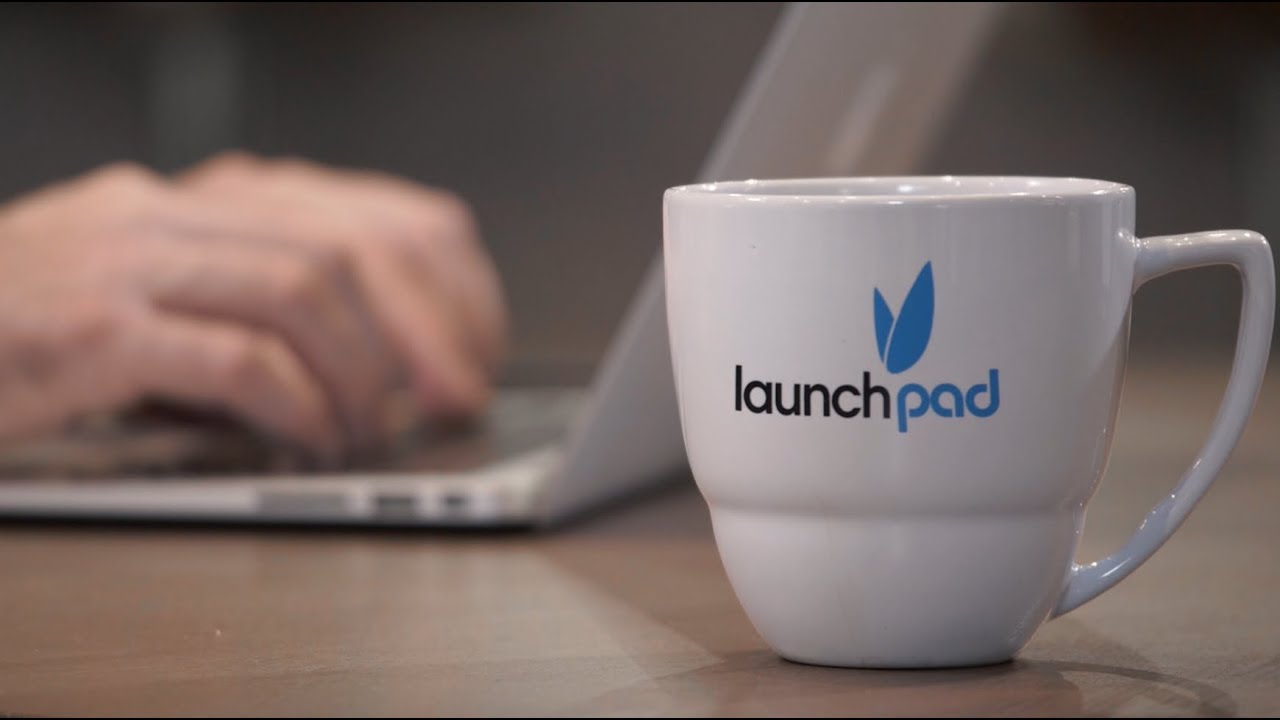 Coworking Commercial
Car Dealership Commercial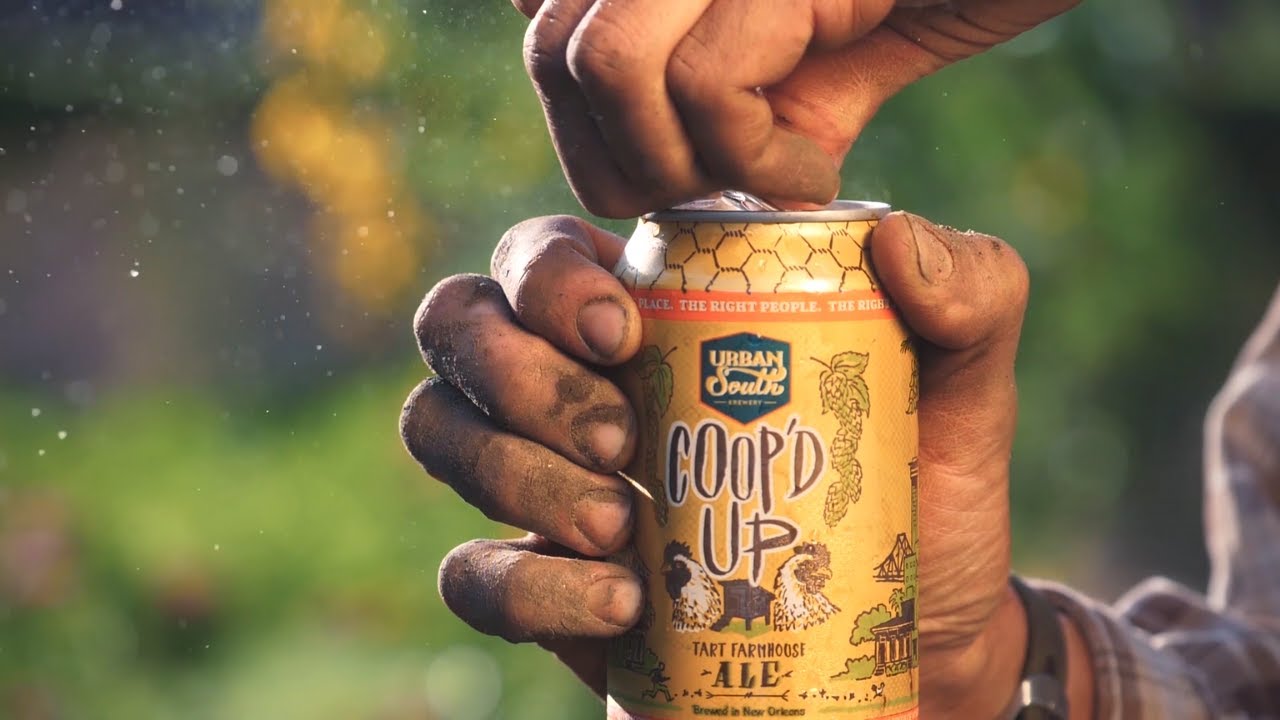 Beer Commercial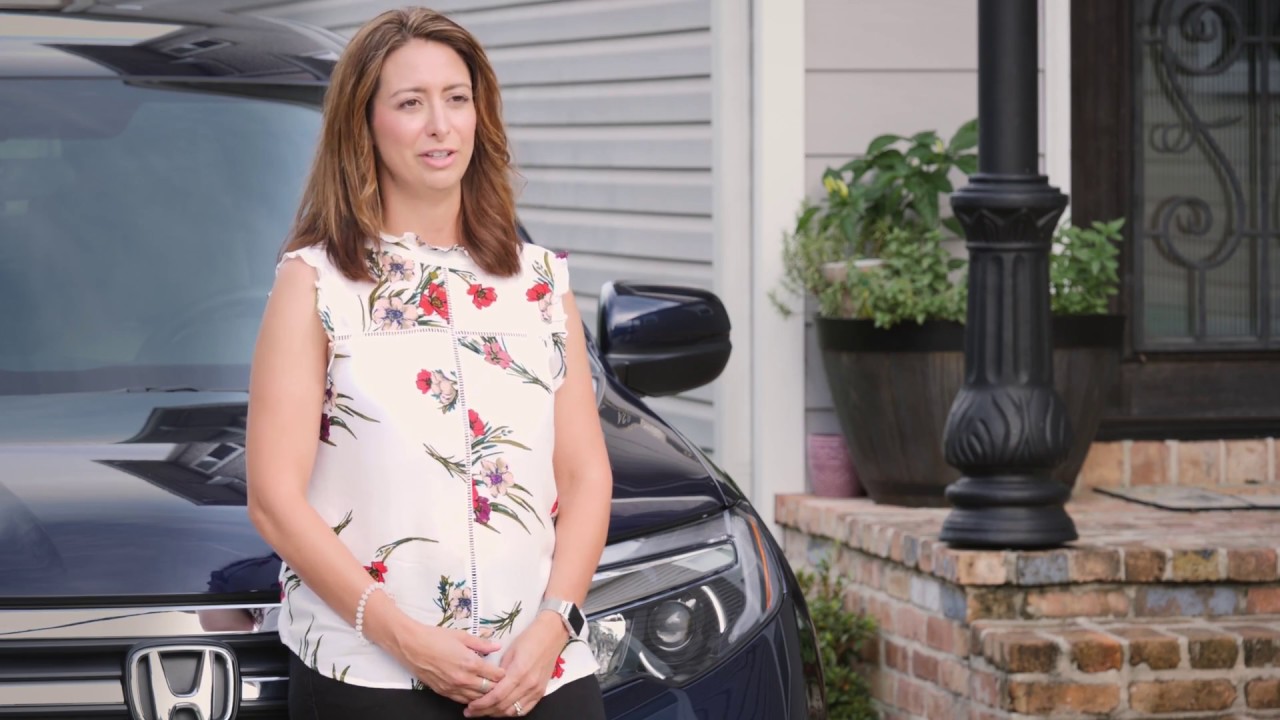 Car Dealership Documentary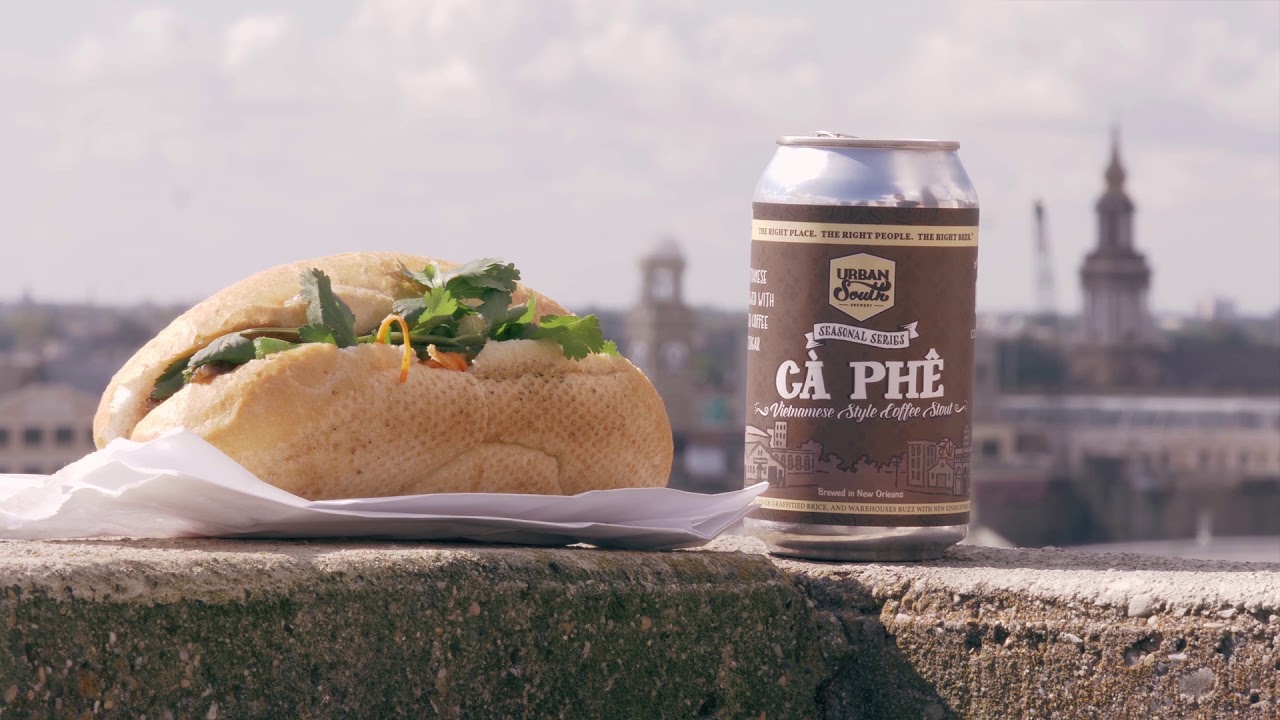 Cinemagraph Reel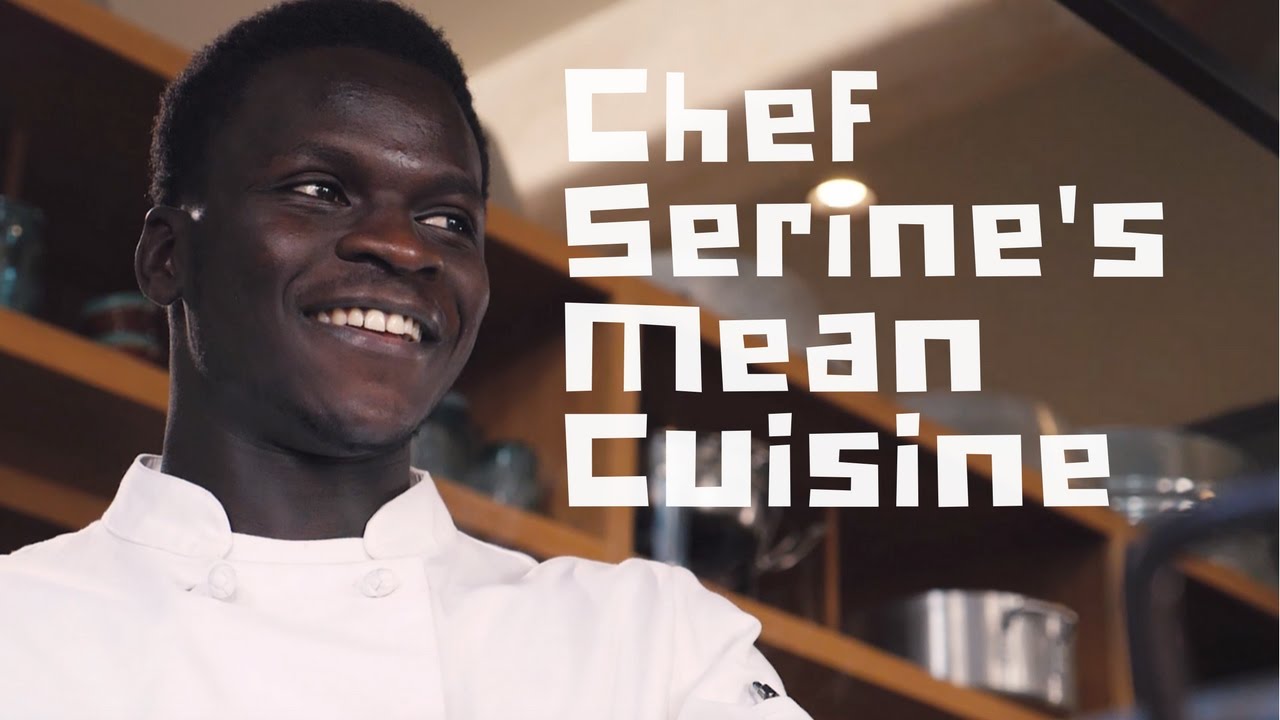 Chef Promo
Albums
Company
Copyright 2021 SmartShoot Inc. All rights reserved.