2 ratings
4 jobs completed
Projects starting at $800
My recent work
These are a few videos I've produced in the last year. Most I've concepted, directed, shot and edited. Zinc Platform Core Society Fitness
GAIN Fitness
Shanti Yoga Shala Pebble Beach Charity Golf Tournament Loyalti The Whipper KNBR Charity Golf Classic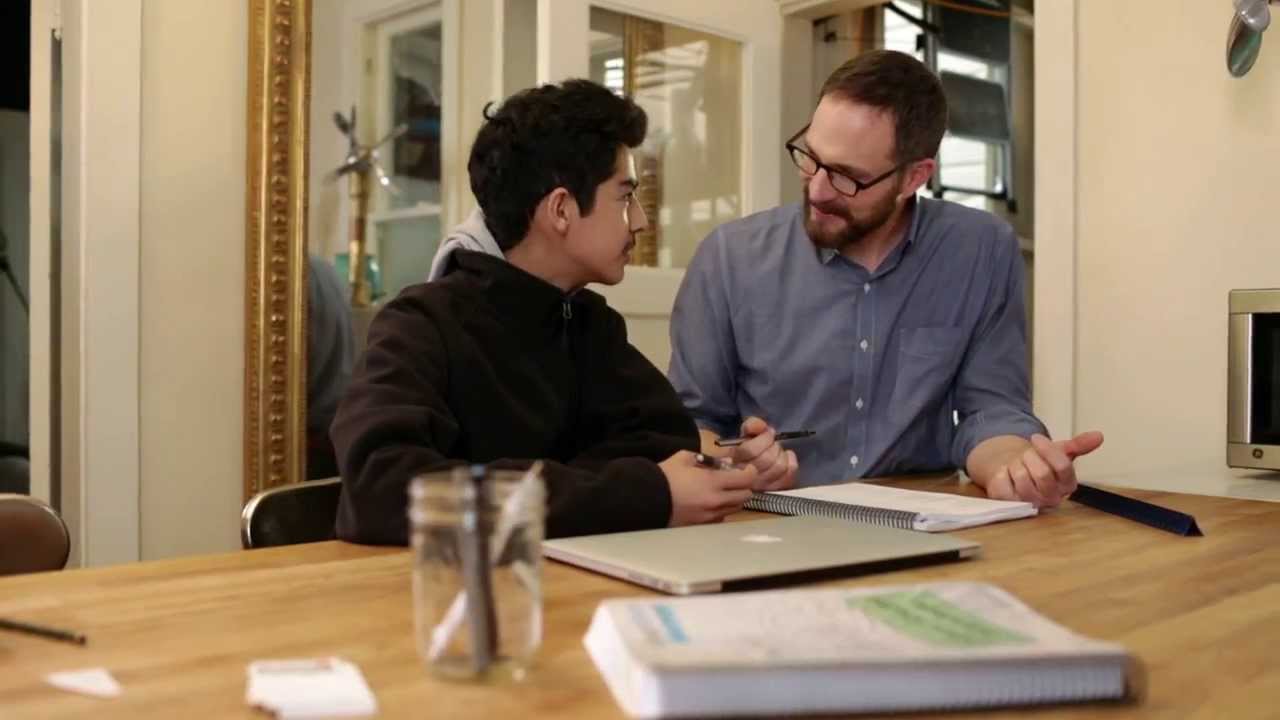 Math & Science Tutors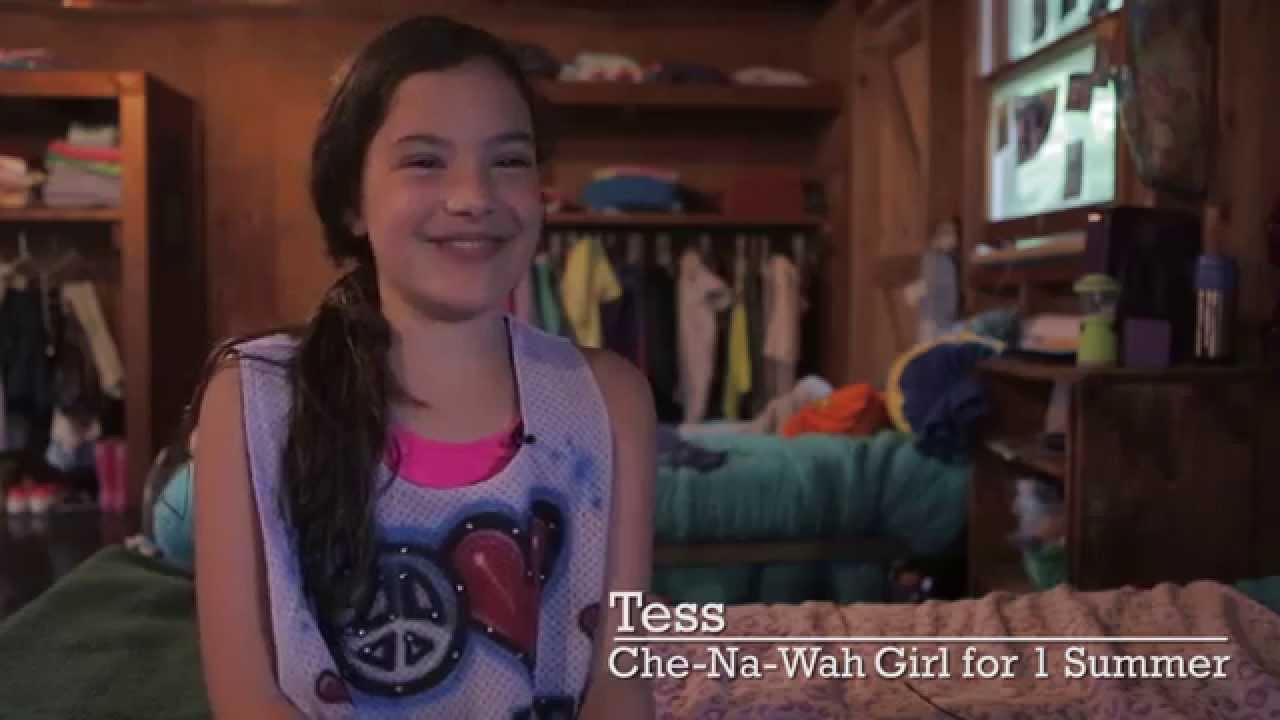 Welcome to Camps Baco & Che-Na-Wah
Albums
Company
Copyright 2021 SmartShoot Inc. All rights reserved.