2 ratings
4 jobs completed
Projects starting at $800
Live Performance Videos
For two years in New Orleans I ran ABIS Productions, the city's premiere video production company making videos for bands and musicians. Here is some of our work.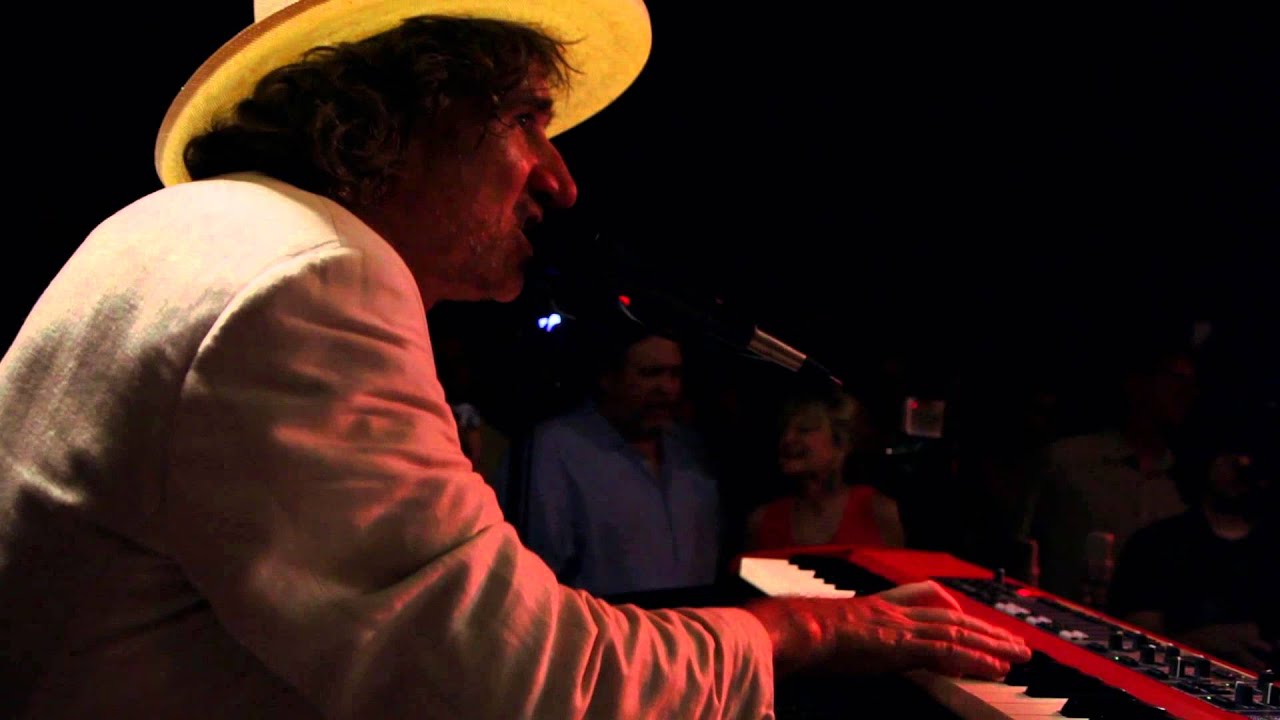 Jon Cleary and The Absolute Monster Gentlemen - Just Kissed My Baby - Live from The Maple Leaf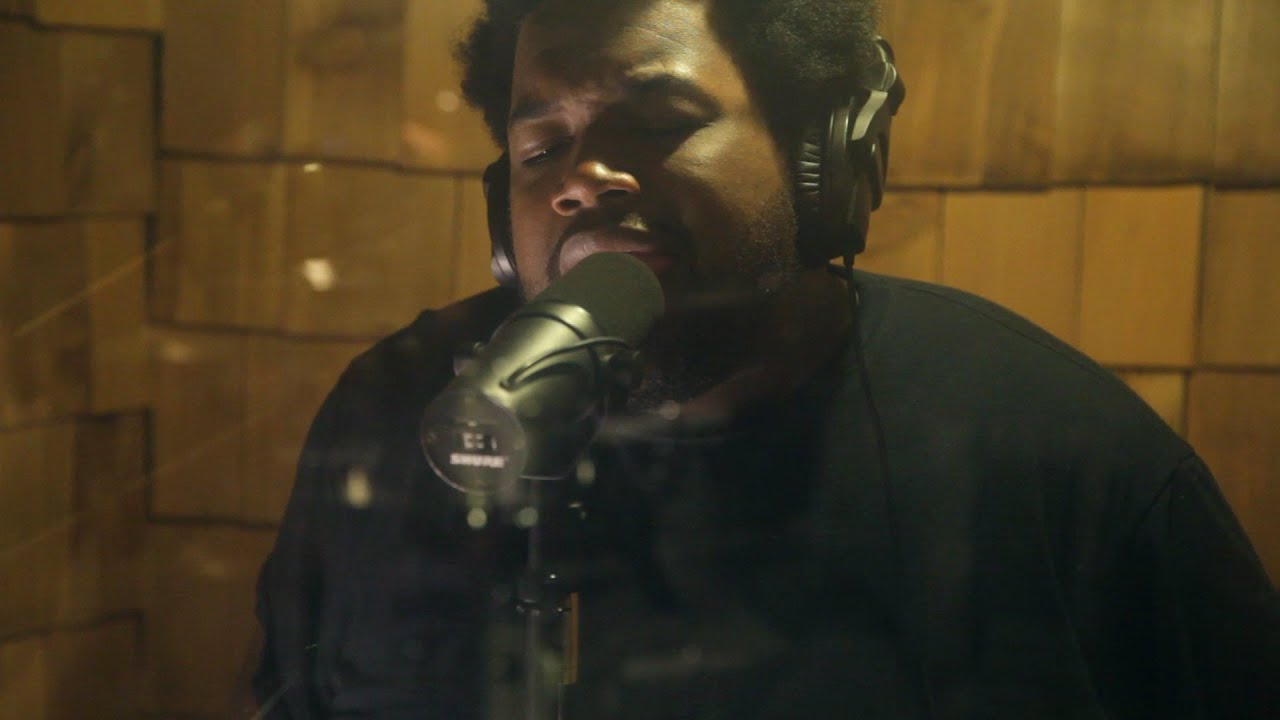 The Main Squeeze - A Change Is Gonna Come (Sam Cooke)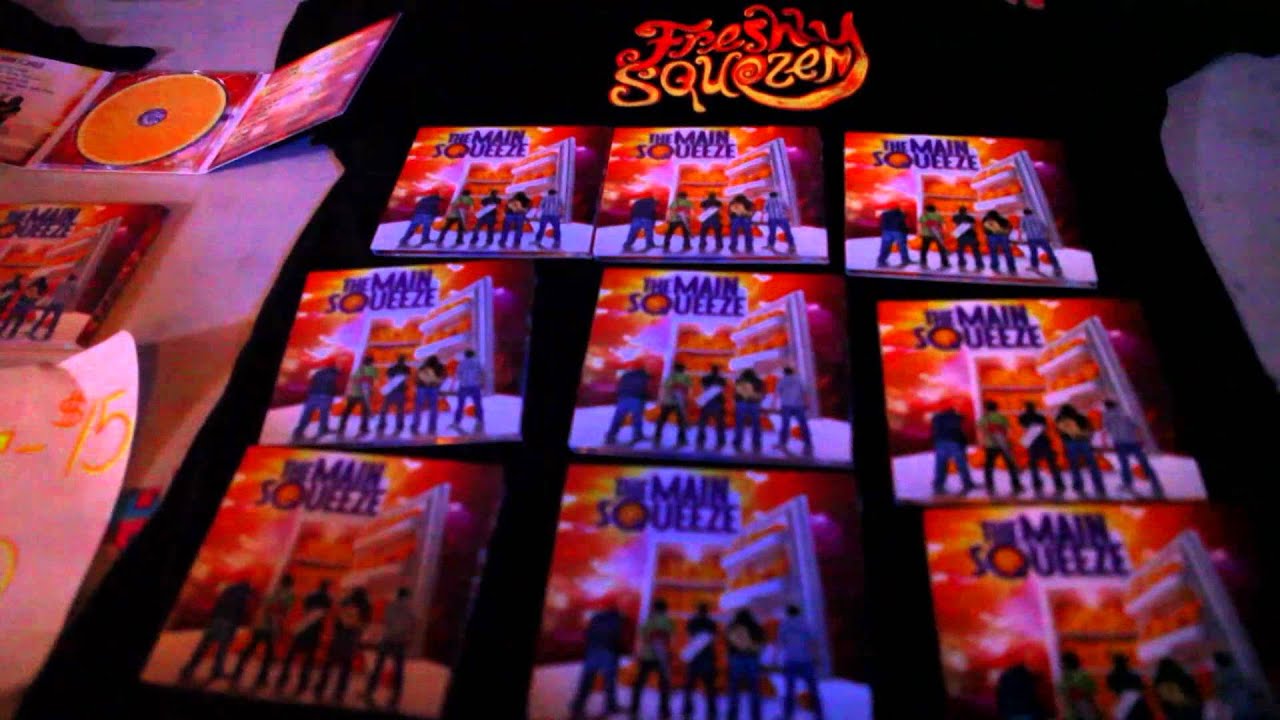 The Main Squeeze - Grow (Official Music Video)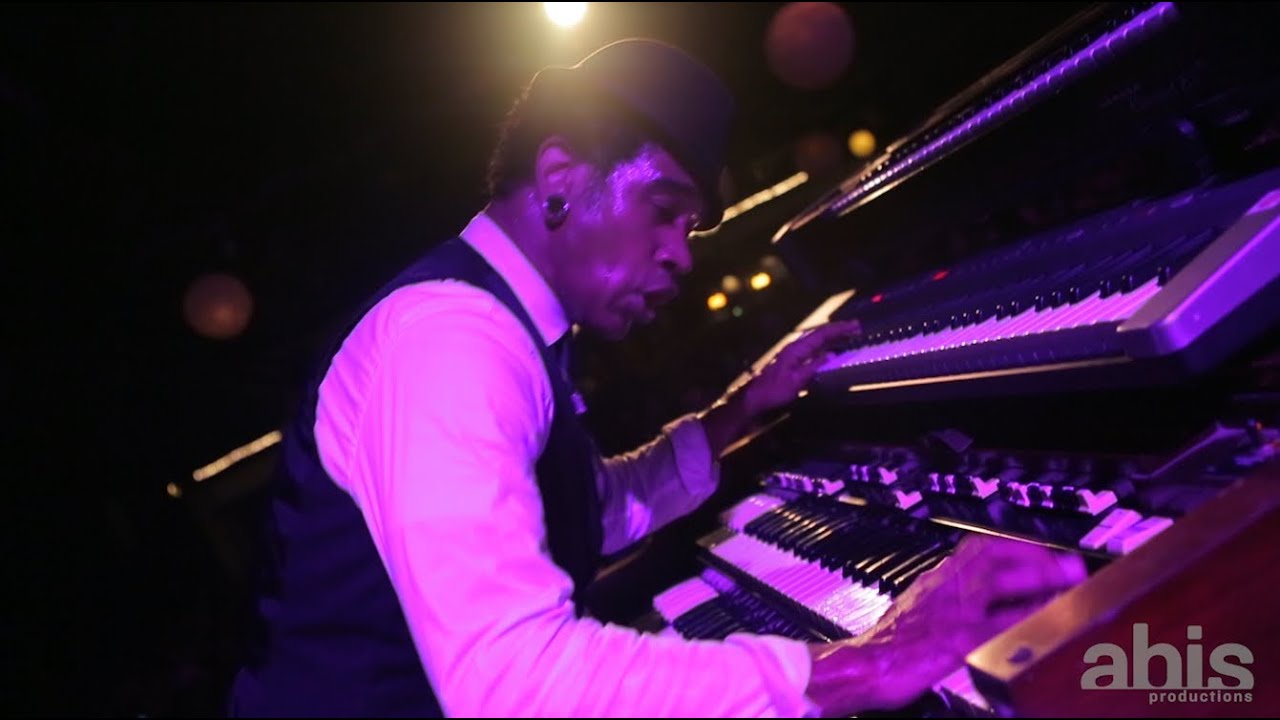 Soulive - Up Right - Live from Howlin Wolf (Jazz Fest 2013)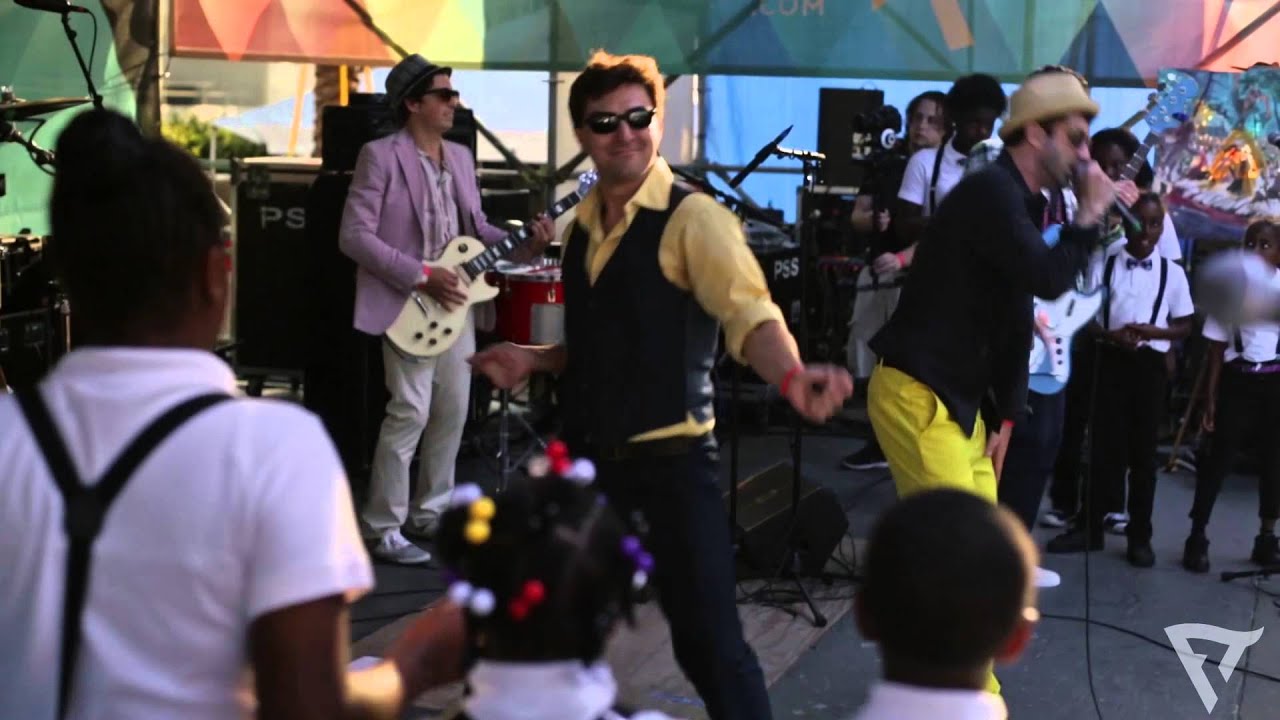 Flow Tribe: Walk Like An Animal Live at French Quater Fest 2014
Cindy Scott - Pledge Music Campaign Video
Albums
Company
Copyright 2021 SmartShoot Inc. All rights reserved.