2 ratings
4 jobs completed
Projects starting at $800
Bloody Sunday Sessions
Bloody Sunday Sessions is a web-based video series of stripped down musical performances occurring in the back of the iconic New Orleans' mule-drawn carriages. As a Managing Director, I brought in new clients, found sponsors, and also shot and edited many of the videos.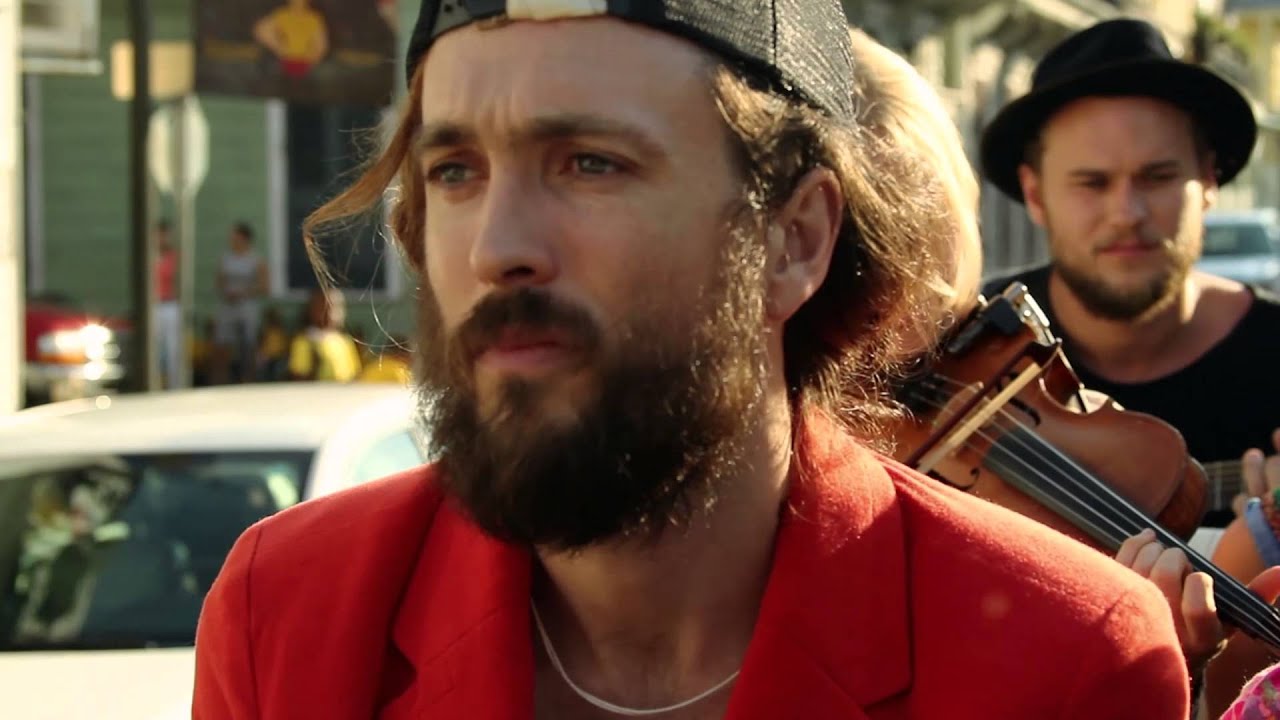 Edward Sharpe and the Magnetic Zeroes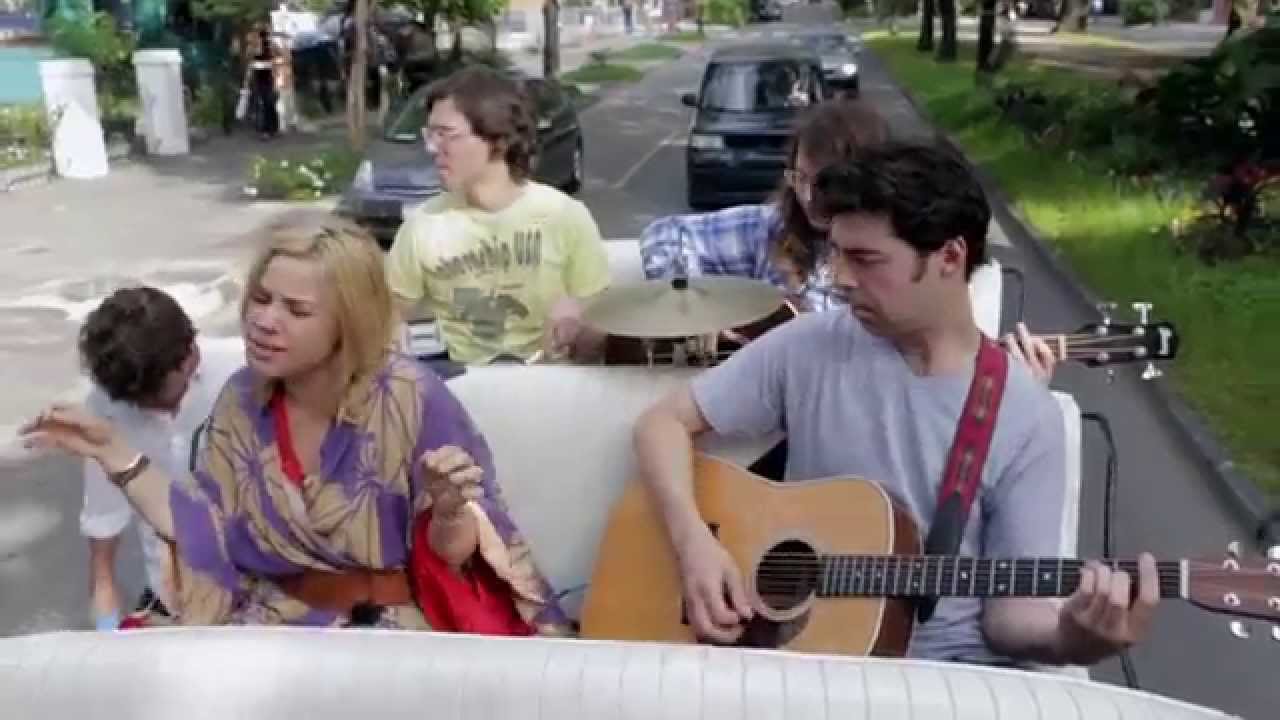 Maggie Koerner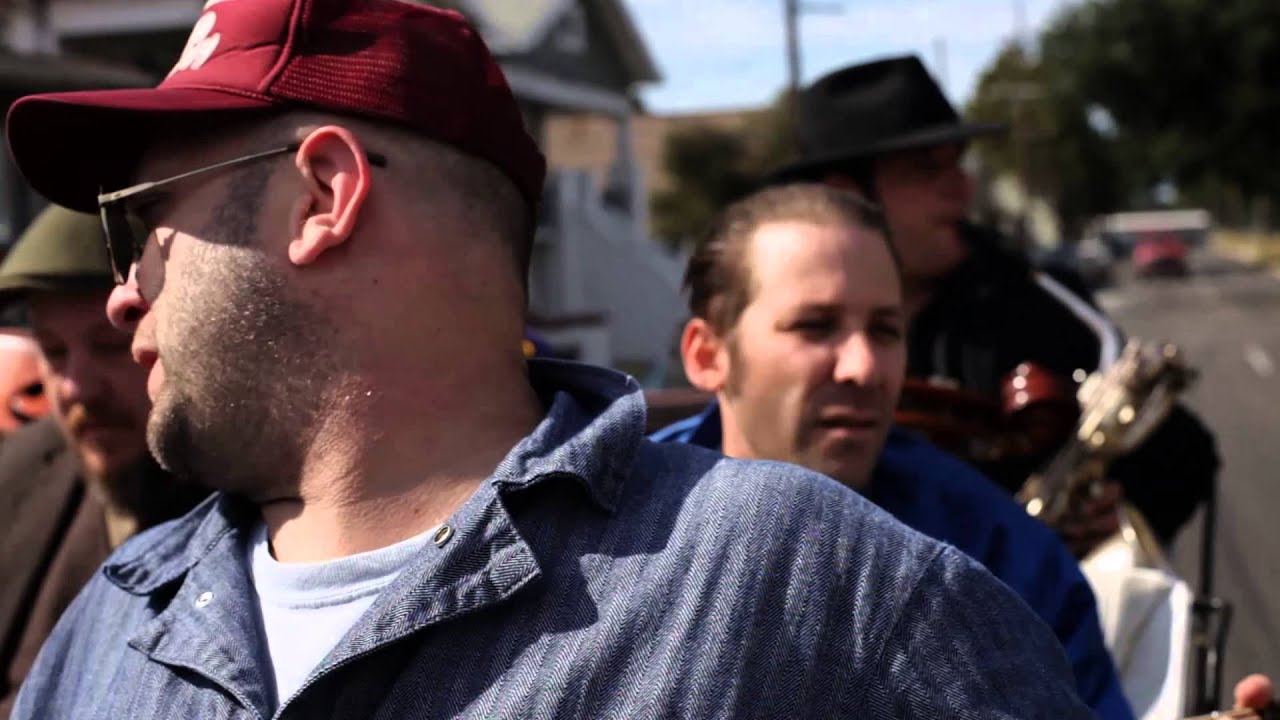 King James and the Special Men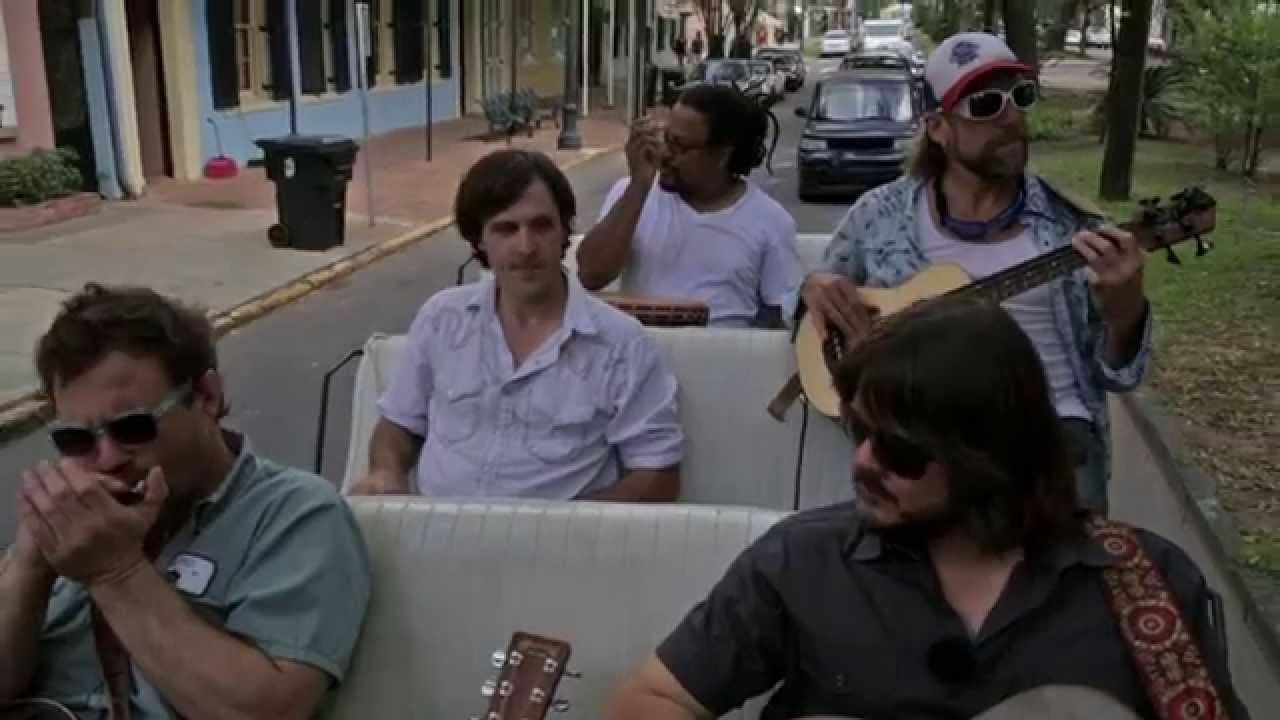 Honey Island Swamp Band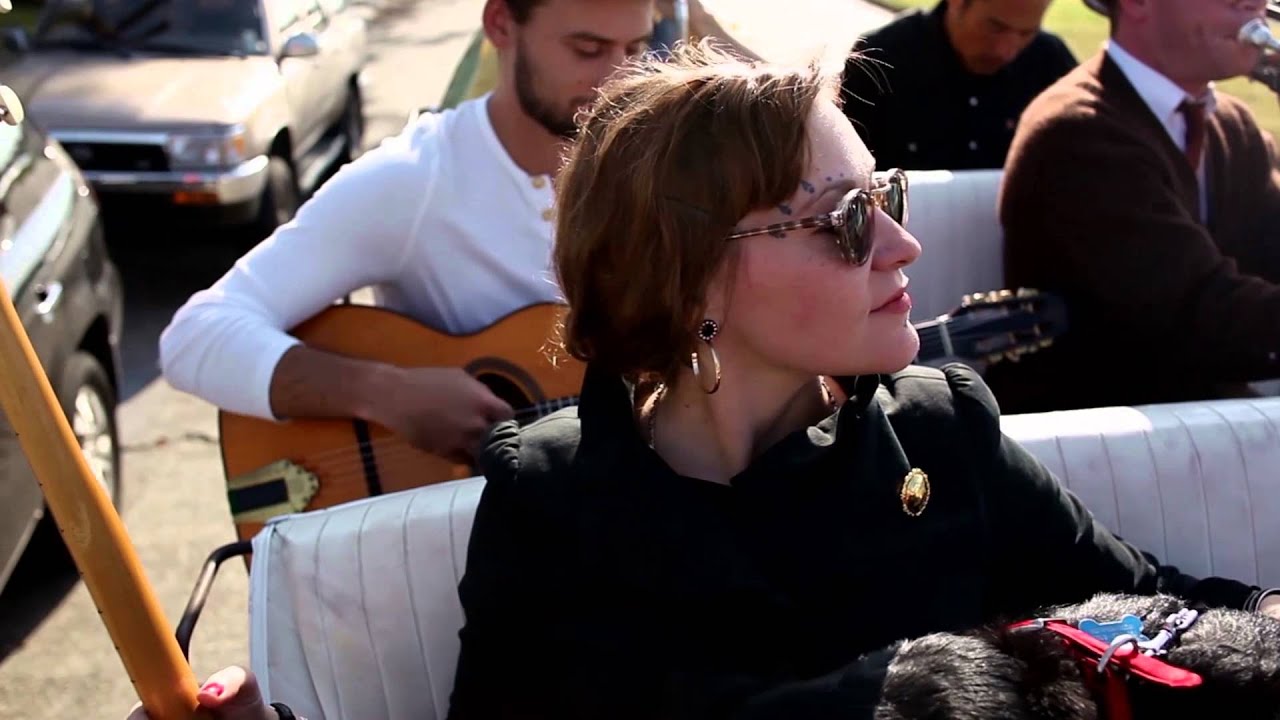 Meschiya Lake and the Little Big Horns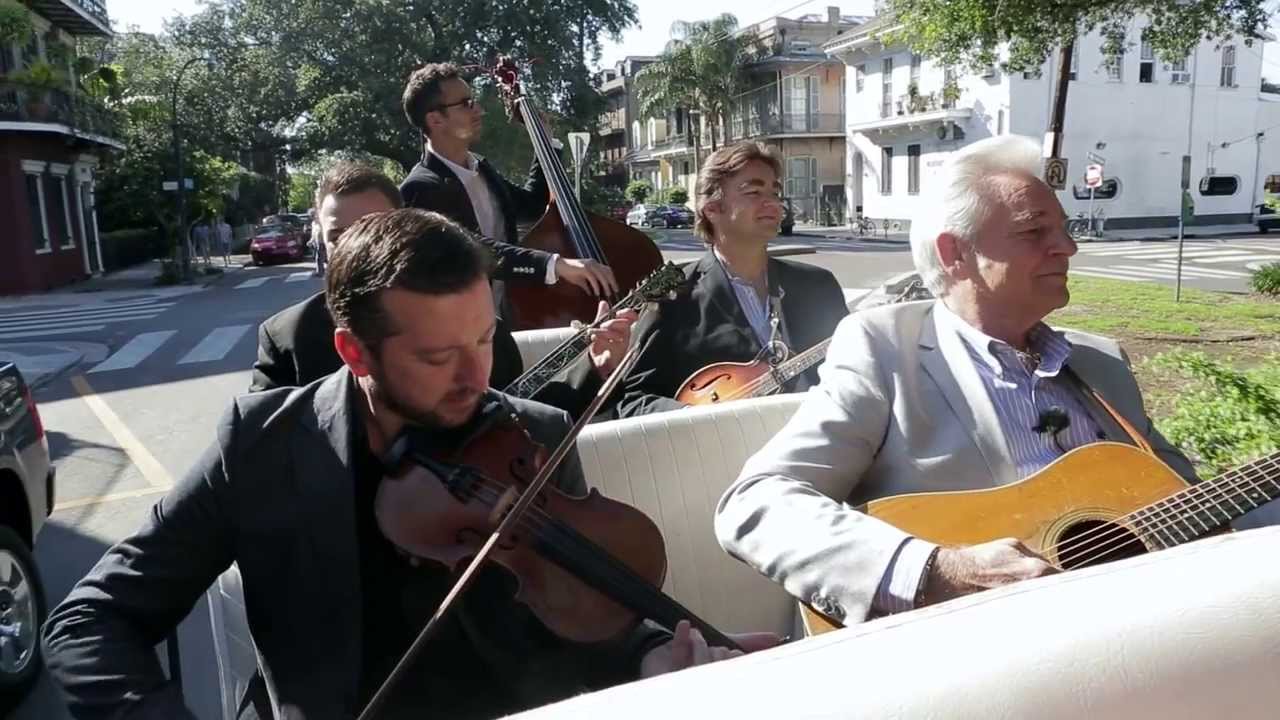 The Del McCoury Band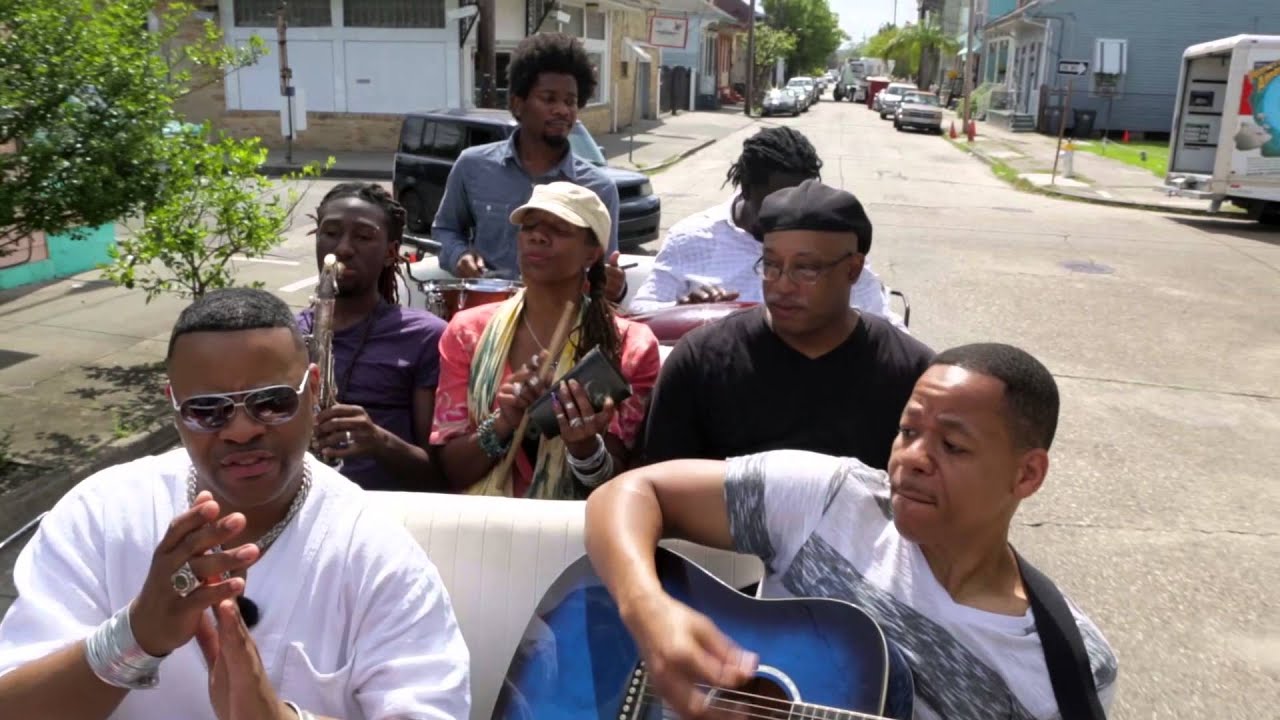 Davell Crawford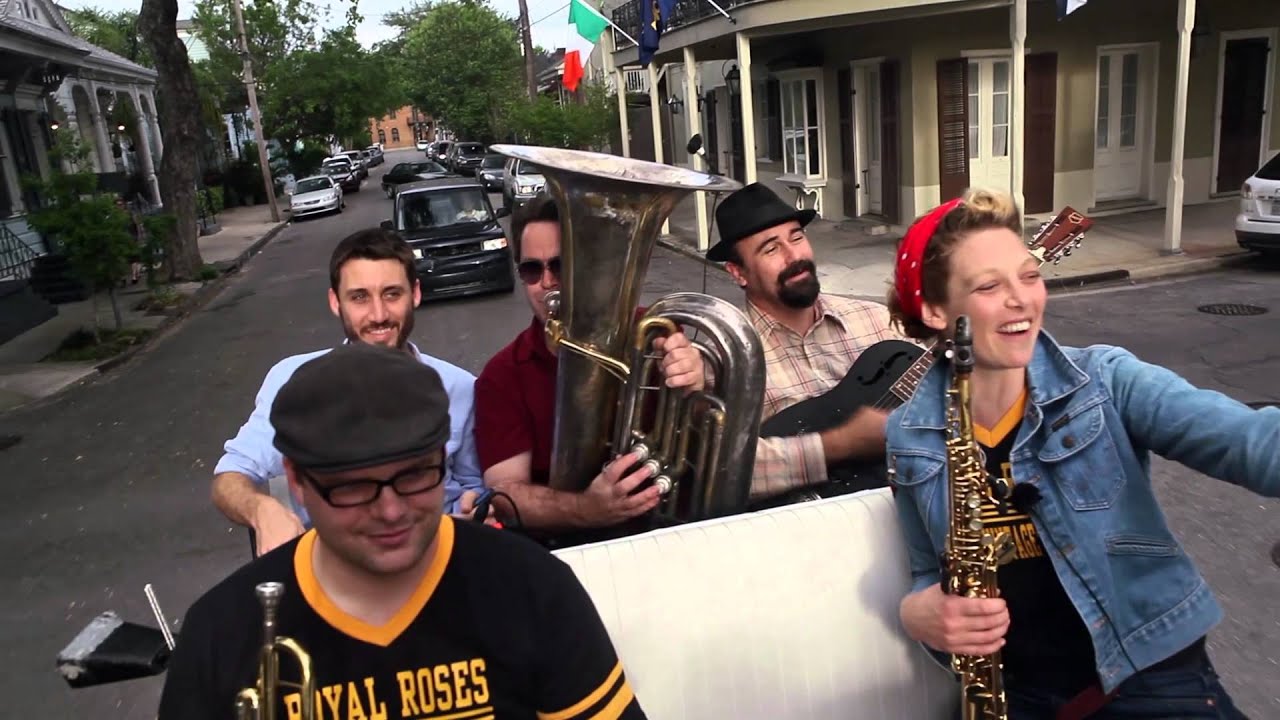 Aurora Nealand & The Royal Roses
Albums
Company
Copyright 2021 SmartShoot Inc. All rights reserved.