119 ratings
294 jobs completed
Video Ads
These videos are best suited for custom social media advertisements and campaigns. The goal of the videos is to quickly communicate the business' product and services and give the audience a simple Call-To-Action at the end.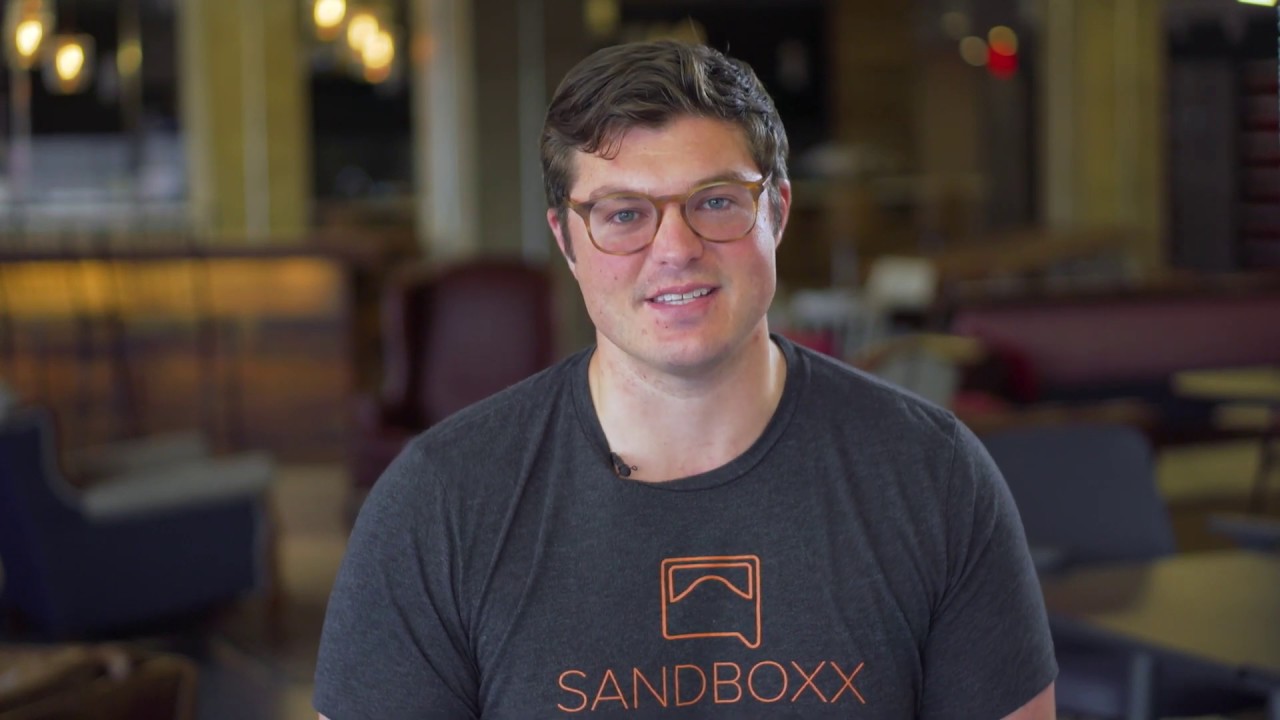 Sandboxx mobile app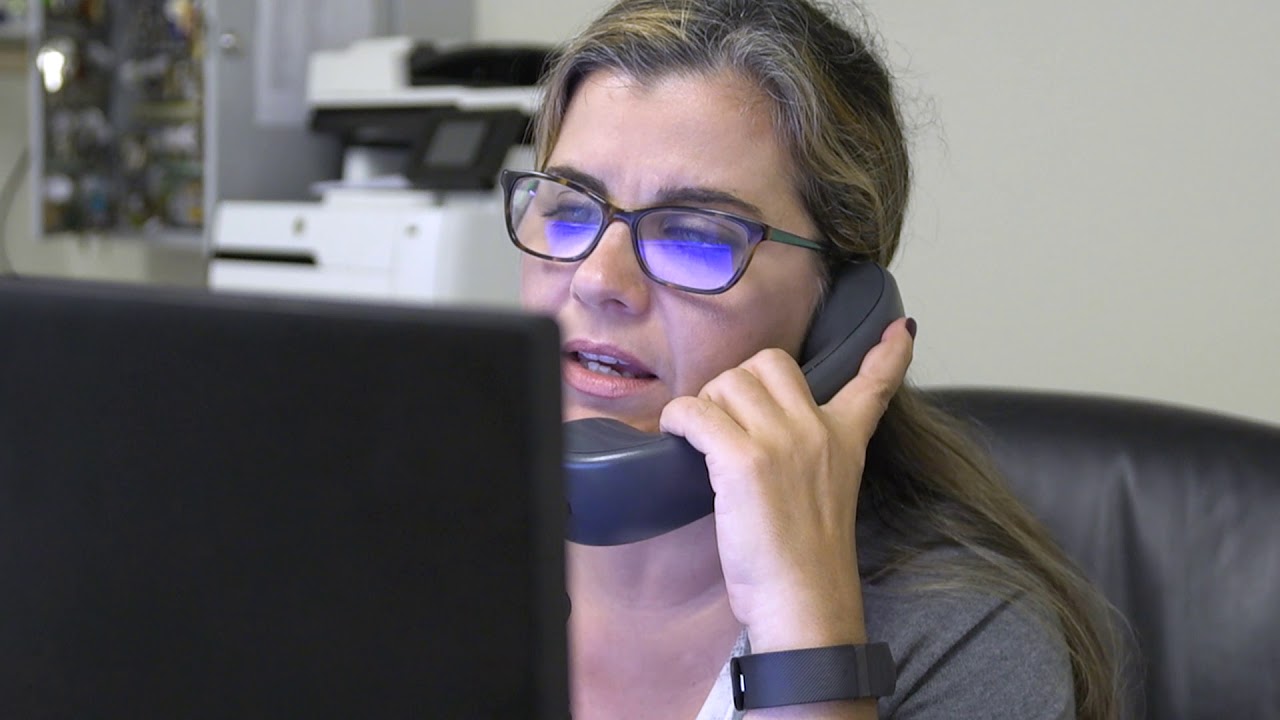 Next Level Rental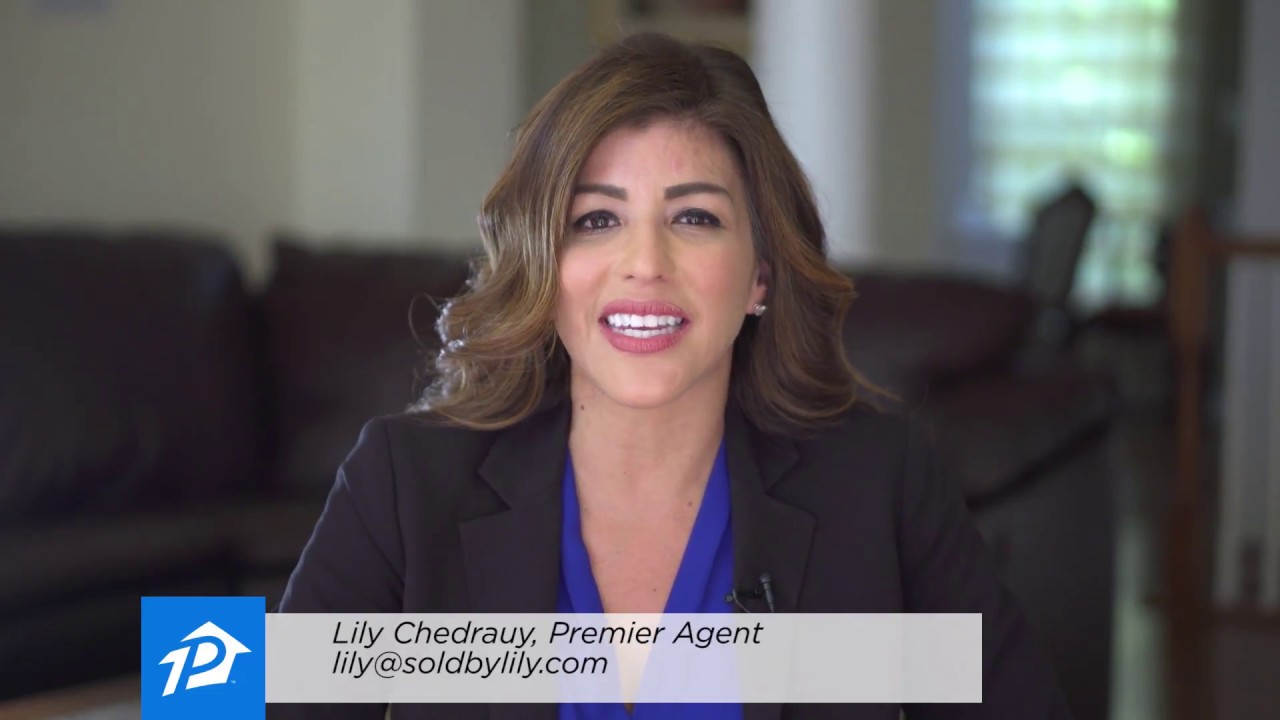 RE/MAX Realtor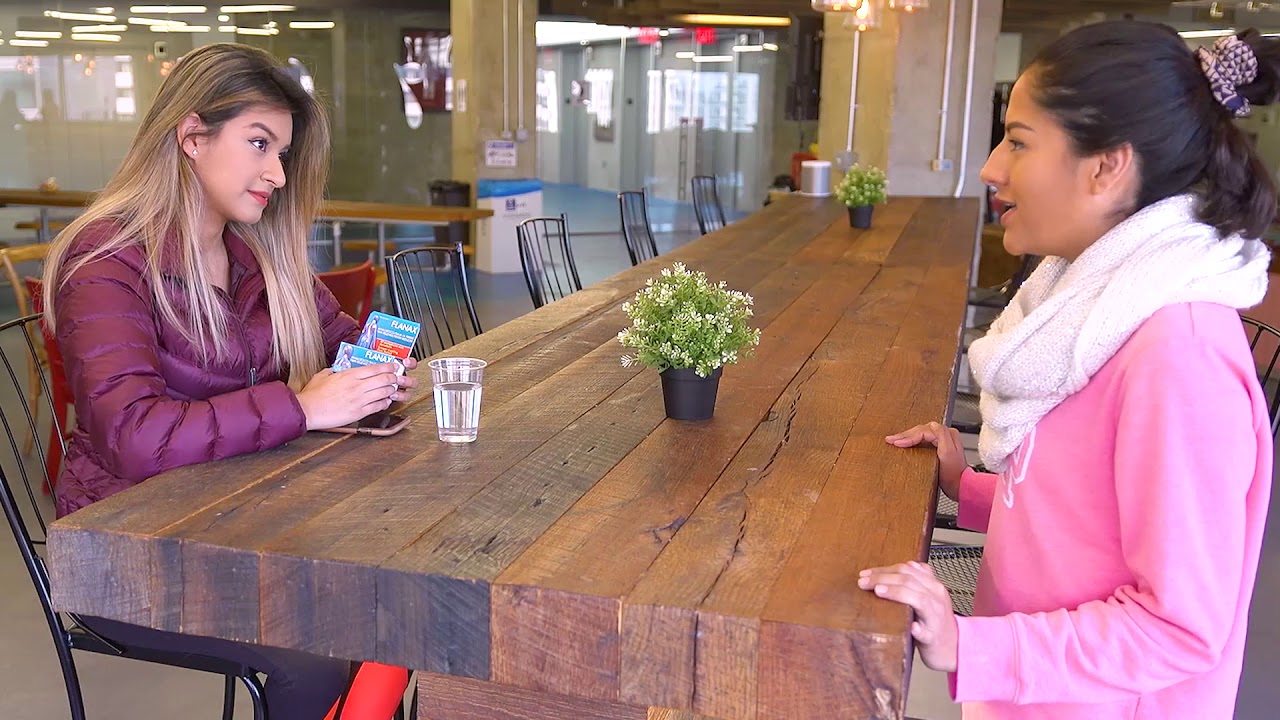 Flanax Pain Reliever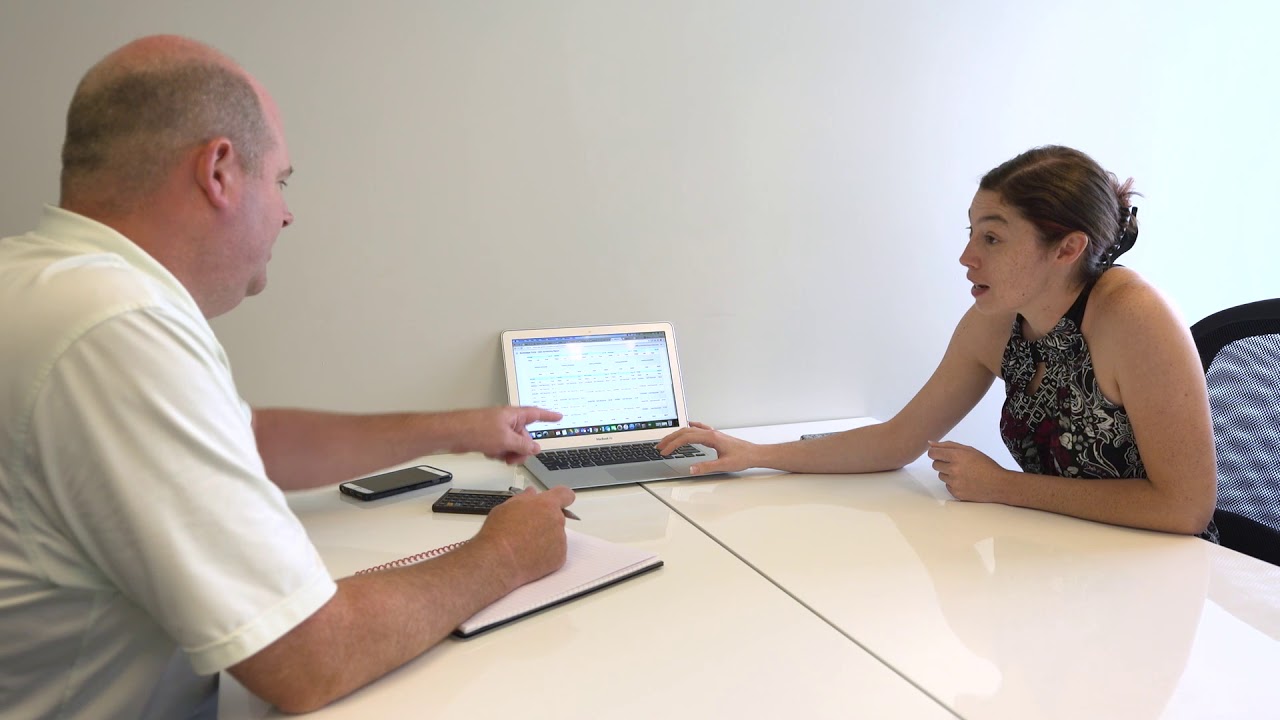 BookKeeping Express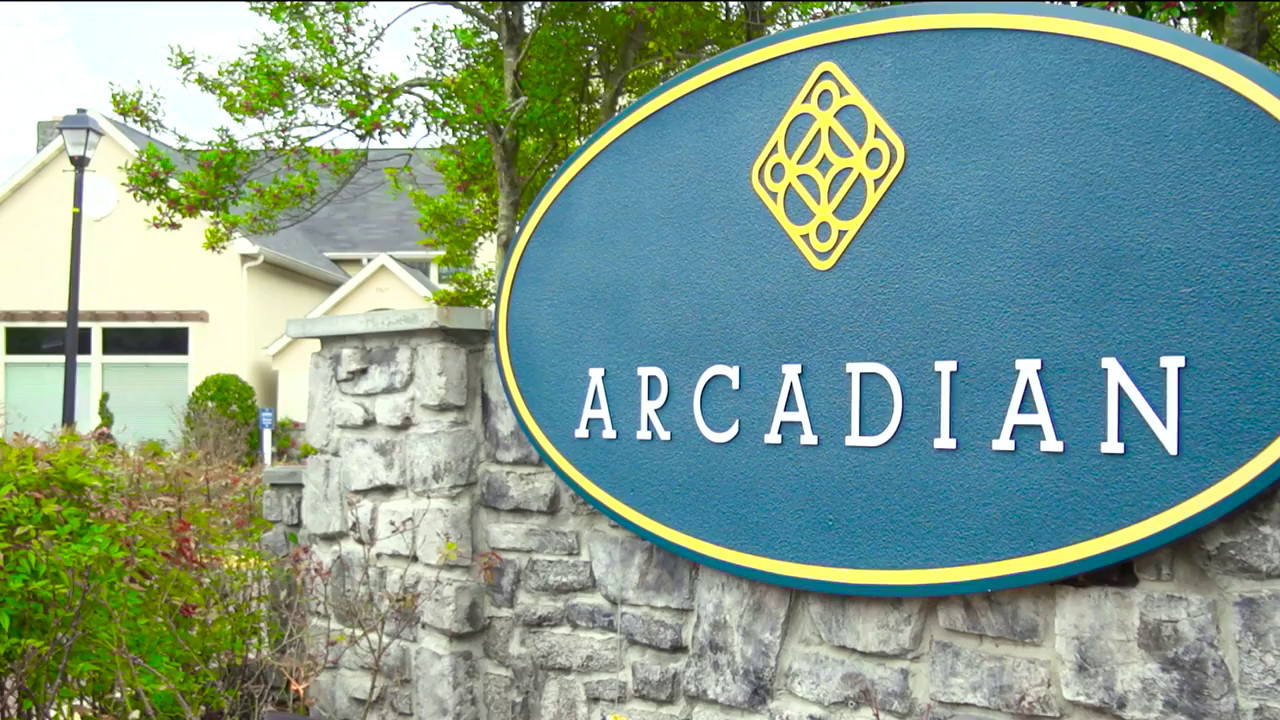 Arcadian apartments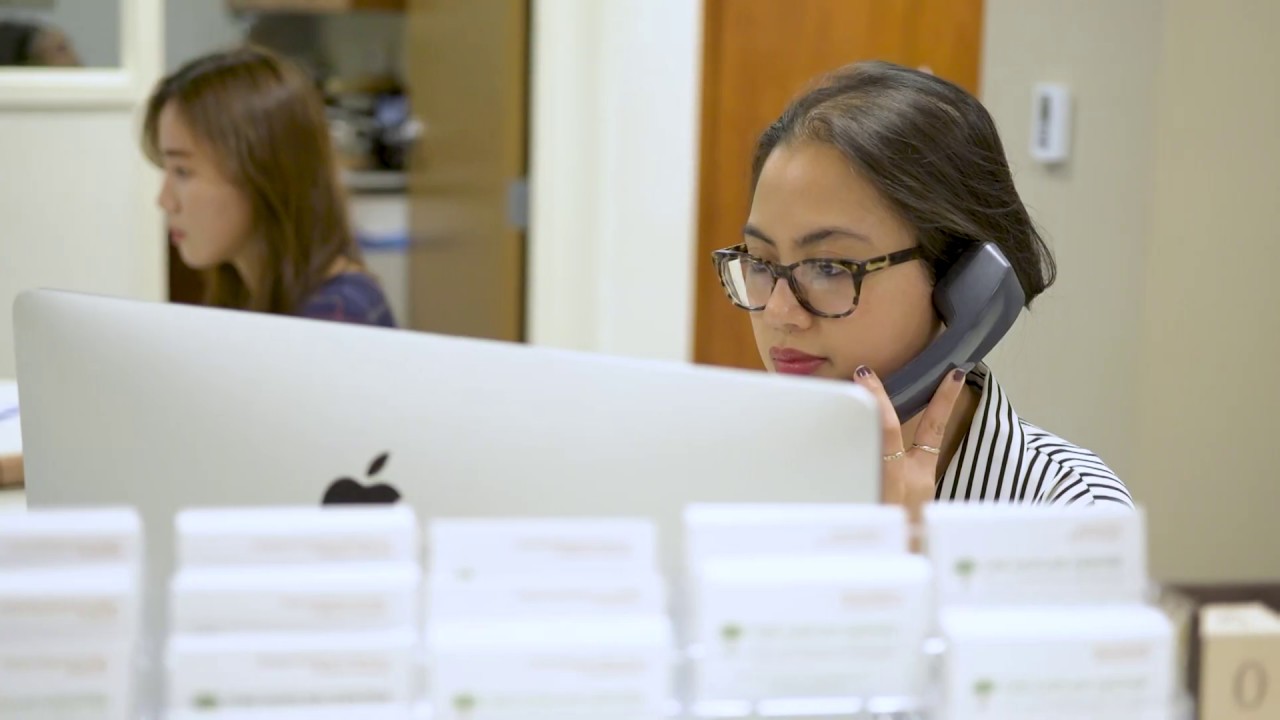 Kaplan Medical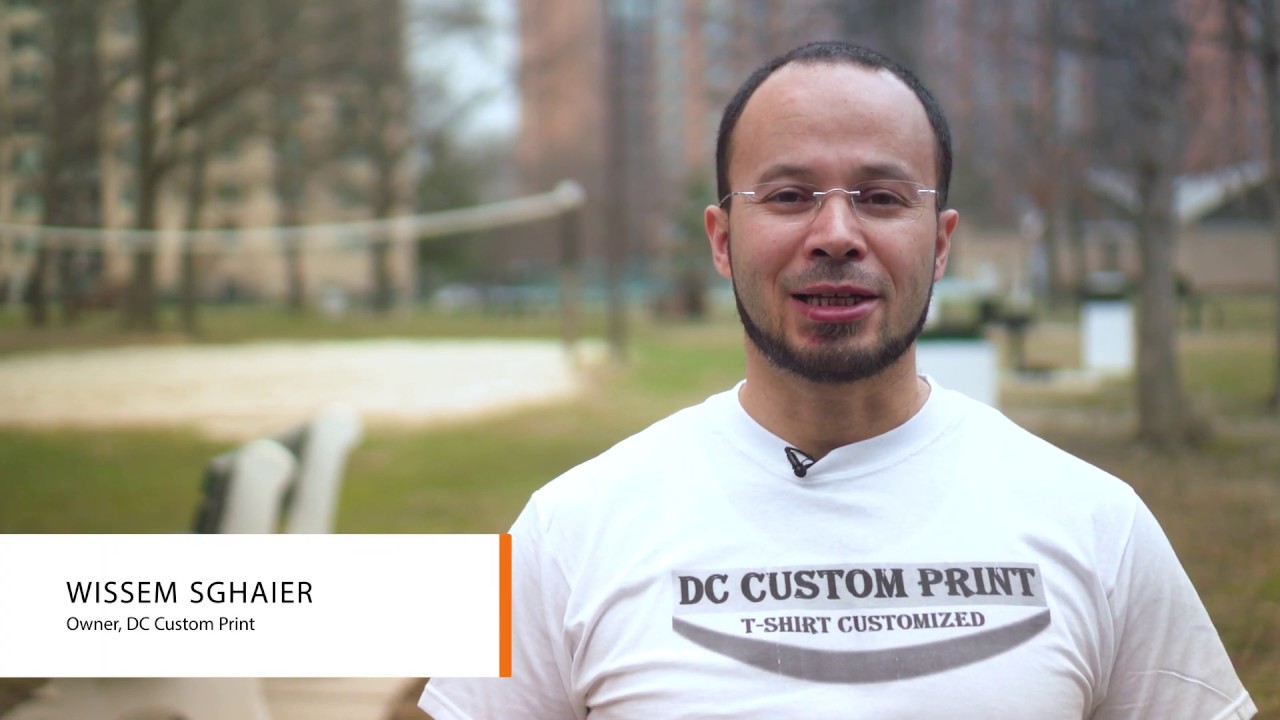 DC Custom Print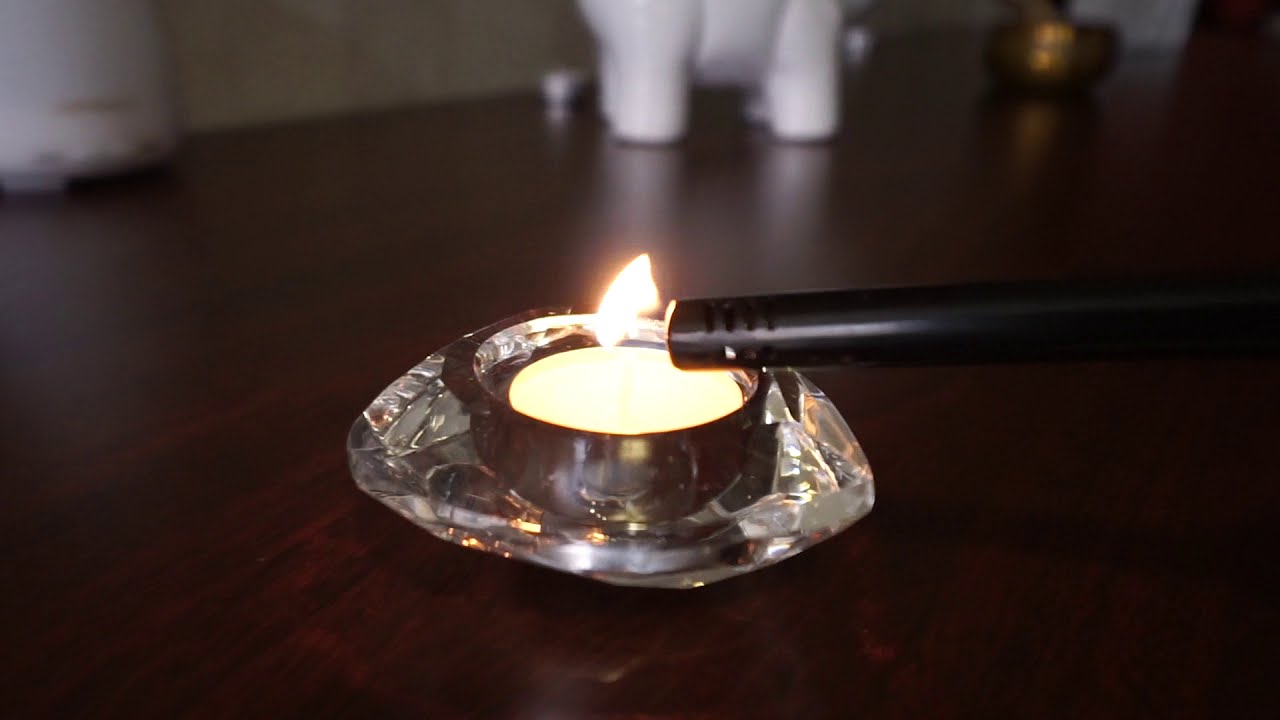 Shayna Frankel yoga home studio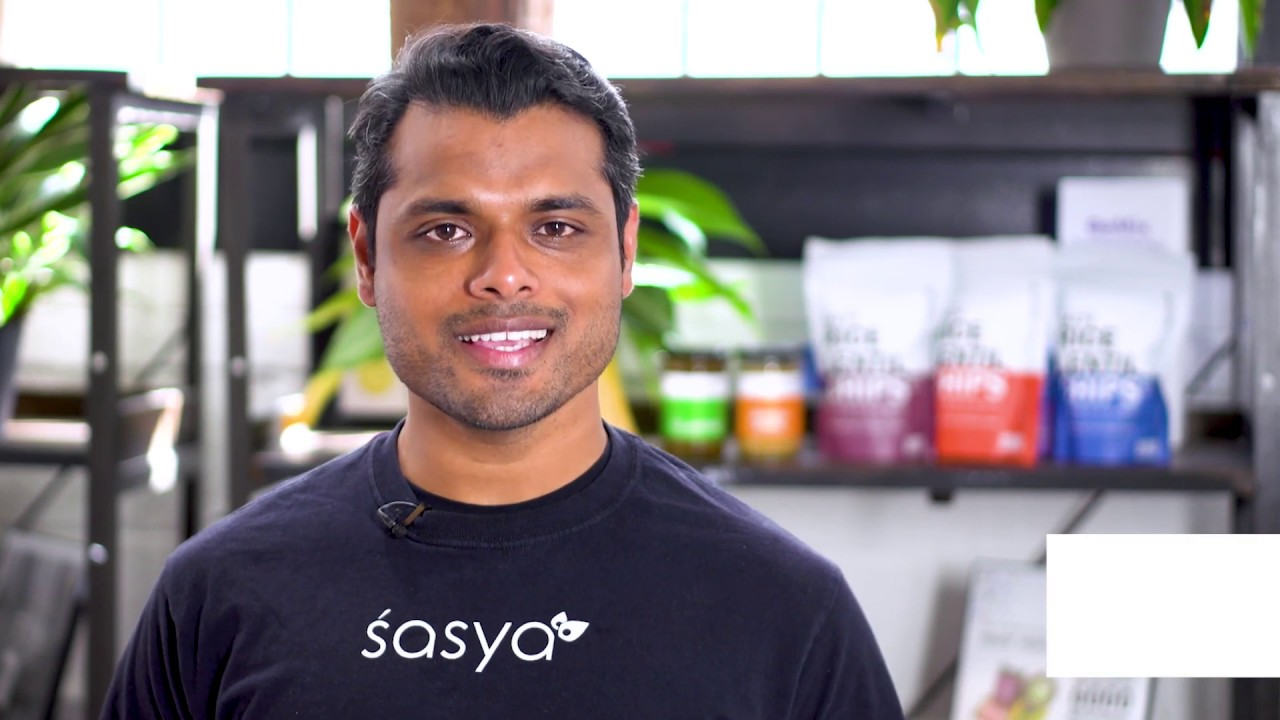 Sasya Foods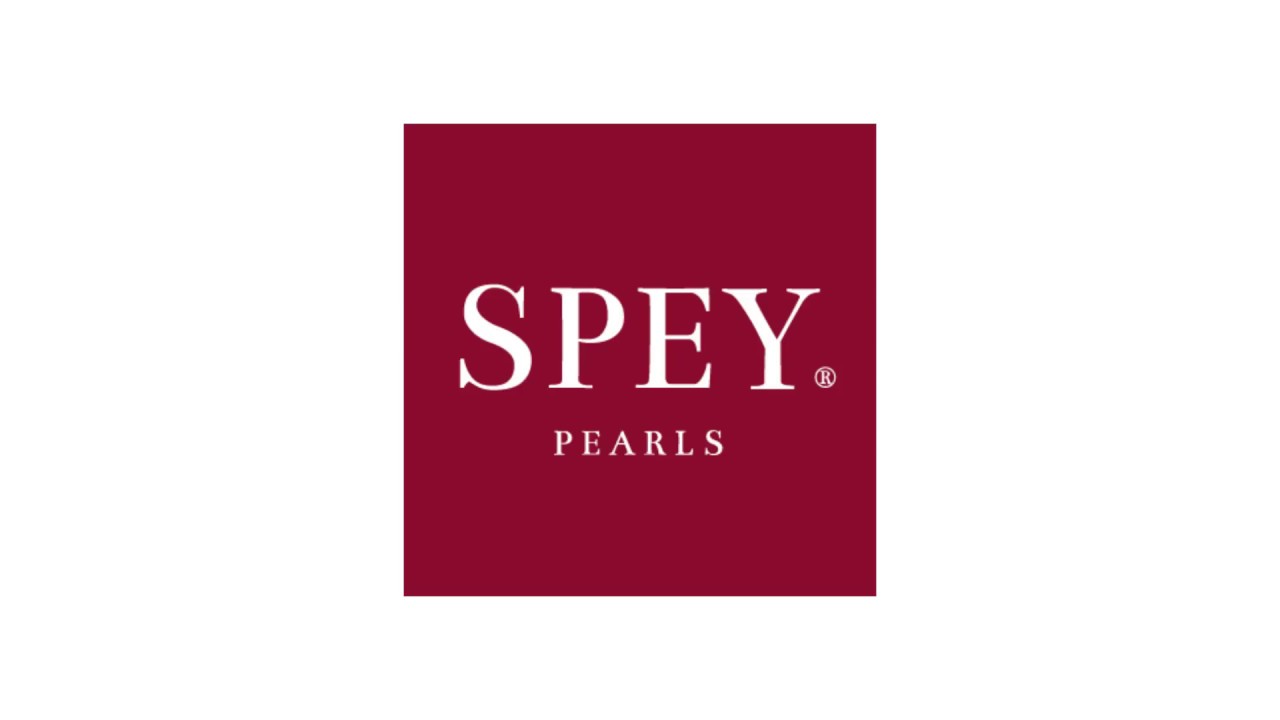 SPEY custom jewelry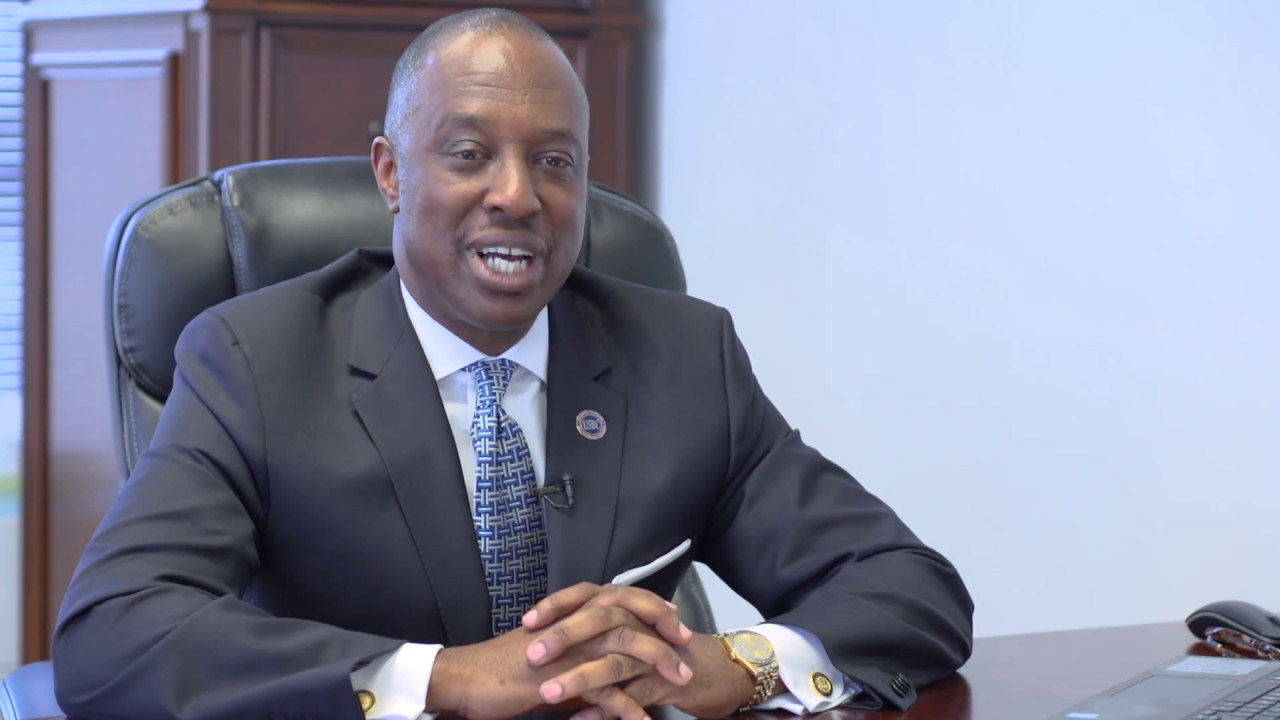 The USBC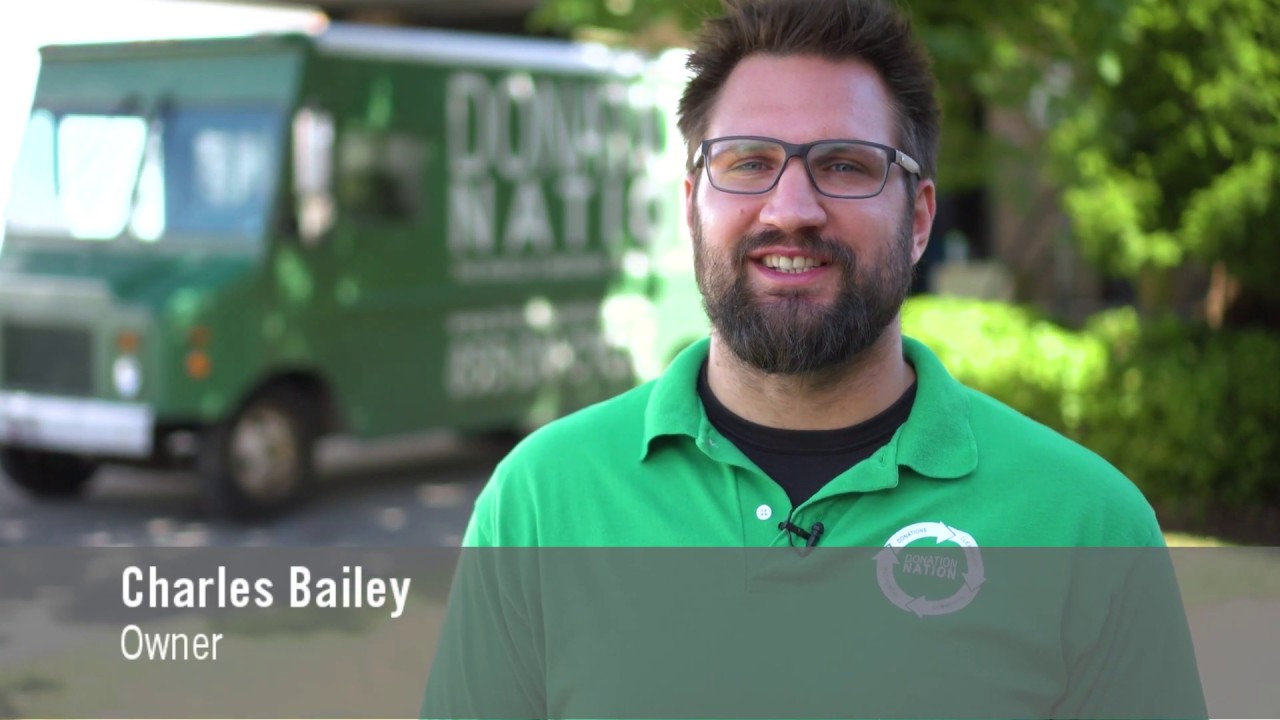 Donation Nation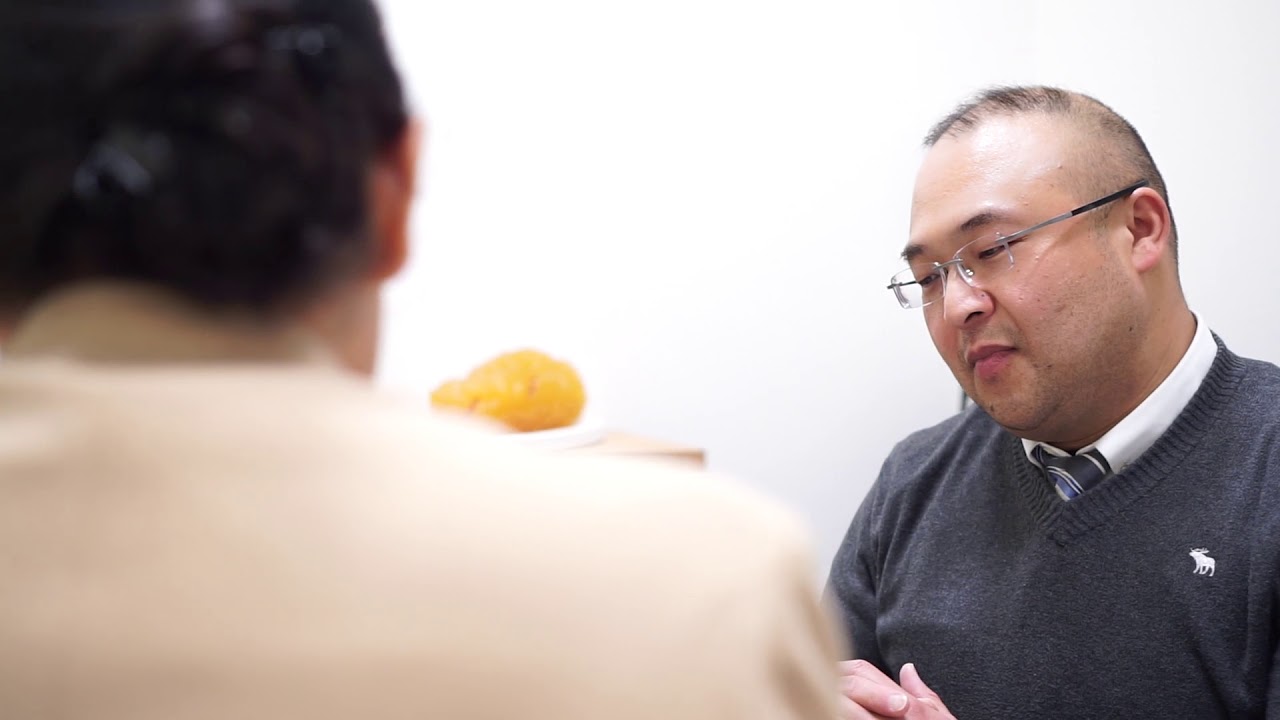 Mindful Living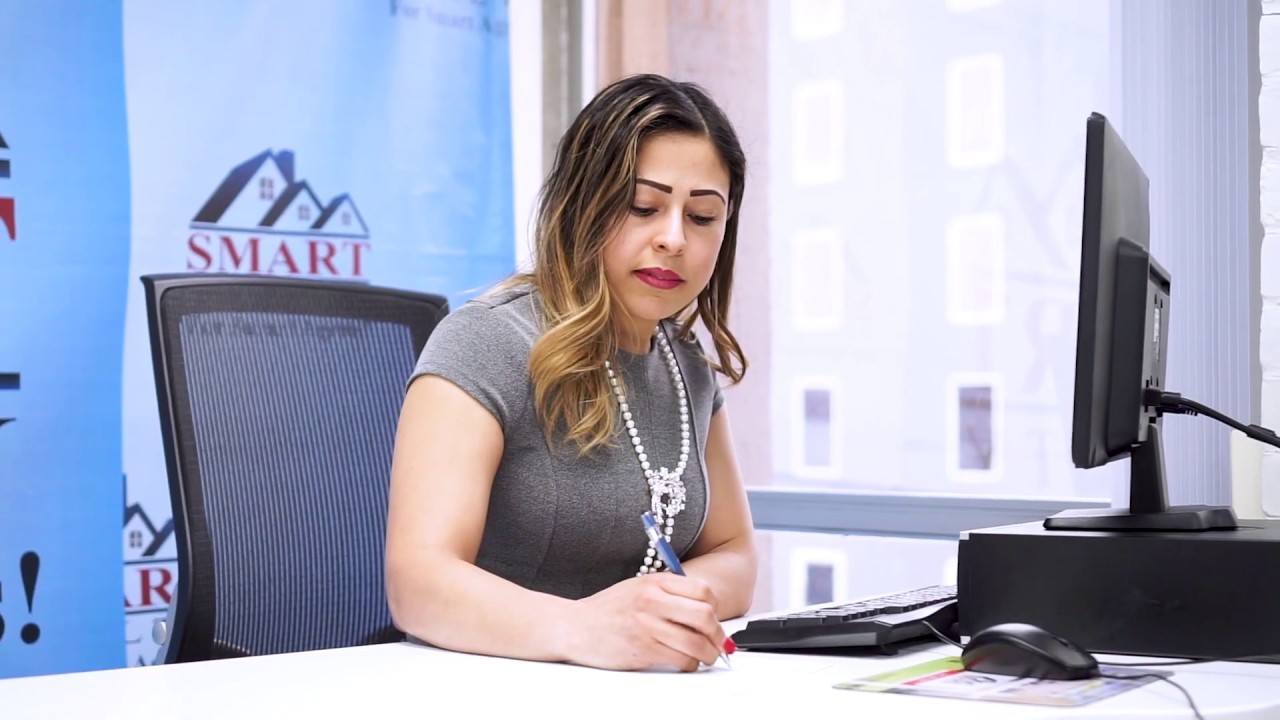 Smart Realty
Albums
Company
Copyright 2021 SmartShoot Inc. All rights reserved.