1 ratings
2 jobs completed
Projects starting at $300
Wedding Videos
I try to make sure I get a shot of all the big events, as well as capture the intimate moments on your special day that you won't be able to capture any other way. I have a variety of pricing options.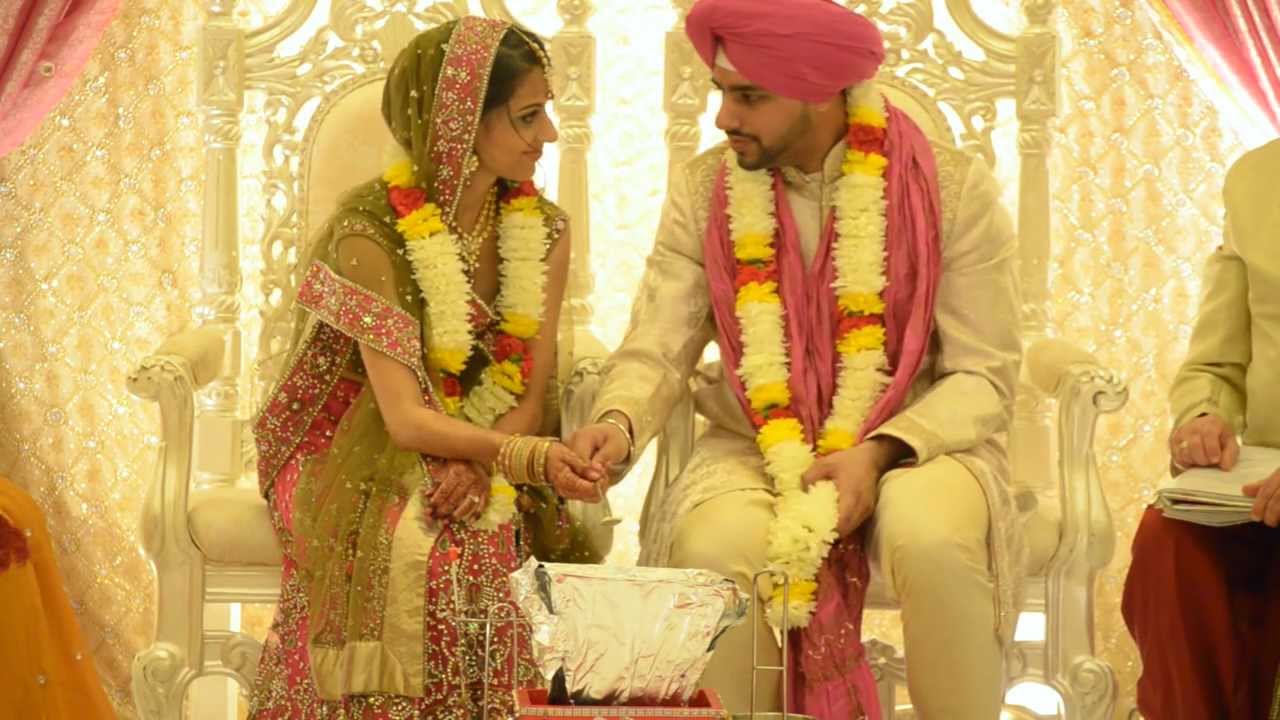 Aman & Neeta (Indian)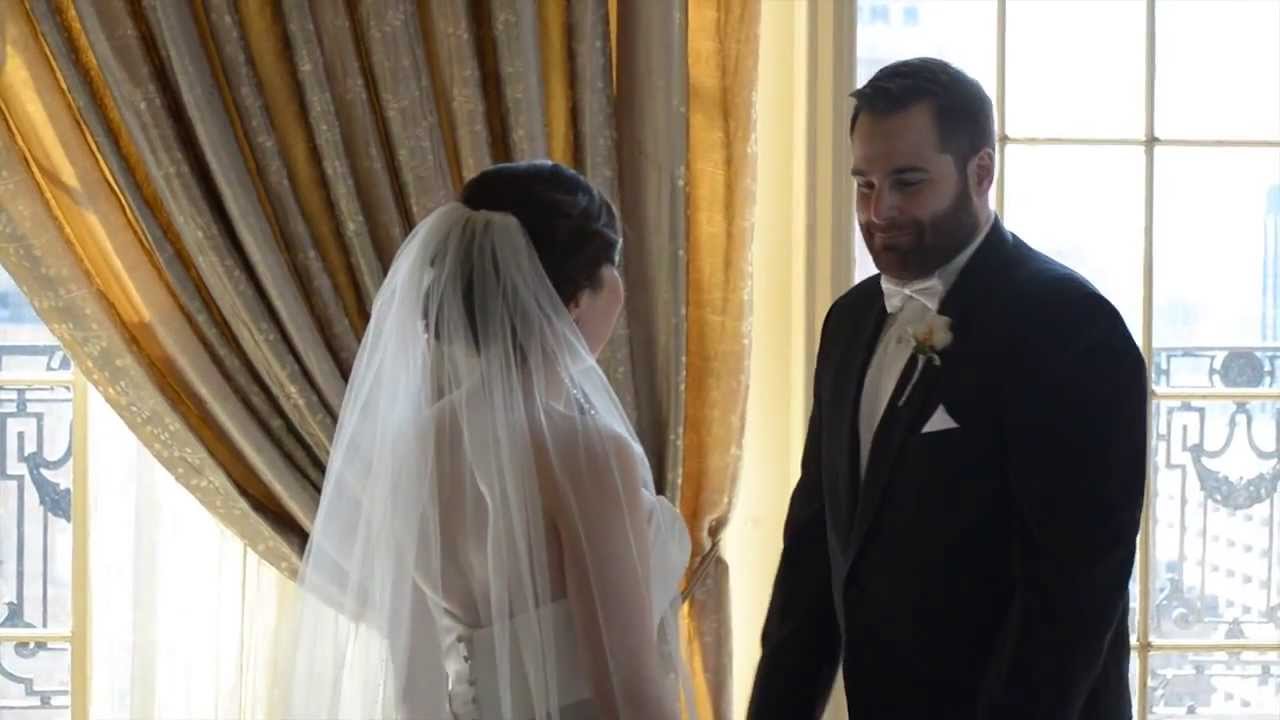 Jonathan & Erica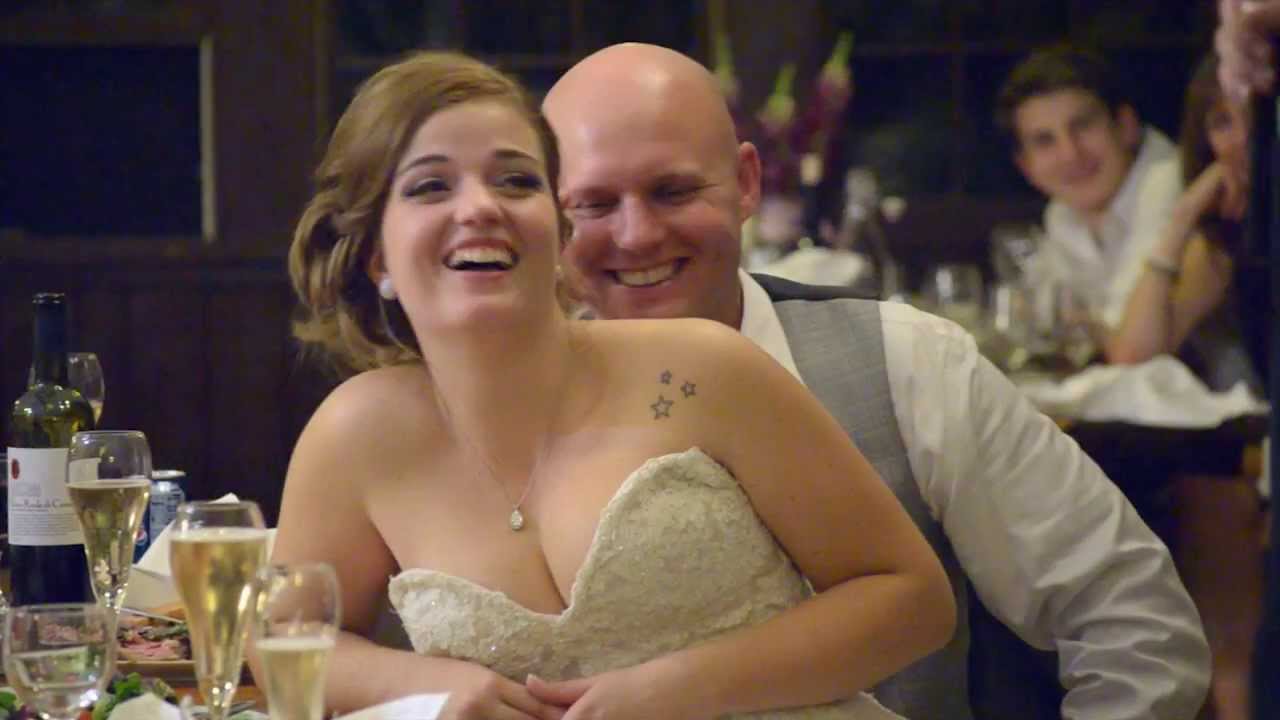 Justin & Bruna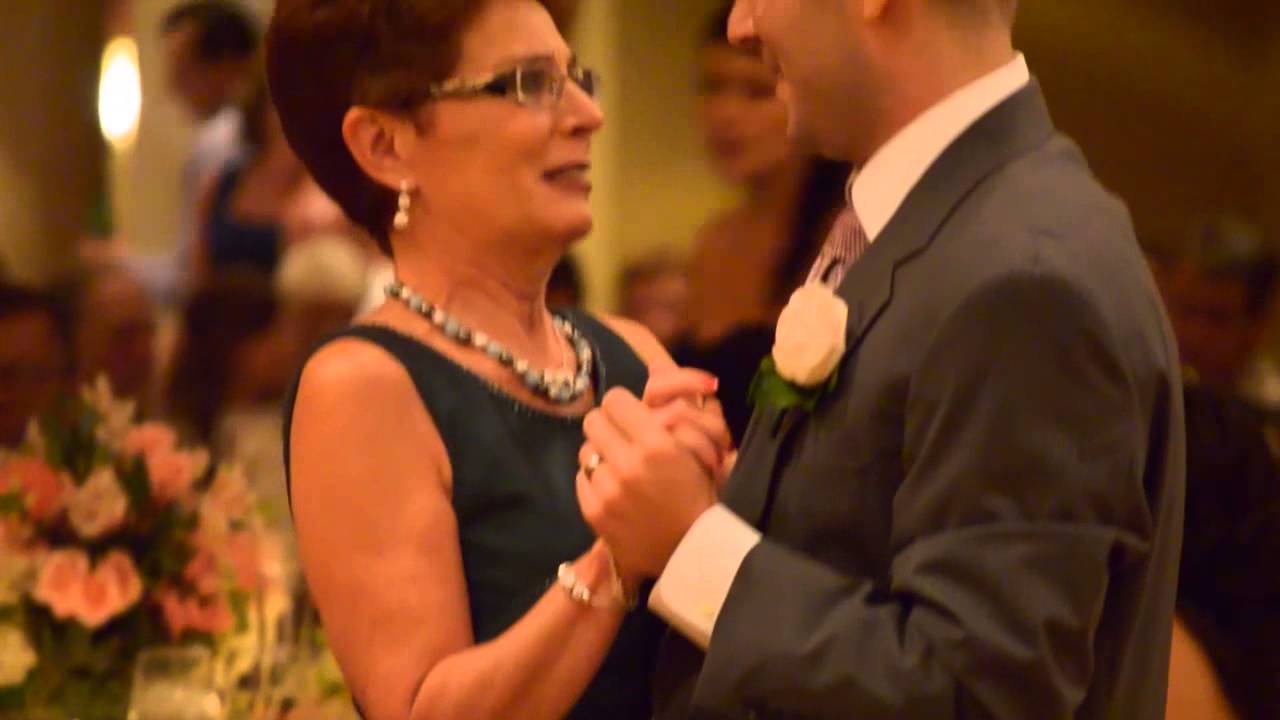 Wedding Reel
Albums
Company
Copyright 2021 SmartShoot Inc. All rights reserved.