Projects starting at $300
Video Editing
It's always important to me to communicate with my client to understand what kind of video they are looking for. We start by listing off the key elements that need to be mentioned in the video. We then go through and decide how to display the information in an organized and direct manner while still capturing the audience's attention.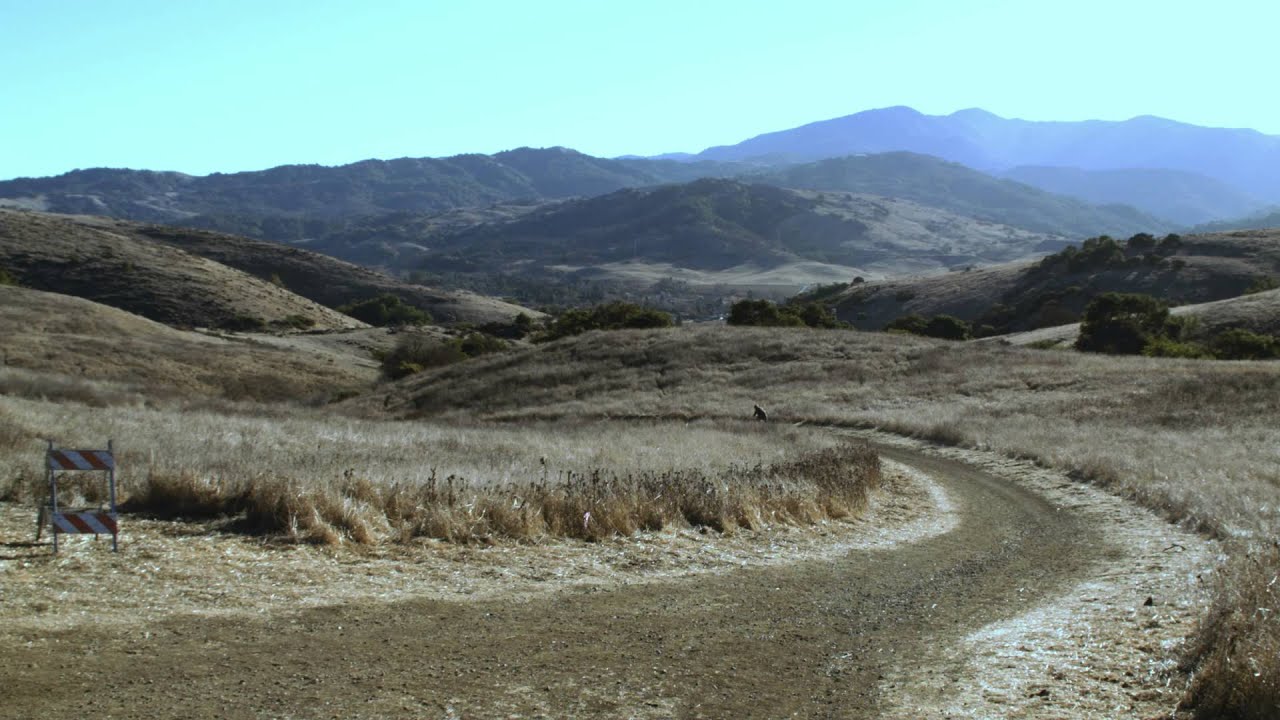 Color Correcting Real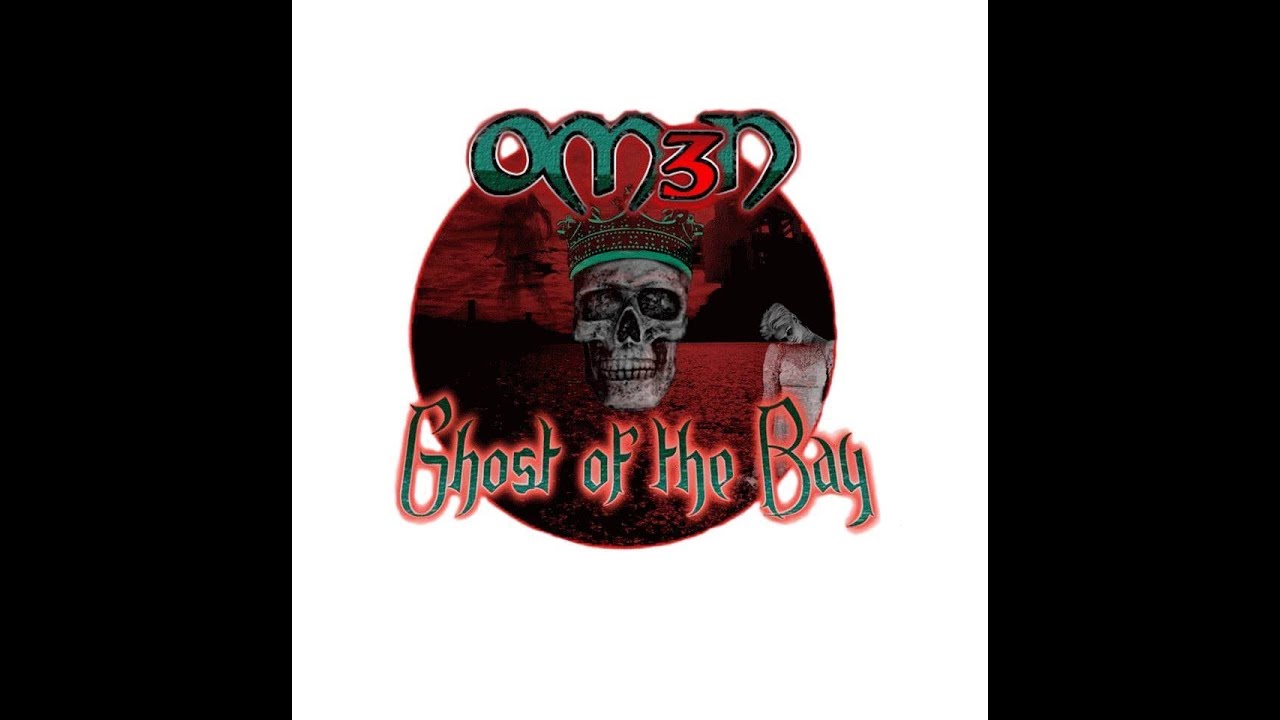 Life - Om3n
I Think I Know It - Anthony Dean
Albums
Company
Copyright 2021 SmartShoot Inc. All rights reserved.