Projects starting at $300
Music Videos
When I start on a Music Video project I like to communicate with the artist to understand what their song is actually about and discuss what concepts they already have in mind for the video. I usually start with a one paragraph description of the story for the video. Then go one to plan a basic outline of the shots. We then decide where the artist will perform directly to the camera and we take several angels of the artist performing. In editing I carefully decide where to cut in the artist performing and the parts of the story.
I Think I Know It - Anthony Dean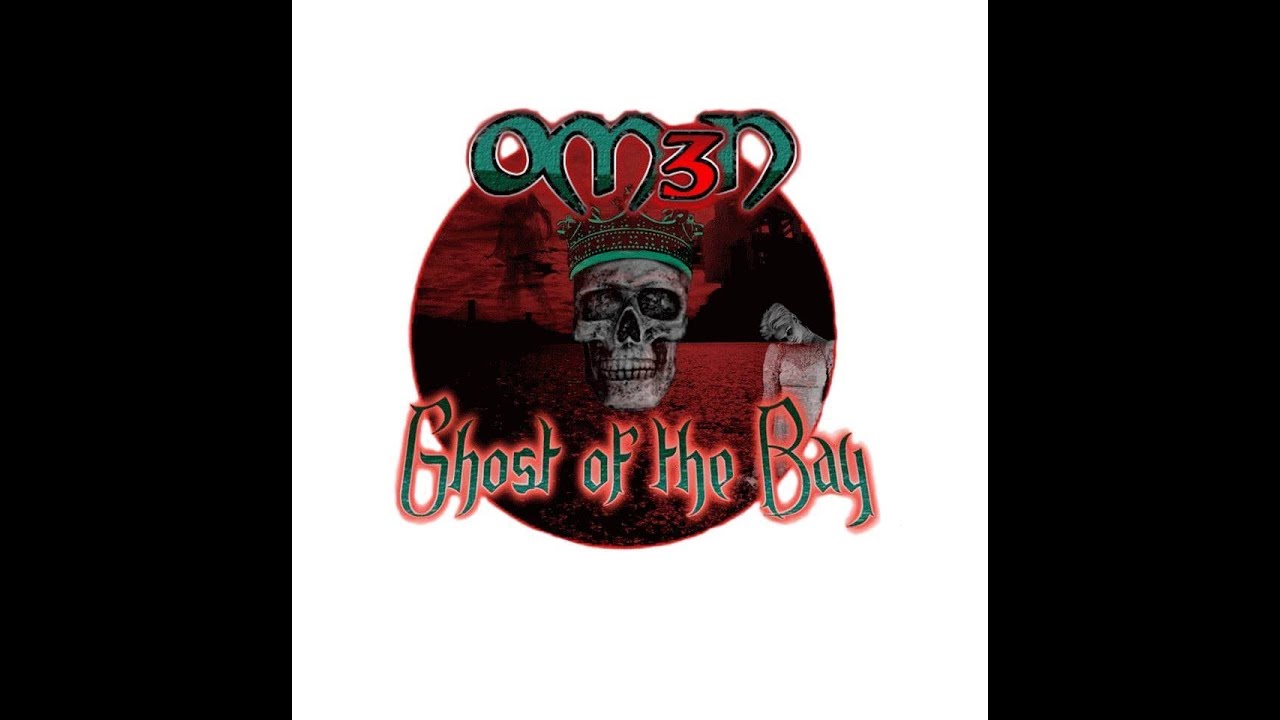 Om3n - Life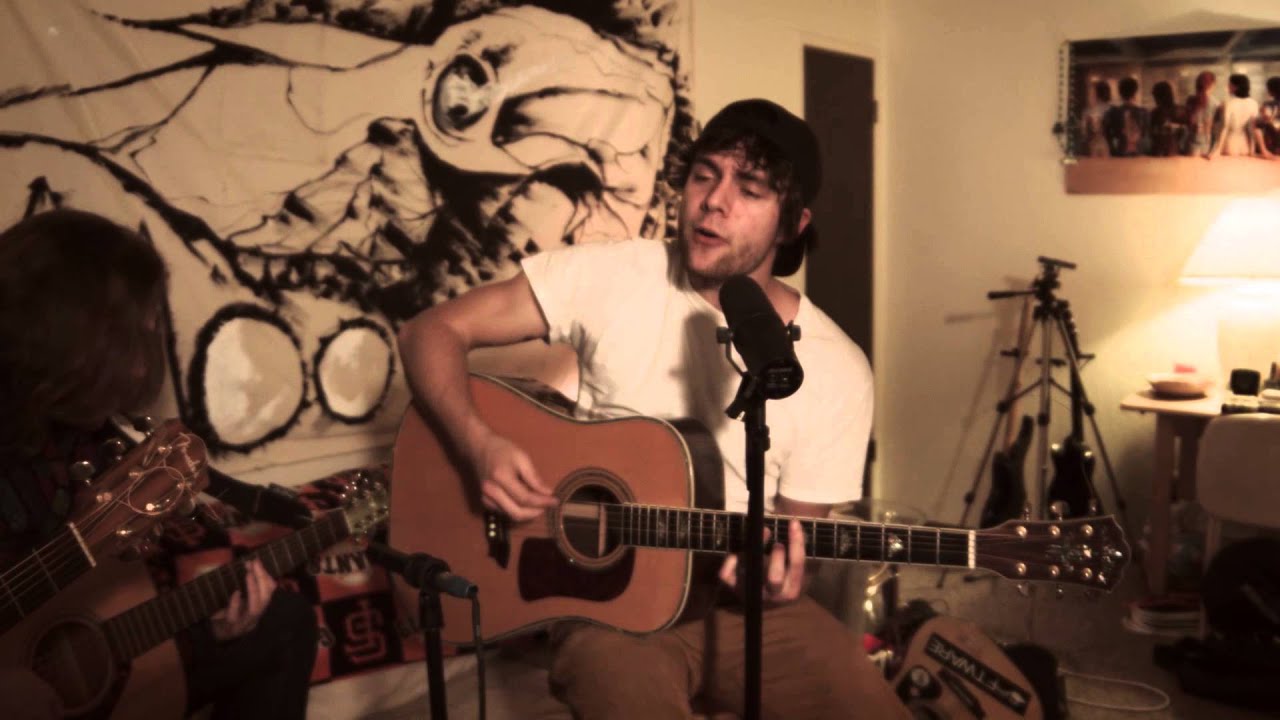 Moo: "Monologue" Live in Living Room
Albums
Company
Copyright 2021 SmartShoot Inc. All rights reserved.