Cinematix Demo Reels
These videos showcase the many different projects we have accomplished over the years. From the simplest training film, to filming action on location, and even complex greenscreen compositing - we have the experience. We shoot in-studio and on-location. We've filmed in Asia, Africa, Europe, and all over North America. Let our work speak for itself!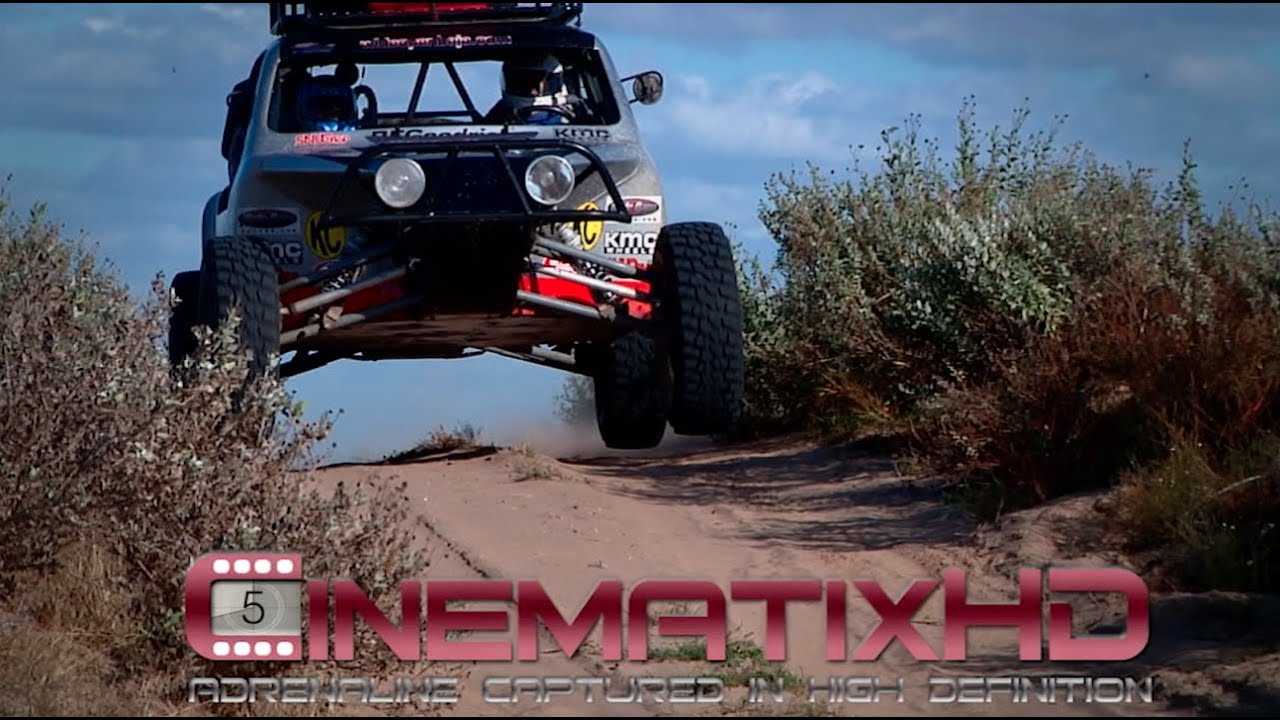 CinematixHD Overview
Cinematix Adrenaline and Action Demo Reel
Cinematix Corporate Demo Reel
Cinematix TV/Film Demo Reel
Albums
Company
Copyright 2021 SmartShoot Inc. All rights reserved.