Projects starting at $500
Video demo reels
Example work from 2016 and 2017 of long form conference and panel video, split screen post production for videos with visual presentations, promo videos for business and products, and interview examples. In 2016 I covered 86 events, in 2017 so far I have covered 130.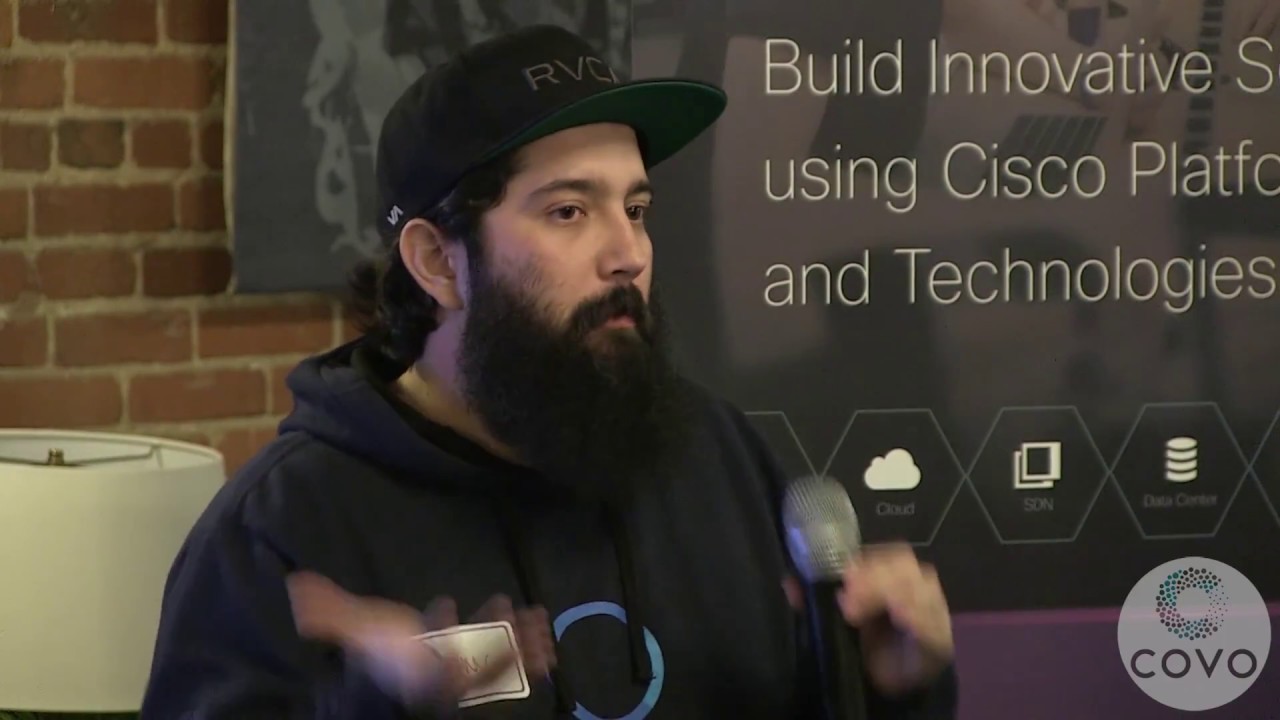 Conference video reel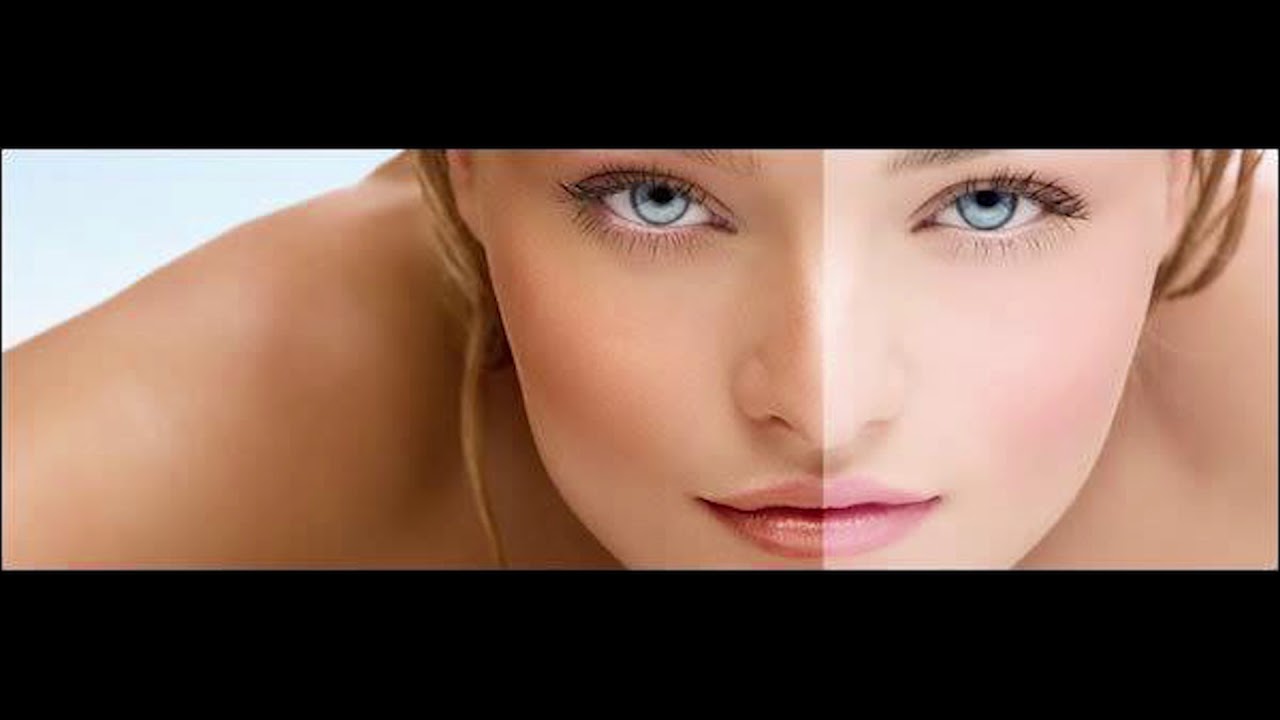 Promo video reel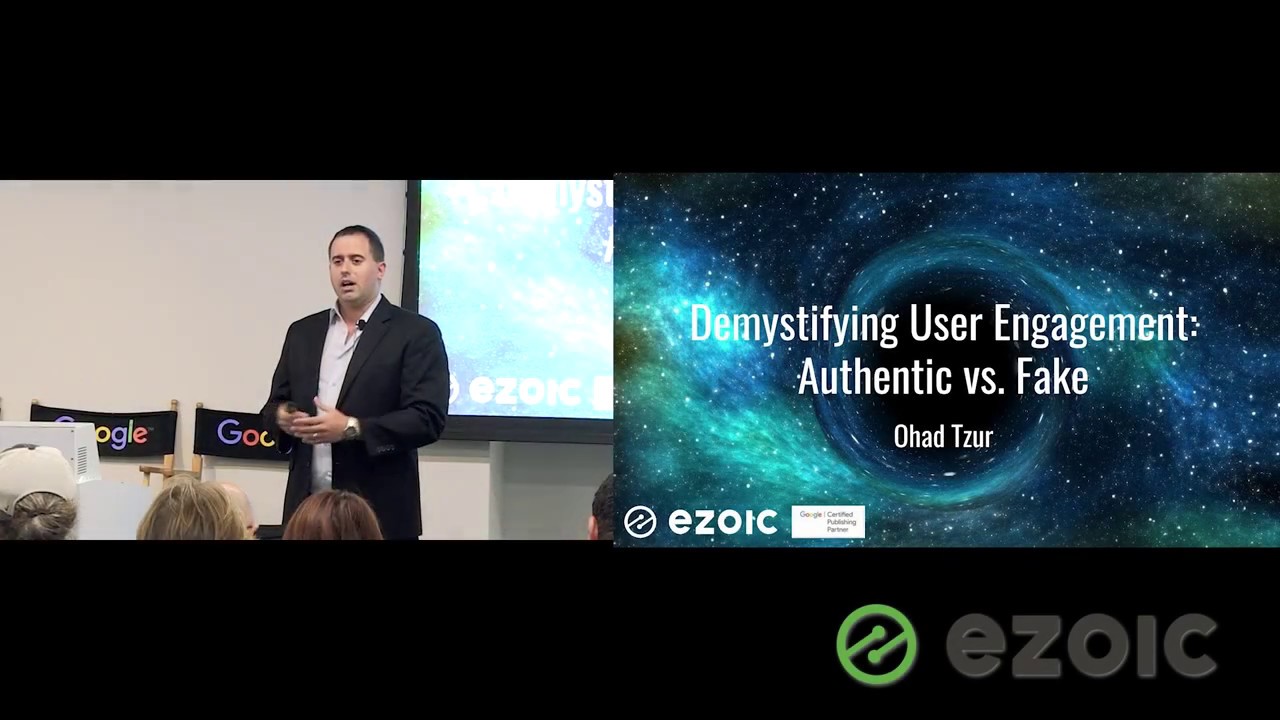 Split Screen video reel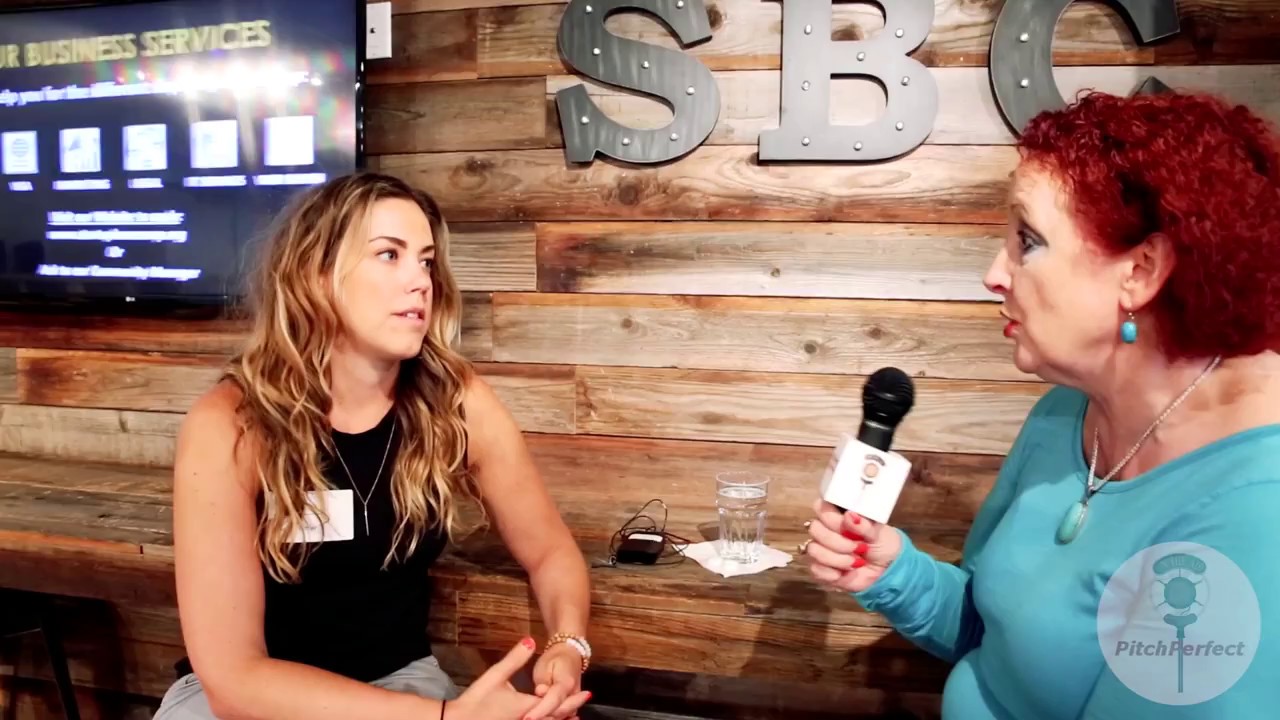 Interview video reel
Albums
Company
Copyright 2021 SmartShoot Inc. All rights reserved.