30 ratings
63 jobs completed
Projects starting at $200
Small Business Marketing Videos
Although I approach each individual business professional and seriously, I like to have fun and be creative while doing my work. Most business owners depend on me to produce a video showcasing their business to appeal to potential customers and web surfers browsing their webpage. I have been in the video business now for over 14 years and still love what I do!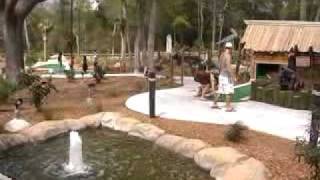 Funpark business profile.
Albums
Company
Copyright 2021 SmartShoot Inc. All rights reserved.