Business Videos
One of the reasons I began my education and interest in video/photo production is to be able to work with many different careers. Learning while creating content for other entrepreneurs or business owners is extremely valuable and fulfilling to me. I've worked with many different types of business - from restaurant owners, vascular surgeons, lawyers, realtors, DJ's, live bands... I've been able to learn so many different things in life that I really appreciate. I'd love to have the opportunity to learn about what you do and be able to help you get your message out.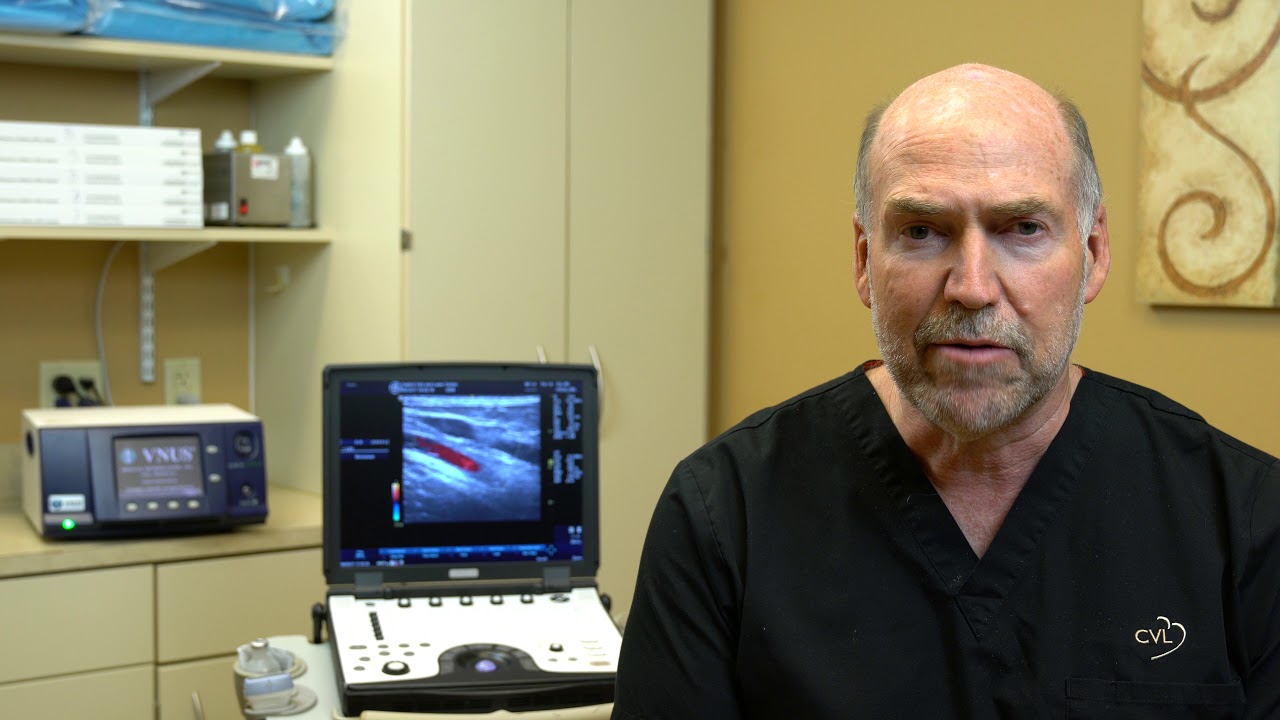 Welcome to our Practice
Albums
Company
Copyright 2021 SmartShoot Inc. All rights reserved.