Small Business Marketing Videos
Life Image, LLC specializes in business profiles and introductions, making high-quality production values available to businesses of any size. We have the flexibility to bring all of our creative resources and HD gear, on-location or in-studio, to capture and convey your story. We love the diversity of businesses we've worked with, and hearing about the amazing results they've received... from online to trade shows, broadcast or in-house.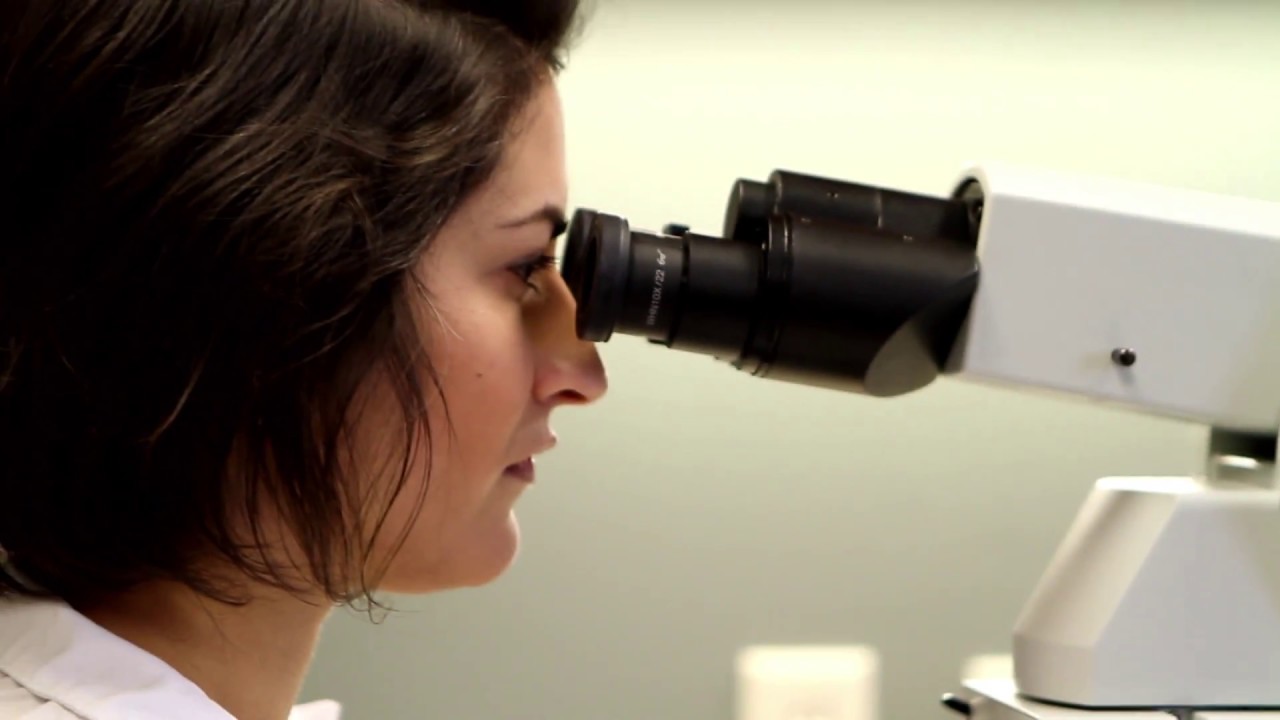 Health Care Example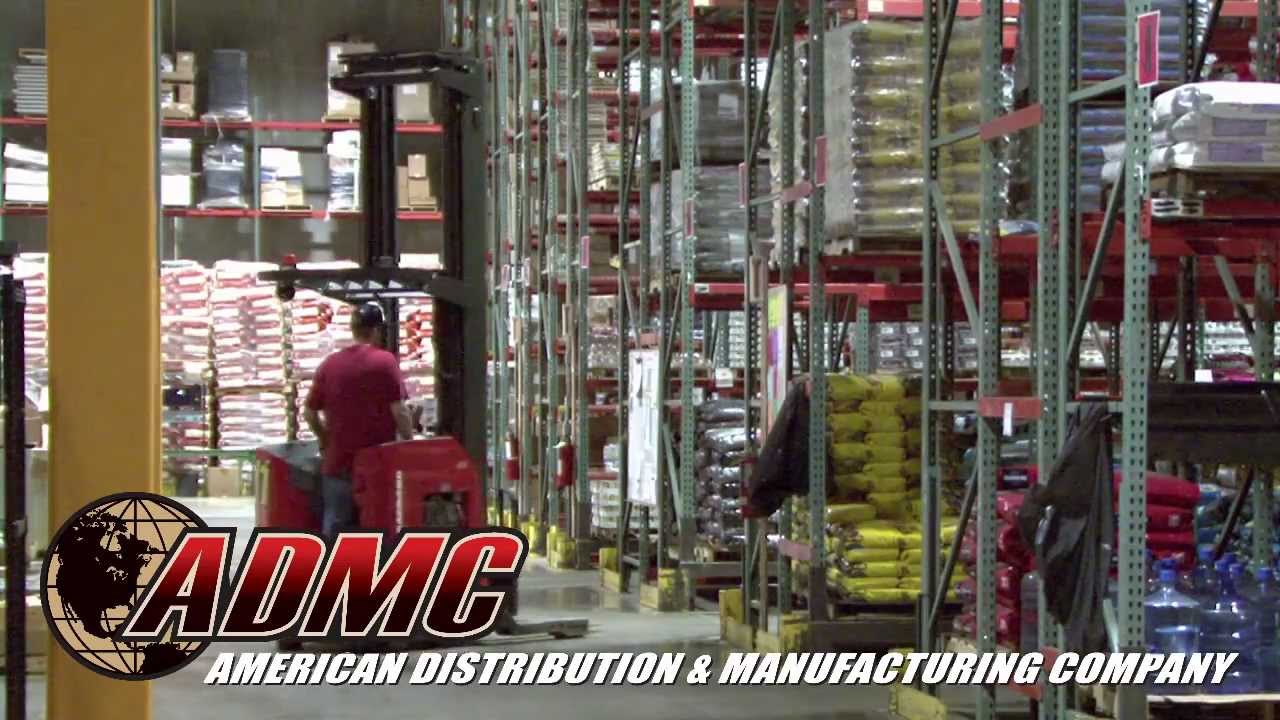 Business to Business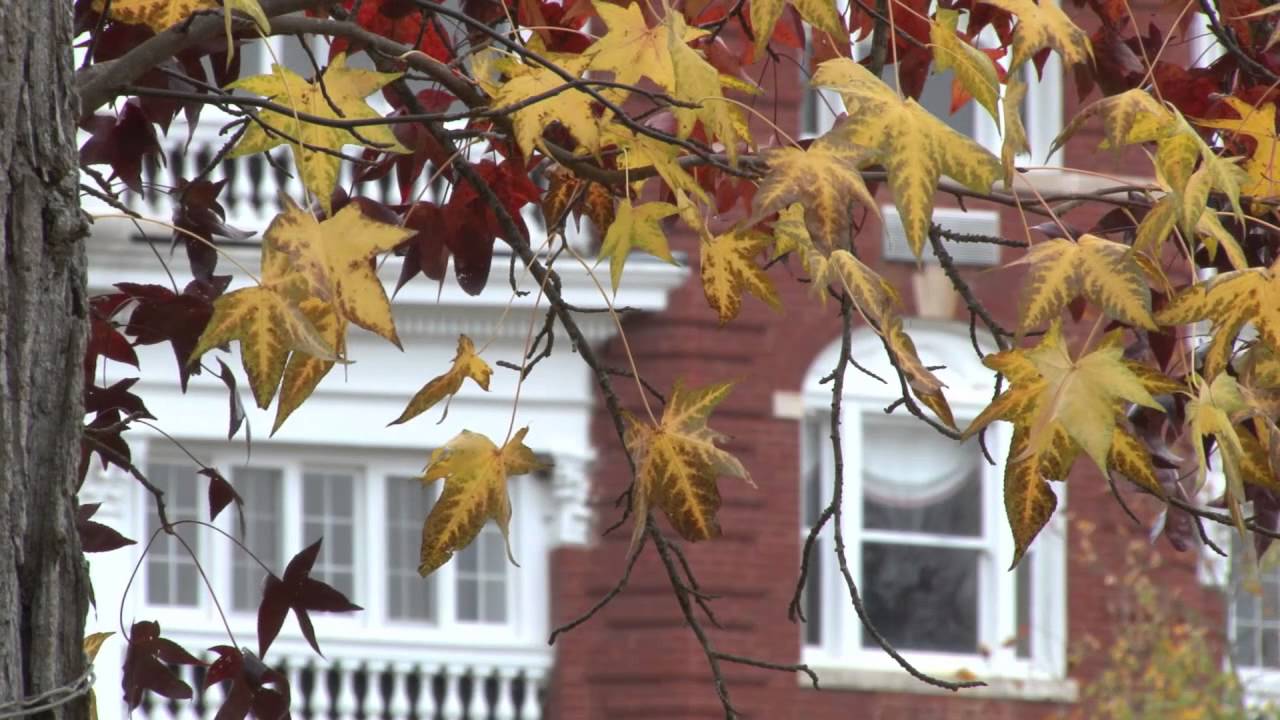 Industrial Intro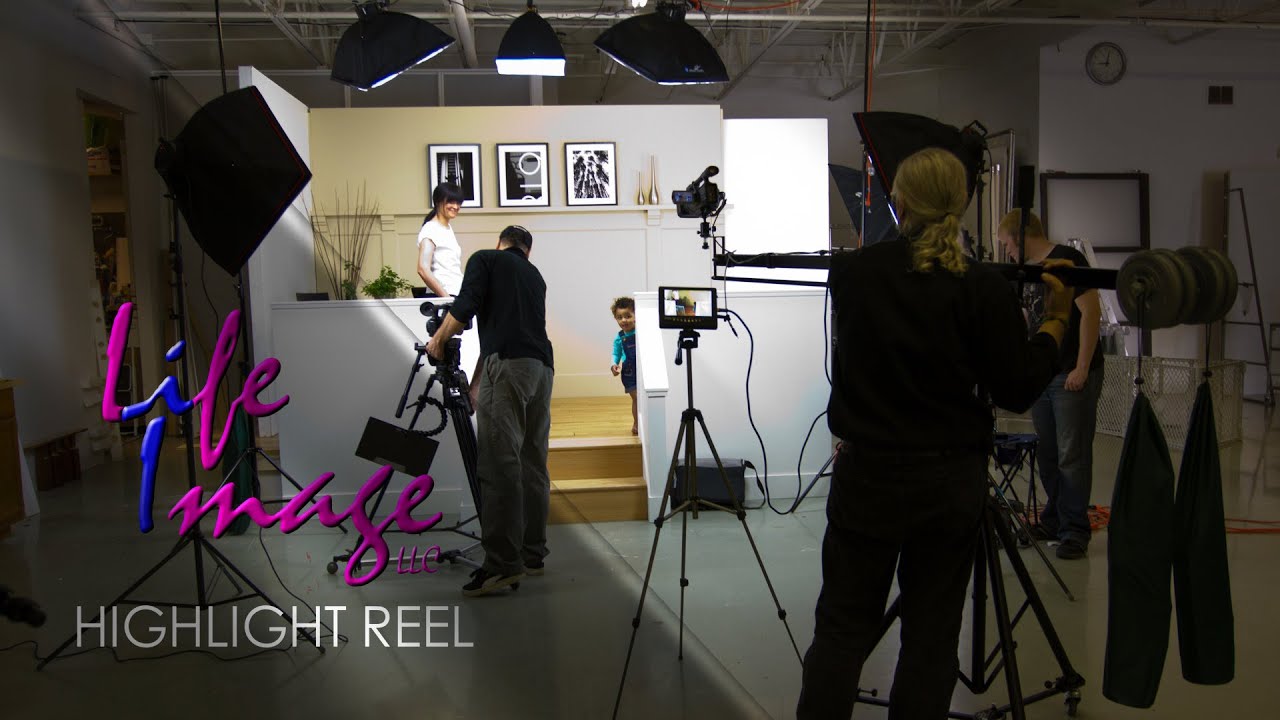 Life Image Trailer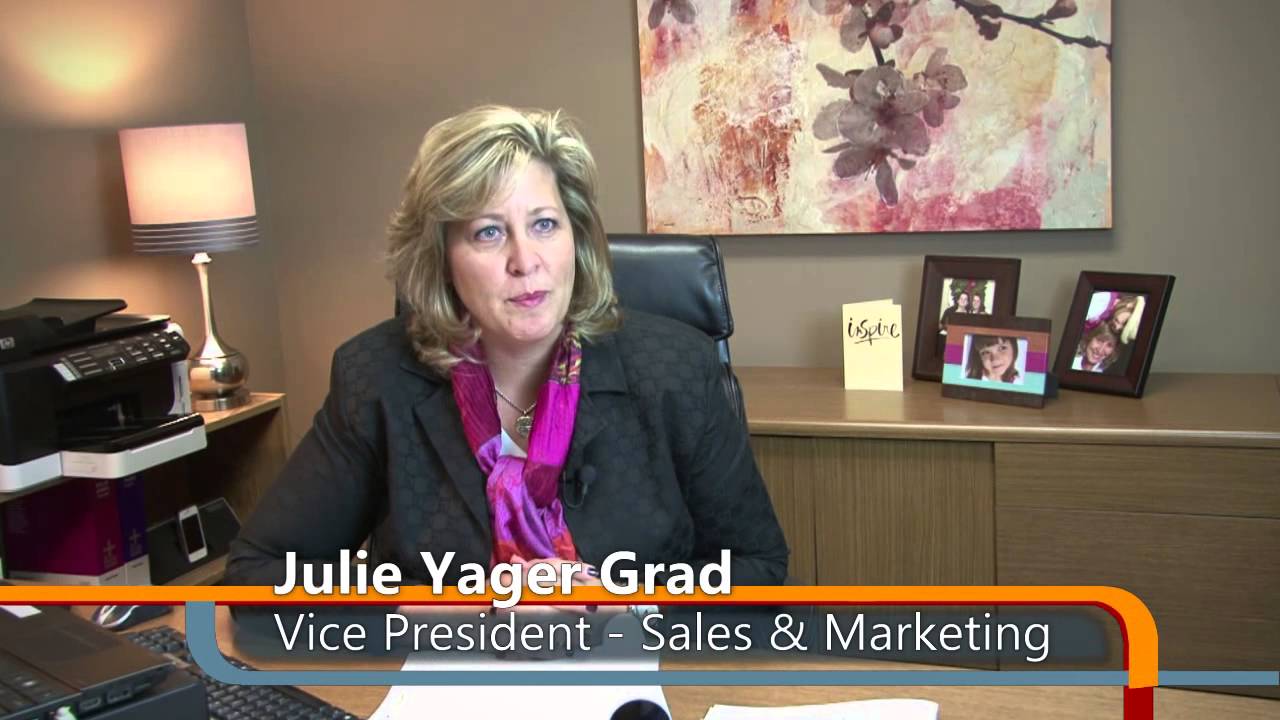 Business Introduction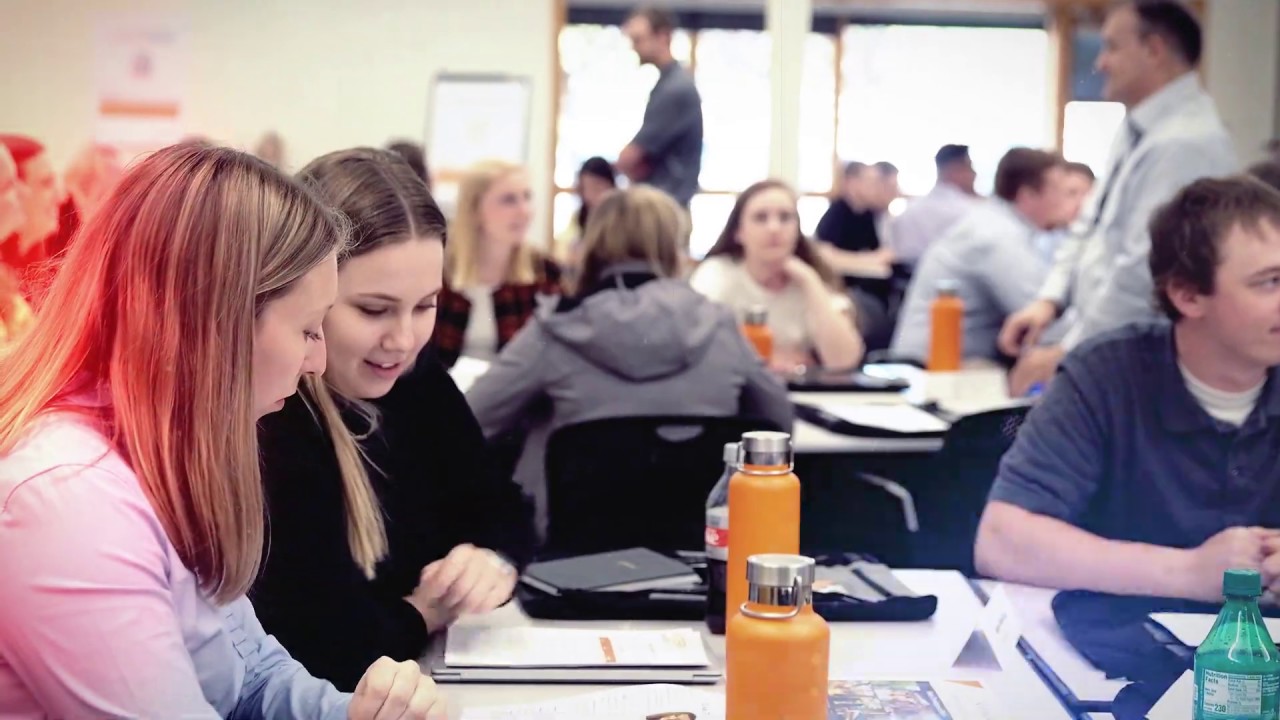 Business Events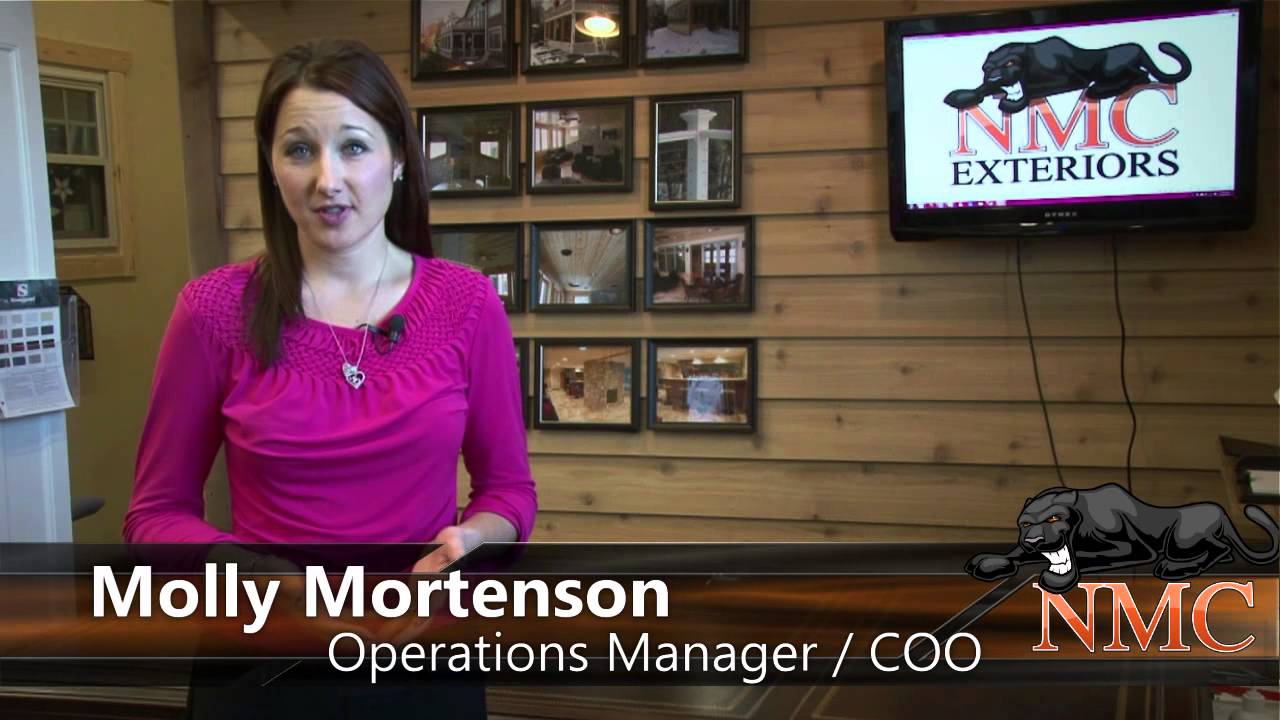 Small Business Intro
Albums
Company
Copyright 2022 SmartShoot Inc. All rights reserved.