Music and Live Events
Our production team has captured hundreds of live performances, streamed events and concerts. In addition, our award winning creative team has the ability to work with artist to bring their words & music to life through a story line music video. Yes, we also have licensed music to create music videos from just about any photo and/or video content.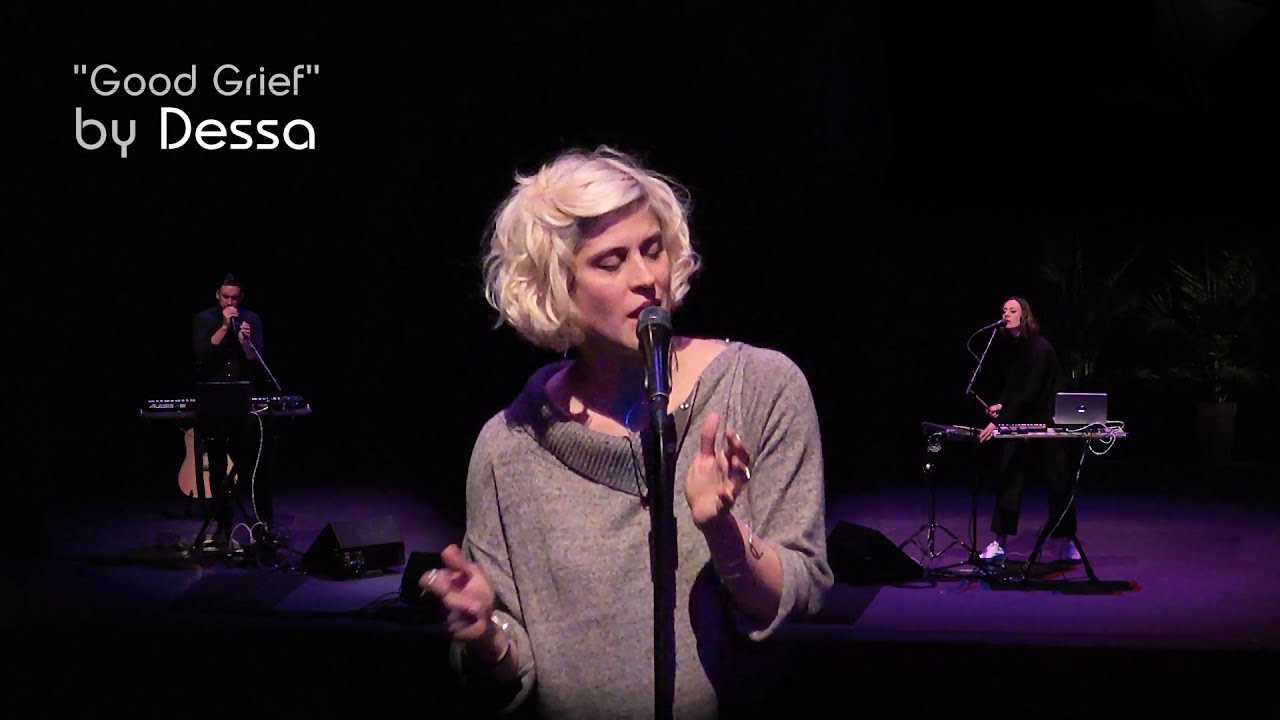 Concert Live
Concert Production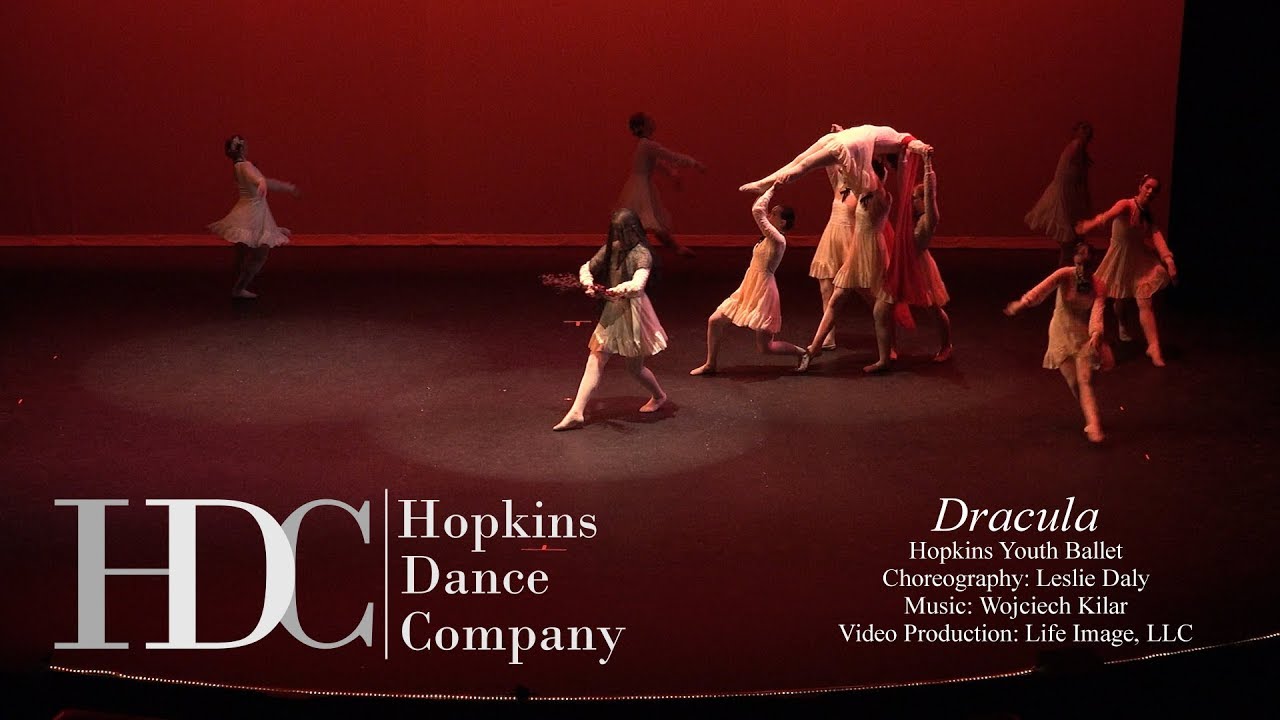 Dance Performances
https://youtu.be/aNmVMWS40LU
Albums
Company
Copyright 2022 SmartShoot Inc. All rights reserved.