Demo Reel
These are some of the video projects I have shot and edited over the past few years.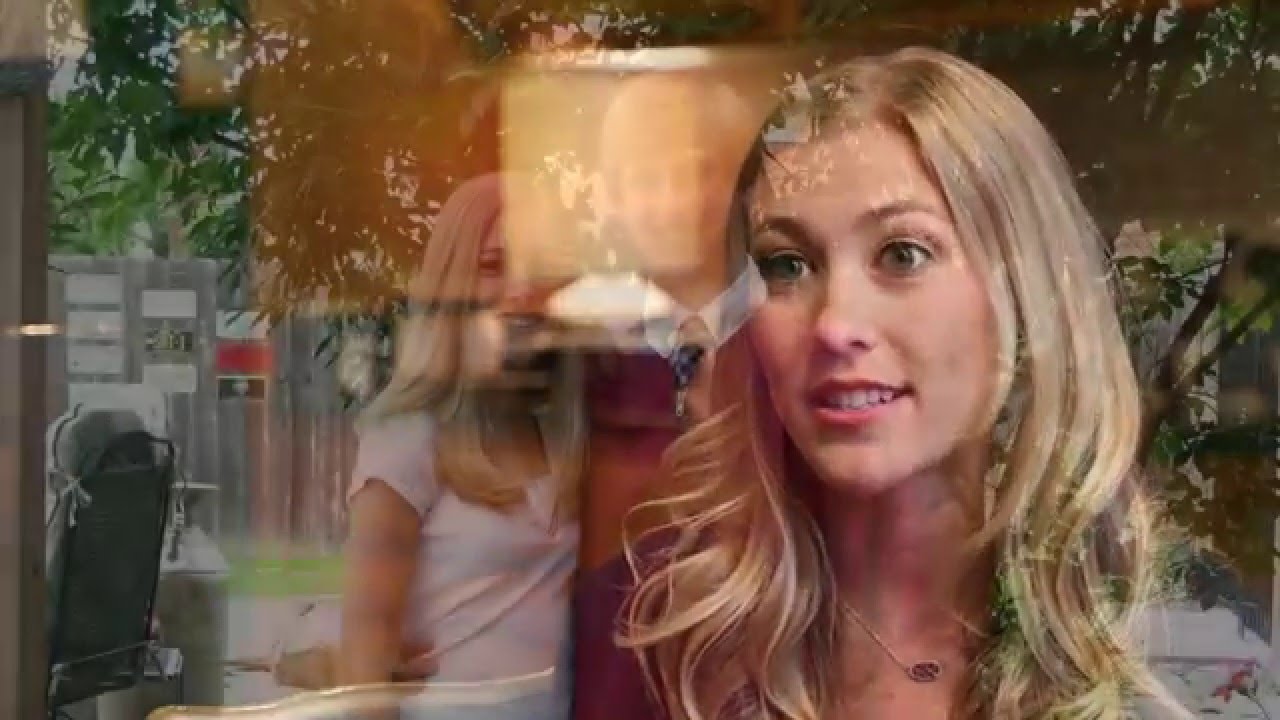 Cystic Fibrosis - Jordan Miller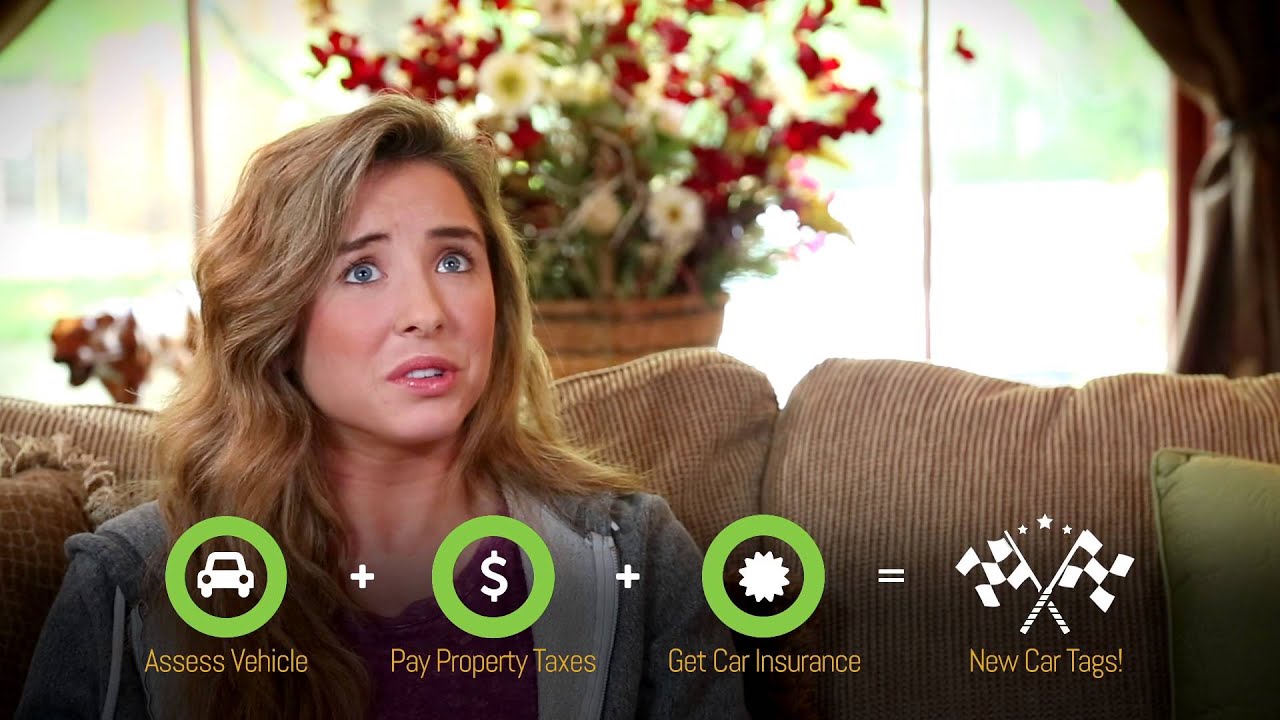 Due Before You Renew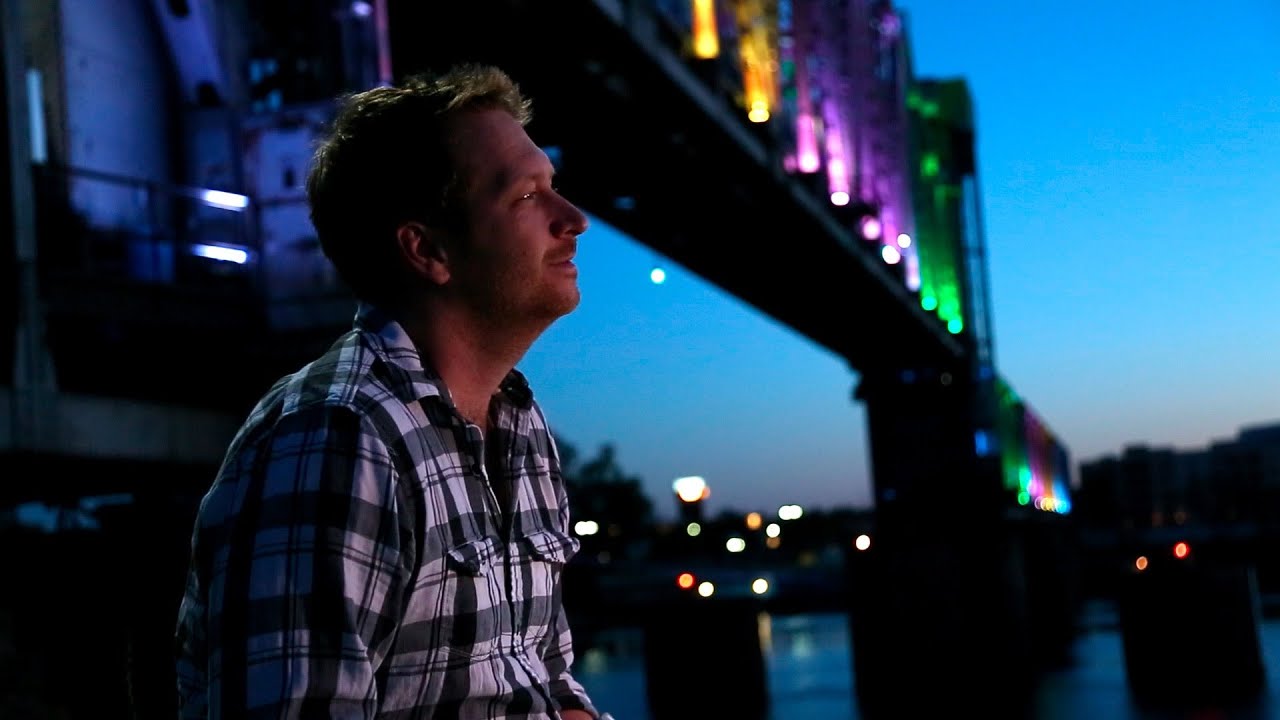 A.R.K.A.N.S.A.S. Get There From Here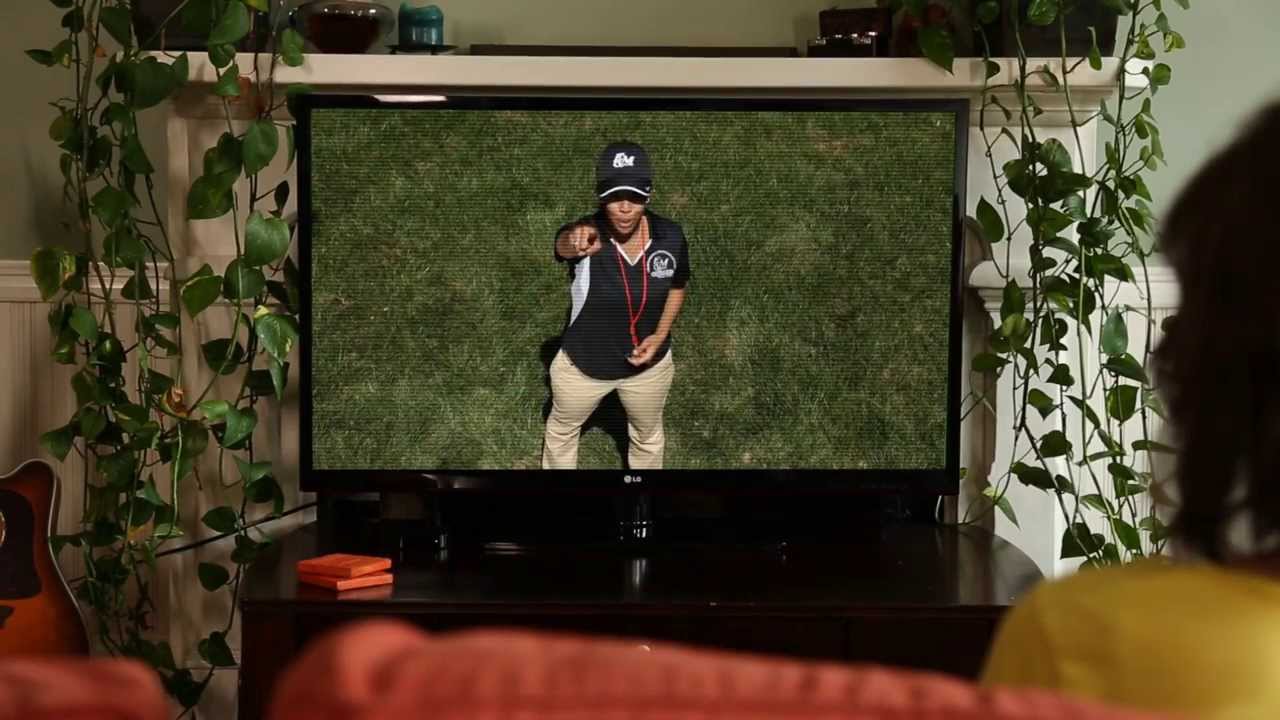 F&M Bank of NC - Personal Switch Coach 30 commercial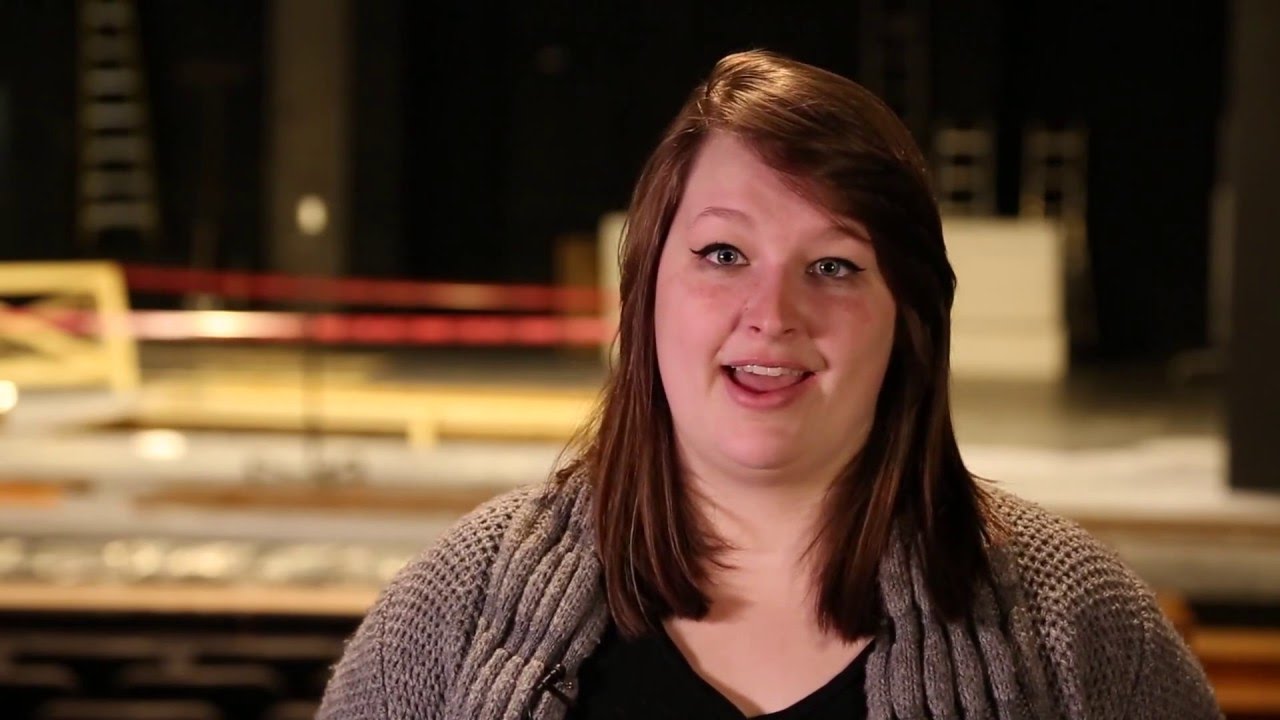 Trike Theatre - Changing the World One Child at a Time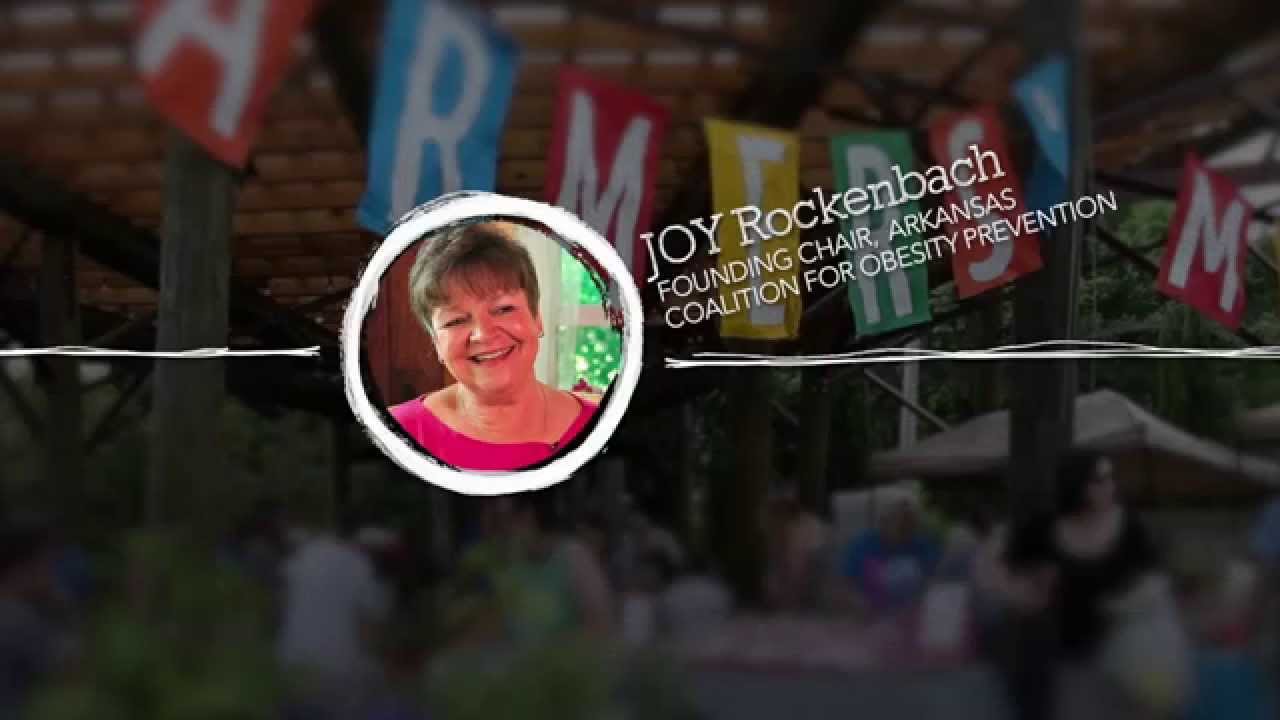 Up from the Root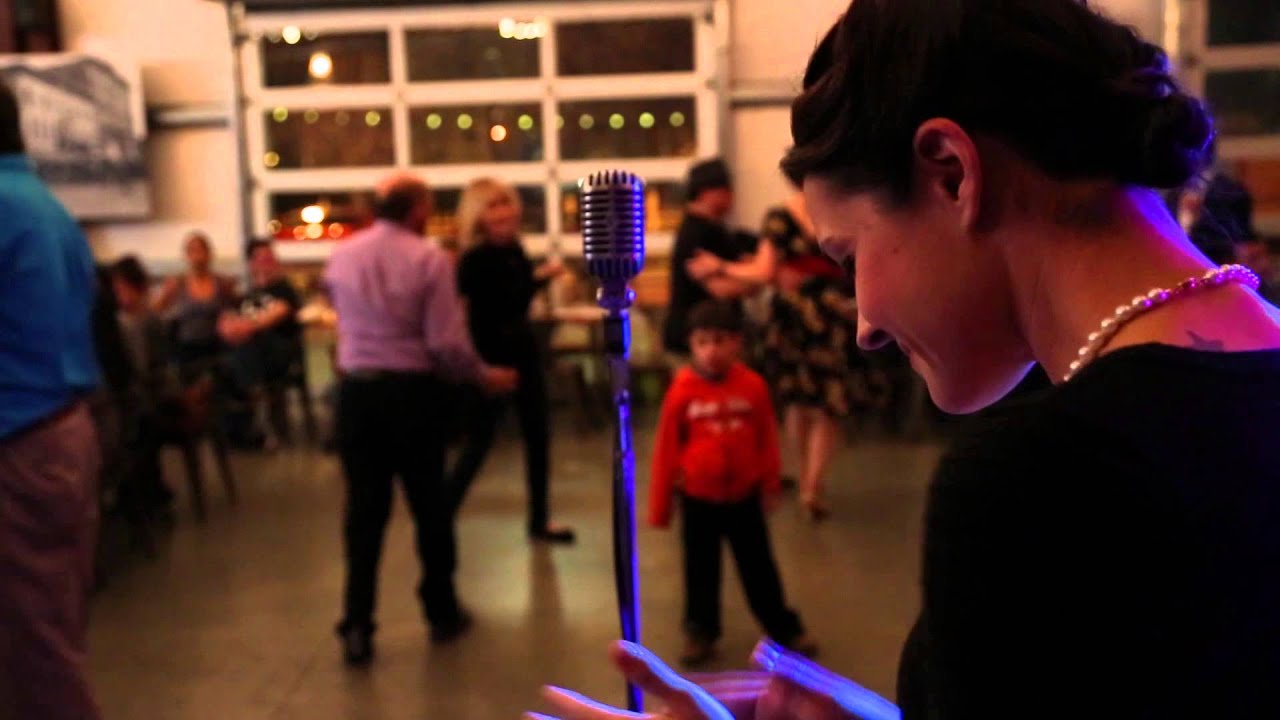 San Jose - Happiest City in America Excile DJ - Setups
Albums
Company
Copyright 2022 SmartShoot Inc. All rights reserved.