52 ratings
1052 jobs completed
Potpourri
Have something big planned? Hoping to wow your market or public? That smart phone won't cut it unless you happen to record 18 hole-in-ones. At that point, then the quality doesn't matter. Multiple cameras, difficult angles, time lapse, and POV are just some of the tools I can bring to whatever.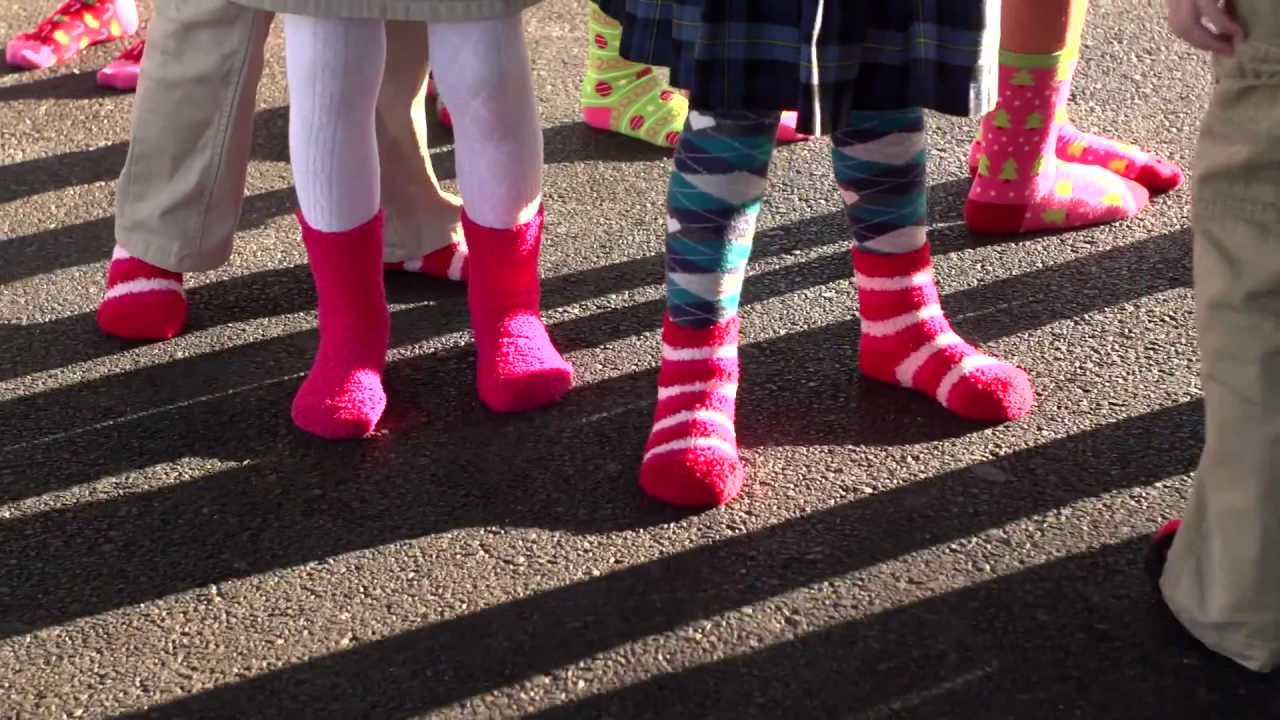 Charity Event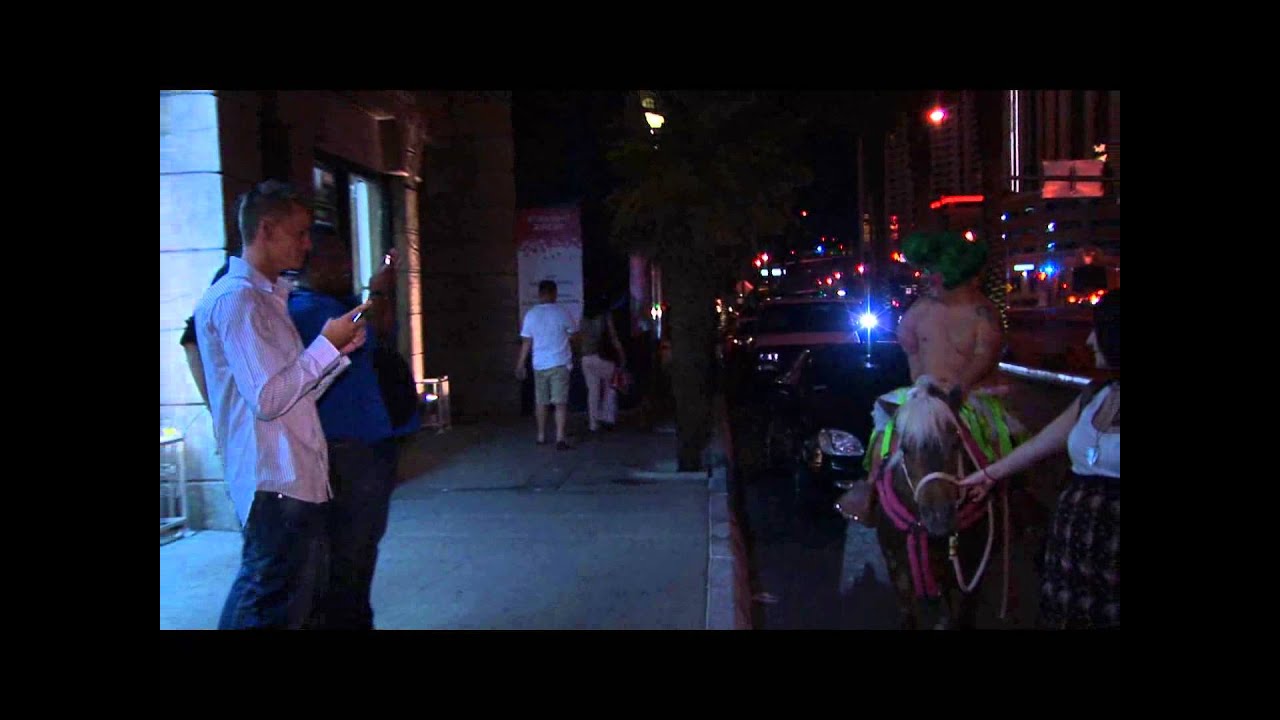 Entertainment Party Event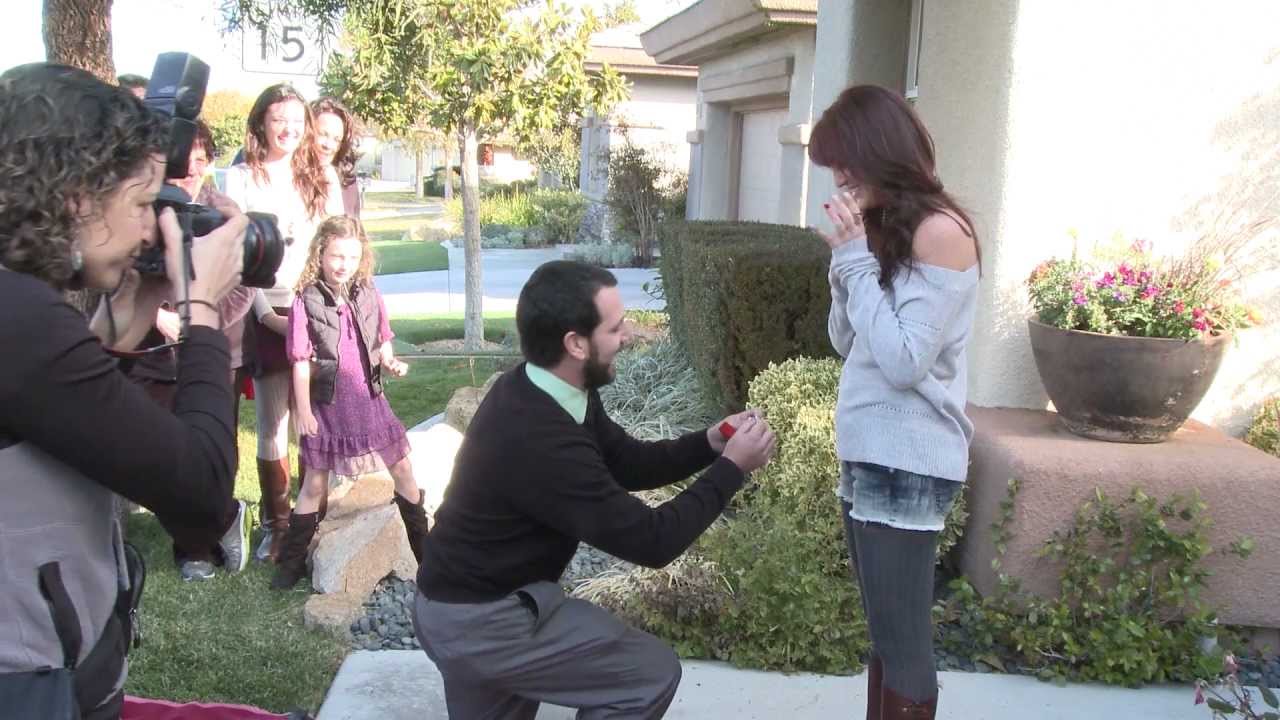 Charity Event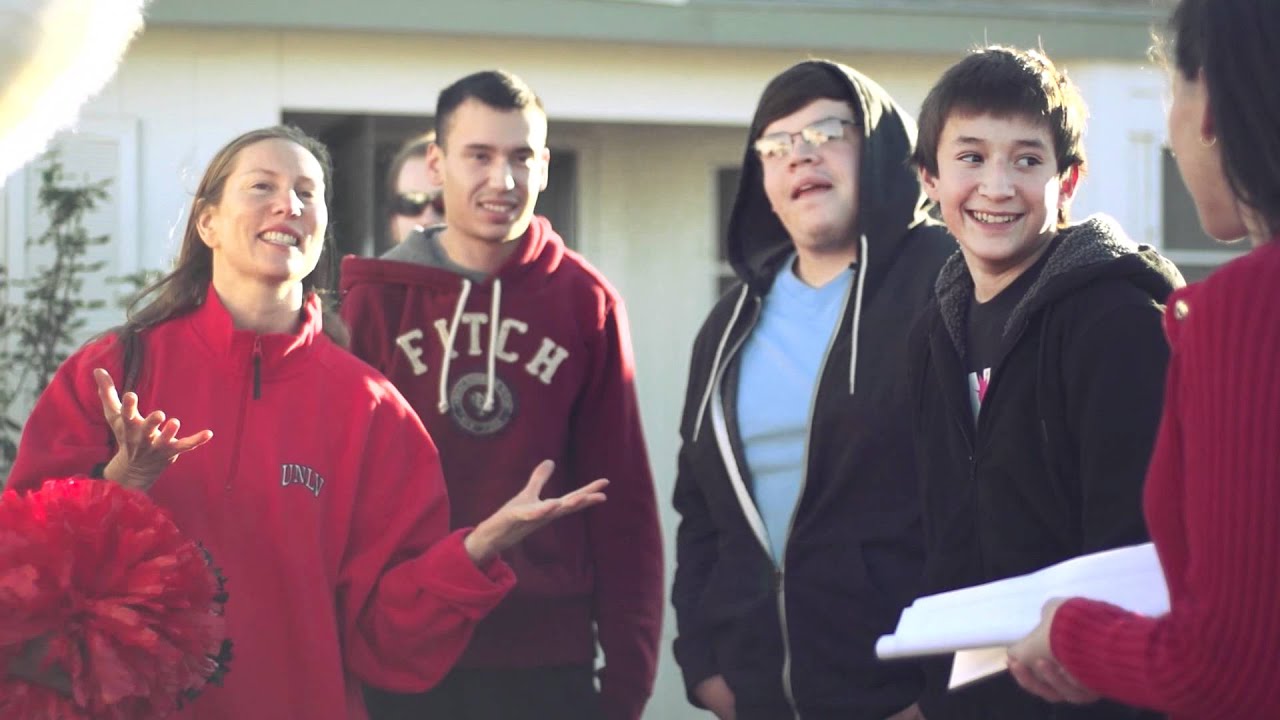 Charity Event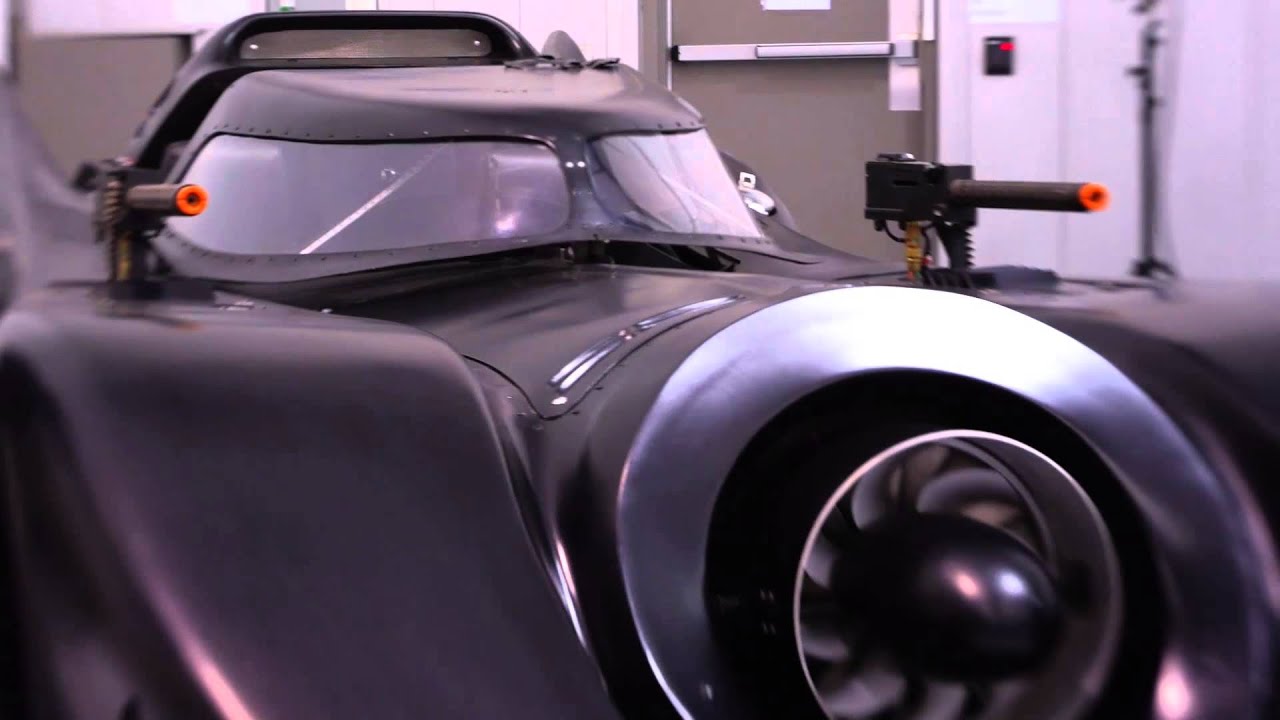 Photo shoot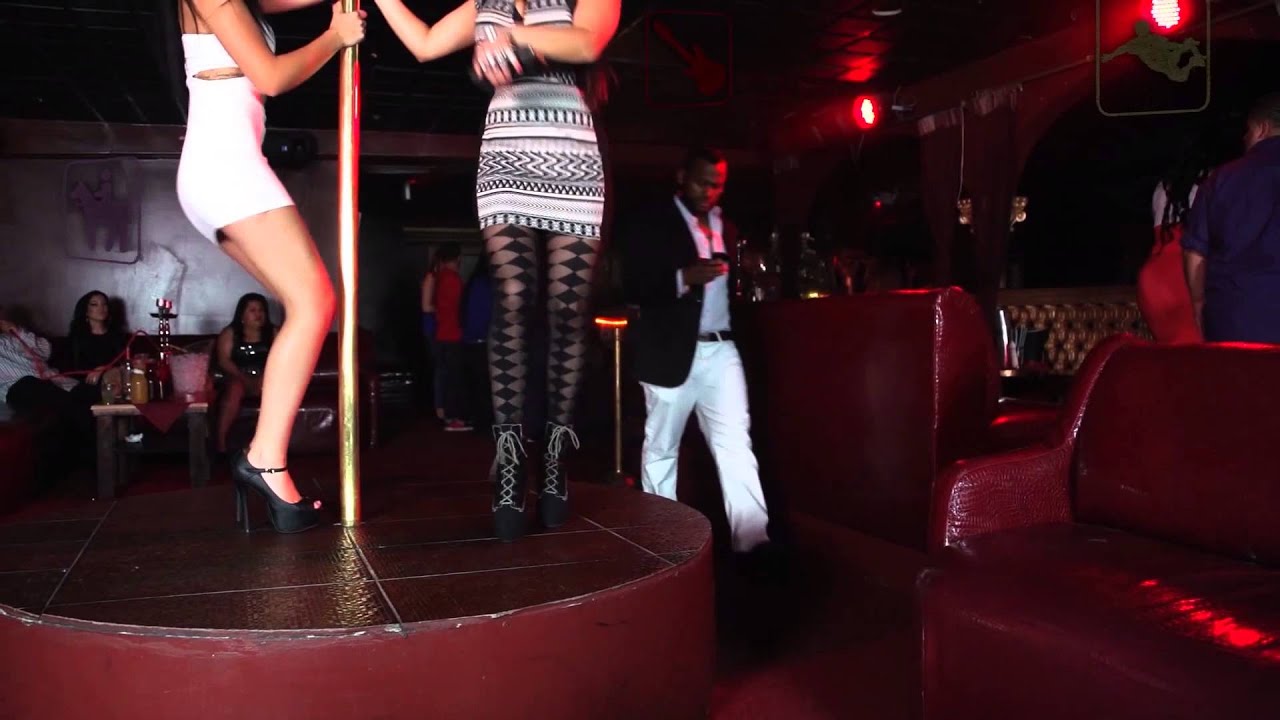 App Commercial
Albums
Company
Copyright 2021 SmartShoot Inc. All rights reserved.