52 ratings
1052 jobs completed
Event Videos
The trick is to be ready for almost anything. The equipment has to always be on and ready for the shot. There are not any second takes. Whether it is mild or wild, I can get the shot.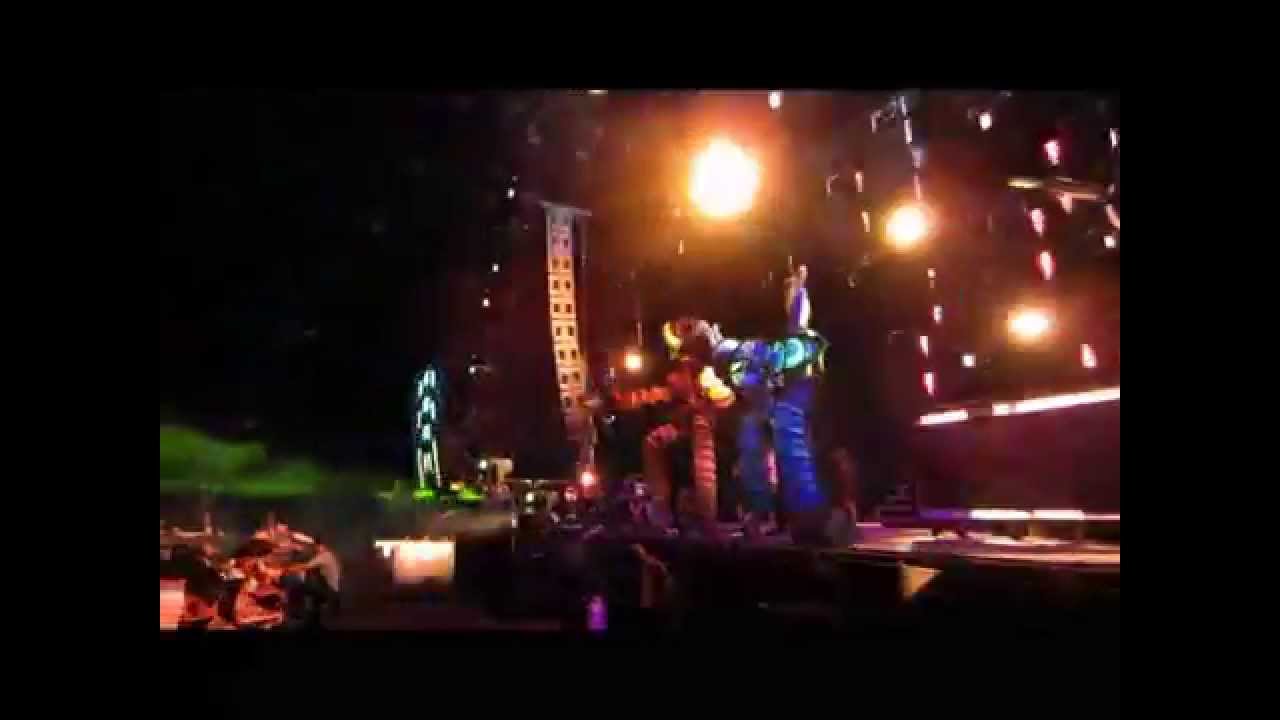 Huge puppet performance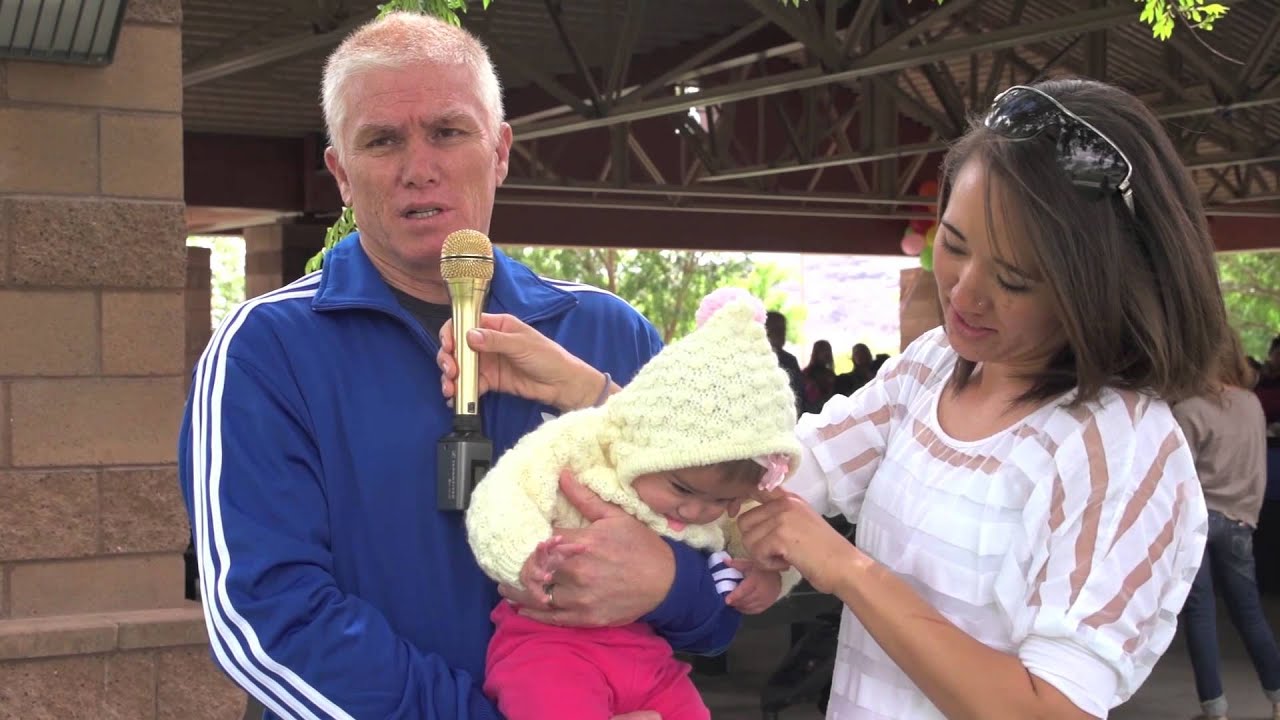 Corporate Event
Albums
Company
Copyright 2021 SmartShoot Inc. All rights reserved.