52 ratings
1052 jobs completed
Business Profiles
Have you ever set foot in a business and instantly felt whether the staff enjoyed working there? Some places feel awkward. Sometimes the positivity can be felt through the door. That is what I can bring to your business. Once clients view your video you will instantly have that common ground so needed to make a connection. That is just one of my goals. The other is to make you assertive. Confidence is key. Too often, owners fall back on cliches, vague language, or conditional statements. You know your business. I will not tell you what to say, but coach you on how to say it. Together we will craft a message that presents you honestly and confidently.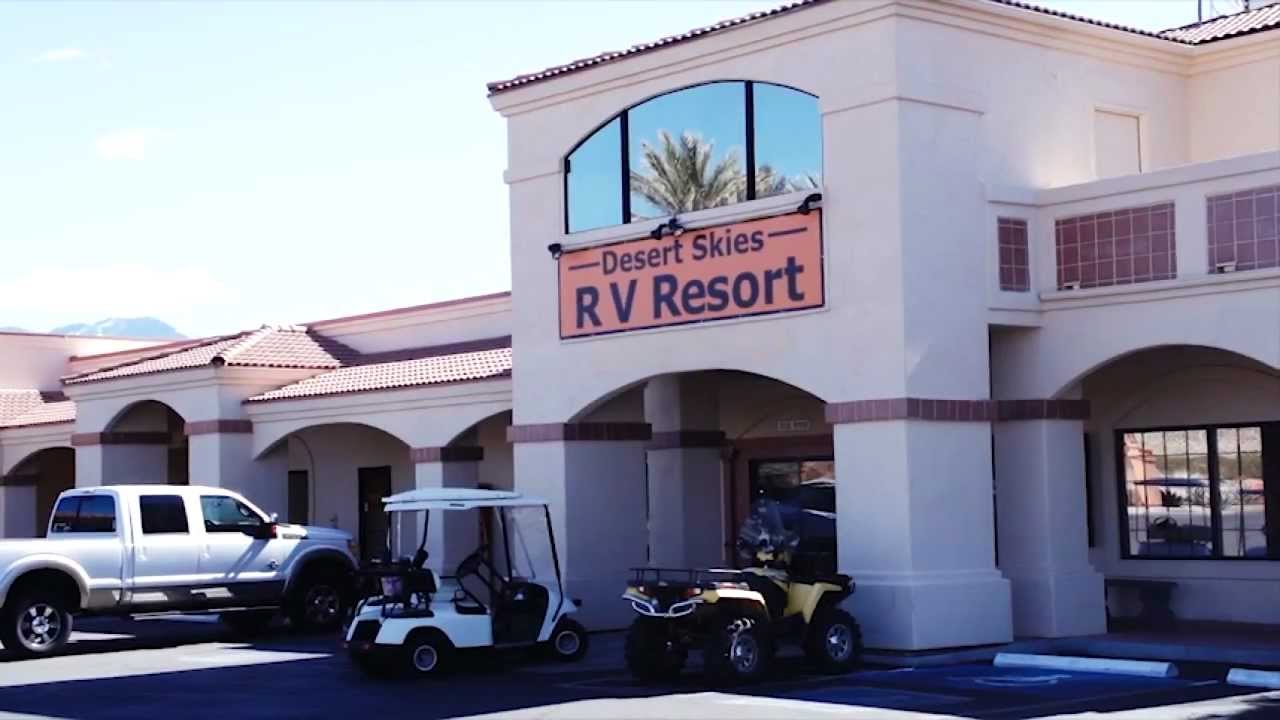 RV Park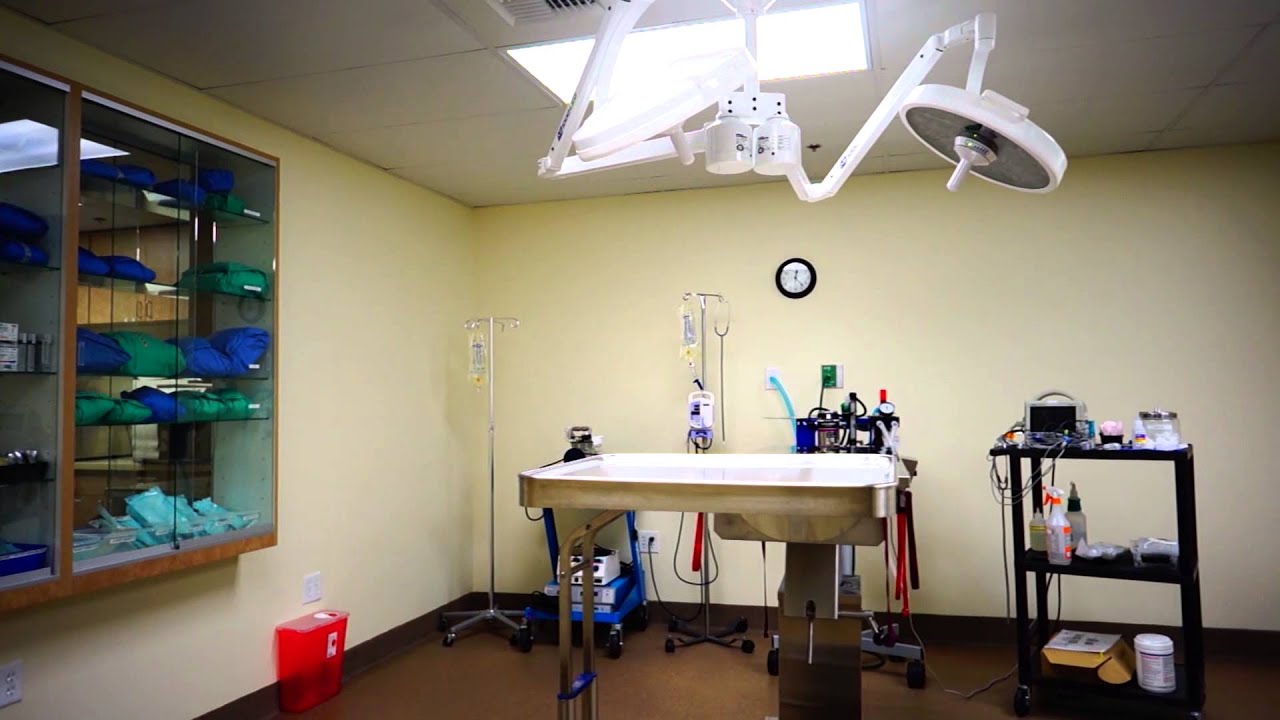 Animal Hospital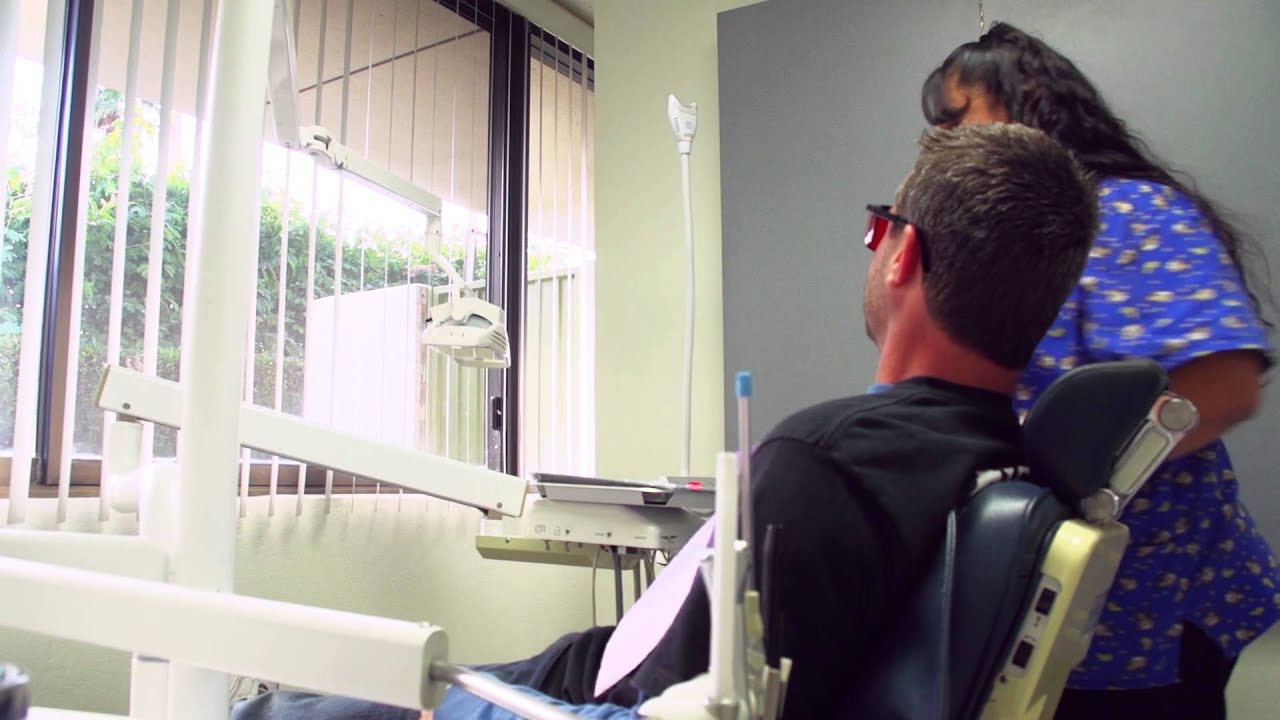 Dental Office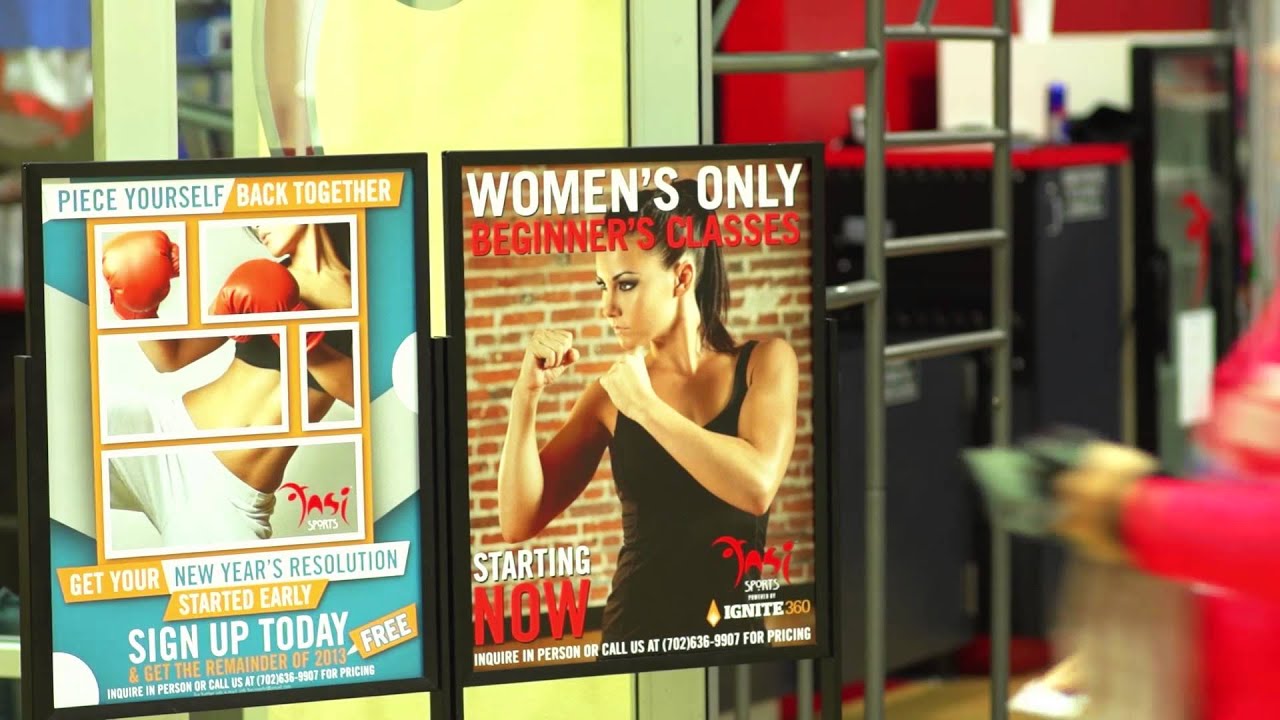 Gym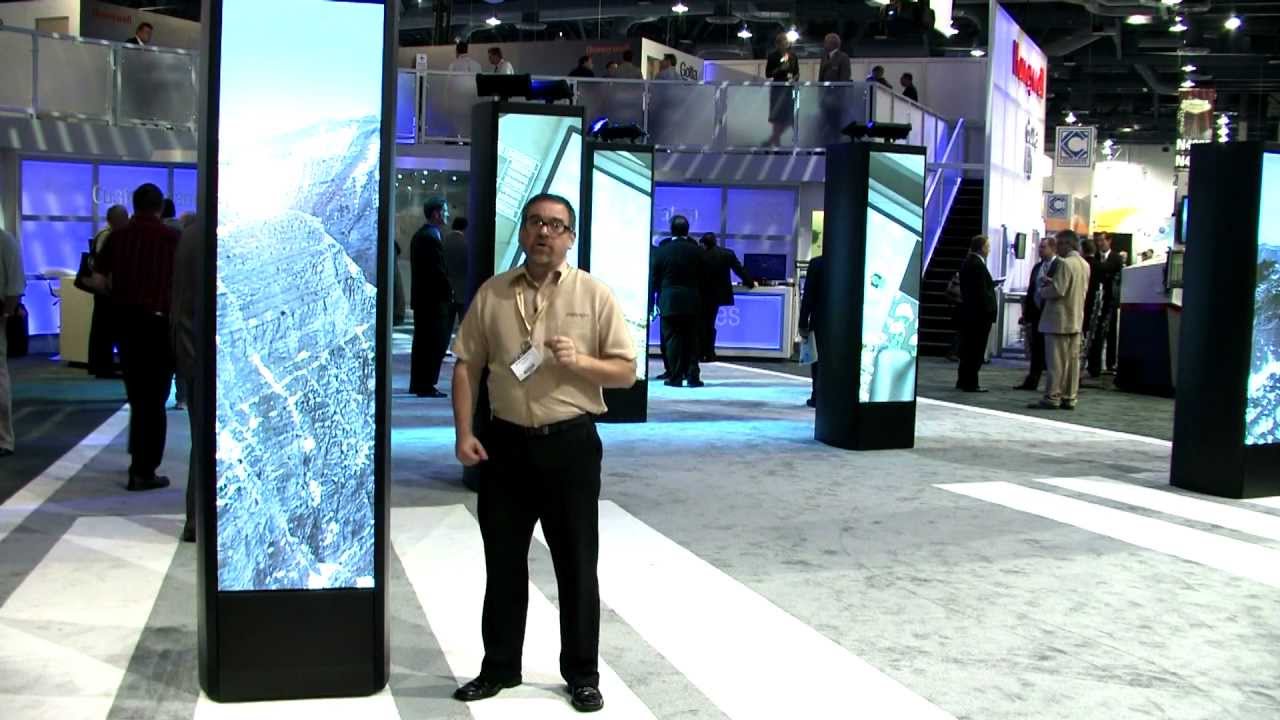 Convention Product launch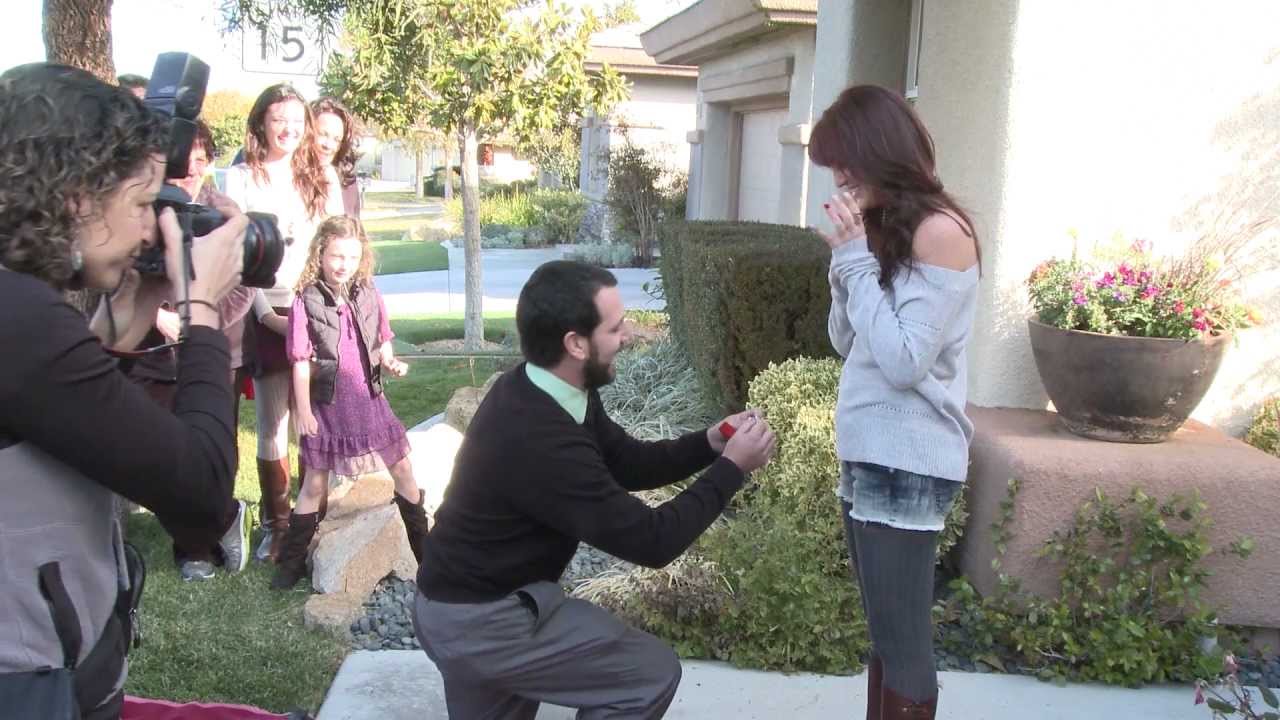 company profile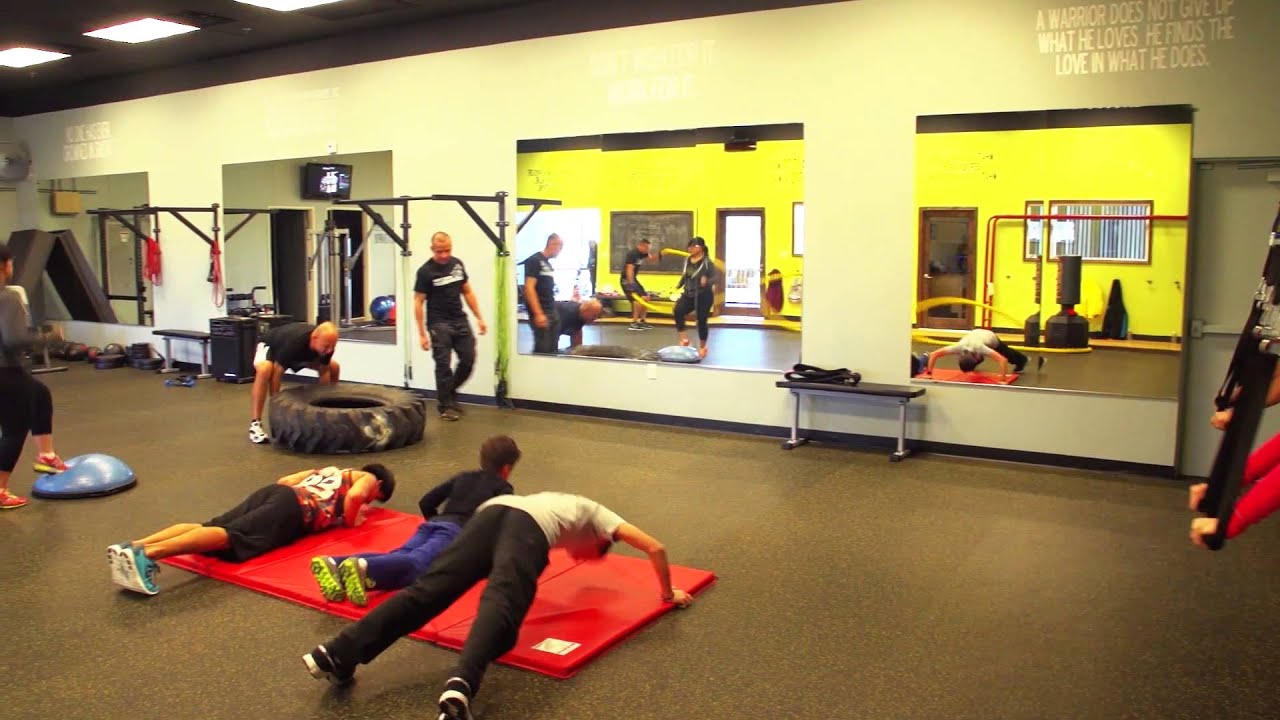 Fitness Studio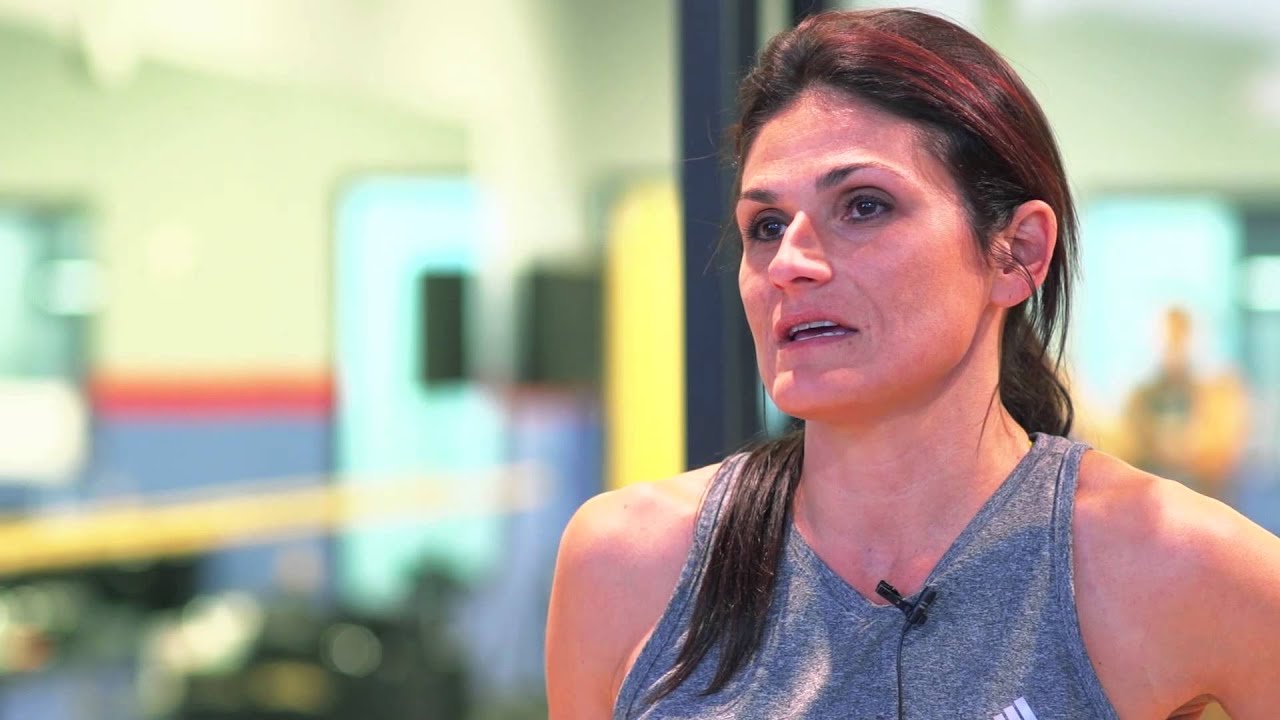 Boot Camp Workout
Albums
Company
Copyright 2021 SmartShoot Inc. All rights reserved.