19 jobs completed
Projects starting at $250
Wedding Videos
For weddings, These videos are something I enjoy documenting. With a clear steady camera angle, interesting visual framing, and clean audio, any event can be relived again and again, shared with family and friends and kept for year as an archive. Palos Verdes La Venta Inn
Intimate Stylish wedding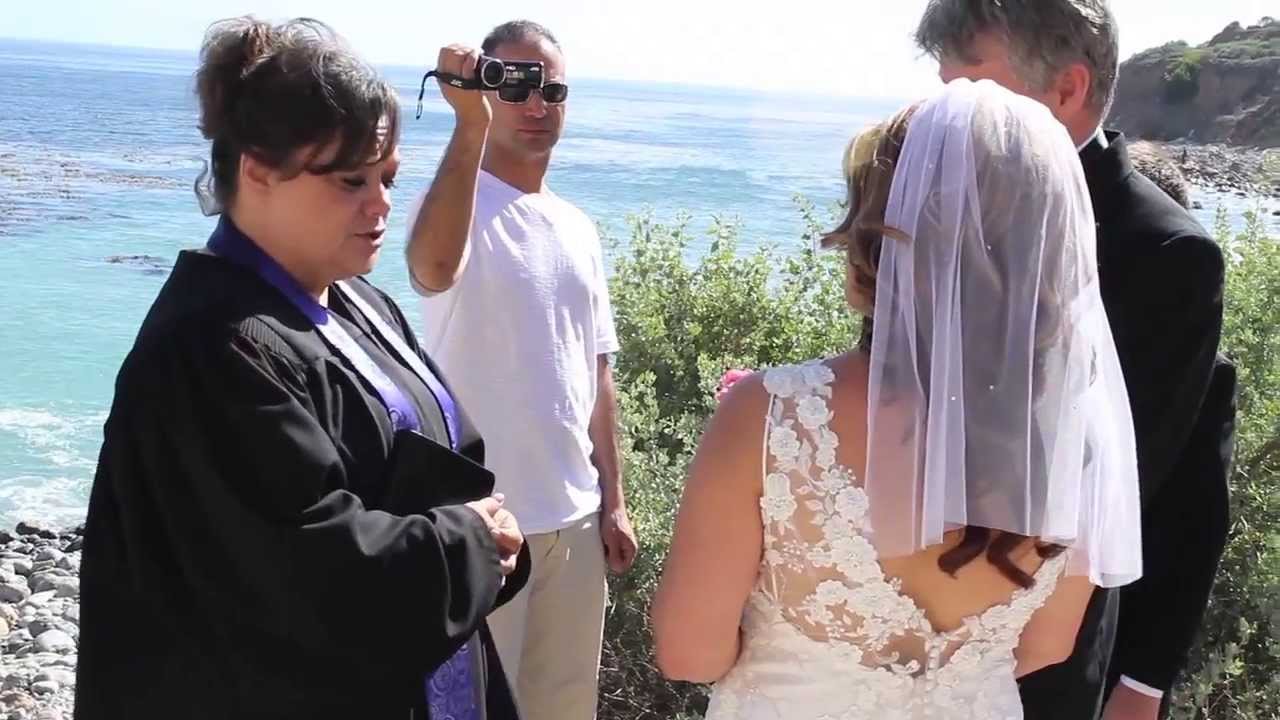 Terranea cove beach wedding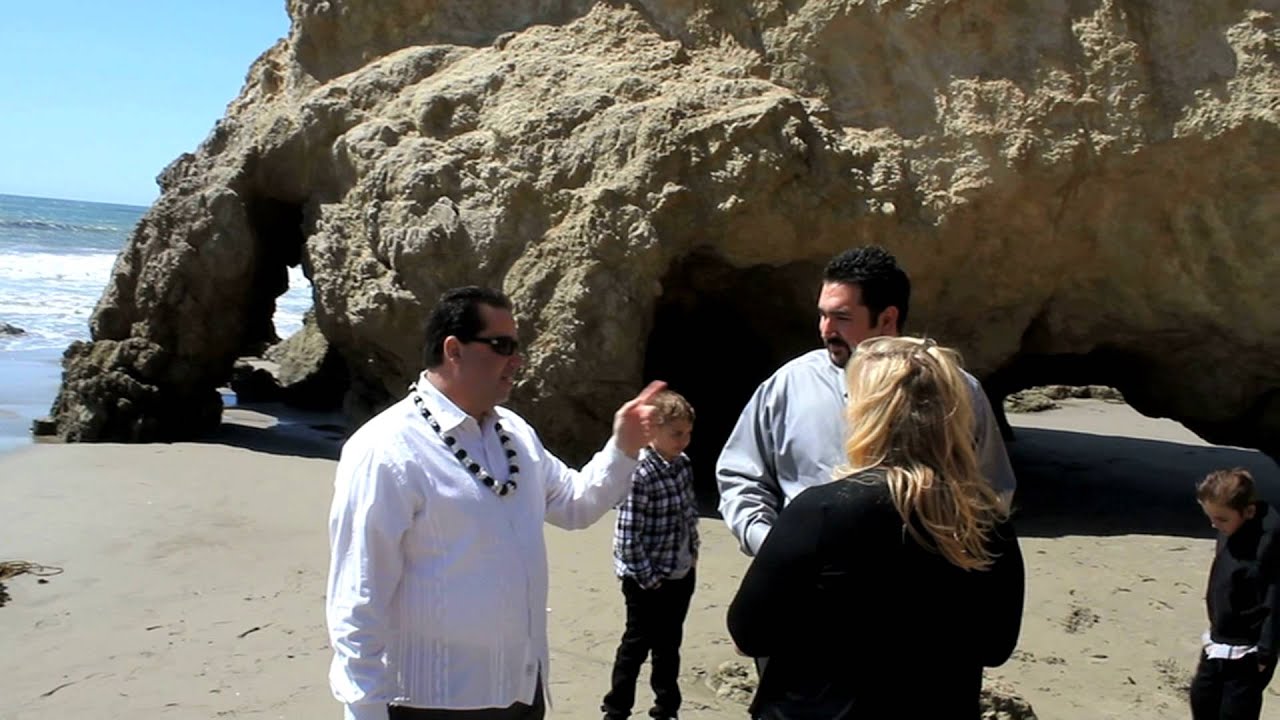 El Matador Beach Wedding Video Promo South Bay Wedding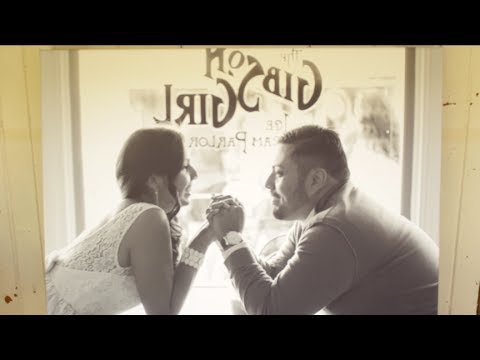 Intimate Stylish wedding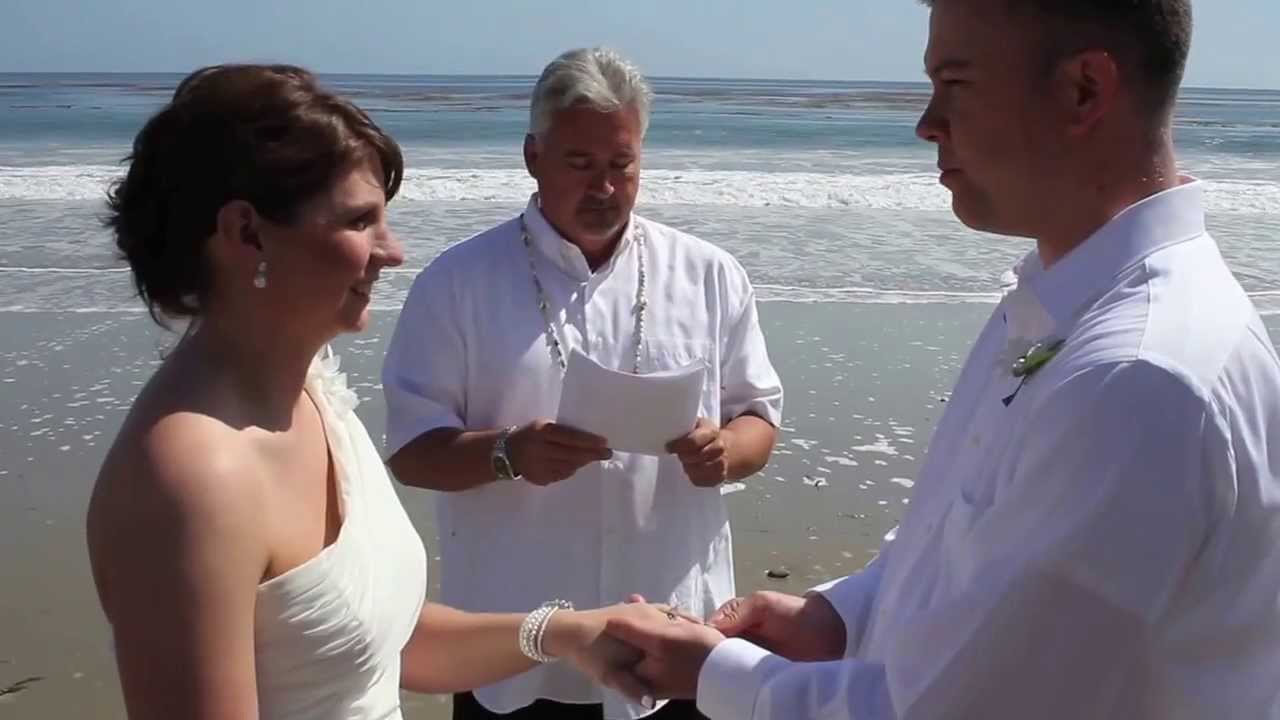 Beach wedding in Malibu
Albums
Company
Copyright 2021 SmartShoot Inc. All rights reserved.