19 jobs completed
Projects starting at $250
Small Business Marketing Videos
I have years of experience in customer service, sales, marketing, running my own business, learning about various businesses my family members have, so first I like to understand what the business is and what they are trying to sell and market. Than I like to start with the interview of the business owner or someone who really know and can talk the business back and forward. Than if nothing more I will work to get as interesting of visual shots as possible, hopefully shots that demonstrate what that particular business is. If we have an additional helping hand, I love to make the videos into a site tour, perhaps with someone walking into a dentist office, meeting the staff, starting the exam, giving the view a real sense of what they can expect if they go there or buy a product from this business. Hopefully in the end the video will enhance the brand vision and tell the story of the business in a memorable way.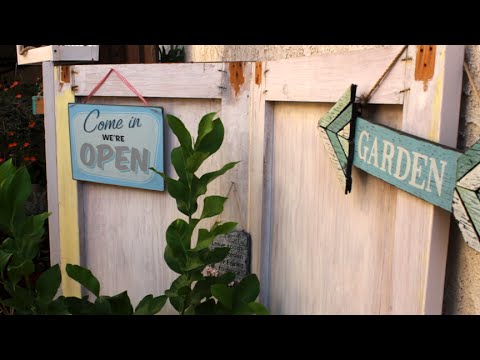 Yoga Business
Optometrist video
Acupuncturist, Pharmacist, Herbalist,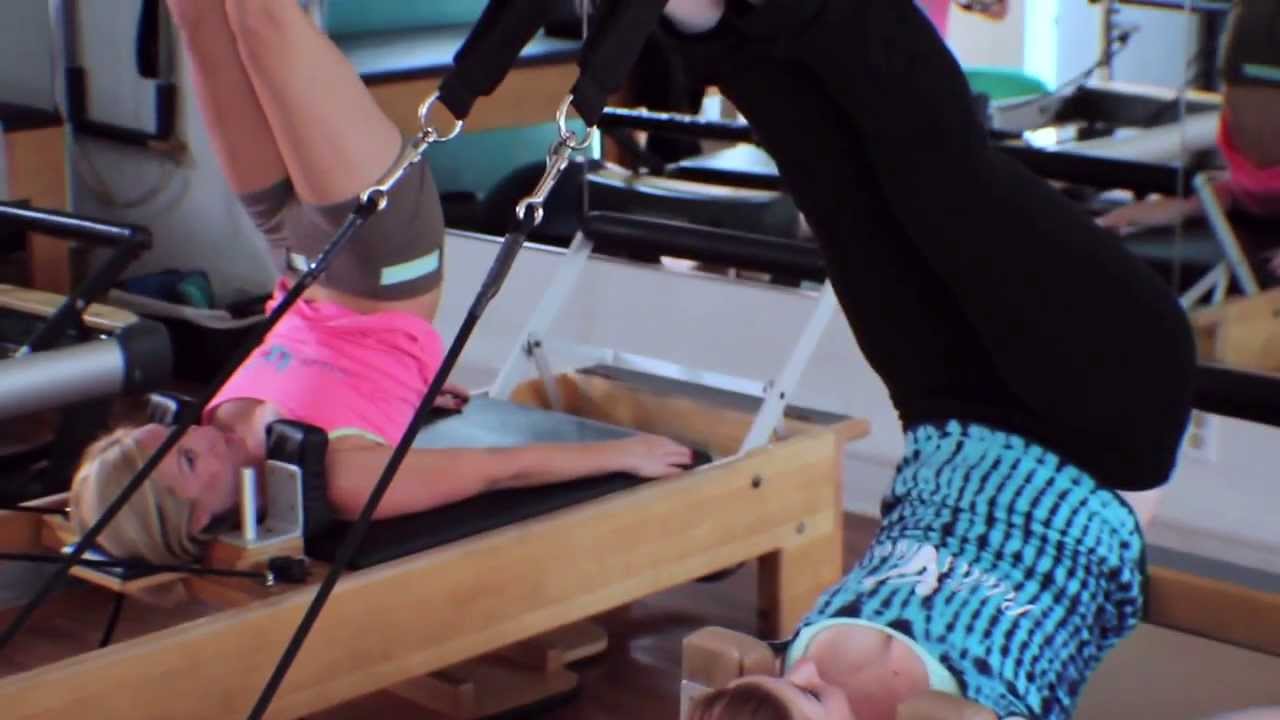 Business profile fitness
Sunless Tanning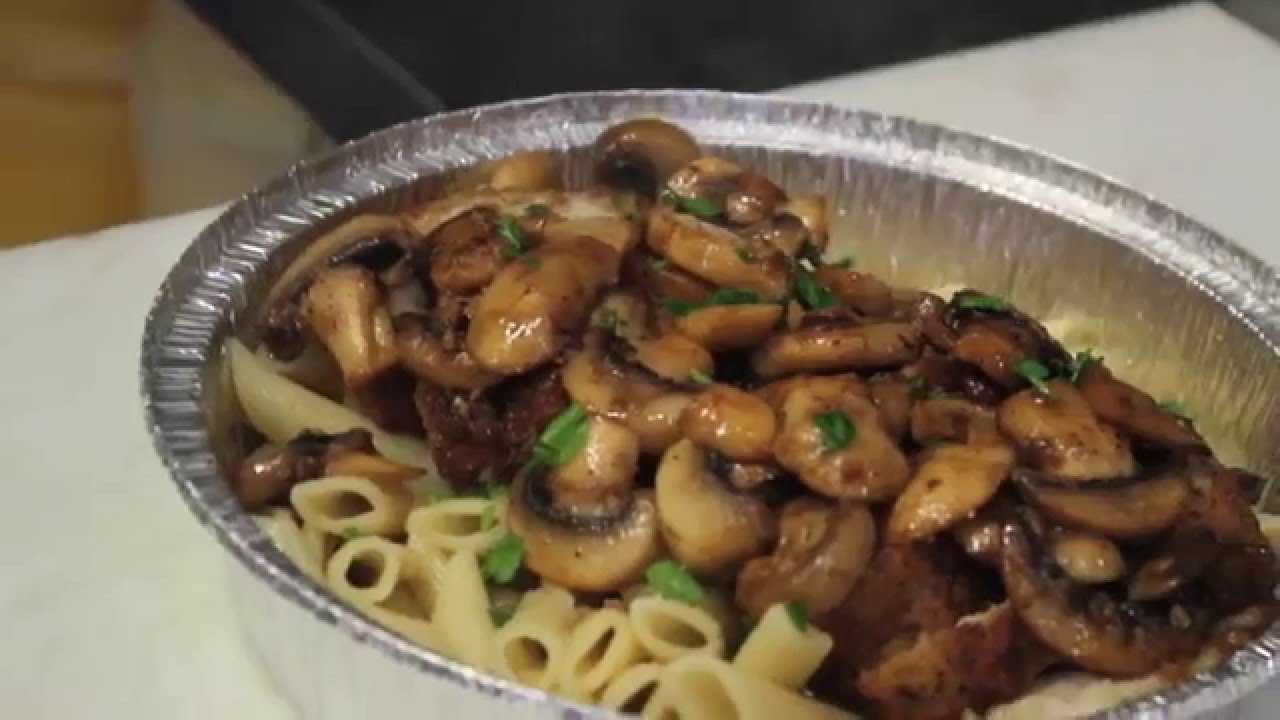 The Appetizer Italian
Sushi Restaurant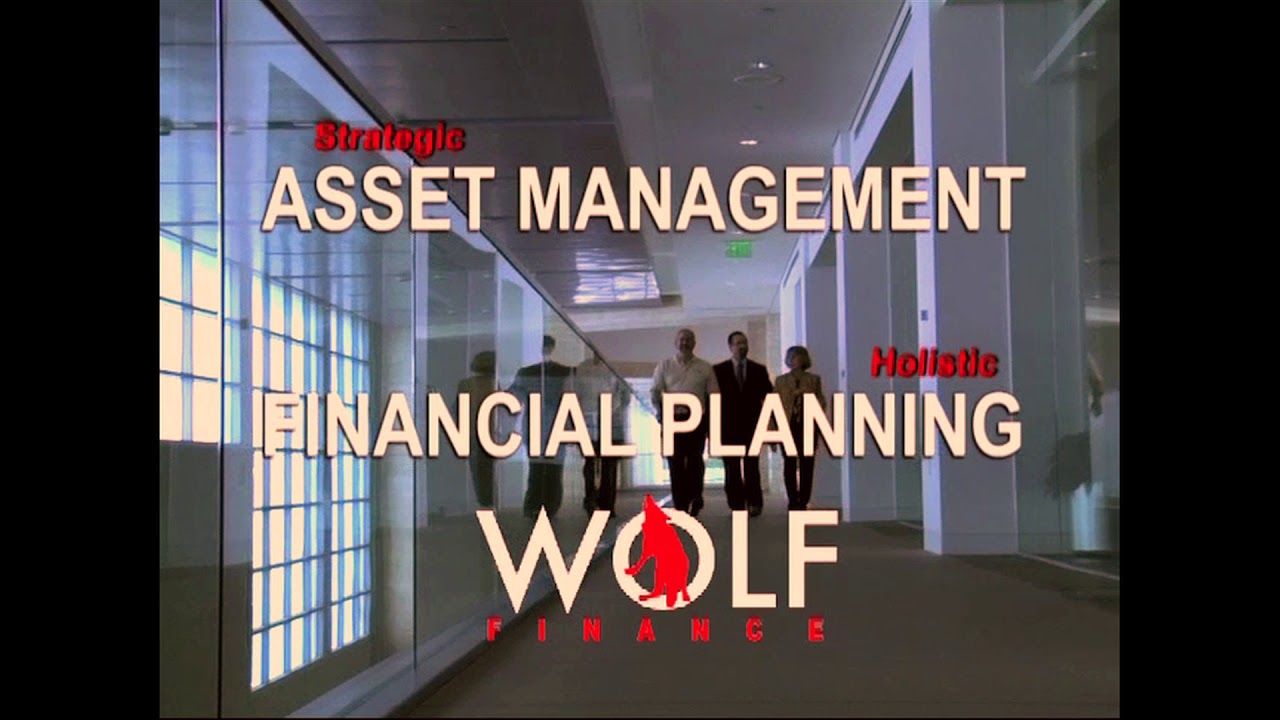 Wolf Finance
Design Business
Restaurant commercial
Violin Store
Insurance spot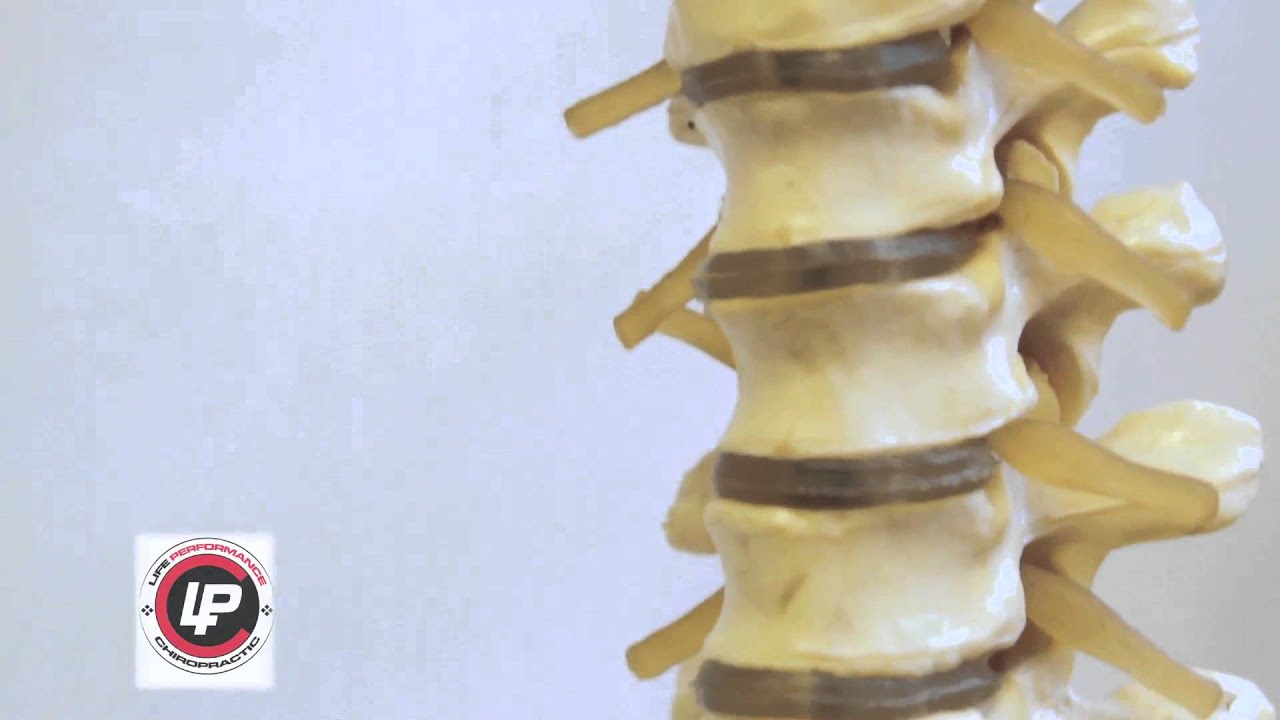 Chiropractic
Albums
Company
Copyright 2021 SmartShoot Inc. All rights reserved.