19 jobs completed
Projects starting at $250
Music Videos
The concept is the most important thing about music videos, and I strongly believe that just shooting what the song is about is too 'on the nose'. Even just finding a great location to shoot with your band, shoot some behind the scenes, and have a fun creative day, can be edited into a great music video. The trailer sample for 'Blue Light Cafe' is a film about a songwriter journey, and attempts to write a song. Music videos can be short narrative films. For any budget, a clever 'visual storytelling' to accompany the song can be created.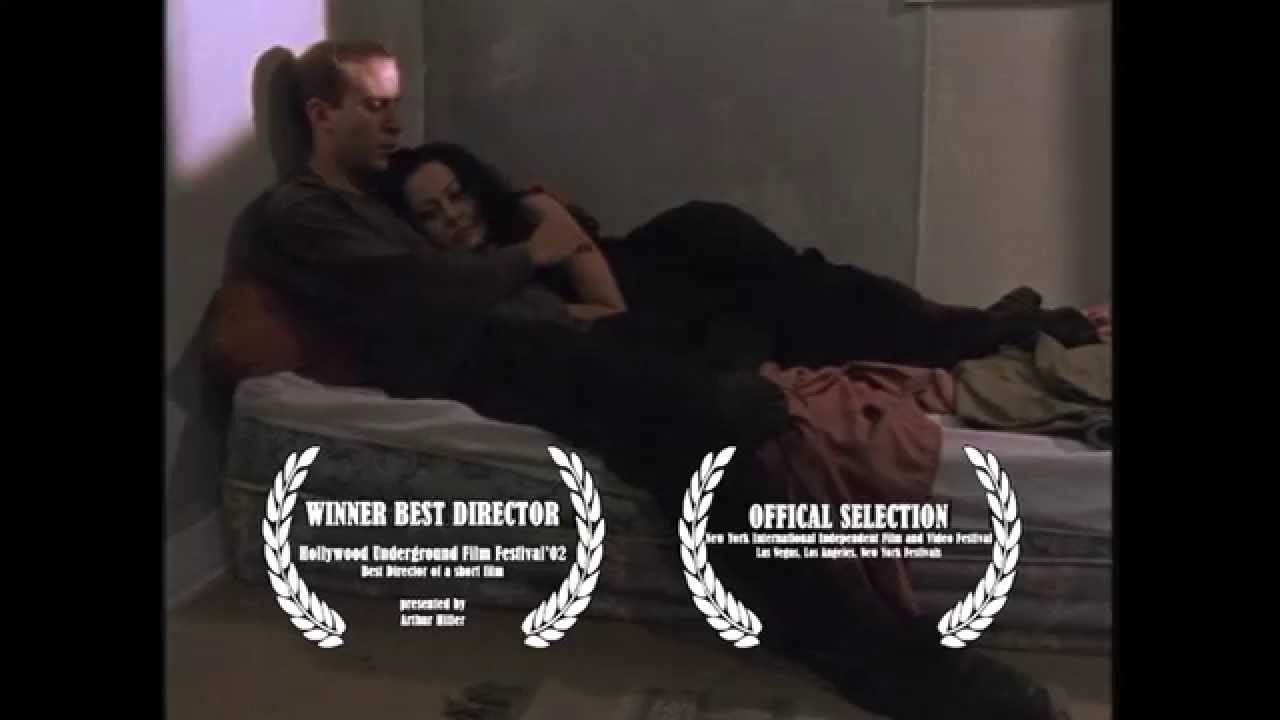 Trailer of narrative short 'musical' Promo - 3 camera Concert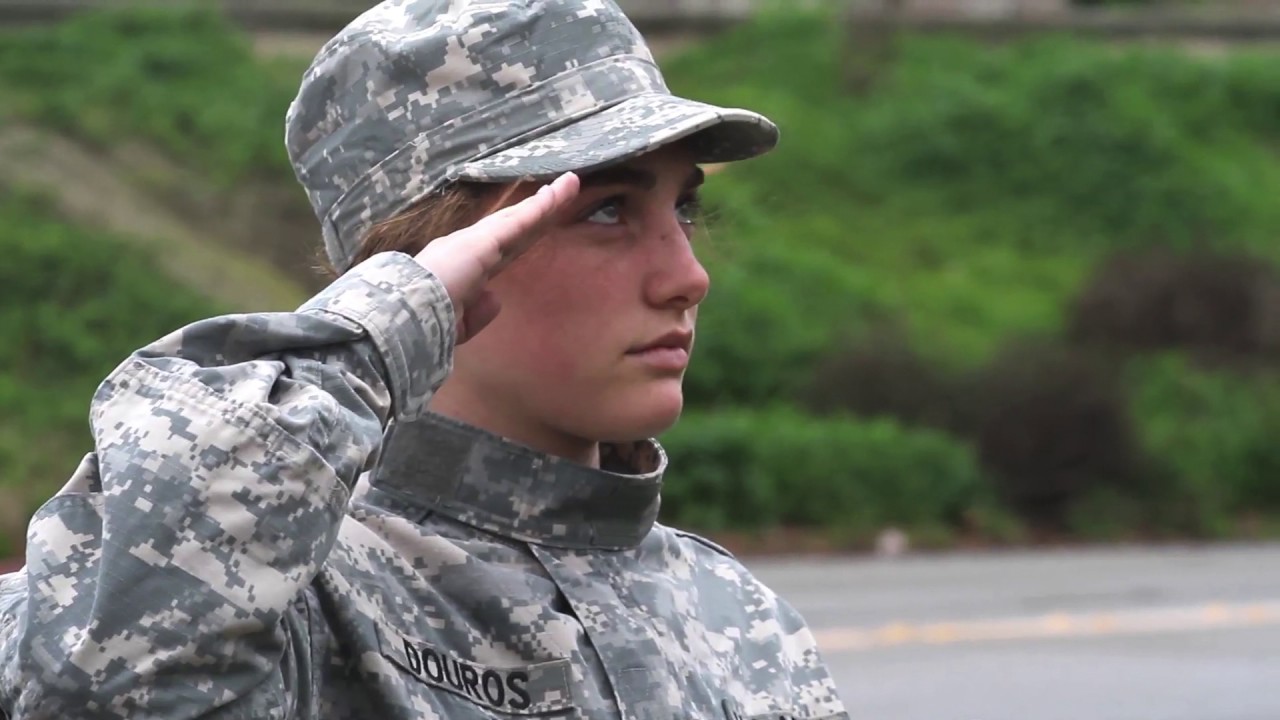 Legend Music Video Music based promo for Guess? Music based youth promo for Guess?
Albums
Company
Copyright 2021 SmartShoot Inc. All rights reserved.